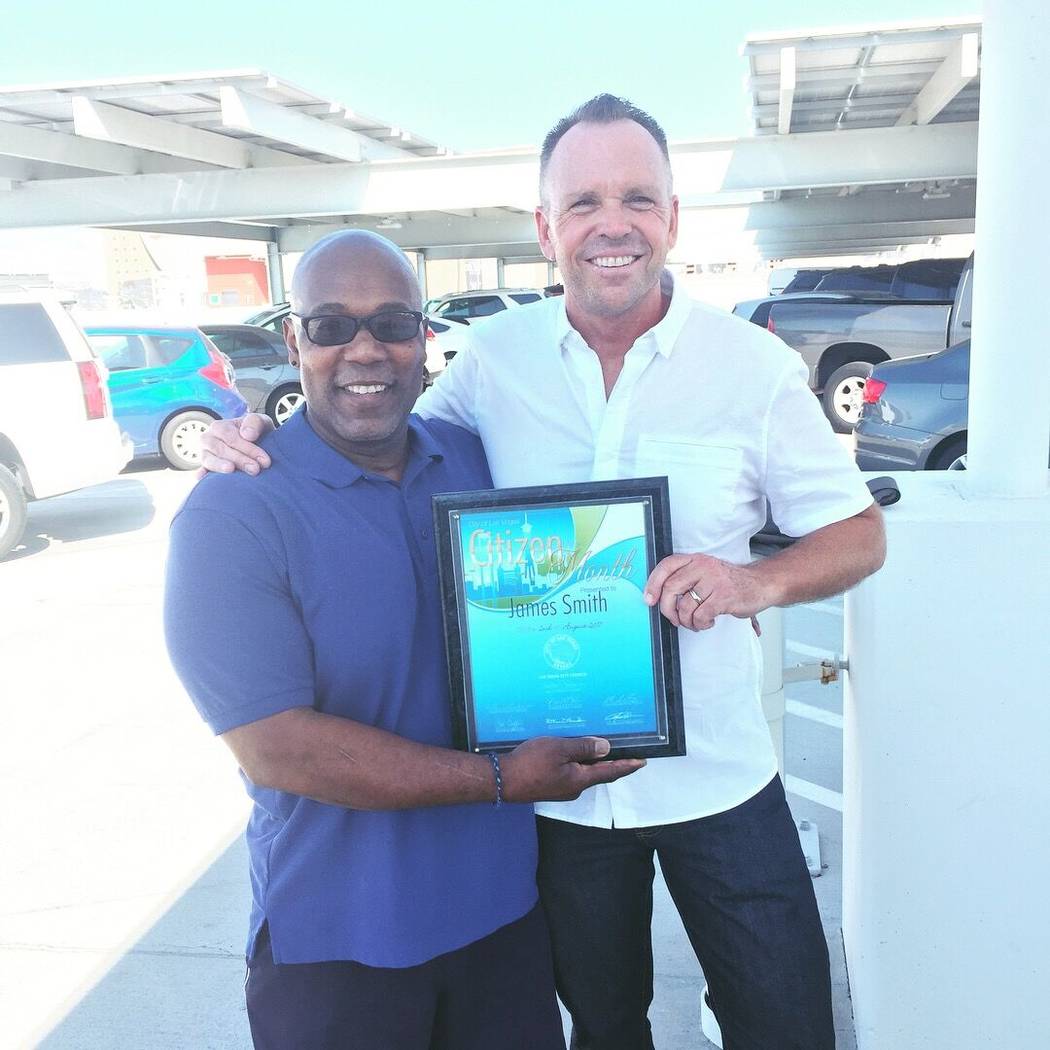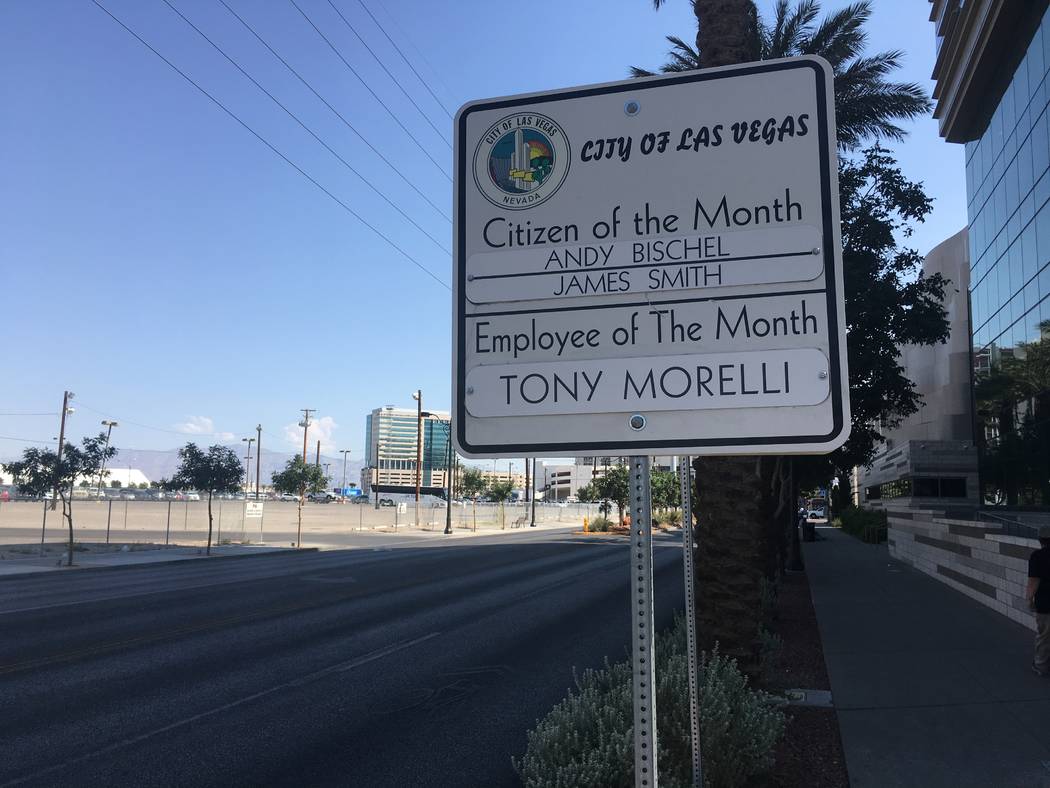 Las Vegas City Councilman Ricki Barlow of Ward 5 has seen firsthand the difference the Boys & Girls Clubs can make, having grown up in the club. This month, he got to see Boys & Girls Clubs of Southern Nevada, the nonprofit he nominated as Citizen of the Month, receive the award.
Andy Bischel, president and CEO of the club, and James Smith, the club director of the organization's Andre Agassi Clubhouse, accepted the award on behalf of the organization at the Aug. 2 City Council meeting.
"It has made a huge impact," Barlow said. "They're really participating in a fun and educational setting … it keeps these kids on the right track."
The clubhouse provides youths 5-18 with a safe place to go in the summer and before and after school, Bischel said. The clubhouse keeps the visitors busy with things such as games, toys, computers and homework help. It also offers breakfast, lunch and a snack, sometimes the only meal a child will get that day, Smith said.
For many working families, Bischel said, the clubhouse is the one place keeping their children off the streets.
"If those kids don't come to us, where do they go?" he said. "It becomes that safe, repetitive place that kids come back to day after day."
The clubhouse went through major renovations this summer, funded by State Farm, the National Basketball Association and the Chris Paul Family Foundation. Renovations included new paint, furniture, games and computers.
"It shows (the kids) that there are people out there willing to help," Smith said.
Smith was grew up on the same street the clubhouse now stands and said he has seen the difference the building has made in the neighborhood since it opened in the early 1990s.
"I wish it was there when I was younger," he said. "To me, it feels like these kids have hope — a little more hope than what I had when I was growing up there. It shows that, hey, there's people out there that don't know you, but they're willing to help you."
Citizen of the Month facts
The city of Las Vegas award began in the mid-1990s.
City Council members take turns nominating a recipient.
The recipient is named at the first City Council meeting of each month.
Each recipient has his or her name featured on a sign near City Hall, at Main Street and Clark Avenue.