'Investments to look forward to': East valley park to celebrate new updates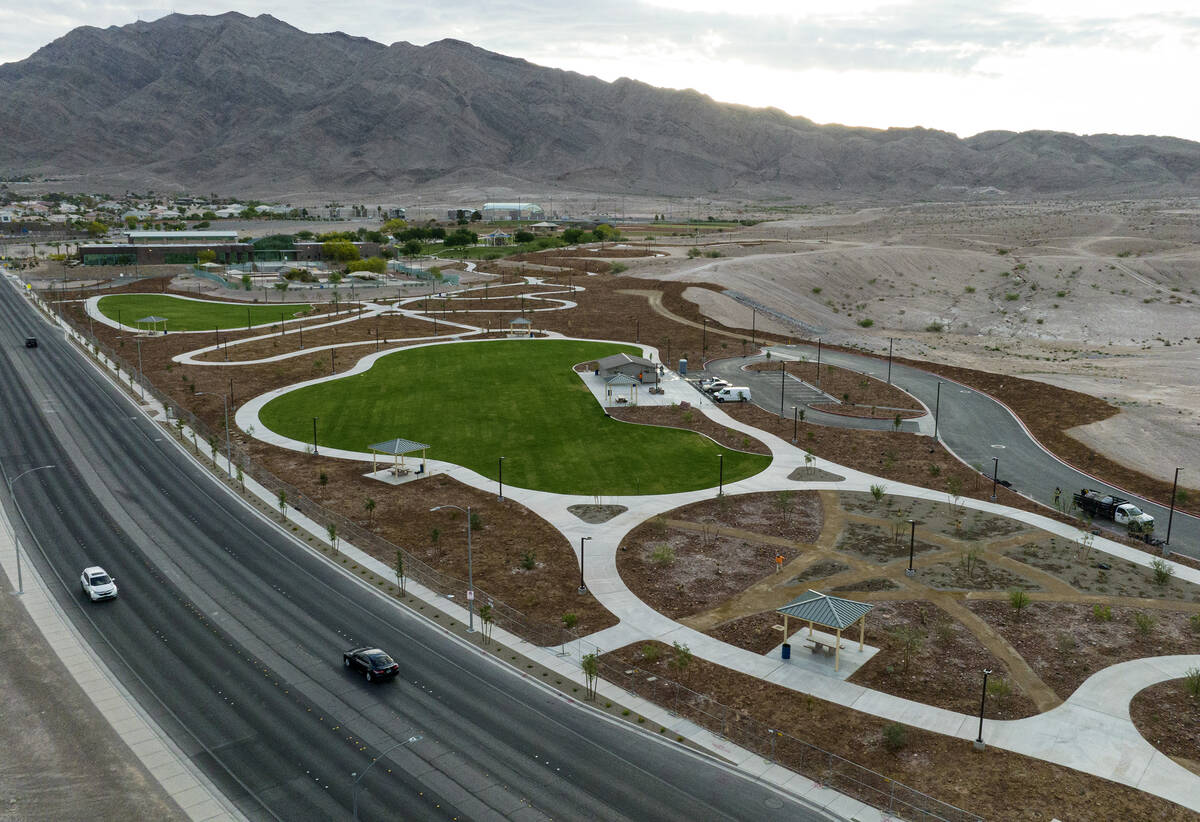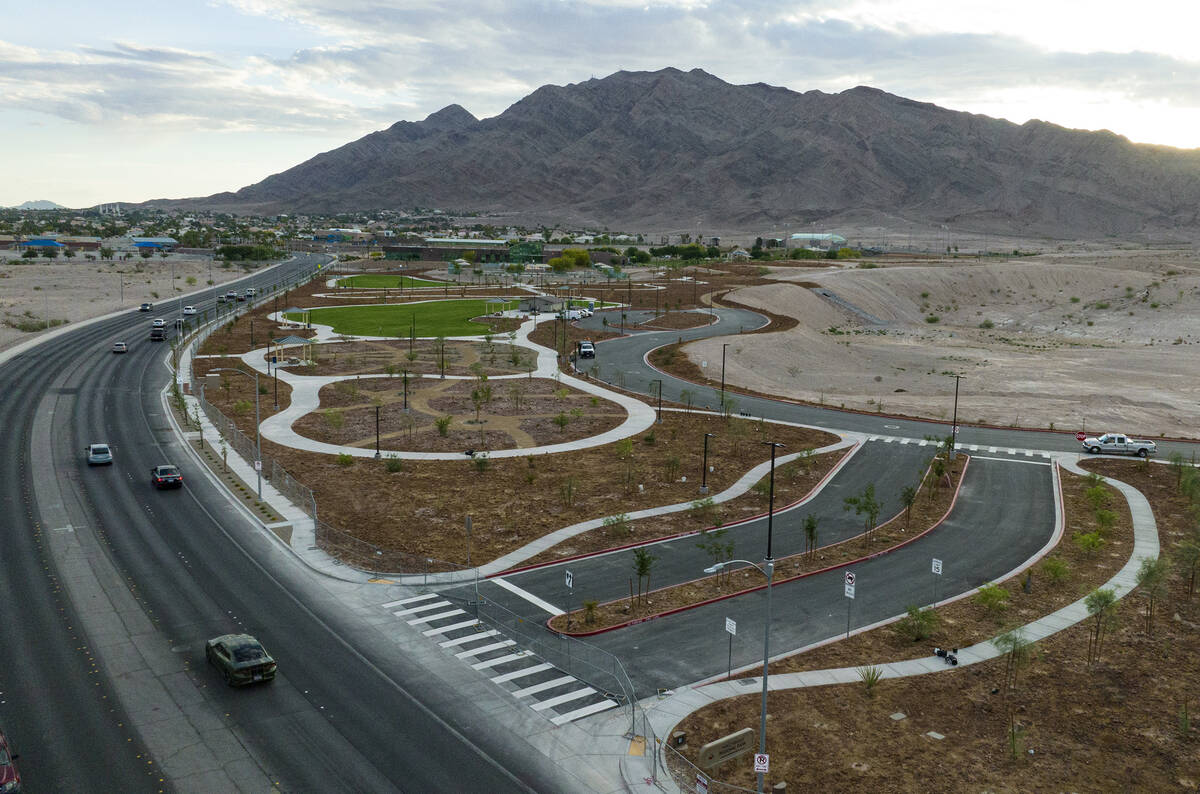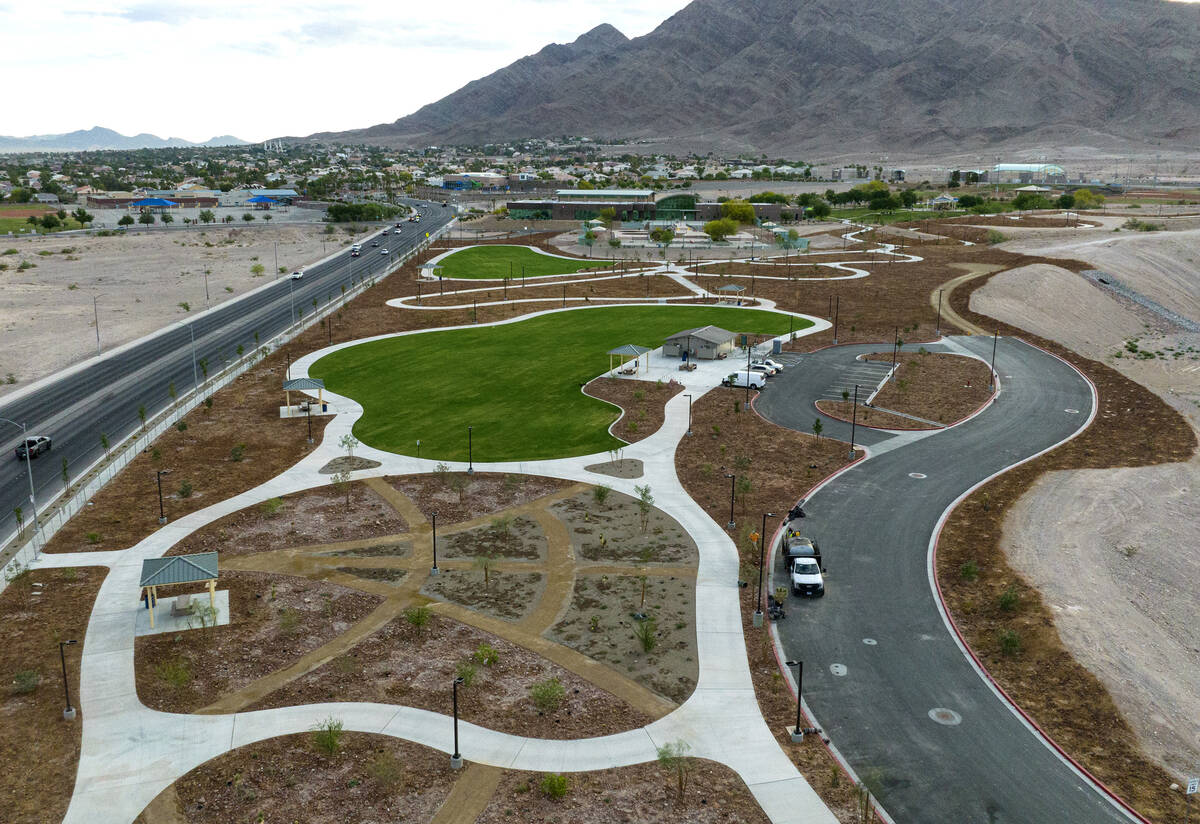 The Clark County Department of Parks and Recreation and Commissioner Tick Segerblom will hold a dedication event this weekend to celebrate new additions coming to an east valley park.
The additions at Hollywood Park will include eight pickleball courts and four soccer fields along with a warm-up field, four dog runs, a 177-space parking lot, a restroom and a 1.25 mile walking trail.
Rep. Dina Titus said in a press release that the $1 million awarded for the park's new walking trail came from the Southern Nevada Public Land Management Act.
"I've long fought for those funds to come back to District One, and with over $28 million more on the way, Clark County has a host of recreational investments to look forward to," Titus said.
The dedication will take place at 9 a.m. on Saturday, May 27, at Hollywood Park, 1650 S. Hollywood Blvd.
Afterward, there will be a free event featuring live music from the Las Vegas High School Mariachi Joya and local reggae band Aslan. Food will be provided from World's Best Hotdogs, Pinkbox Doughnuts, Quality Food Services and el Chac Mool.
The event will also have bounce houses, games and community service vendors.
"I am thrilled to announce the opening of this phase of the Hollywood Regional Park," Segerblom said in a press release. "These new amenities will be a great addition to our community on the east side of Clark County, providing recreational opportunities for our residents. I look forward to seeing how this park will benefit the east side and help us create a vibrant and healthy community."
Contact Kiara Adams at 702-383-0399 or kadams@reviewjournal.com.