Sheriff: DNA retrieved from cable that killed teen being tested
Updated September 26, 2023 - 8:02 pm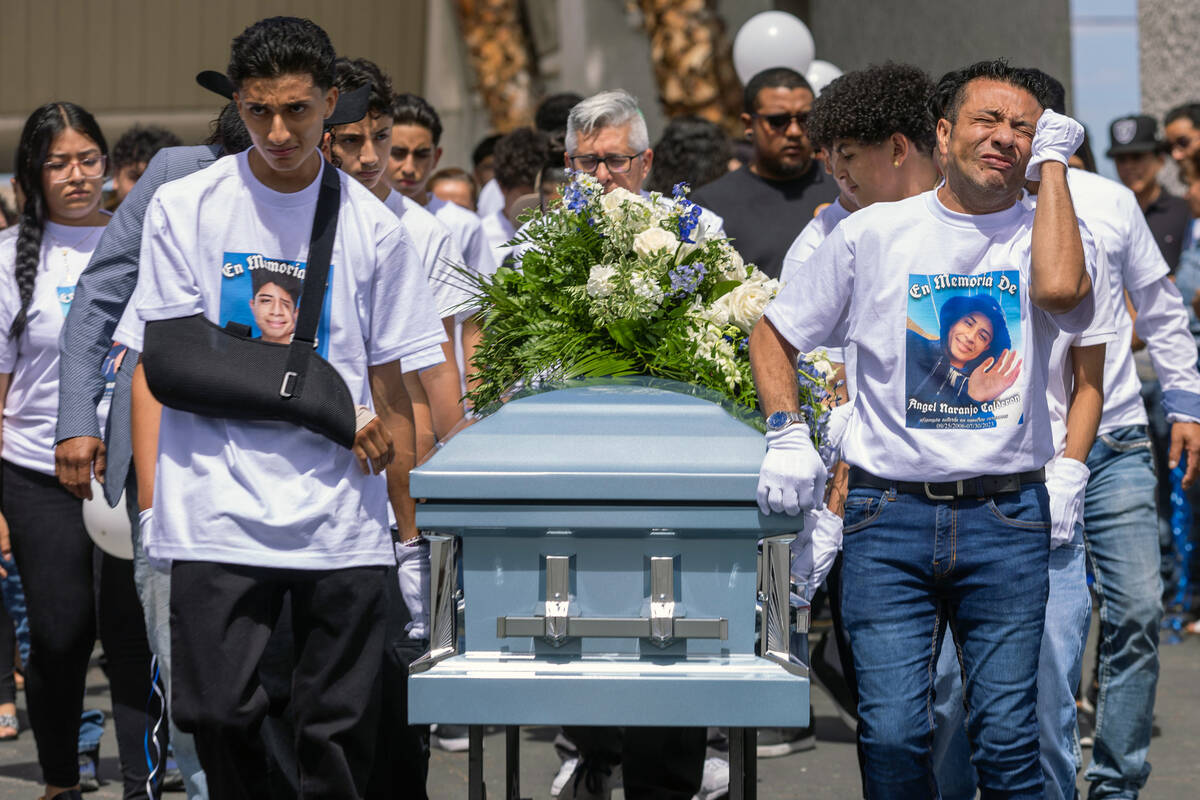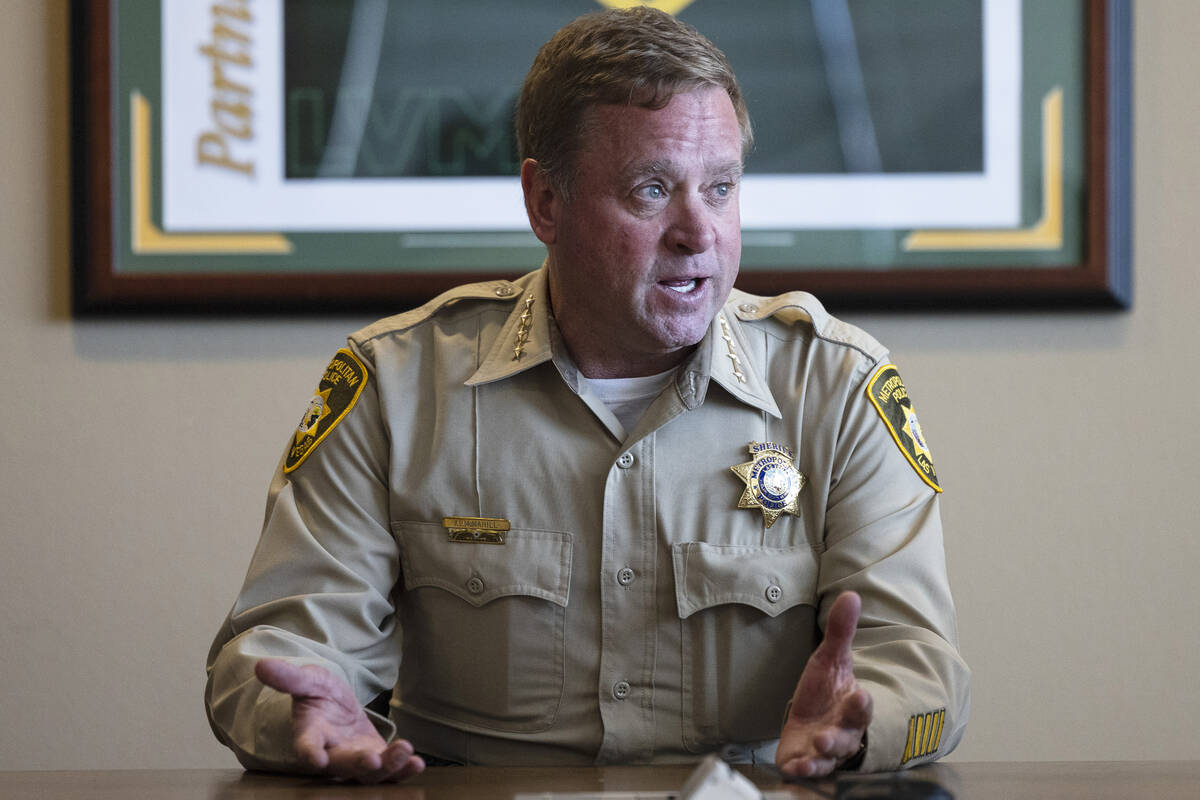 Clark County Sheriff Kevin McMahill said DNA found on the cable that killed a teenager this summer in east Las Vegas was being tested as part of the ongoing investigation.
"We have retrieved DNA off of the cord, but we have two profiles, and so we're trying to eliminate one of those so that we can actually put it into the system because you can't put two profiles into the system that way," McMahill said in an interview Tuesday.
Angel Naranjo, 16, was driving a minibike on July 30 on the Las Vegas Wash Trail near East Lake Mead Boulevard and Pecos Road when he ran into a metal cable, fell onto the pavement and died at the scene, according to a police incident report.
On Aug. 7 Metro wrote in a statement that the death appeared to be an accident.
McMahill said Tuesday that the case was not closed and that homicide detectives were investigating the teen's killing as a suspicious death. He said Metro has not ruled it to be a homicide.
Naranjo's family has insisted that Angel's death was not an accident and that the cable was placed intentionally. The family took issue with Metro's statement that said the death appeared to be an accident.
McMahill said police could have done a better job describing the scene and acknowledged that the cord should not have been placed the way it was to cause the crash.
"I think we just didn't do a great job of explaining it because it had to be explained to me quite frankly several times after we explained it," McMahill said. "It's not a normal type situation that you see out there."
The Clark County coroner's office had not ruled on the boy's death as of Tuesday, but McMahill said that once a ruling is made, it would be instructive for Metro's investigation.
"I think we'll get to a conclusion here," McMahill said. "Will anybody be happy? I don't think so because when you lose a child nobody's happy about it."
Contact David Wilson at dwilson@reviewjournal.com. Contact Sabrina Schnur at sschnur@reviewjournal.com or 702-383-0278. Follow @sabrina_schnur on X.