Volunteers help clean up Las Vegas on Earth Day — PHOTOS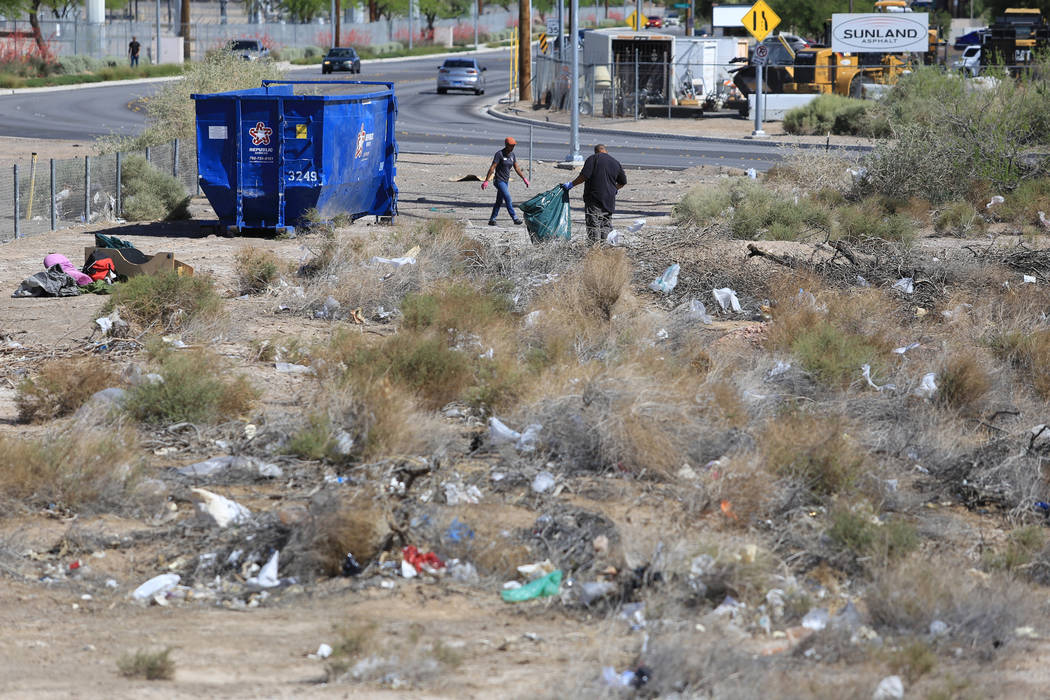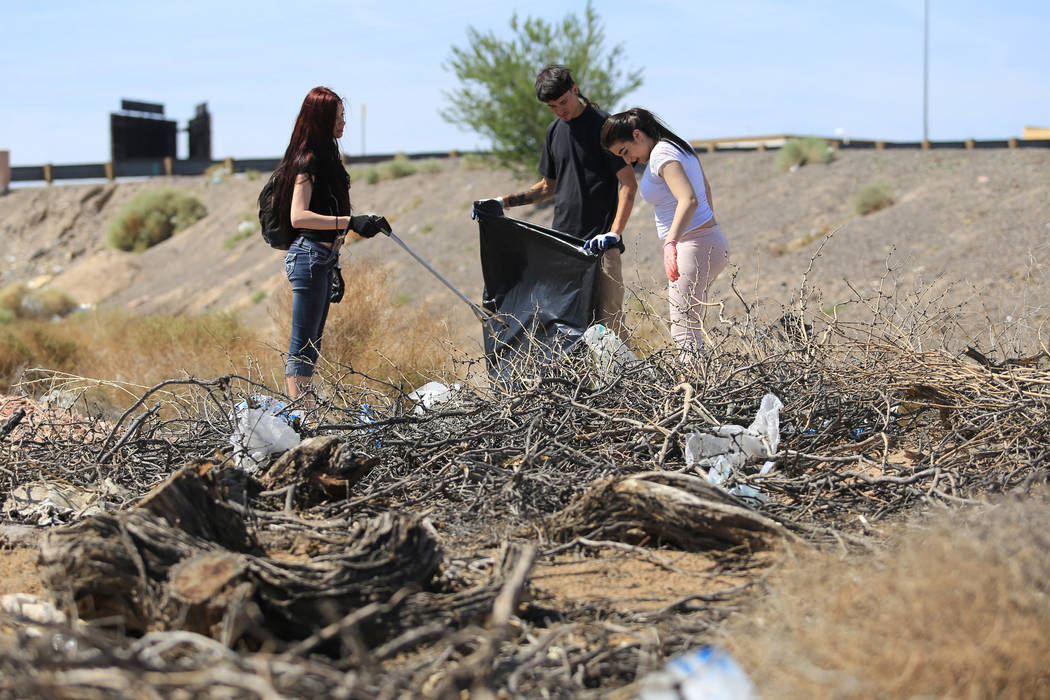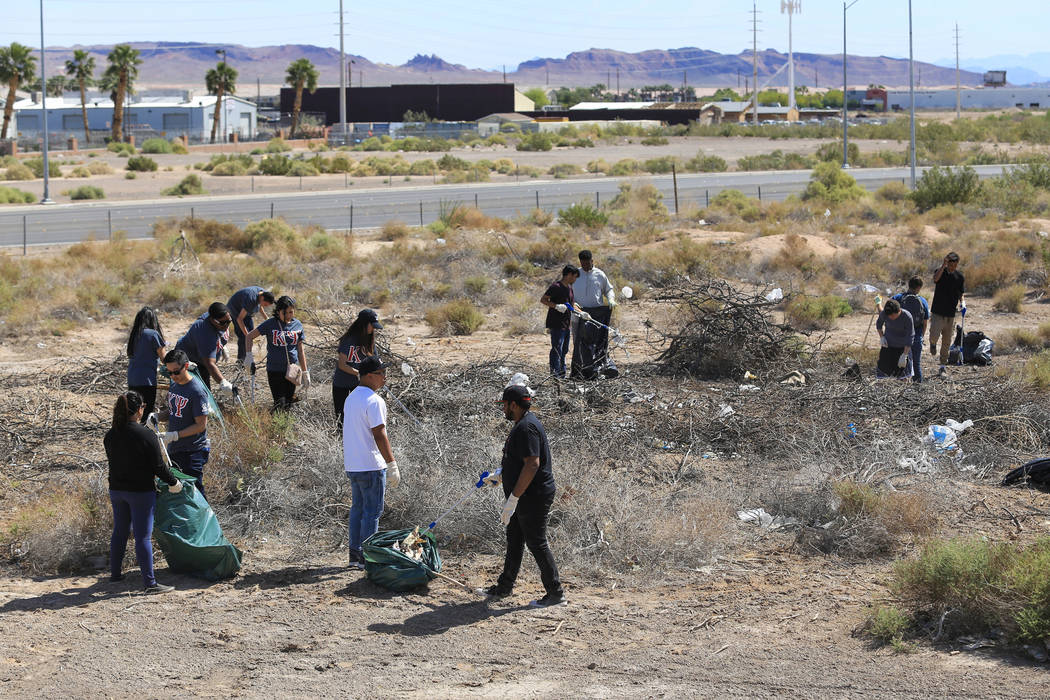 For Earth Day, volunteers gathered Saturday for a community cleanup of Las Vegas' Whitney area. People met in the parking lot of the Whitney Community Center, 5712 Missouri Ave., west of Boulder Highway and headed into the neighborhoods to collect trash and paint over graffiti.
Clark County Commissioner Mary Beth Scow hosted the cleanup in Las Vegas with Outside Las Vegas Foundation and the Las Vegas Metropolitan Police Department's southeast area command.
"It's a wonderful opportunity to spend some time outside, meet your neighbors and help your community," Scow, whose Commission District G includes the Whitney area, said in a statement before the event.