Weighted-funding law helps some schools avoid staff cuts
October 5, 2017 - 6:30 am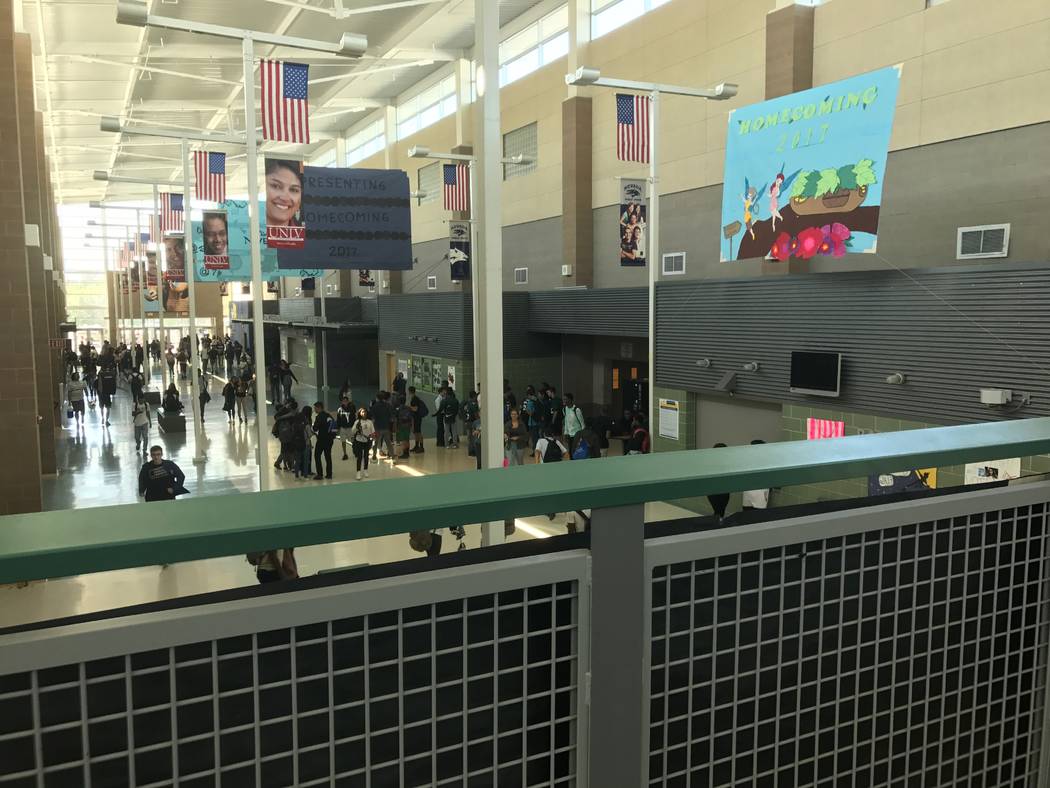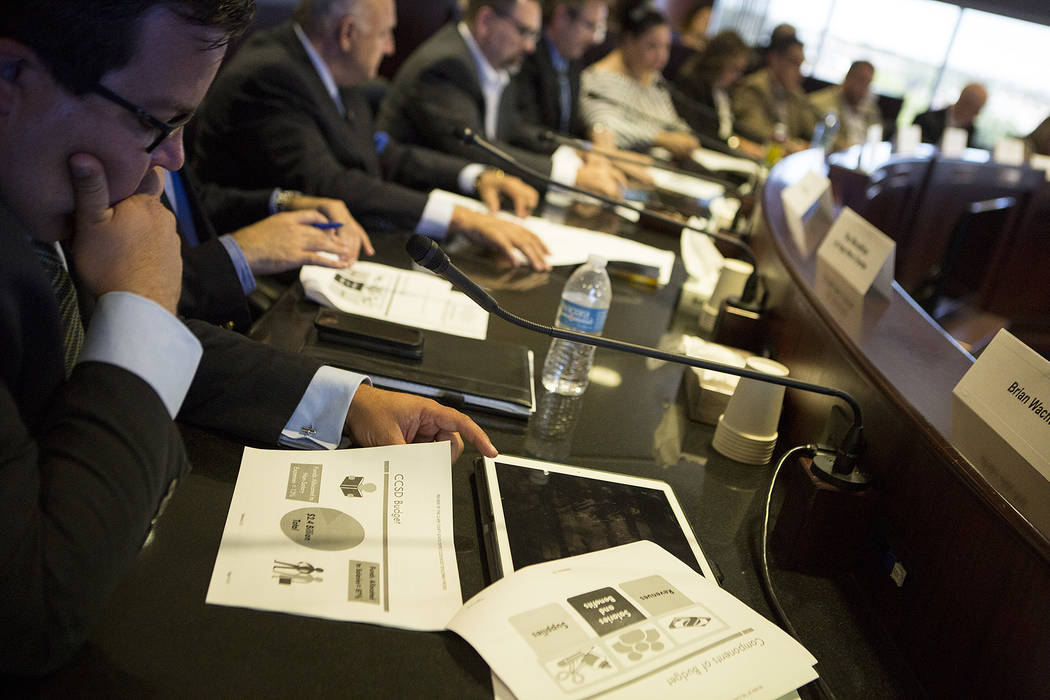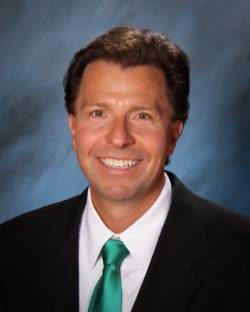 This is the story of two east valley high schools, both of which weathered the most recent budget cuts ordered by the Clark County School District and came out relatively unscathed.
At Rancho High School, there was no need to eliminate positions; Eldorado High School had to cut one office specialist position to maintain its budget.
Both received additional funding from the state through Senate Bill 178, about $500,000 each. The measure provides more money, per student, for English-language learners at the state's lowest-rated schools.
But the financial situation and decisions that the schools's organizational teams were tasked with making differed.
Rancho school organizational team members decided to create five additional positions for their school: one dean, two campus monitors, one English teacher and one social studies teacher. After those hires, there will still be about $900,000 left in the general supply budget to run the school for the rest of the year.
That's partially due to the money available through SB 178. Principal James Kuzma was able to pay for eight teachers's salaries through the state grant, which freed up money in the school's general budget.
"Don't forget too, now, that more and more things are site-based funding," Kuzma told his team. "If we want to replace the carpet (in a classroom), the district doesn't pay for it. We have to pay for it … (This) money might not go as far as we think it's going to go, as it used to in the past."
But the formula for schools that receive that extra state money is only good for two years. It then has to go back to the Legislature for approval. The team was bullish on the likelihood of that.
"The only way we could lose it is if we got four stars," Kuzma said, referring to the school performace rating system to determine how money was allocated. Schools with one or two stars were guaranteed SB 178 money, while about half of three star schools received it. Rancho is a three-star school.
"I believe that will stick around," said parent David Gomez.
Eldorado High School
If Eldorado High School hadn't received extra money from SB 178 (about $500,000) or extra magnet-school allocation funding (about $200,000), principal David Wilson said that the school would be $100,000 in the red, with no money left for supplies for the rest of the year.
All told, Wilson eliminated one office clerk position and was able to keep all of his teachers. He has $612,000 left in his general supply budget to run the school for the rest of the year.
"I've never had that much money in the budget," Wilson said. "It's very much needed."
With the district eliminating outside services such as painters, landscapers, furniture repair technicians and more, schools will become increasingly responsible for contracting with outside services and paying for things out of their own budgets, instead of the district's.
"The huge issue that I have is that I need to be able to carry forward as much money as I can, not knowing what the budget for the school district is going to look like next year," Wilson said. He also said that costs likely will increase when support staff and teachers finish contract negotiations, which are in arbitration.
"I do hope the bargaining groups get paid more," Wilson said. "That will all be reflected in the budgets in the spring."
On top of that, he predicts that high schools won't receive any money from the state through SB 178 in the next biennium. Showing improvement as it relates to the extra funding will be difficult, Wilson said. Instead his plan is to prepare for the worst and carry over as much money as possible for next year.
"So (during) the next legislative session … for high schools, there's not a benchmark piece of data to look at and to say that SB 178 money made a significant difference," Wilson said. "It will all be anecdotal."
Contact Madelyn Reese at mreese@viewnews.com or 702-383-0497. Follow @MadelynGReese on Twitter.