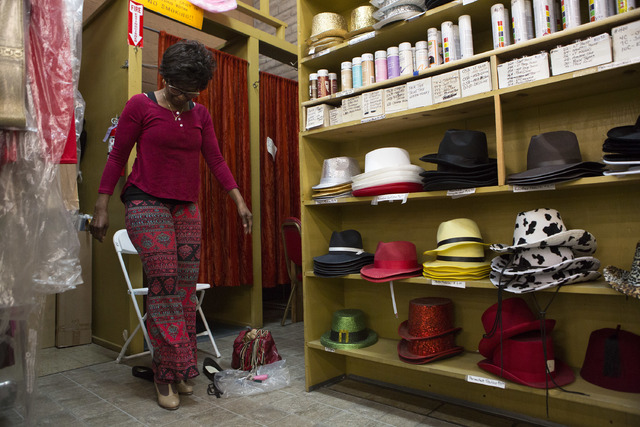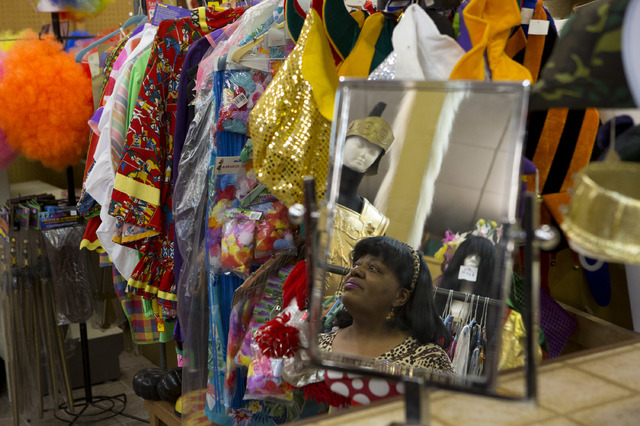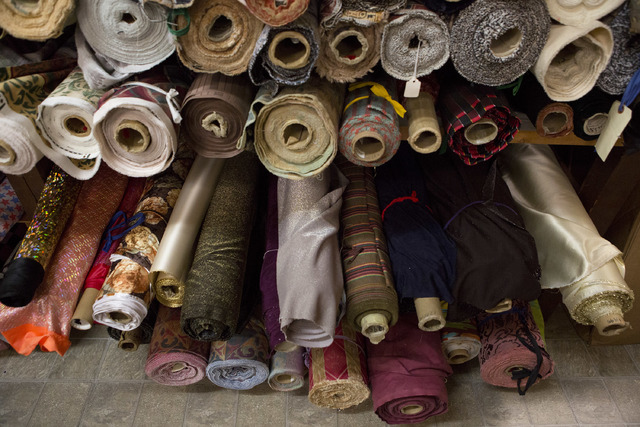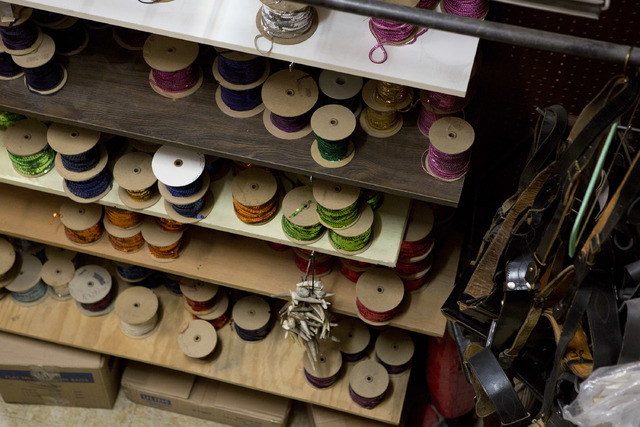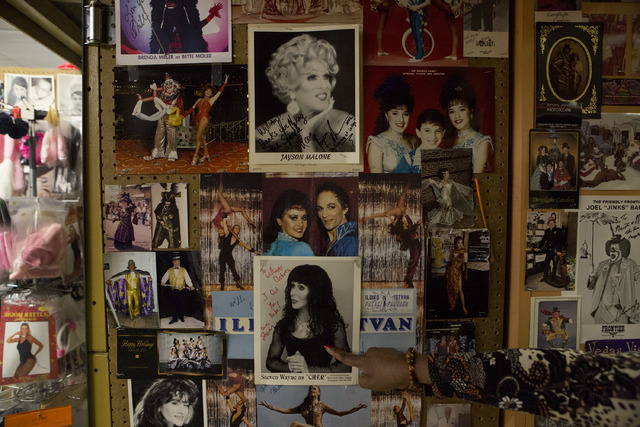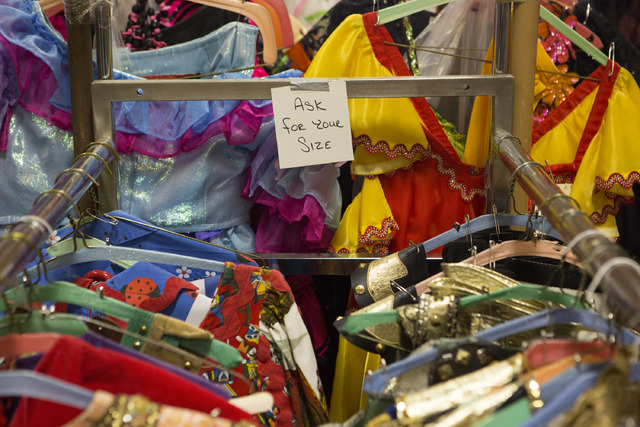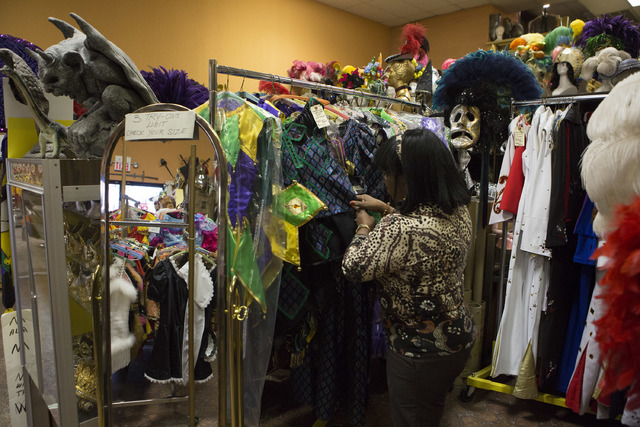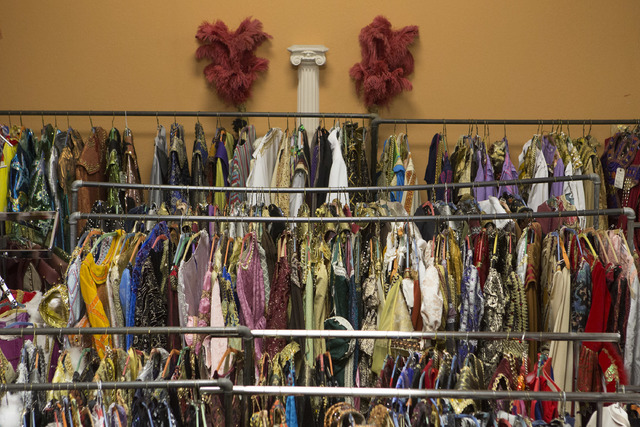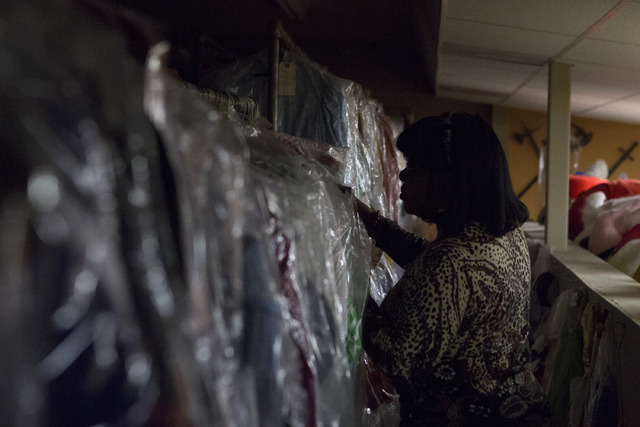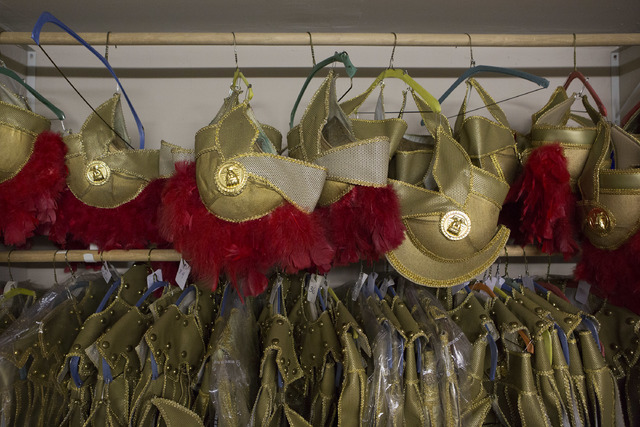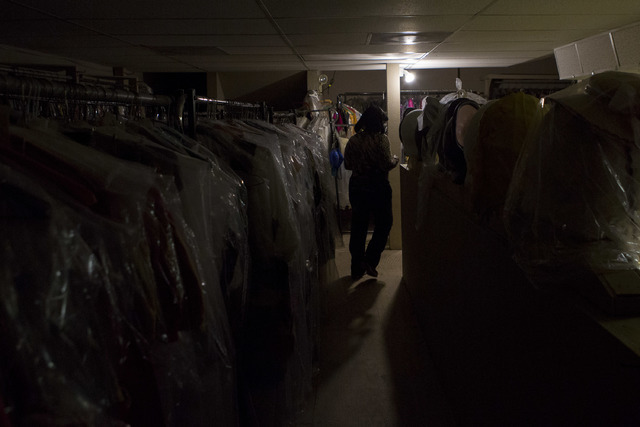 Williams Costume Co. closed April 4, less than three months after owner and founder Nancy Baker's death left the shop with an uncertain future.
"It's permanently closed unless someone buys the property and reopens it as it was," said former store employee and rhinestone expert Glenda Scott. "Everyone is so very, very sad."
Baker's stepson Pat Baker and his wife, Roberta, kept the shop at 1226 S. Third St. open for three months. When no buyer came forth, they closed the store, which needed long-overdue repairs and renovations.
"We've had some interest in the property and the inventory, but the miracle that we were hoping for, that someone would come in and buy the whole thing, didn't happen," Roberta Baker said. "We're not in a hurry at this point. The people who can buy it would need time to do it. They may need to get investors. It's not a purchase anyone is going to make quickly."
At least four parties made serious overtures about buying the property, but only one was interested in both the building and the inventory, she said. The inventory includes more than 10,000 costumes handmade by Nancy Baker and her staff.
"You can't sell the building until the inventory is gone, unless someone wanted to buy both," Roberta Baker said.
More than 500 fliers have been sent to costume companies and theatrical groups nationwide. Costume pictures and sales information are on the company's Facebook page at tinyurl.com/williamssale.
"We're just taking it one step at a time," Roberta Baker said. "If I look at the long-range picture, it's overwhelming. I did that when I first got here, and I didn't sleep for days and nights."
Many former customers and others have expressed their grief.
"I've been going there since I was a kid," said Heather Hermann, a performer and visual artist. "I bought my first tap shoes there. Nancy was just the epitome of what Las Vegas was and should be."
Karan Feder, guest curator of costume and textiles at Nevada State Museum, Las Vegas, helped put together the museum's exhibit "Les Folies Bergère: Entertaining Las Vegas One Rhinestone at a Time," which focused on costumes and photographs.
"The store has been a crucial link in the city's entertainment industry," Feder said. "It's been the first stop for the purchase of costume materials for designers, fashion and theater students, wardrobe department personnel, producers and entertainers. In this way, Williams has served as a watering hole for Vegas creatives."
Troy Heard, artistic director at Majestic Repertory Theatre, said the shop had been a great resource since the theater moved to 1217 S. Main St., just a few blocks from Williams Costume Co.
"When we were working on productions, it was great to know the shop was right there if we needed something," Heard said. "It's not just that the shop is dying, it's another nail in the coffin for the Las Vegas showgirl."
The shop was particularly known for a specialized inventory that catered to the community's unique needs.
"A lot of the stuff that she had in the shop you can't get anywhere else, not even in the L.A. Fashion District," Hermann said.
"The dirt alone there is worth a lot of money," Roberta Baker said of the shop's location. "It's between Casino Center Boulevard and Las Vegas Boulevard. They're not going to move The Strip anytime soon."
It's unlikely there will be much movement on the sale of the property for several months. But it's clear the closure's effect will be felt for years to come.
"Each trip to Williams was an inspiring adventure," Feder said. "The store was always filled with folks working on new costume projects. A visit to Williams provided a current report on what was new, happening and upcoming on the Vegas entertainment scene."
Contact F. Andrew Taylor at ataylor@viewnews.com or 702-380-4532. Follow @FAndrewTPress on Twitter.