Application deadline looms for Nevada Youth Legislature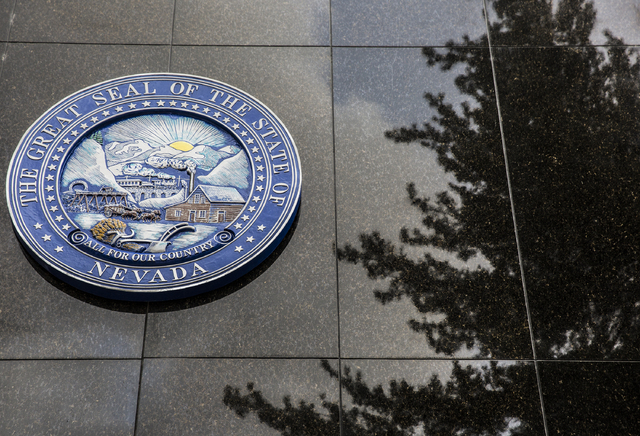 Students interested in getting a hands-on look at how laws are made — and take a stab at creating their own — have until March 31 to apply for next session's Nevada Youth Legislature.
Twenty-one students will be chosen to represent each of the state's senate districts. The students will undergo training and have the opportunity to propose one bill as a group during the 2019 legislative session.
Three of the five bills presented since 2009 have become law. Two other bills, which were pitched by the students to state senators, have also been passed.
"It's not just about learning about a bill or a law, they learn all the different components of representative government," said Valerie Wiener, the former state senator who created the program.
Applicants must be at least a freshman in high school and no older than a junior in high school during the 2017-18 school year. They must live or attend school in the state senate district to which they apply. State senators review and make the final selection.
More information and the application are available at www.leg.state.nv.us/Division/Research/NYL.
Applications can be sent to NYL Coordinator, Research Division, Legislative Counsel Bureau, 401 S. Carson Street, Carson City, NV 89701. Applications can also be emailed to info@youthleg.state.nv.us.
Contact Meghin Delaney at 702-383-0281 or mdelaney@reviewjournal.com. Follow @MeghinDelaney on Twitter.
NYL Application by Las Vegas Review-Journal on Scribd