Bill would require families to 'opt out' of sex ed in high school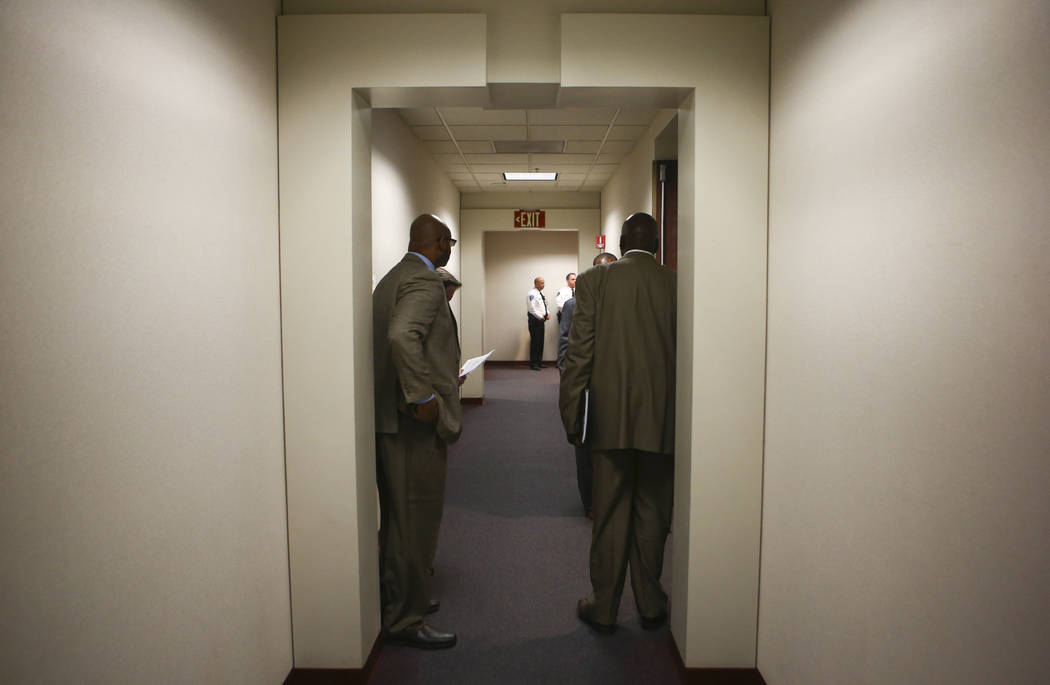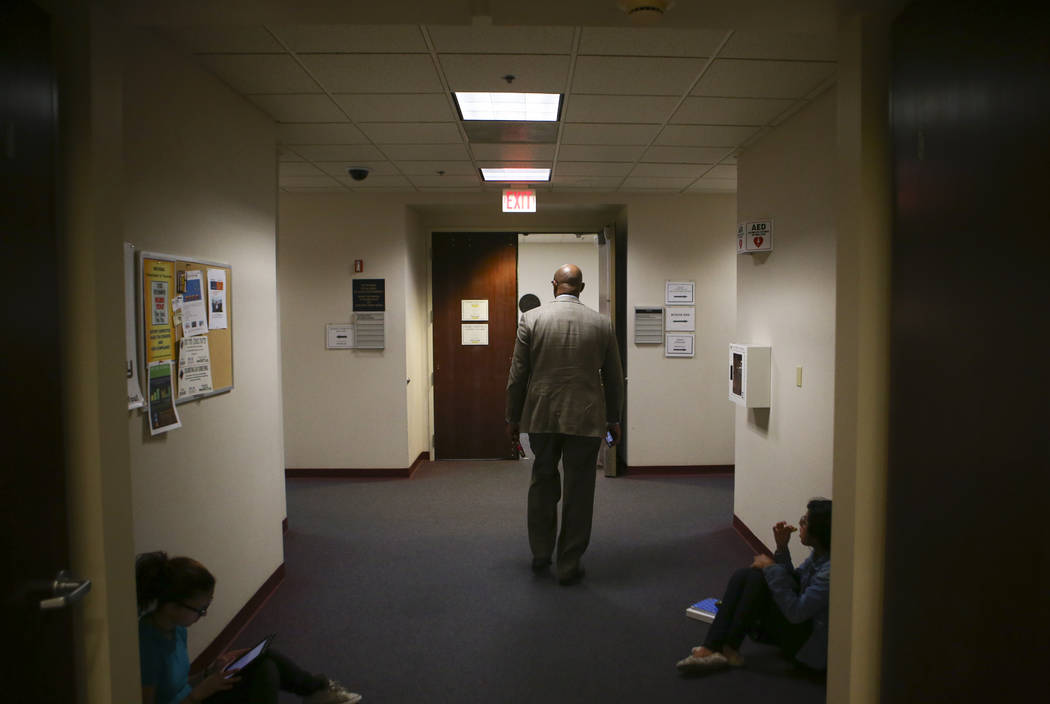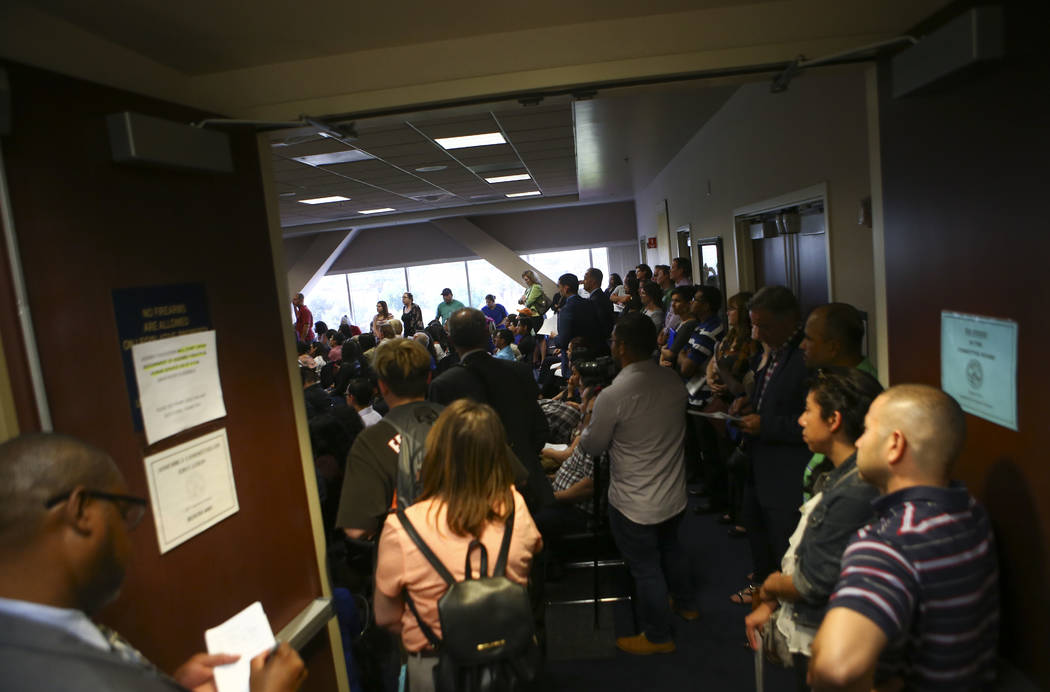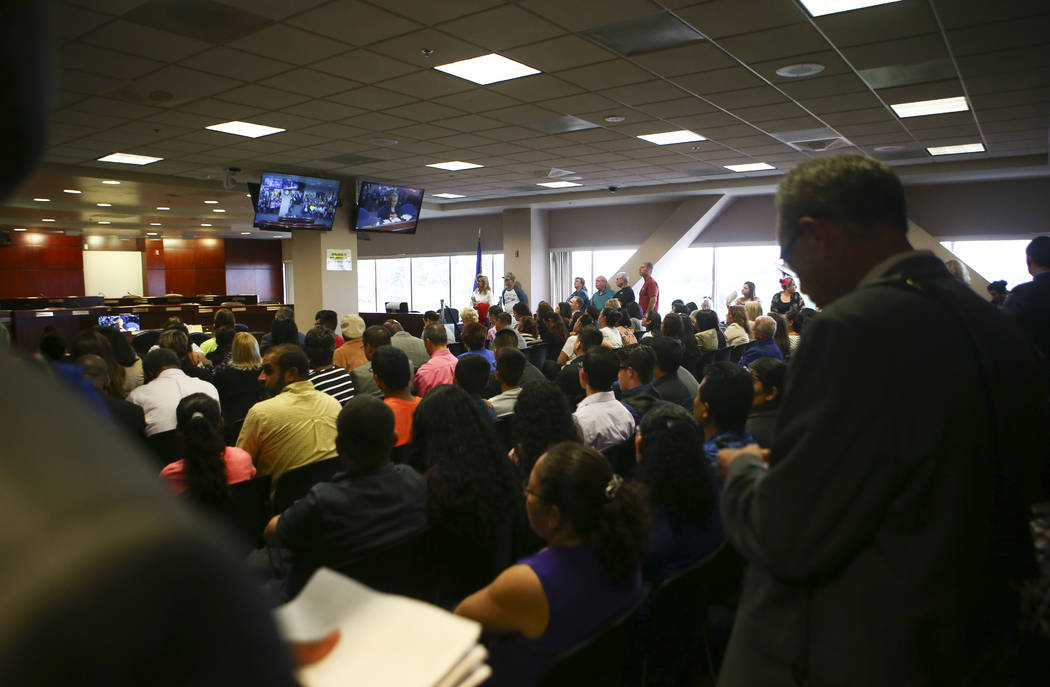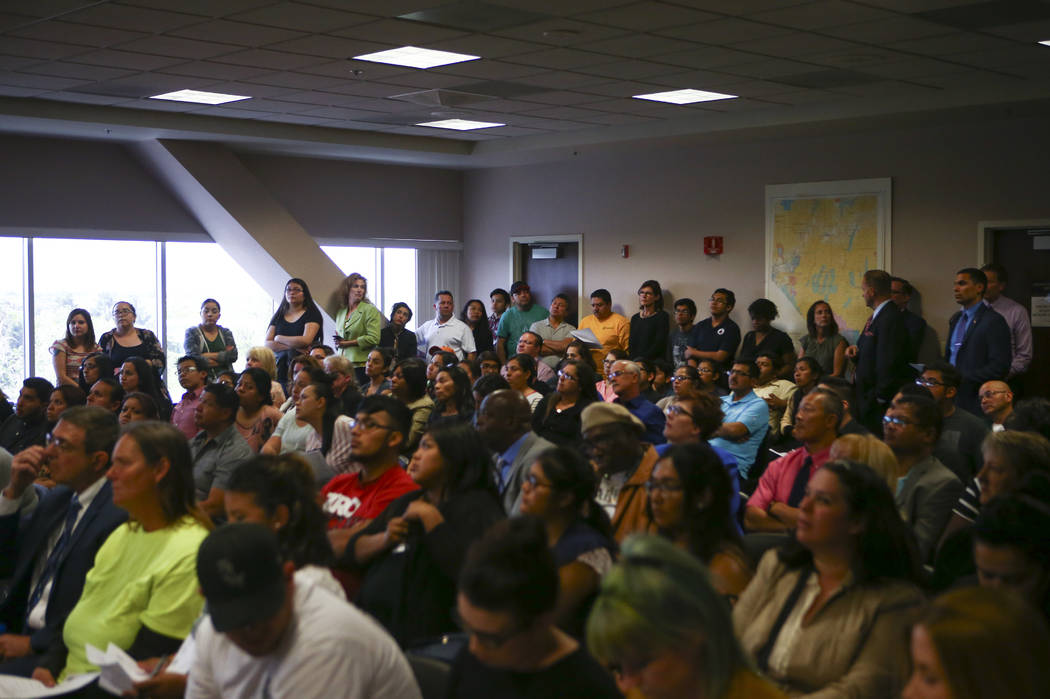 What Assemblywoman Amber Joiner sees as a procedural change quickly became the most contentious piece of a bill dealing with sexual education for Nevada students.
Instead of having families "opt in" to sex ed in high school, Assembly Bill 348 would require families to "opt out" of the coursework. For a number of those in opposition who spoke Wednesday before the Assembly Education Committee, the change amounted to removing parental rights.
"It is the parent's right to decide and tell their child about sex education," said Juanita Clark, a Clark County resident. "Please vote 'no,' — the will of the people — on AB348."
Active parent consent was an issue that came up when the Clark County School District updated its policy in September, Craig Stevens said on the district's behalf.
"This decision was decided after several open meetings were held," Stevens said. "CCSD is in opposition to AB348, as it does not align with the board's decision."
Rural districts, represented by Mary Pierczynski from the Nevada Association of School Superintendents, would also like to keep the system they have. Some of the districts already have opt-out policies, she said, and some have opt-in.
Joiner said other states that require sex ed have opt-out procedures, and she called the opt-in procedure archaic, because it assumes the student has a parent at home.
"There is no way I would remove a parent's right to opt out of this curriculum if they prefer to teach this topic at home," the Reno Democrat said.
Testimony was limited by Assemblyman Tyrone Thompson, D-North Las Vegas, the committee chairman, because of time constraints. But counts of audience members showed more than 100 people were in the meeting rooms in Carson City and Las Vegas in opposition to the bill.
The bill also includes a list of topics schools should teach, including abstinence as the best option to avoid pregnancy or sexually transmitted diseases. Sex ed would also need to recognize different sexual orientations and discuss all options available under law in the event of an unintended pregnancy.
Minimum standards would be set in the bill, but Joiner said her bill does not set out the curriculum, and that would still be a local decision.
"This bill addresses shortcomings in the information we provide to students about how their bodies work and how they can stay healthy," she said.
No action was taken on the bill Wednesday.
Contact Meghin Delaney at mdelaney@reviewjournal.com or 702-383-0281. Follow @MeghinDelaney on Twitter.