CCSD high school sees unexpectedly high number of staff absences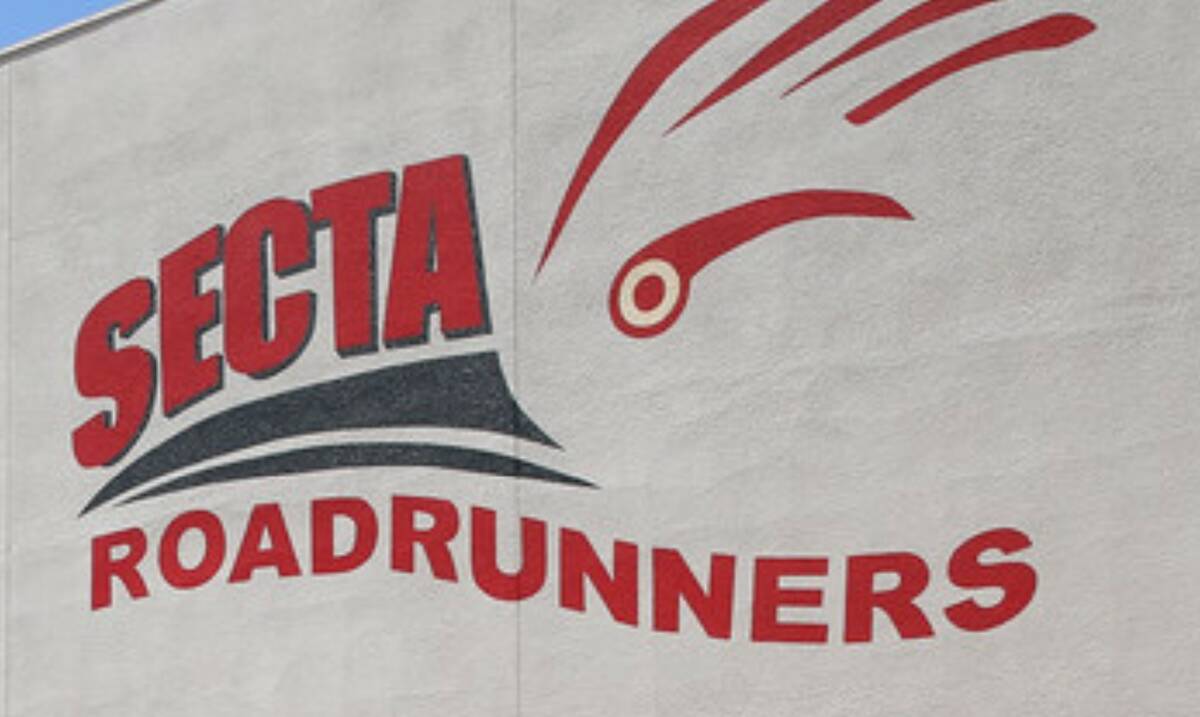 Unexpected staffing shortages Friday at Southeast Career Technical Academy led to some students being relocated to large areas on campus.
The magnet high school — part of the Clark County School District — has about 2,000 students at its Las Vegas campus.
Possible factors behind the absences could include Labor Day weekend, illnesses or flash flooding affecting some roads across the Las Vegas Valley.
In a Friday message to parents, school administrators wrote that there was an "unexpected number" of licensed staff who were absent.
"In an effort to ensure student safety and adult supervision, students in the impacted classes are being relocated to larger areas of the campus to continue instructional activities," according to the message. "Students have been notified of where to report each period."
The message didn't say how many teachers were absent, but noted "the majority" were on campus and the school was working to "continue the instructional day with minimal disruption."
The Clark County Education Association teachers union said Friday it had no knowledge of absences at the school, which it said aren't associated in any way with union actions.
Contentious contract negotiations are underway between the district and teachers union. The union sent a notice to the district Monday, saying there will be consequences if school administrators force teachers to work past their contracted day of 7 hours, 11 minutes.
The union is leaving the decision up to teachers about whether to work extra hours.
Union officials also said this week that a strike isn't an option, and it's not going to do something illegal.
Contact Julie Wootton-Greener at jgreener@reviewjournal.com or 702-387-2921. Follow @julieswootton on X.