CCSD may pay $5.4M settlement after parents allege child was hit with stick
Updated March 9, 2023 - 10:10 am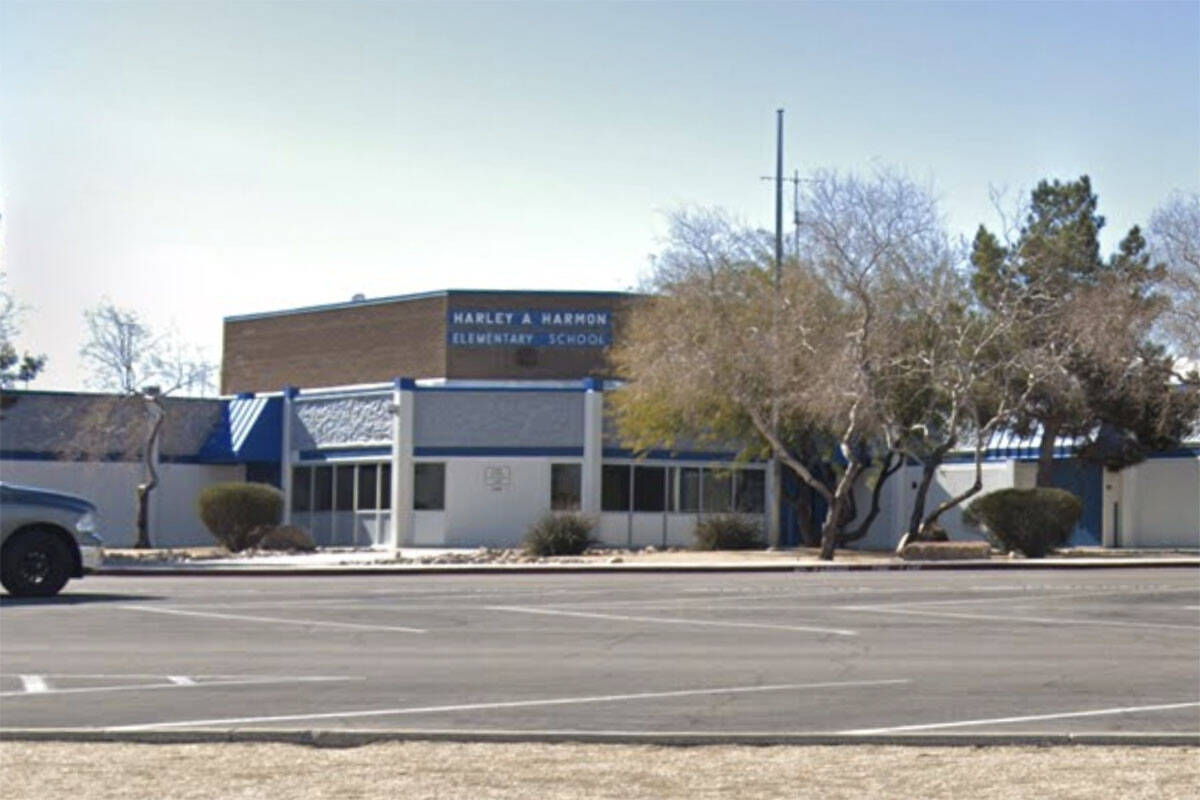 The Clark County School Board will consider approving a $5.45 million settlement Thursday with parents who alleged that a teacher hit their autistic child with a stick.
Joshua and Britten Wahrer filed a U.S. District Court case in 2019 against the Clark County School District and their son's former teacher, Melody Carter.
Thursday's agenda item will consider an offer of judgment and is listed on the consent agenda, where multiple items are usually approved with one vote.
The School Board isn't slated to discuss the item unless they pull it for separate consideration. No documents are posted with online meeting materials and a note on the agenda has designated it as "confidential."
The district said Tuesday it doesn't have additional information to provide before the School Board meeting.
Attorneys for Carter and the Wahrer family didn't respond to requests for comment.
Carter, who was a teacher at Harmon Elementary, was arrested in June 2018 by the Clark County School District Police Department.
She was originally charged with felony child abuse, but that was later reduced to a misdemeanor count of disorderly conduct and then dismissed after she completed anger management counseling.
Carter separated from the school district in September 2018, the district said Tuesday.
The student was 5 years old at the time of the alleged incident.
Online court records show the boy's parents filed a complaint in May 2019 in Clark County District Court and then filed a petition for removal in June 2019 in U.S. District Court.
Contact Julie Wootton-Greener at jgreener@reviewjournal.com or 702-387-2921. Follow @julieswootton on Twitter.