CCSD substitute teachers to get pay raises
Updated October 30, 2020 - 5:02 pm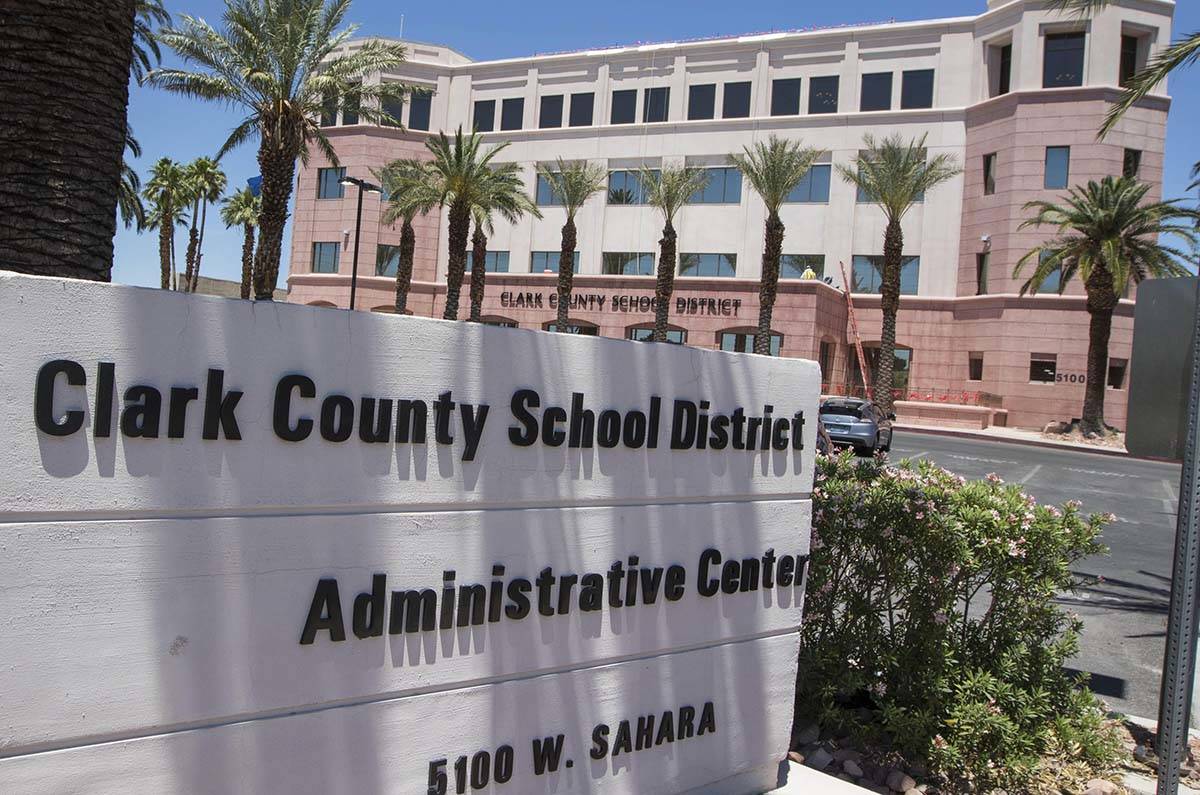 Substitute teachers at the Clark County School District will be getting a long-sought pay raise effective in January, after months of organizing for better wages.
The rate for day-to-day substitutes will increase by $20 to $110 daily, according to a Friday memo from Chief Human Resources Officer Nadine Jones. The rate for long-term substitutes, paid after the 11th day of teaching,will increase to $130 per day, and the rate for vacancy substitutes will increase to $140 per day.
Special education or hard-to-fill positions will be paid $150 per day.
The district is also changing the way it designates which schools will pay substitutes extra, moving away from a list of schools in the east and northeast, to an "Early Hiring" list of schools with greater needs, such as Title I status and a higher number of students who qualify for free and reduced-price lunch.
Substitutes who work at schools on the Early Hiring list will receive $120 a day for day-to-day jobs, $140 for long-term jobs and $150 for vacancy jobs.
Earlier this year, substitute teachers had organized protests at school board meetings to advocate for a pay increase, saying that the substitute position hadn't seen one in over a decade.
During school closures amid the COVID-19 pandemic, many reported not being able to pick up assignments while also struggling to have their unemployment claims approved.
The board heard a presentation on the then-proposed increases on May 7, with Superintendent Jesus Jara saying they would be a priority in the budget process for the following school year.
The total cost to the district is $4.8 million.
Substitute Fernando Valenzuela said the long overdue raise was made possible by the rallying and organizing work of the substitutes this year.
"It's a huge victory for substitutes, but it's far from what substitutes deserve and even farther from the end goal," Valenzuela said. "We will continue organizing and agitating until all of the demands we submitted to the board are met: affordable health insurance, paid sick days, and a livable wage."
Contact Aleksandra Appleton at 702-383-0218 or aappleton@reviewjournal.com. Follow @aleksappleton on Twitter.