Clark County teacher vacancies are still a moving target as school year opens
August 28, 2016 - 7:21 am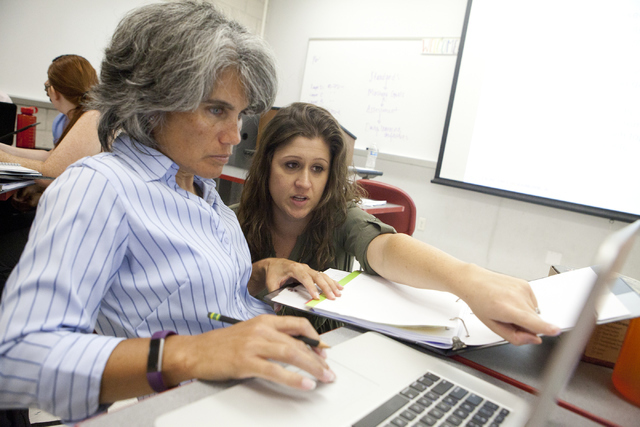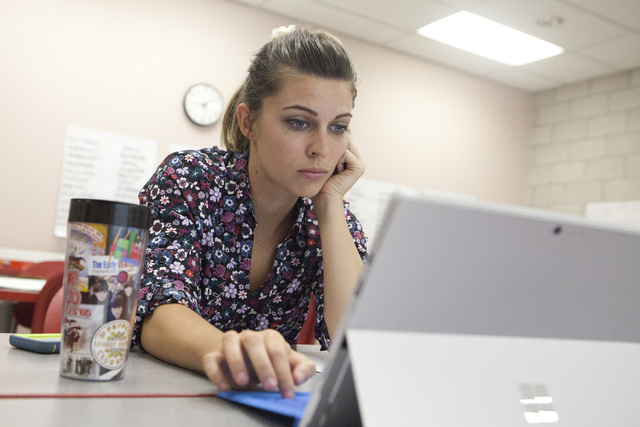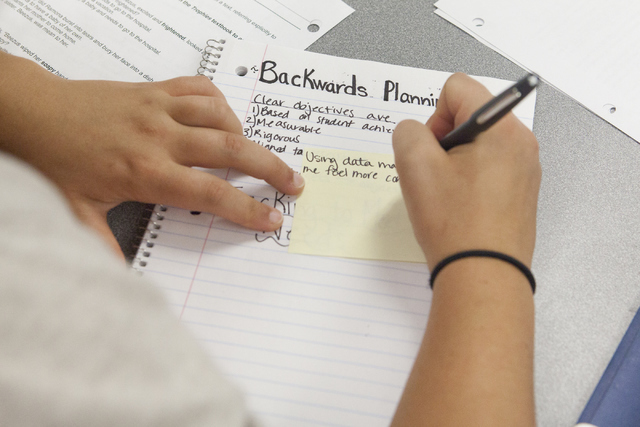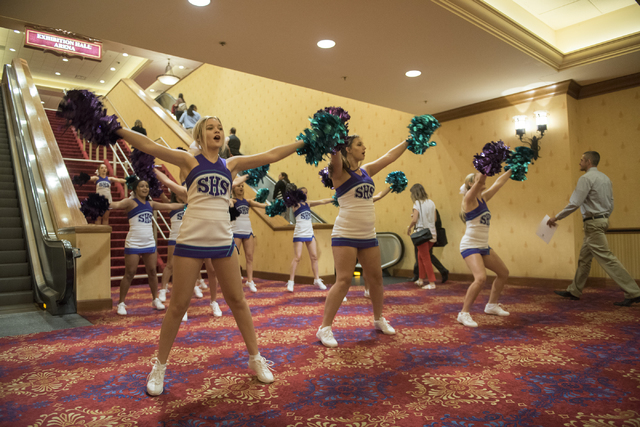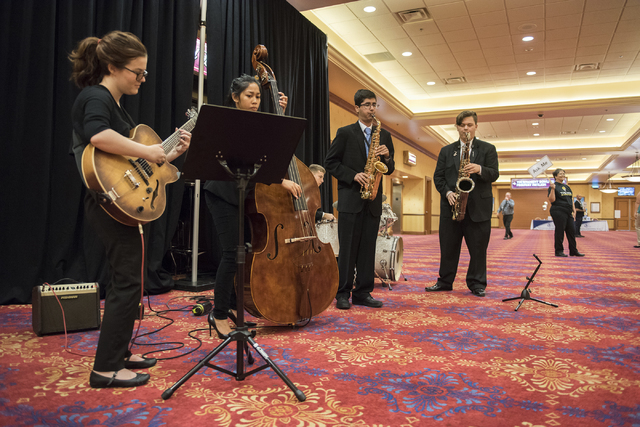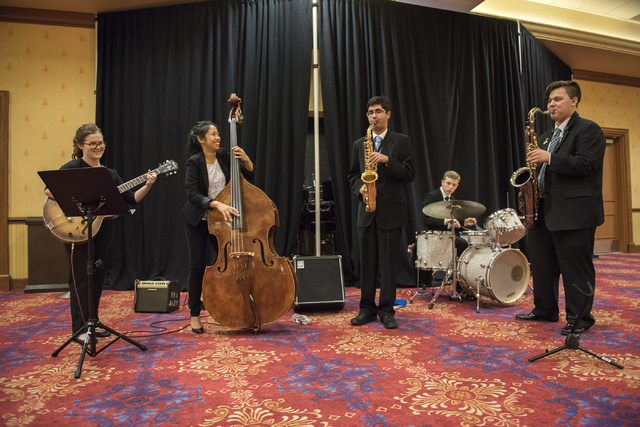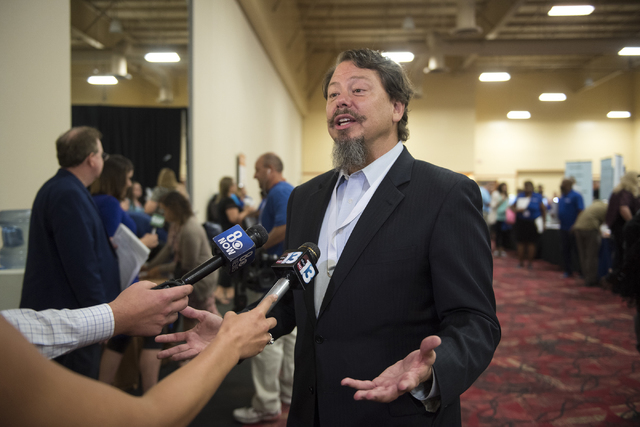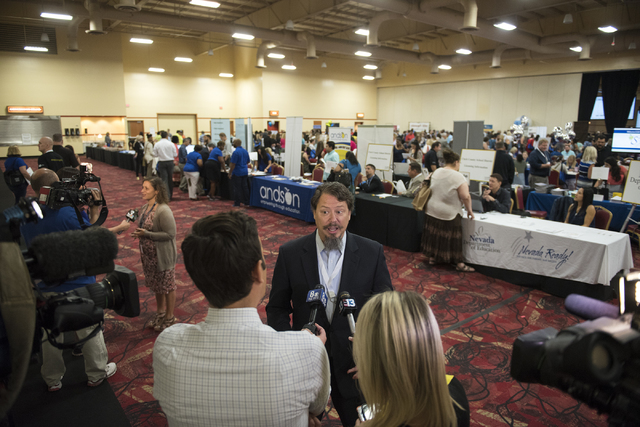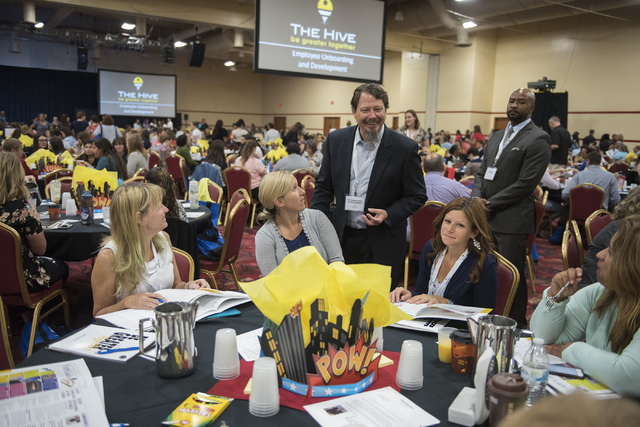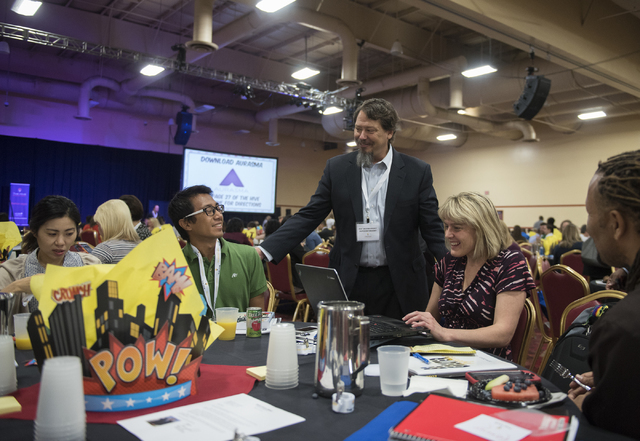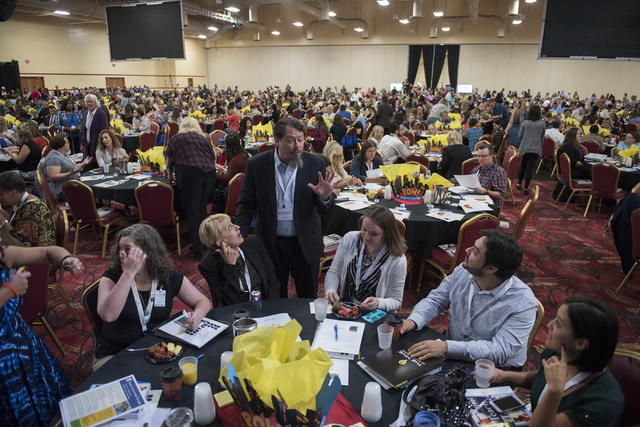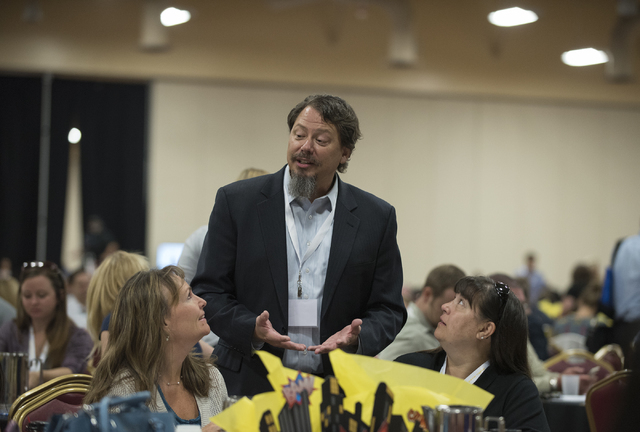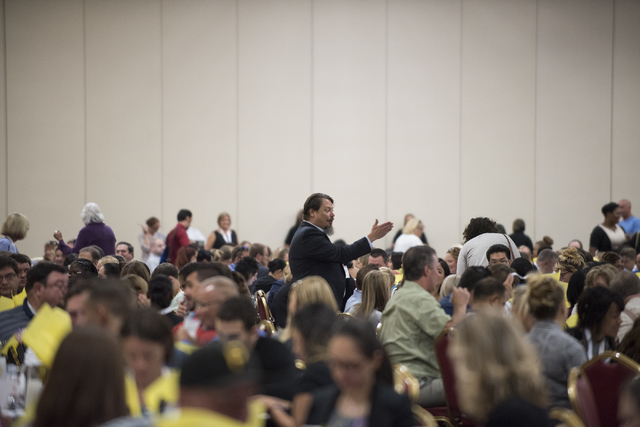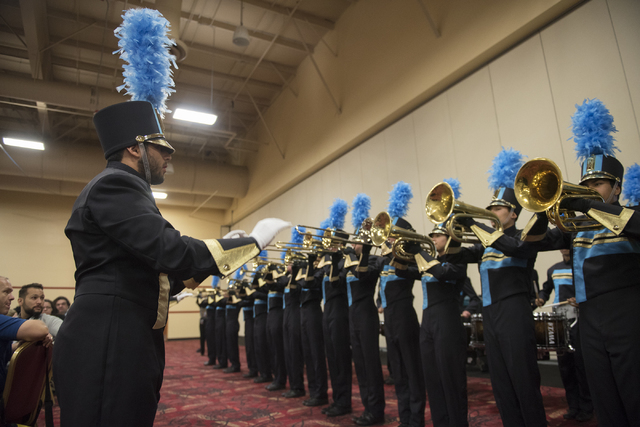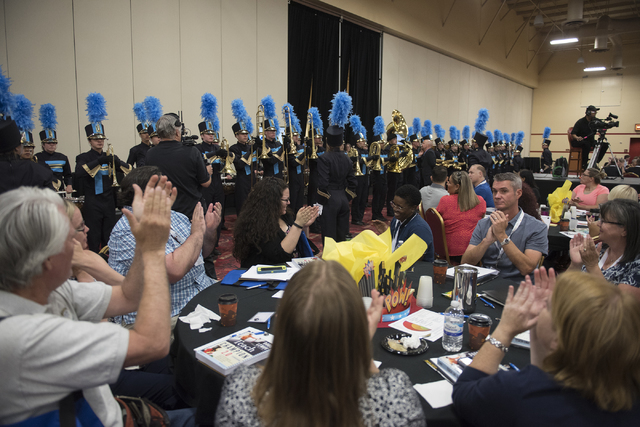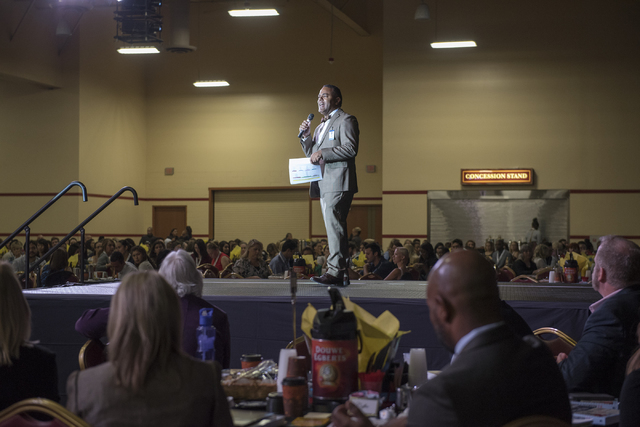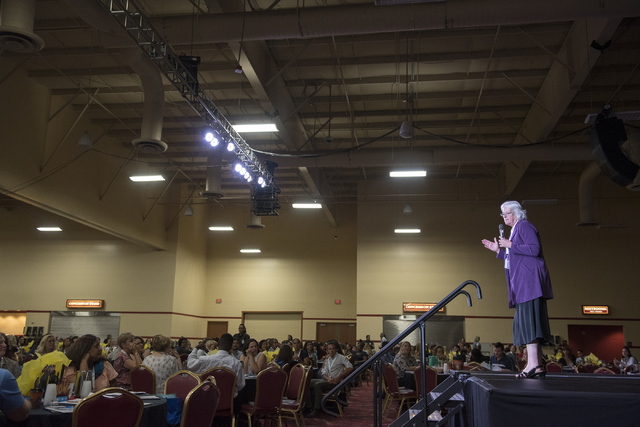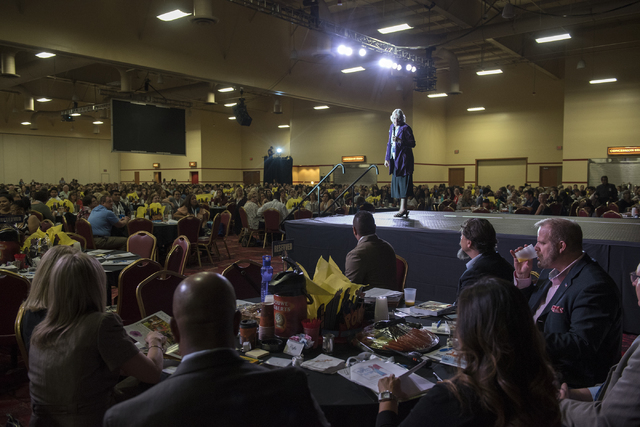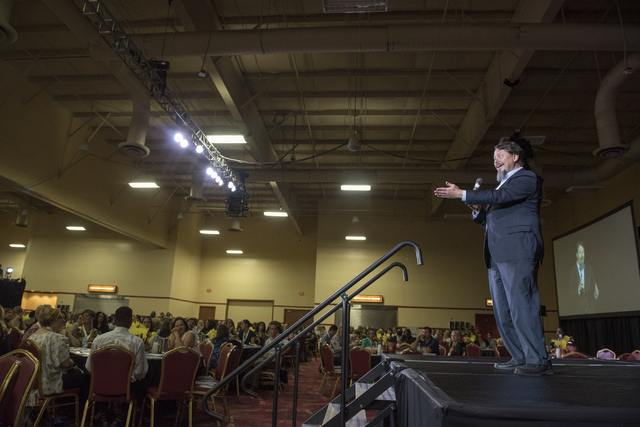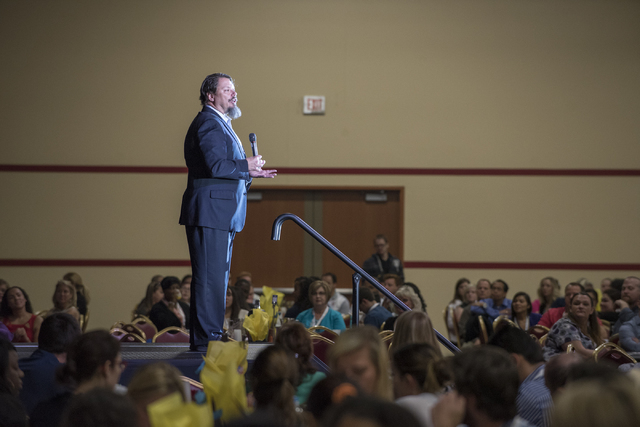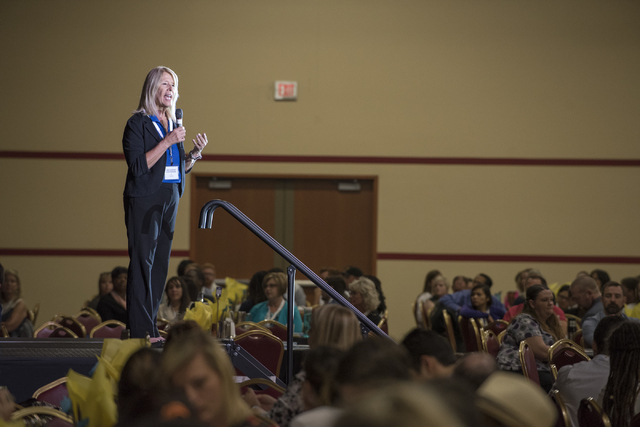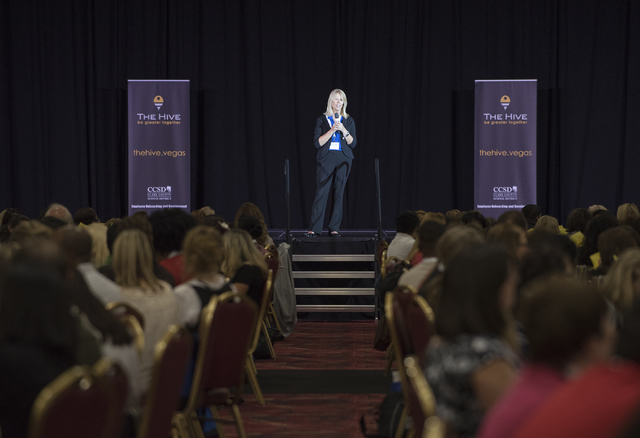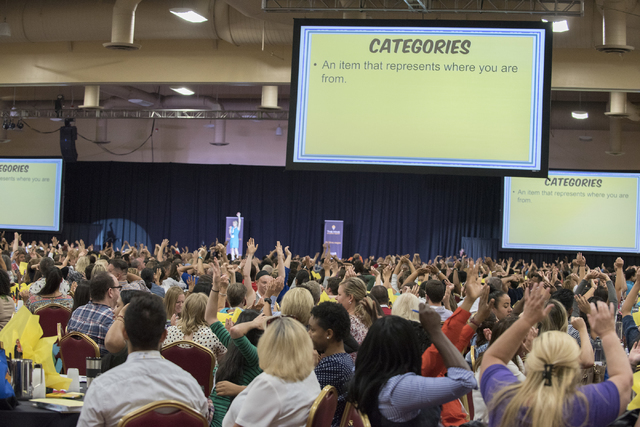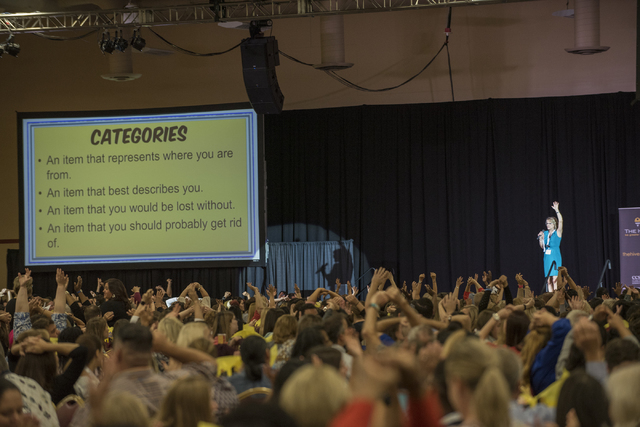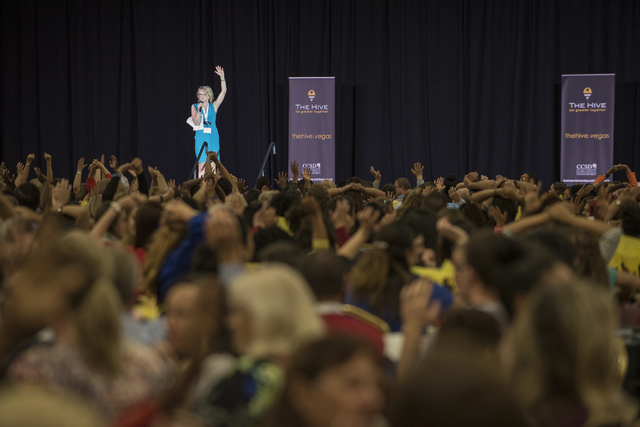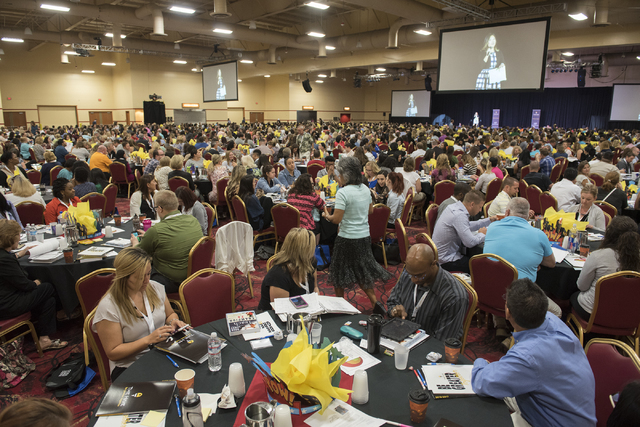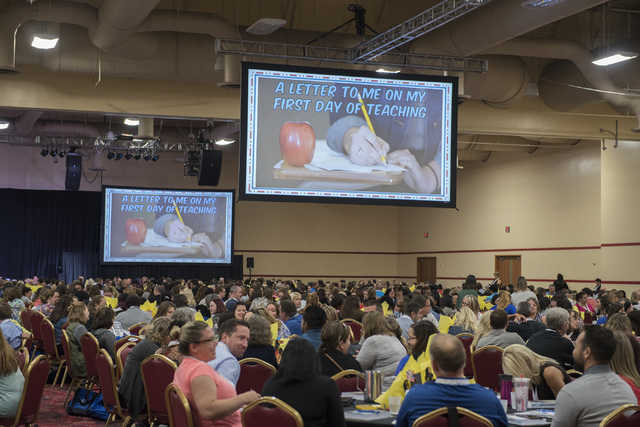 The Clark County School District, at least on paper, appears to have made great strides in shrinking its chronic teacher shortage.
The nation's fifth-largest school system has collected the kudos of local and national media outlets as the number of classroom vacancies plummeted from nearly 900 at the start of the 2015-16 school year to just 319 as of Thursday. Students return from summer break Monday.
However, praise for the district's recruiting efforts appears a bit premature as additional data reveals a more tangled narrative behind the success.
The total number of new teachers hired, for example, is 1,539. That's lower than the more than 2,000 teachers recruited last year, though district officials note about 600 of those hires were made after the official start to the 2015-16 academic calendar.
"This is a complicated story," said Mike Gentry, the district's chief recruitment officer. After joining the district in December, he pledged to start the 2016-17 school year with zero open teaching positions.
"It's far more complex than I thought initially," Gentry said Friday. "There's a lot of different moving pieces."
Perhaps the largest moving piece was the Clark County School Board's decision to pack more students into classrooms to balance its $2.24 billion budget. Larger class sizes eliminated nearly 300 teaching positions, Gentry estimated.
The district also slashed an additional 180 vacancies as it sent teacher coaches back to the classroom. At the same time, 221 new positions were created for full-day kindergarten and third-grade reading programs.
"We still got about 200 (applicants) in various stages of signing their contracts, sending it back to us and going through the vetting process," Gentry said.
He credited the salary hikes included in the collectively bargained teacher contracts as a major selling point for new recruits. The district also received "the largest bulk," according to Gentry, of educators who received a temporary license under a new state regulation to allow them to teach as they complete requirements to work in Nevada.
On Friday, the district could not produce a number for the total number of teaching positions to compare what recruiters truly had to fill over the two years. And the final tally of vacancies will continue to shift until mid- to late-September when the district gets a firm count of student enrollment and principals adjust staffing levels.
Changes also are coming to the charter school sector in Southern Nevada. Approximately 6,000 changes, to be specific.
Patrick Gavin, executive director of the State Public Charter School Authority, estimates the number of seats in open enrollment charter schools will reach 32,000 in 2016-17. That's up from 26,000 last year, and the vast majority of the new seats will land in Clark County.
"That's bigger than the median school district" in Nevada, Gavin said of the 6,000 seats.
While most of those spots stem from the expansion of four charters that already operate in the Las Vegas Valley, one school will make its initial debut in Southern Nevada.
That's SLAM! Academy, the local expansion of the Sports Leadership & Management school that Armando Christian Perez, the pop star known as Pitbull, launched in Miami. Located at 1095 Fielders Street in Henderson, the school offers classes on entertainment media and sports business, management, marketing and medicine. Classes start there Monday.
Expanding charters include Nevada State High School, which moved into the Latin Chamber of Commerce's offices in downtown Las Vegas to serve students in the east valley. The school pays for students to attend college, and enrollment between its three campuses should increase from 350 to about 451, said chief operations officer John Hawk.
Three other charters — Coral, Doral and Pinecrest academies — will expand to new locations in Centennial Hills, Red Rock and Henderson, respectively. Coral Academy also replaced the aging Heard Elementary School on Nellis Air Force Base.
At 225 Grand Cadence Drive, the new Pinecrest campus will be the charter's first K-12 school with maximum enrollment at just under 3,000. Principal Jessica LeNeave said the academy will introduce a new aviation program that eventually could help students earn a private pilot license before graduating high school.
"Right now the mood of our entire community … it's just excitement," LeNeave said Wednesday. "Everyone's just eager to get in the door."
Private schools will be experiencing a relative calm before the storm.
The Nevada Supreme Court, a month after hearing oral arguments, has kept private school educators and families waiting for a decision in two lawsuits challenging the constitutionality of Senate Bill 302.
That legislation would allow parents to spend a portion of state per-pupil funds on private school tuition. If the justices clear SB 302, private schools could see a rush of thousands of families clamoring for spots.
Even as they wait to learn the fate of SB 302, some private schools have made the investment to open new schools in the area. The founders of Nasri Academy for Gifted Children, for example, estimated they spent about $250,000 to open their doors to an initial class of about 20 students.
The Academy will share space with the David O. McKay Academy in Henderson, perhaps the first Mormon-based school to launch in the valley, in an office building that neighbors the Green Valley Library.
In the southwest valley, at 5430 South Grand Canyon Drive, the Water of Life Lutheran School will add kindergarten to its existing early childhood program. And director Silvi Sullivan said SB 302 gives her optimism for the school's future growth.
"That's going to be huge," she said.
"For parents, (SB 302) is just a really great option," Sullivan added. "It puts control of education and what's best for a child in the hands of parents."
Contact Neal Morton at nmorton@reviewjournal.com or 702-383-0279. Find him on Twitter: @nealtmorton.