Elementary school hit by gastrointestinal illness outbreak
Updated January 31, 2023 - 6:58 pm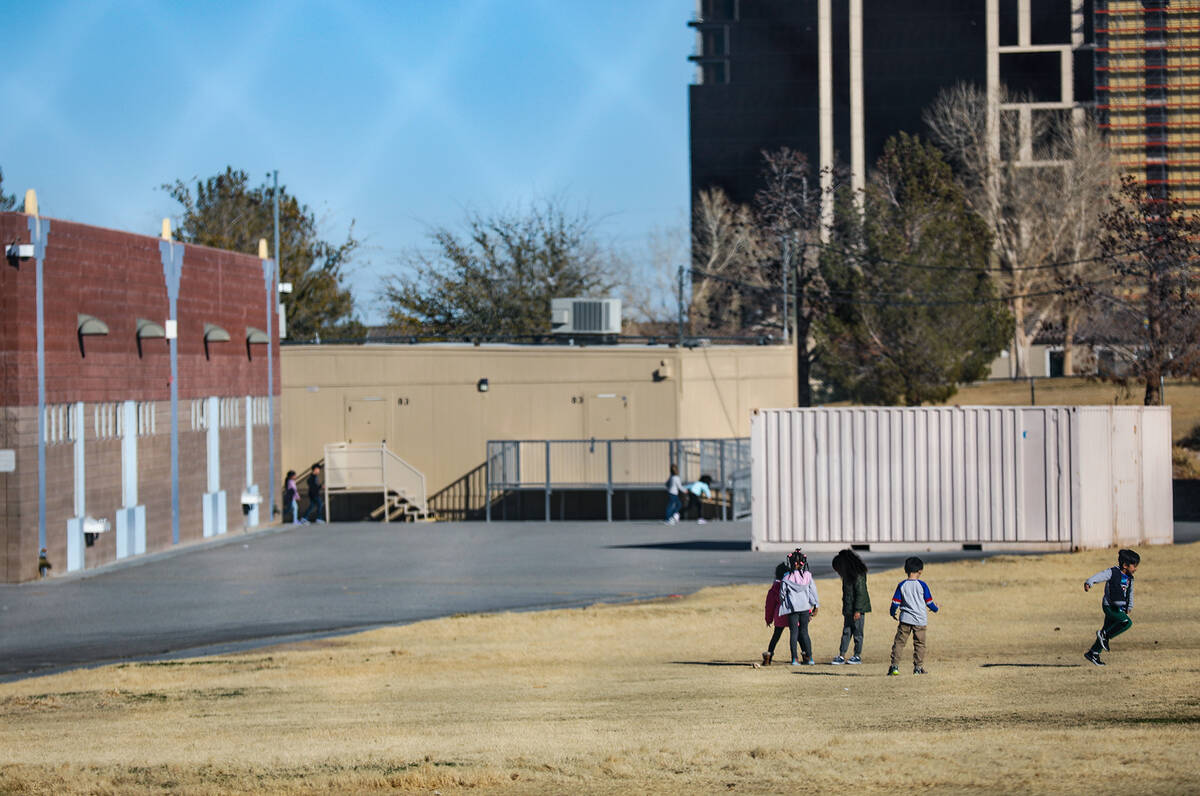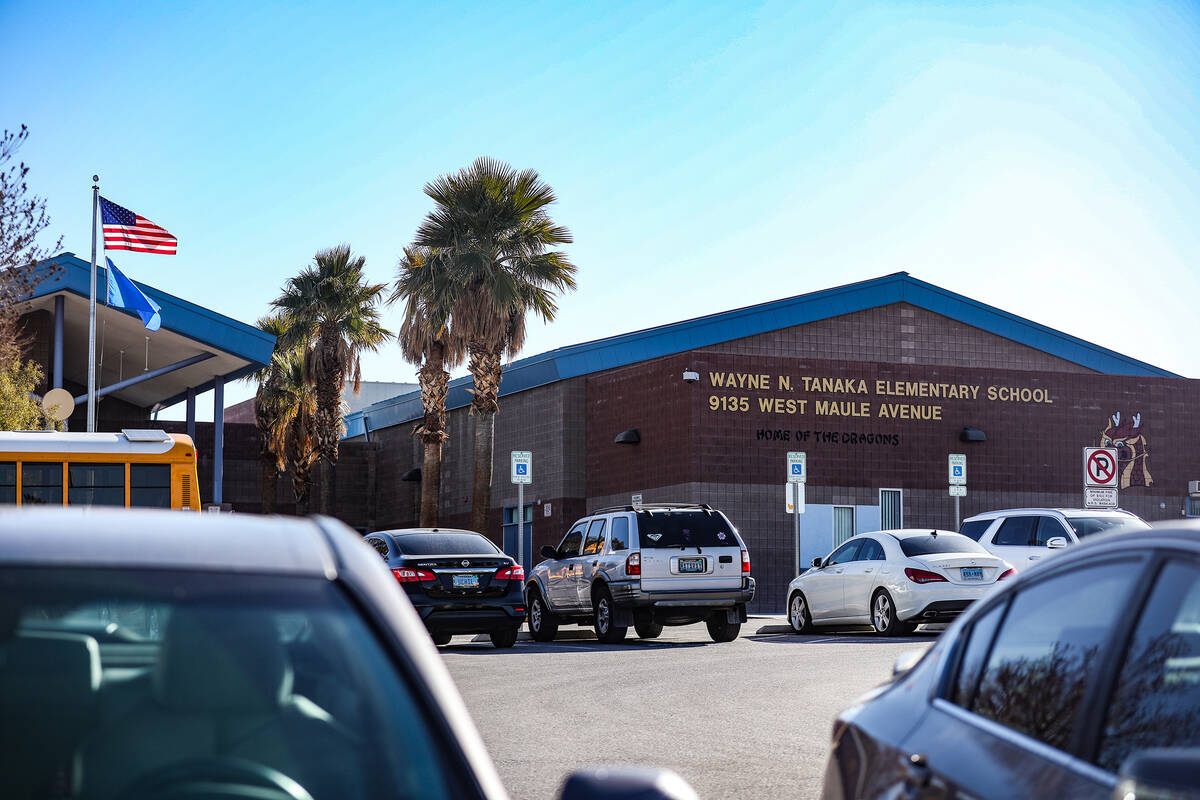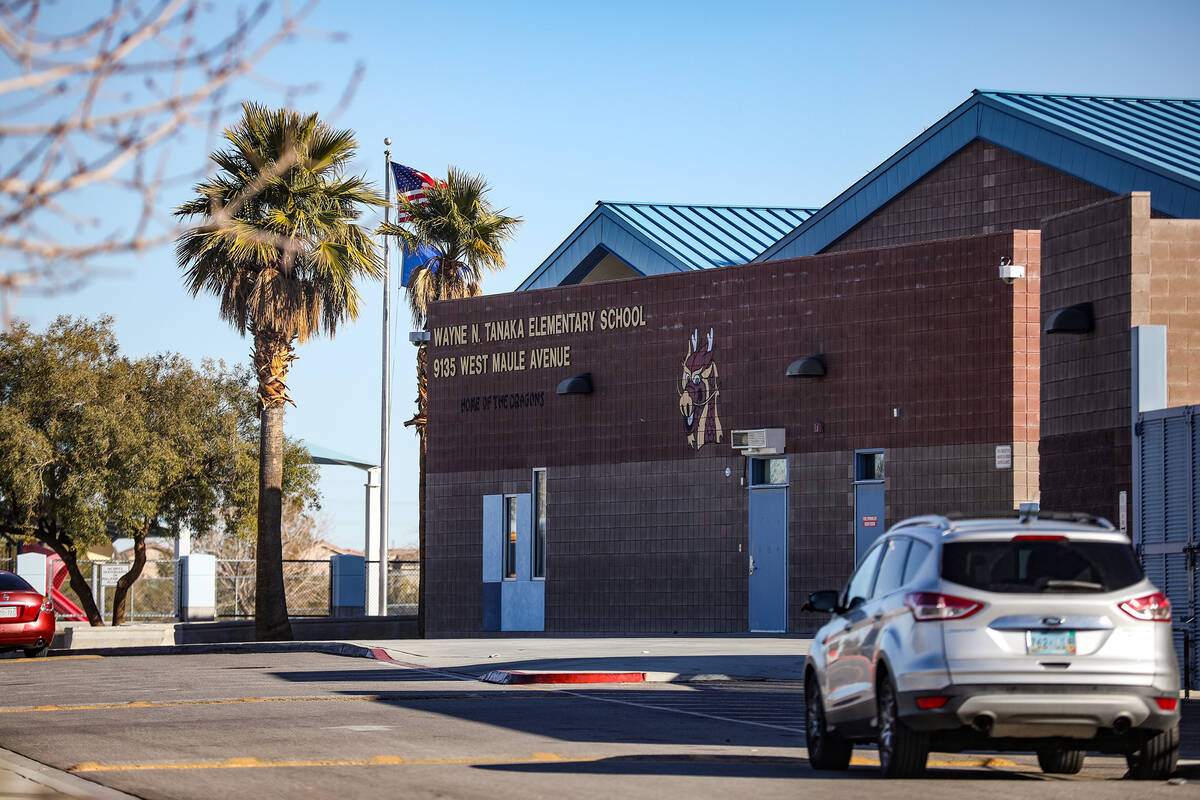 A gastrointestinal illness that has sickened students at a southwest Las Vegas elementary school is being investigated by local public health officials.
According to a letter that was sent to parents and guardians of students who attend Tanaka Elementary School, the Southern Nevada Health District is "investigating the cause of the gastrointestinal illnesses reported by several of the students at Tanaka."
The letter, which was sent Friday by Tanaka's principal, Tony Davis, said the Clark County School District Health Services Department is working with the health district to take steps that would prevent further sickness.
Asked how many students have become sick, health district chief communications officer Jennifer Sizemore said in an email that it was early in the investigation and that no more information was available.
"We are working with the school to investigate this matter," Sizemore wrote in an email.
"Gastrointestinal viruses are common and easily spread from person-to-person," the letter to parents said. "Symptoms usually develop 12 to 48 hours after being exposed to the virus. Most people will get better within one to three days without medical treatment."
The most common symptoms include nausea, stomach pain, vomiting and diarrhea, and possible fever, headache and body aches, the letter to parents said.
Regular, thorough hand washing is one of the best ways to prevent illness, officials said. And any hard, nonporous surface that has been contaminated by a sick person "should be cleaned and then disinfected immediately with a chlorine bleach solution made by adding 5-25 tablespoons of household bleach (5.25 percent sodium hypochlorite) to one gallon of water," the letter said.
School officials urged students with any gastrointestinal illness to stay home.
"Persons who are experiencing symptoms of gastrointestinal illness should stay home from school for 48 hours after symptoms have stopped. Seek care from your licensed health care provider if symptoms persist," the letter also said.
Contact Brett Clarkson at bclarkson@reviewjournal.com. Follow @BrettClarkson_ on Twitter.