Fate of Nevada Connections Academy remains undecided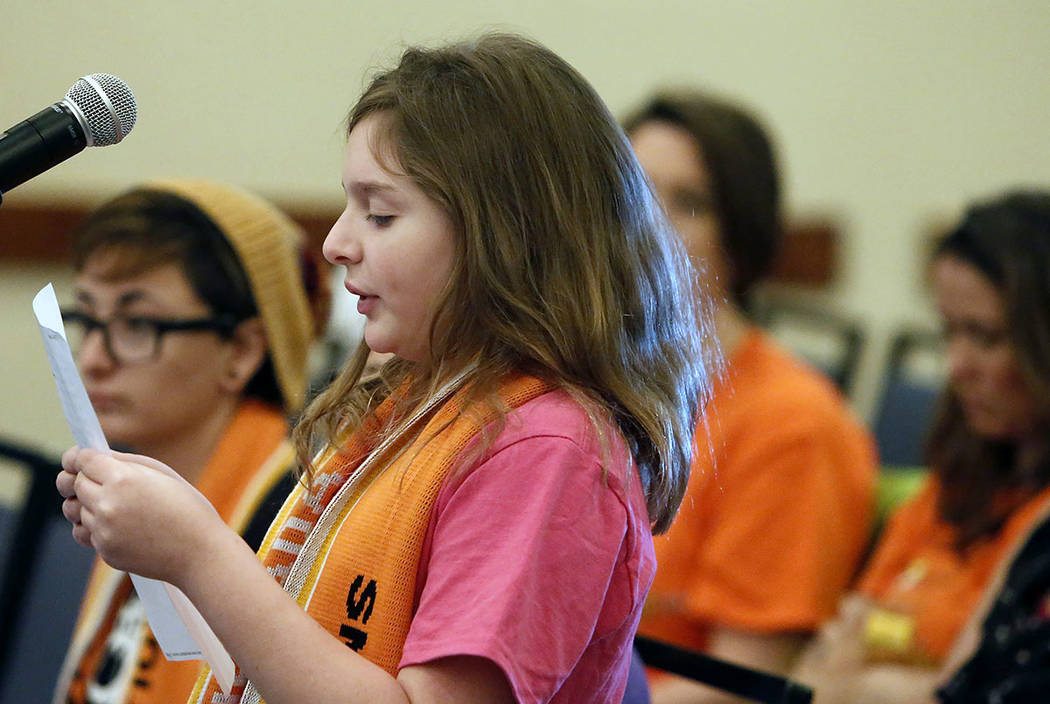 A three-day meeting wasn't long enough for both the Nevada State Public Charter School Authority and Nevada Connections Academy to decide the online K-12 charter's fate.
The school, which serves about 3,000 students, was notified in September 2016 and again in February 2017 that poor graduation rates put it at risk of being shuttered by the authority.
Since then, the school has protested the decision, saying using a single point of data — the four-year adjusted graduation rate — isn't a reliable method. The seven-member authority board oversees charters authorized by the state and can close or restructure high schools that have graduation rates below 60 percent.
Nevada Connections Academy's graduation rate was 37 percent in 2015 and 40 percent in 2016. Patrick Gavin, the authority's executive director recommended closing the school to the seven-member board. The school argues many of the students enter the program already behind in credits, and since they take longer to graduate, they're not counted in the statistic.
Despite starting a public hearing on Thursday, lengthy testimony continued into Friday and Saturday. At the end of the day Saturday, the board had not yet decided and will have to continue the public hearing later.
The next regularly scheduled authority meeting is slated for June 23.
Contact Meghin Delaney at 702-383-0281 or mdelaney@reviewjournal.com. Follow @MeghinDelaney on Twitter.