Festival of ideas at TEDxUNLV explores 'Living in the Extreme'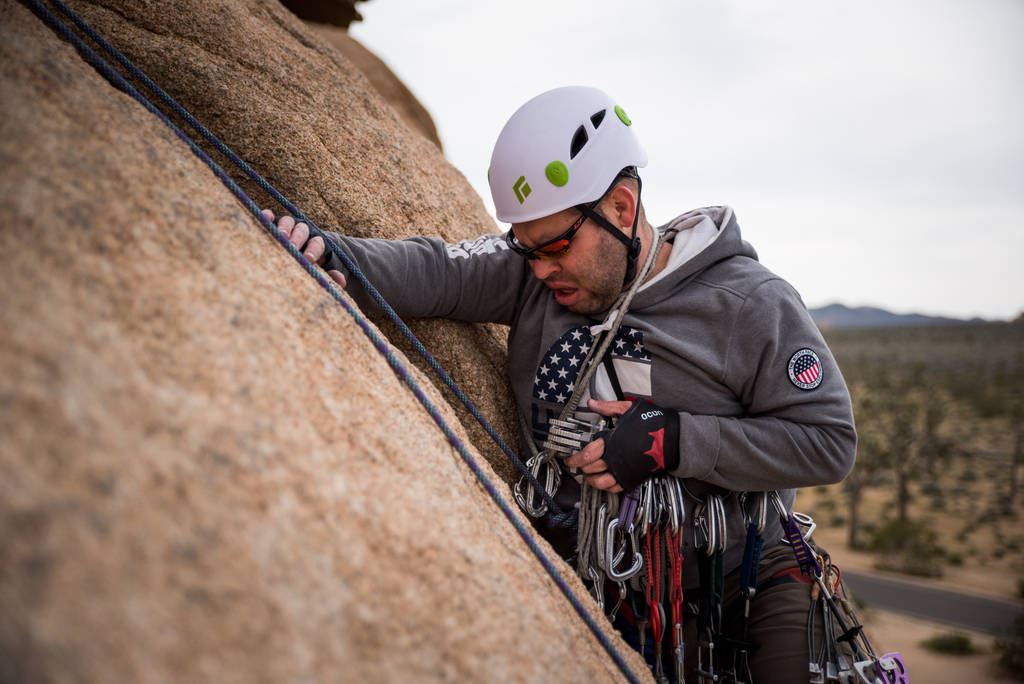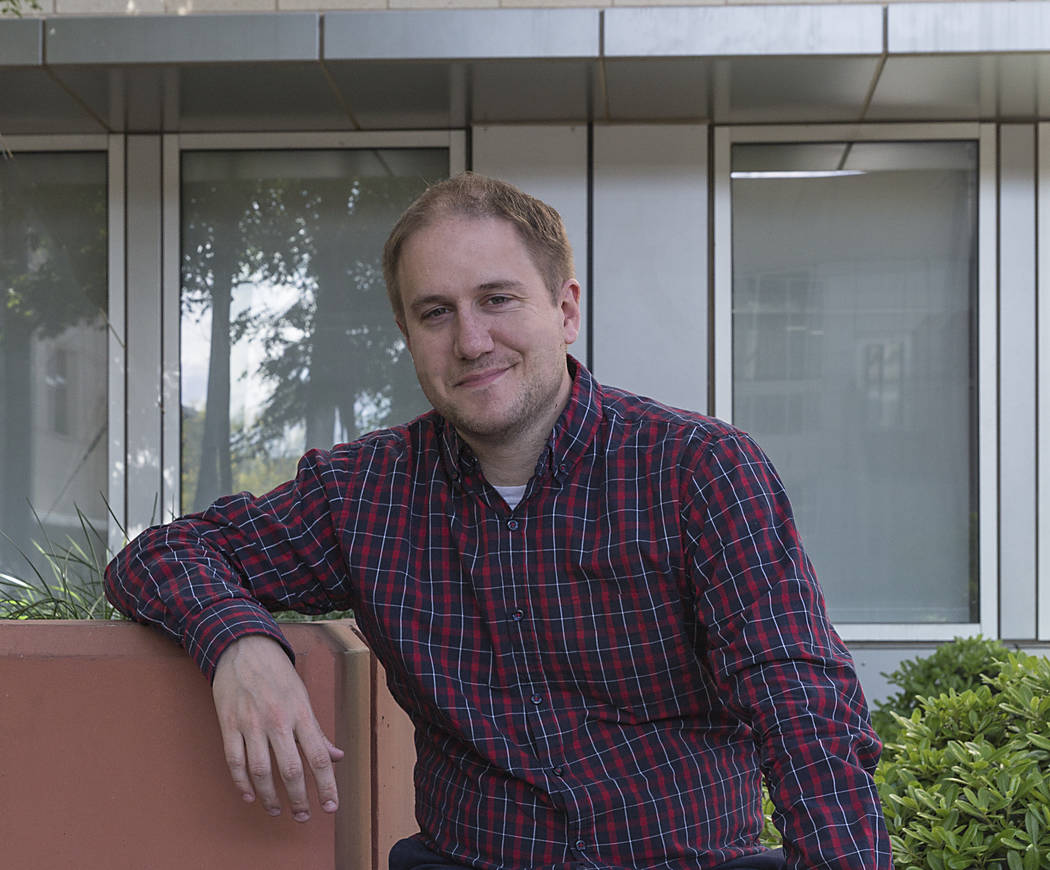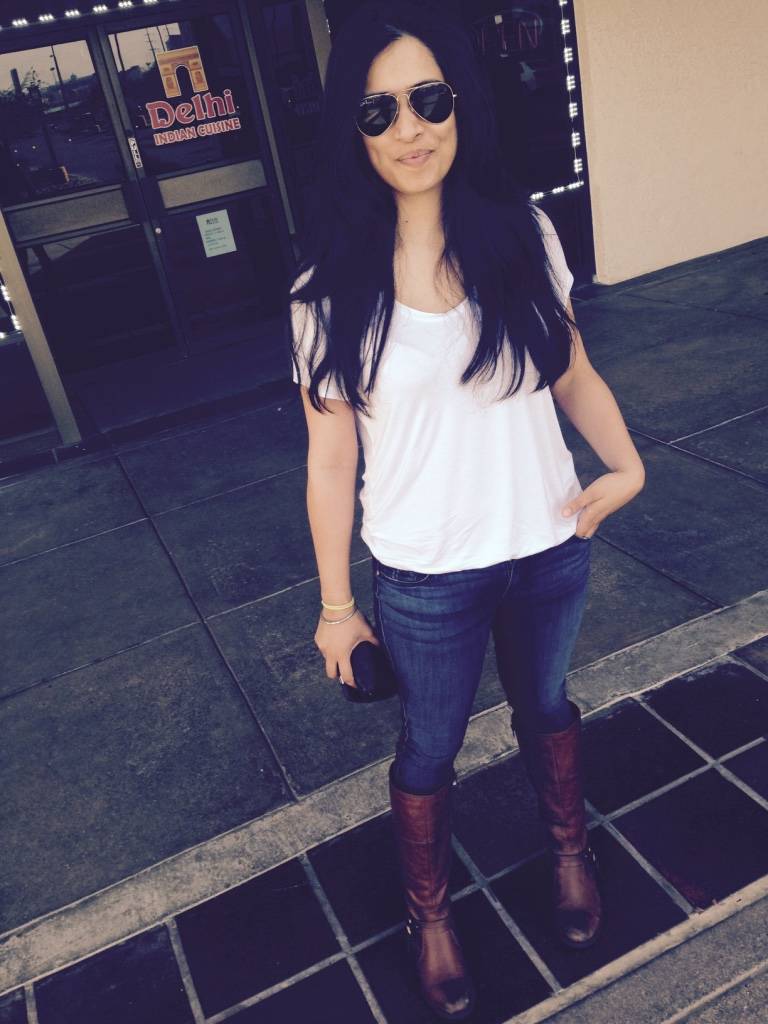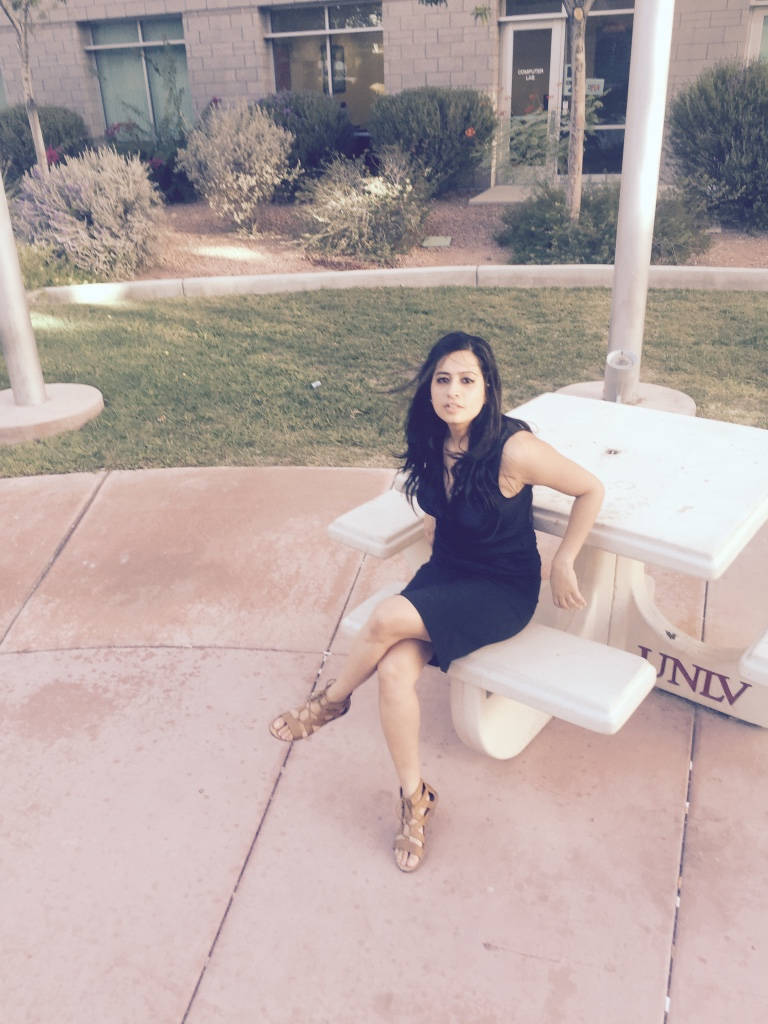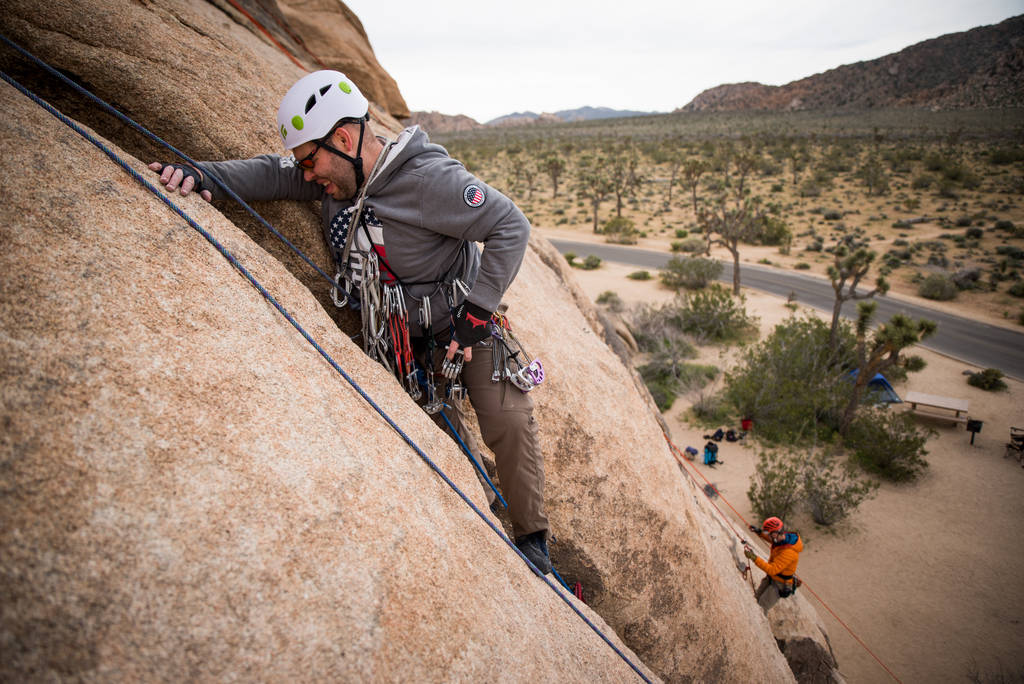 Think of TEDxUNLV as a festival — a Burning Man, perhaps — of ideas.
Ranita Ray's observations about what everybody gets wrong about poverty. Benjamin Morse's thoughts about how comic books affect our culture. Shawn Sturges' story of becoming a rock climber after losing his sight. Not to mention other people exploring millennial myths, movies, the Route 91 Harvest festival shootings, building community and celebrating diversity, all spiced up with bits of music and entertainment.
TEDxUNLV, which comes to UNLV's Judy Bayley Theatre on June 22, will feature more than a dozen speakers offering short talks on topics that are deliberately diverse, entertaining, surprising and, above all, thought-provoking.
"My philosophy is that TEDx events are for the community, and my goal was to bring to (the community) voices that would not, maybe, have been heard otherwise," said Gael Hees, TEDxUNLV co-organizer.
Chicagoan Shawn Sturges' program will fit perfectly with this year's theme, "Living in the Extreme."
Sturges lost his sight at age 18. "I didn't know what to do with my life," he said. "I didn't know anyone who was blind and was successful or have anyone around me who was blind. So I felt alone, like I was going through this new life on my own, completely alone."
About three years ago, he met a visually impaired rock climber. "She got me into adaptive climbing. I fell in love with it," Sturges says.
In his presentation, Sturges will use his own experiences as a way of encouraging others to face their own challenges and to talk about "what blindness has shown me and what climbing has shown me."
Ranita Ray, an assistant professor of sociology at UNLV, studies race, class, gender and urban inequality. She also studies child- and youth-related issues and, in her 2017 book, "The Making of a Teenage Service Class: Poverty and Mobility in an American City," challenges common beliefs about the causes of poverty.
In her research, Ray followed a group of youths in poor communities for extended periods. The youths were hard workers and most did well in school, she said. They studied and played by the rules, avoided drug use, gang membership, violence and teen pregnancy — risky behaviors that many believe to be the causes of limited social mobility — and still found their social mobility stunted.
"I'm going to talk about how we've been asking the wrong questions and focusing on the wrong things," Ray said of her presentation.
Benjamin Morse, visiting professor of new media at UNLV, is former editorial director of digital media at Marvel Entertainment. His talk will examine how comic books shape culture.
"It's the story of my life in comics," Morse said, looking both at "how comics have affected me personally" and "the evolution of comics in society."
"When I was a kid, I read comics in secret because it was not a cool thing to do. Now, it's a part of mainstream culture," Morse said. "The biggest movies in the world are based on comic books, so I talk about that evolution, coupled with my own personal experience and what and how comics have contributed to our culture."
Tickets for TEDxUNLV are $100 and include the entire day of presentations, a continental breakfast and lunch. The talks also will be livestreamed through the TEDxUNLV web site (unlv.edu/tedxunlv) and an app at the site will be available for downloading.
In the meantime, be warned that, after a day's worth of TED talks, "you're absolutely exhausted because your brain has gone to all of these different places," Hees said. "It's just really amazing."
Contact John Przybys at jprzybys@reviewjournal.com or 702-383-0280. Follow @JJPrzybys on Twitter.