Filipino special education teachers get warm welcome to Clark County
Updated July 12, 2017 - 8:34 am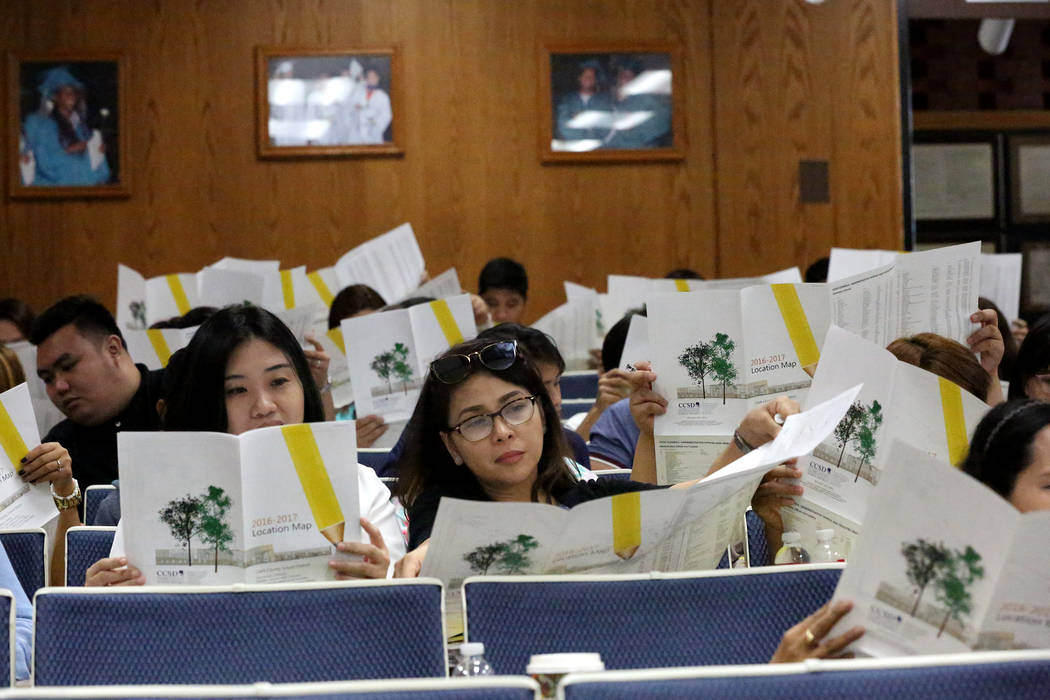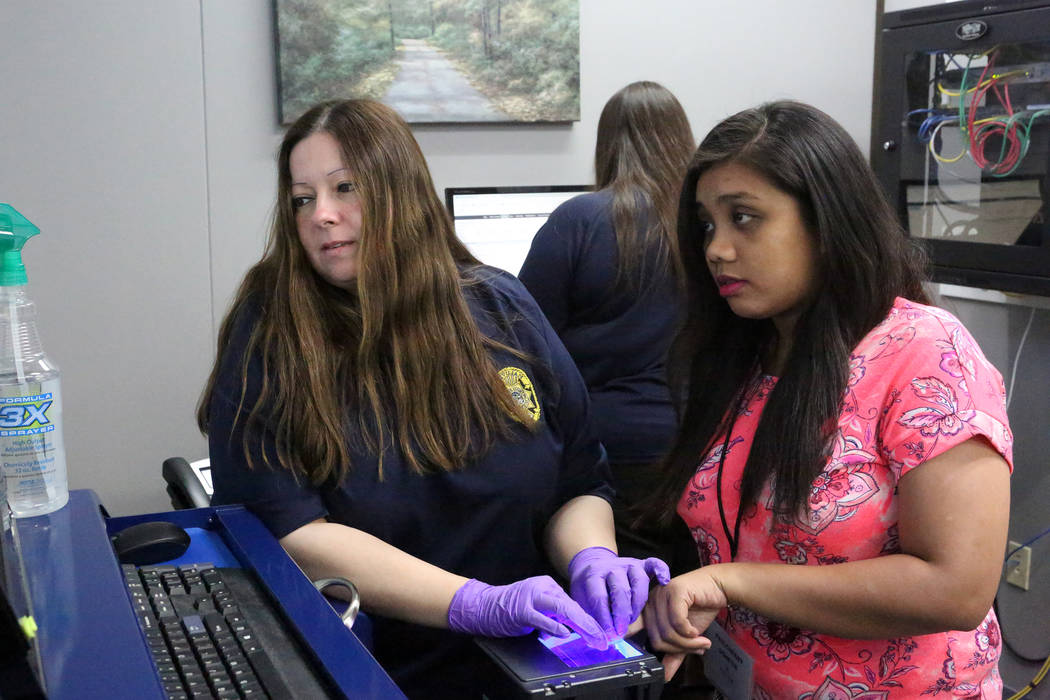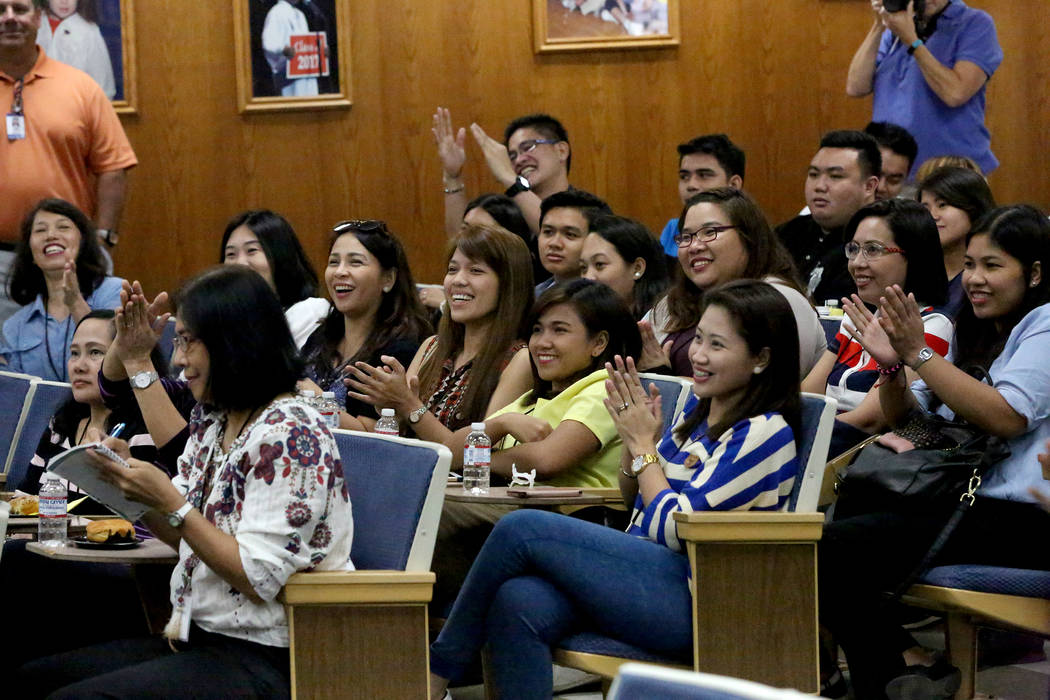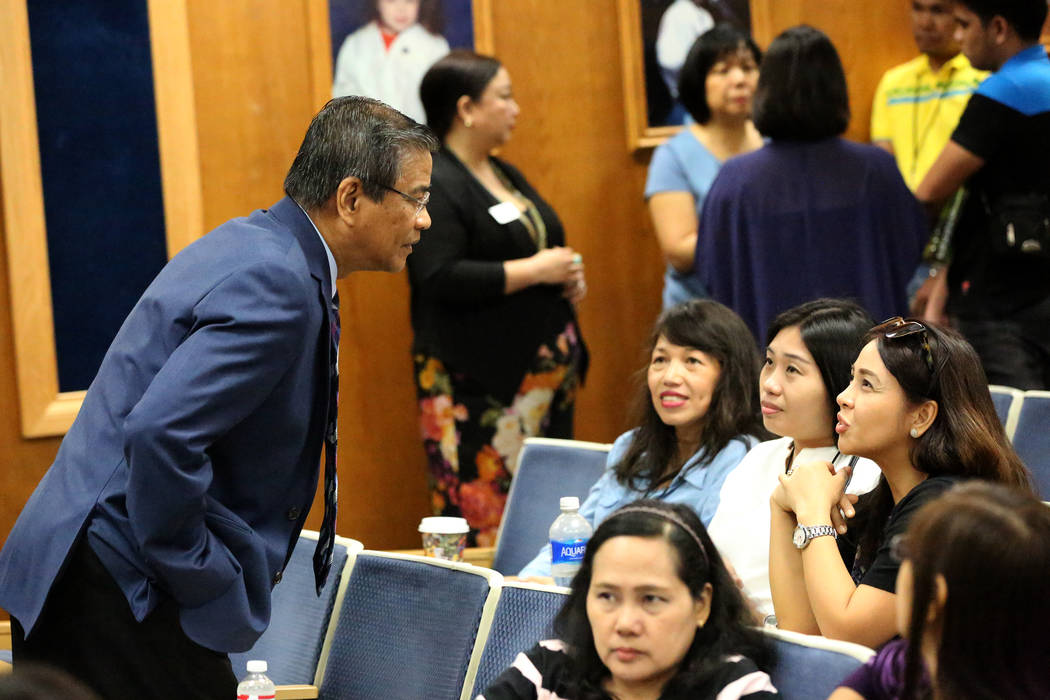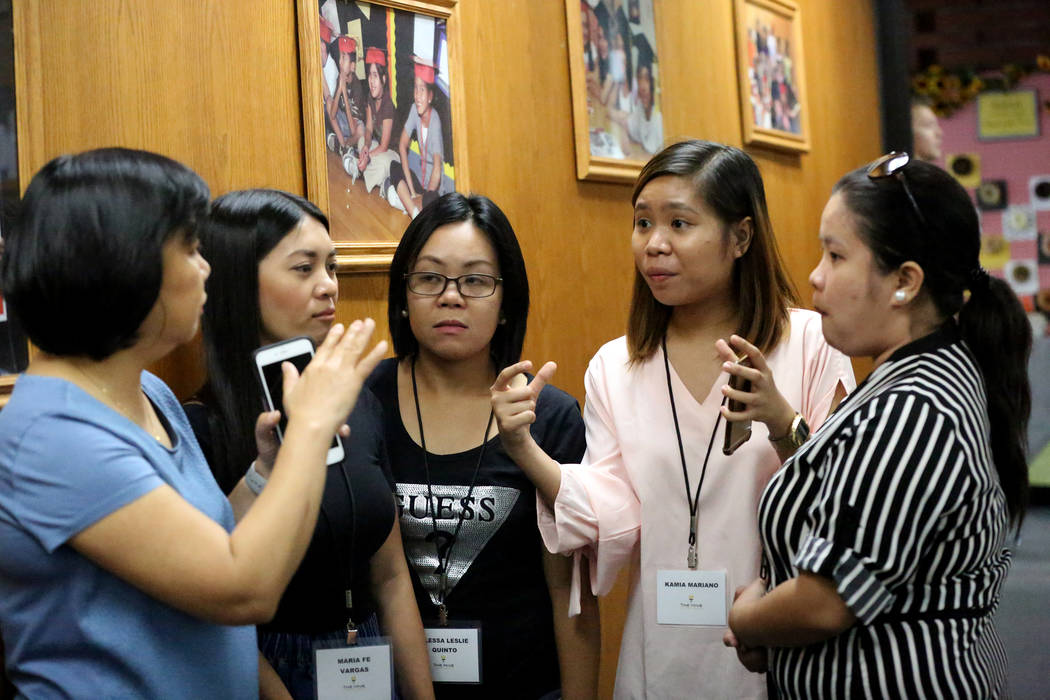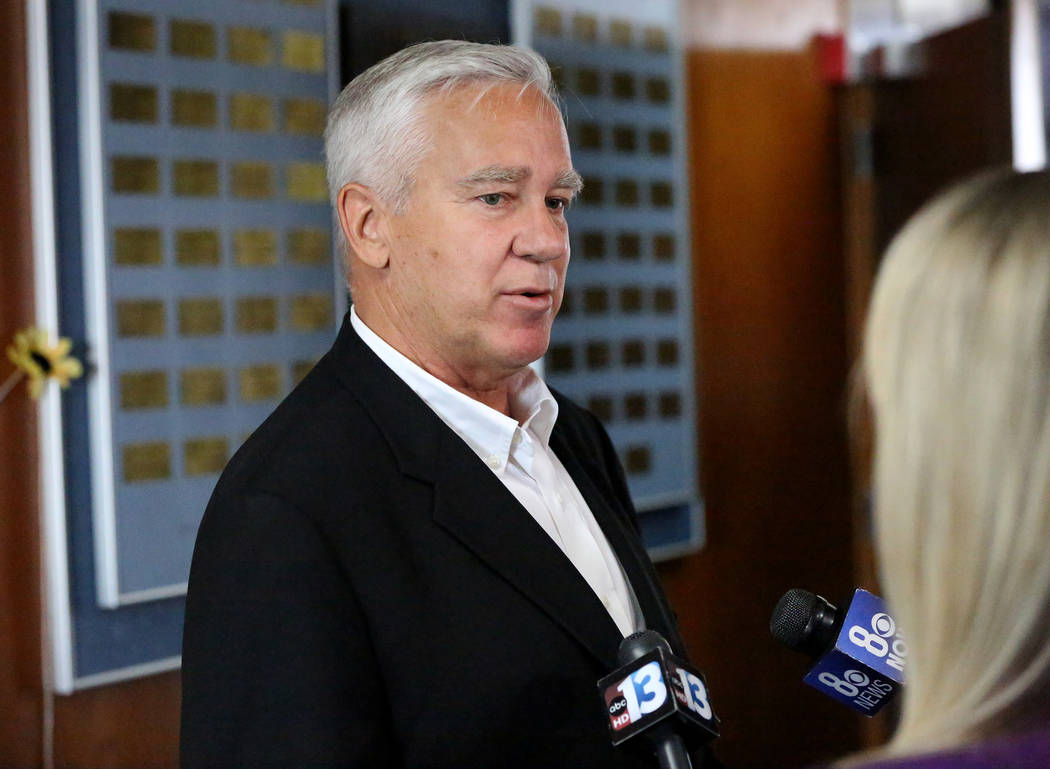 After taking a large leap — and a 20-hour plane ride — more than 80 special education teachers from the Philippines are preparing to join the Clark County School District workforce this fall, helping the district fill a critical teacher shortage.
But first, they'll get their feet wet, undergoing intense training to learn about the district and American culture.
"At some point in your life, you have to step up. You have to jump," Adrian Calabano, 22, said of his decision to leave his family in Manila and take a job in Las Vegas.
When the school year starts, Calabano and 80 others recruited from the Philippines by the district and issued J-1 visas will have new challenges as they work with the district's highest-needs students.
Excitement and some trepidation were common sentiments among the group that gathered in the district's boardroom Tuesday. But district officials said they will do all they can to ease the transition.
"Three months from now, this place will feel like home," Michael Gentry, the district's chief recruitment officer, told the recruits. "There's a whole lot of people that will help make you feel comfortable in your new home."
'Stealing teachers'
Finding special education teachers is a challenge nationwide, Gentry said. Forty-two states reported a special education teacher shortage for the 2016-17 year. That led Clark County officials to consider creative solutions.
In April, administrators flew to the Philippines and interviewed 250 candidates, selecting 81. In 2005, the district took a similar trip, hiring 49 teachers.
"They have a mass number of teachers in the Philippines," Gentry said. "We are stealing teachers."
English is one of the national languages in the Philippines, so the teachers already speak English. The J-1 visas allow foreigners to come to the U.S. to teach, study or receive on the job training.
Officials can't say why, but more teachers in the Philippines choose to specialize in special education than in the United States. Teachers in that country make between $5,000 and $7,000, while Clark County's starting salary is $40,000.
At that point, leaving your homeland can become a no-brainer.
"They're very frugal," Gentry said, adding that many of the teachers send more home to support their families than they spend.
Calabano and fellow recruit John Matthew Melgar, 22, got their first glimpses of Clark County last week. It's hotter and drier than they were expecting, but they're adjusting to their new lives.
The new transplants are all living in the same apartment complex in the southern Las Vegas Valley.
"You have each other. This is your family now," Joseph Uy, the principal at Ferron Elementary School, told them Tuesday. Uy, a native of the Philippines, recalled that he cried and questioned why he had come when he arrived in 1987.
Uy hired one of the eight teachers he interviewed to fill the lone vacancy at his school.
"I would have hired all eight of them if I had the openings," he said.
The district now has about 400 teacher vacancies for the 2017-18 year, including about 150 special education openings. By the time the year starts, Gentry expects the vacancy count to be to closer to 200, a low percentage in a district with more than 16,000 teacher slots.
Creating a community
Clark County has become something of a hot spot for Filipinos, Gentry said.
Census data estimate that Filipinos make up about 5 percent of the county's population, or more than 96,000 residents, compared with 1 percent nationally. Most Filipinos in the Las Vegas area work in hospitality or nursing, but teachers represent a growing sector.
"You are our soul; you are representing all of us," Loni Andal of the National Federation of Filipino American Associations told the new arrivals.
The association is hosting an event Saturday to connect the teachers with local leaders and community members.
Not all the teachers came alone. Melgar, 22, traveled to Nevada with another teacher who worked in the same school he did. And while he misses his family, the district has been great so far.
"They've helped a lot," he said.
Contact Meghin Delaney at 702-383-0281 or mdelaney@reviewjournal.com. Follow @MeghinDelaney on Twitter.
J-1 visas
More than 300,000 people from 200 countries come into the United States using the J-1 visas. Visas can last as short as four months and as long as five years before they expire, depending on the program. The J-1 visas are available for a number of different occupations including:
— Au pair
— Camp counselor
— Student
— Intern
— Physician
— Professor
— Specialist
— Summer work
— Teacher
— Trianee
Source: j1visa.state.gov