Heck bill attached as amendment would further boost state education funding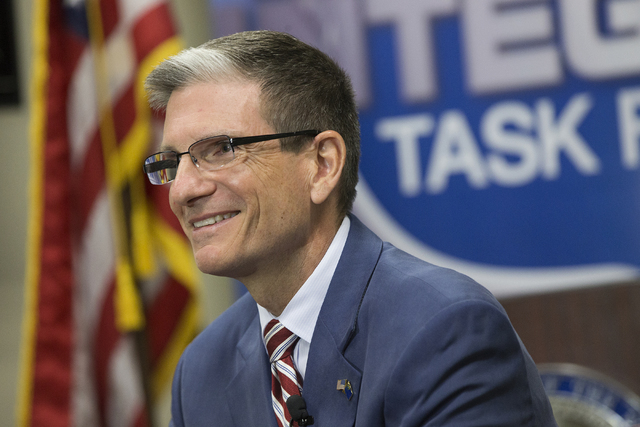 Federal legislation that U.S. Rep. Joe Heck, R-Nev., proposed to boost career and technical education funding for Nevada was added Thursday as an amendment to a separate bill unanimously passed by the House Committee on Education and the Workforce.
Heck, who is running for the U.S. Senate seat held by retiring Sen. Harry Reid, announced in a news release that the amendment included the text of his bill, which he unveiled during a May visit to a career and technical academy in Las Vegas.
The Congressional Research Service estimated his original bill would increase the state's share of federal funding for career and technical education by 2.6 percent, or $258,000, within three years of enactment.
With Heck's amendment included, the committee-passed bill now would increase federal career and technical education funding by 11.5 percent for Nevada.
In 2015, secondary career and technical education programs in Nevada received $3.5 million from the state. The state authorized $10.4 million for 2016, and in 2017, the programs will receive $12.5 million.
Contact Neal Morton at nmorton@reviewjournal.com or 702-383-0279. Find him on Twitter: @nealtmorton.