'It really broke my heart': Yearbook excludes special needs students
Updated June 4, 2023 - 1:40 pm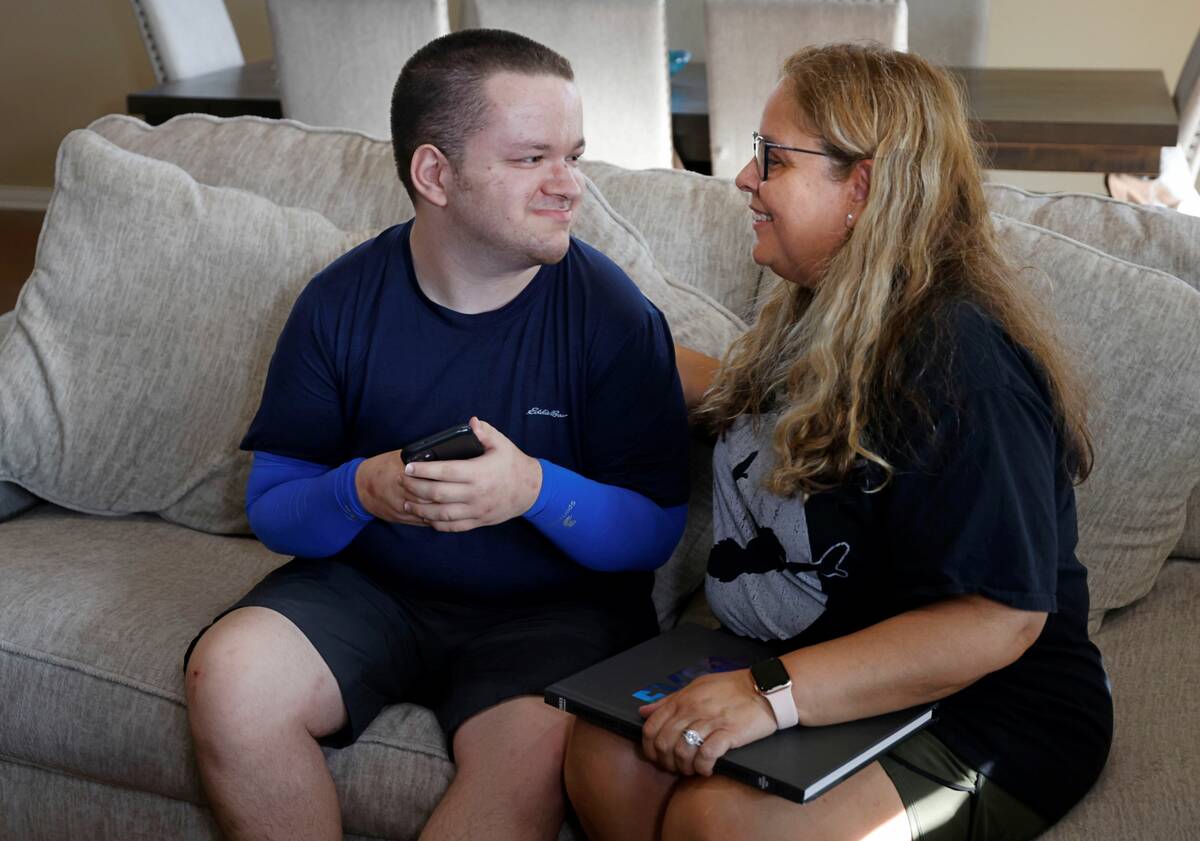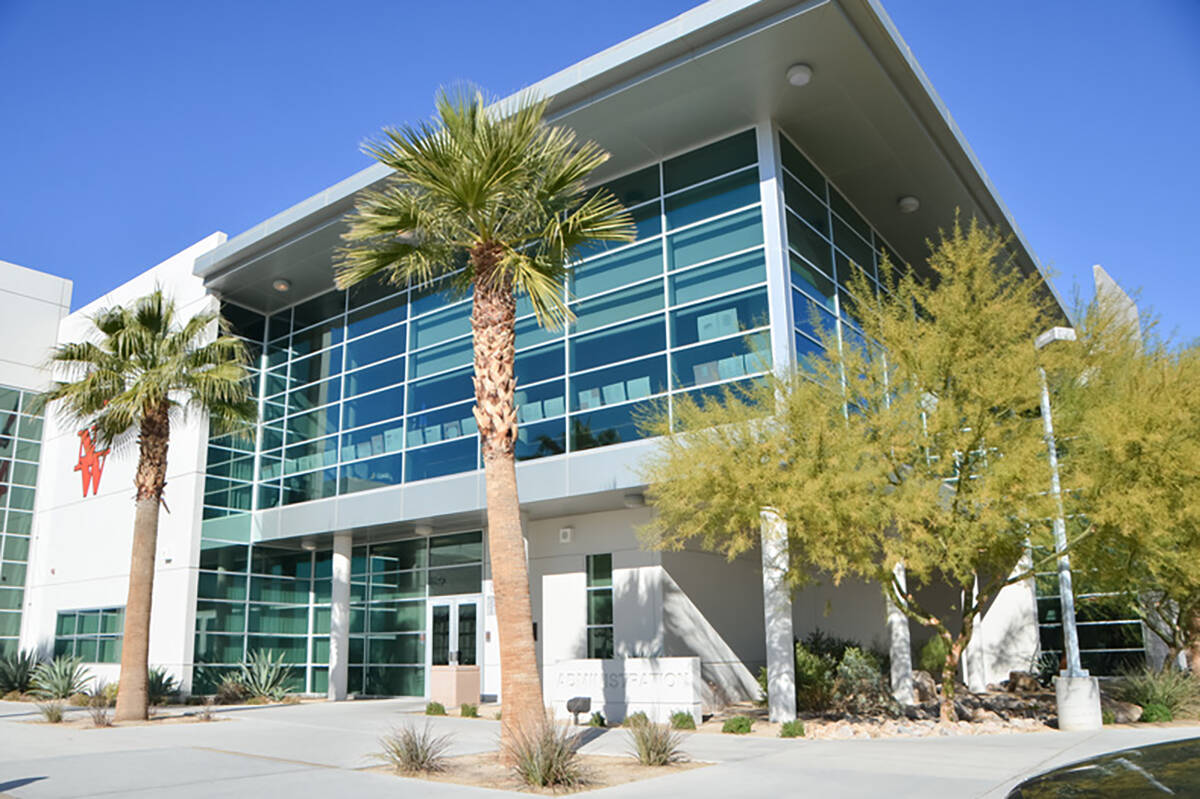 After buying a yearbook from Northwest Career and Technical Academy, Mariela Azarpira noticed something was missing: her son's name and picture.
The exclusion was so hurtful, she said, and she was crying after flipping through the yearbook.
"Honestly, it really broke my heart," she said.
Her 22-year-old son, Samir Azarpira, is enrolled in Program Approach to Career Employment, known as PACE. It's a transition program for young adults who have special needs and have already earned an adjusted high school diploma.
No one in his PACE class, which has about 10 students, was included in the yearbook, Mariela Azarpira said.
"I went page-by-page," she said. "Not even one picture. Not even one acknowledgement."
For Samir Azarpira — who had a condition at birth called hydrocephalus, a buildup of cerebrospinal fluid in the brain — it's his last year in the Clark County School District.
The district said in a statement to the Las Vegas Review-Journal that the school yearbook has historically featured students in ninth through 12th grades.
"The school is reviewing the yearbook layout for future years to consider the addition of members of the school community enrolled in pre or post-graduation programs on campus," the district wrote.
'No excuses, just human error'
School Principal Laura Willis apologized in an email to Mariela Azarpira for the omission of PACE students from the yearbook. She provided a copy of the email to the Review-Journal.
"It is unfortunate that we failed to represent all that they do and bring to our campus," Willis wrote. "There are no excuses, just human error. I will ensure that this does not happen in the future."
Willis offered a refund and wrote: "Please note we love all of our kids, especially our young adults."
Mariela Azarpira told the Review-Journal she questions why she was told it was a "human error" when PACE students have never been included in the yearbook.
She said Northwest Career and Technical Academy is a wonderful school, but it dropped the ball with the yearbook.
She said she declined a refund — the yearbook cost almost $90 — and the damage is already done. "I don't want the money."
A statement issued Saturday by education advocates Lori and Sig Rogich blasted the Clark County School District for what they alleged was the "callous disregard of students with special needs that seems to permeate the district."
The Rogiches also called for an investigation into the school district by the U.S. Department of Education Office for Civil Rights. The office is tasked with protecting the rights of students under federal disability law.
"The emerging picture is one in which students with special needs were intentionally set aside and hidden," Lori Rogich said in the statement. "These students work hard to receive an education and are part of our community. The district's disregard of their existence is just hard to comprehend."
Samir Azarpira has attended Northwest Career and Technical Academy since October 2021. The family moved to Las Vegas from the Los Angeles area.
PACE students are part of the school, Mariela Azarpira said. For example, they serve coffee to teachers and pick up recycling.
Her son is in summer school now. When he finishes, he will be done with the PACE program.
As for the future, Mariela Azarpira said she hopes her son can work at a library as he loves reading stories to children.
She described her son — the youngest of five children in the family — as sociable and a "very lovable guy."
"He's my everything," she said.
Contact Julie Wootton-Greener at jgreener@reviewjournal.com or 702-387-2921. Follow @julieswootton on Twitter.