Nearly 5,000 more charter school seats OK'd for Clark County students
January 26, 2018 - 5:02 pm
Updated January 26, 2018 - 11:00 pm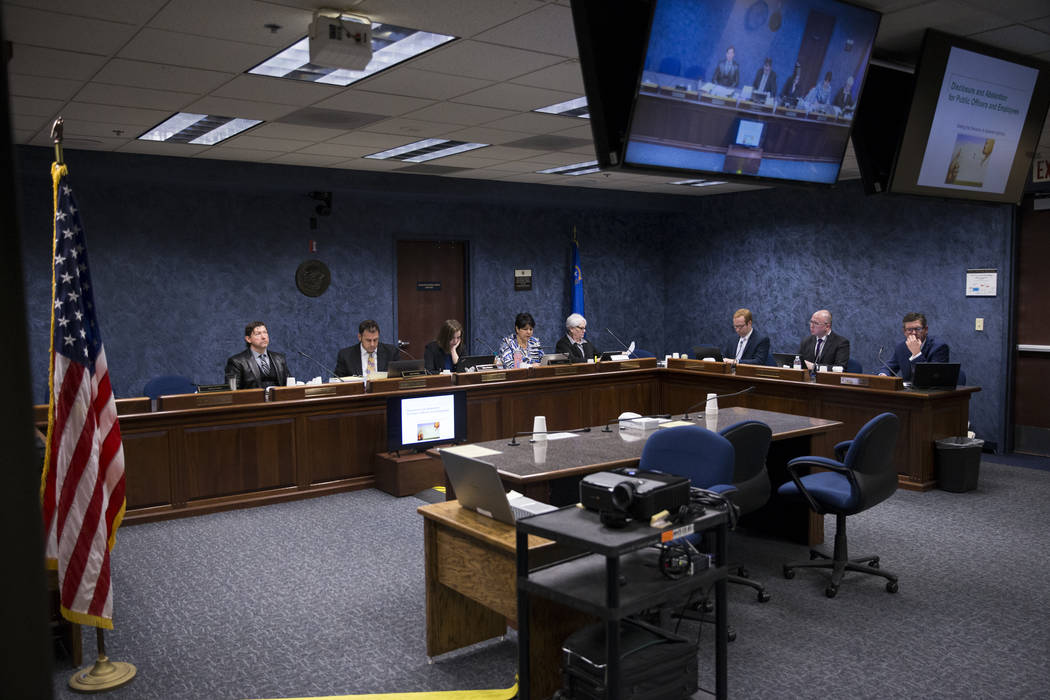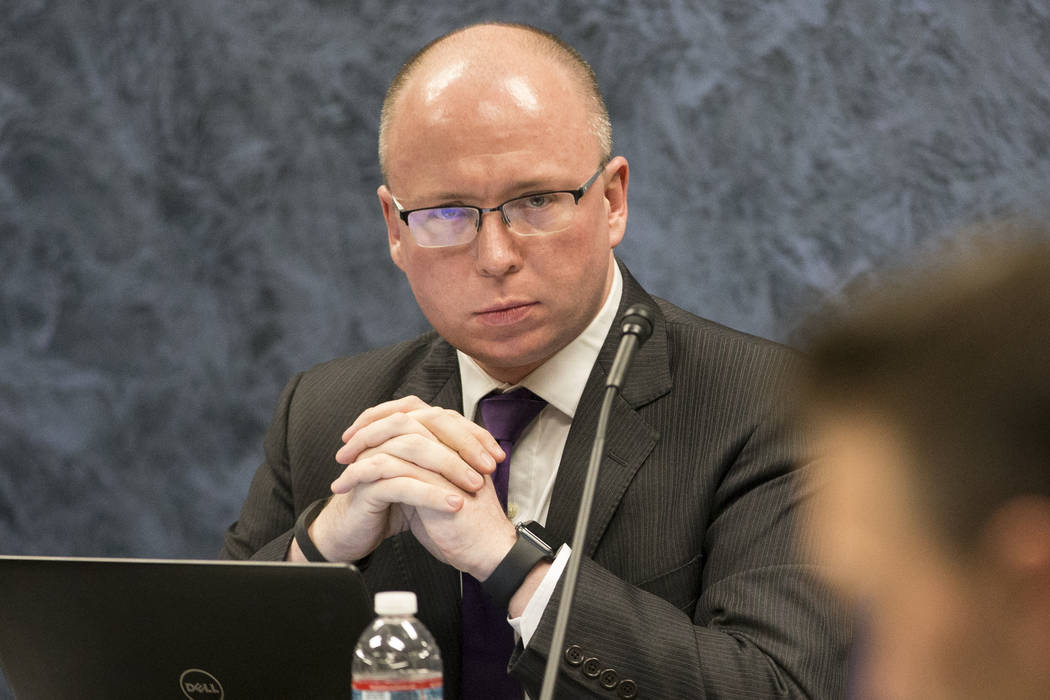 At least 4,950 more students in Clark County will have the opportunity to attend charter schools over the next two school years as a result of approvals handed out Friday by the Nevada State Public Charter Authority.
In a teleconference meeting in Carson City and Las Vegas, the board approved at least 1,450 seats at charter schools in the county this fall, a number that may swell as the board considers additional applications for expansions and new charters in the months ahead.
It also authorized at least 3,500 charter seats for the following year, by approving new campuses in Henderson and southwest Las Vegas and adjusting a previously approved Summerlin school's opening date.
And that's just from one meeting.
"We remain one of the fastest-growing sectors in the country," said Patrick Gavin, the board's executive director.
An application for a new school, the American Leadership Academy of Summerlin, was approved in December to open as early as this fall with the capacity for about 1,000 students. A tight construction schedule will push the start date to 2019, according to updates provided Friday.
A new Pinecrest Academy charter campus in the Henderson area, with a capacity of 1,135 students from kindergarten through grade nine, was approved to open in 2019.
The board also approved a new Legacy Traditional Charter School campus in the southwest area of the valley. That campus would have seats for 1,450 students from kindergarten through grade eight beginning in 2019.
Another Legacy school — scheduled to open in the fall in Henderson — was authorized to add 250 more seats, bringing the total available space there to 1,450 kindergarten through eighth grade seats.
In 2016-17, the most recently available data, 30,597 students attended a charter school in the state, less than 10 percent of the total public school enrollment in Clark County. Students attending charters as a whole, however, are the third-largest educational entity in the state, trailing only Clark and Washoe counties.
Last year, the Clark County School District attributed part of its $60 million budget deficit to an increase in charter enrollment, because the district loses state funding when students leave for charters. Although the process for approving charters is done during public meetings, it can still be difficult for districts to track.
Charter growth
Charter schools are growing at a faster rate than the state or Clark County's enrollment, even though charter school students still account for a small percentage of overall students. Here's a look at the last five years:
2012-13: 13,934
2013-14: 15,928
2014-15: 20,104
2015-16: 25,748
2016-17: 30,597