Nevada lawmakers put off vote on 'gender diverse' guidelines for schools
August 30, 2018 - 3:23 pm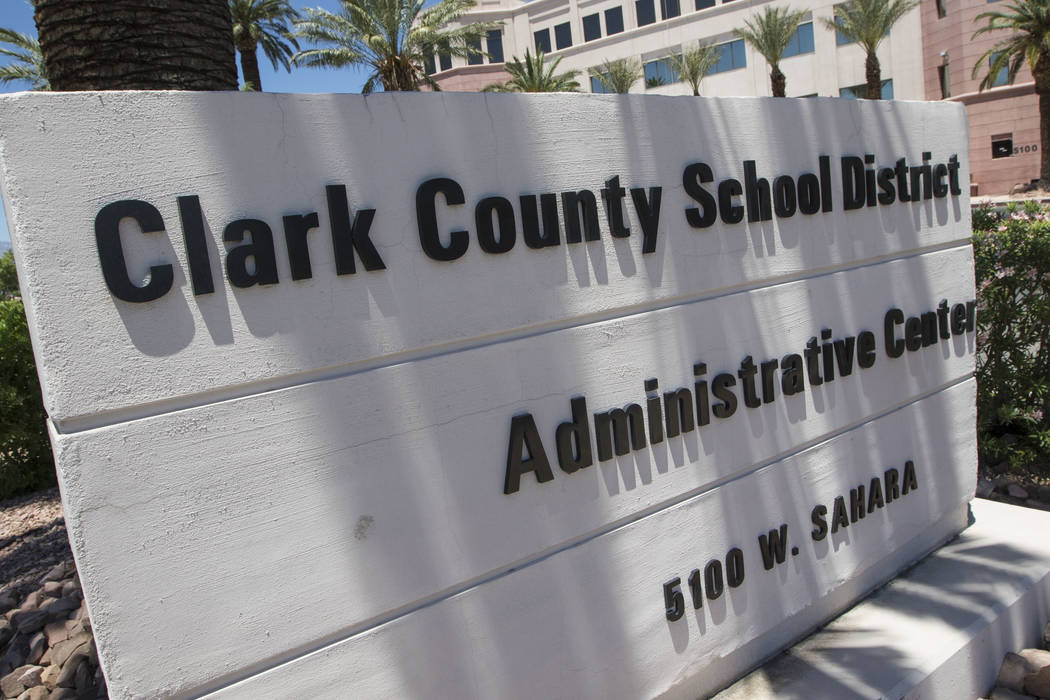 Statewide guidelines on policies for transgender students at Nevada's public schools were stalled once more on Thursday, after the Legislative Commission pulled the matter from consideration amid a continuing outcry from parents who say it violates their children's rights.
Assembly Speaker and commission Chairman Jason Frierson, D-Las Vegas, said he pulled the so-called gender diverse regulation from the agenda after hearing concerns from parents over the hearing process before the state Department of Education.
"I thought it was fair to look into ensuring that the public participation process happened the way that it was supposed to happen," he said of the postponement of consideration of the final regulation approved by state Superintendent of Instruction Steve Canavero.
Despite its removal from the agenda, parents still packed Thursday's meeting to voice concern over the regulation.
The regulation, stipulated in a law passed in 2017, would provide guidance for schools to follow in addressing needs of gender-diverse students. Schools must create plans for such students, and address them by the pronoun with which they identify.
As approved by Canavero, it does not specify how schools should determine which restroom or locker room transgender students should use. Individual districts will likely have more detailed policies on those issues, which tend to be the most controversial among those who oppose such policies.
The Clark County School Board adopted its own policy on a 4-3 vote this month, after a series of meetings in which parents expressed strong opinions about such rules.
Frierson said it's uncertain whether the state regulation will be sent back to the department to be reworked or simply brought back before the commission.
Contact Amelia Pak-Harvey at apak-harvey@reviewjournal.com or 702-383-4630. Follow @AmeliaPakHarvey on Twitter.