Nevada's school accountability data a year behind
September 14, 2015 - 6:44 pm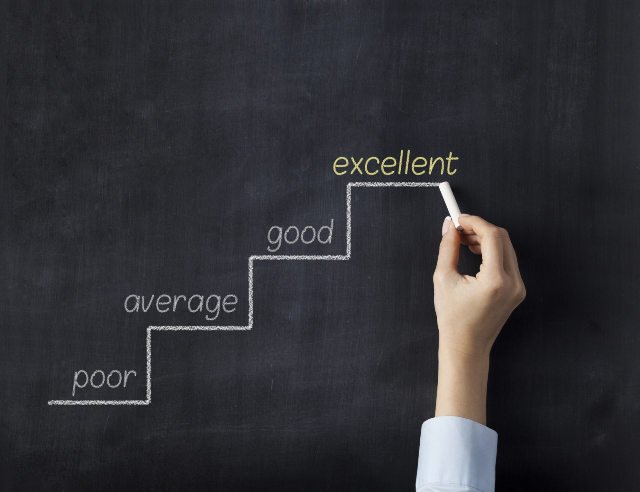 Parents will have to wait at least another year before the Nevada Department of Education releases updated school ratings after the state transitioned to new student testing system last year.
The department early Tuesday will update its website for the Nevada School Performance Framework, or NSPF, which includes a one- to five-star rating for each campus based primarily on student performance on standardized tests.
Those accountability ratings, however, will reflect the 2013-14 school year and not the 2014-15 school year thanks to a "pause" that the U.S. Department of Education granted to about two dozen states that requested more time to analyze student test scores and academic growth under new sets of standardized assessments.
During a conference call with reporters on Monday, interim state Superintendent of Public Instruction Steve Canavero noted his department requested that flexibility "well in advance" of the software glitches that plagued a computerized testing system in spring.
Less than a third of third- through eighth-grade students in Nevada successfully completed the online tests, and Canavero said he was "not sure" whether the incomplete results will prompt the need to request a second "pause" in issuing new accountability ratings for the 2015-16 school year.
Families "should engage at their school site to learn as much as possible about student achievement," Canavero added.
He said a list of underperforming schools released earlier this year will help the education department and individual school districts keep track of student performance at those campuses.
On Tuesday, the NSPF update should add 2014-15 demographic information and federal Title I statistics for each campus.
Parents and educators can find the updated numbers at nspf.doe.nv.gov.
Contact Neal Morton at nmorton@reviewjournal.com or 702-383-0279. Find him on Twitter: @nealtmorton