Preschool academy buys $2M property in northwest valley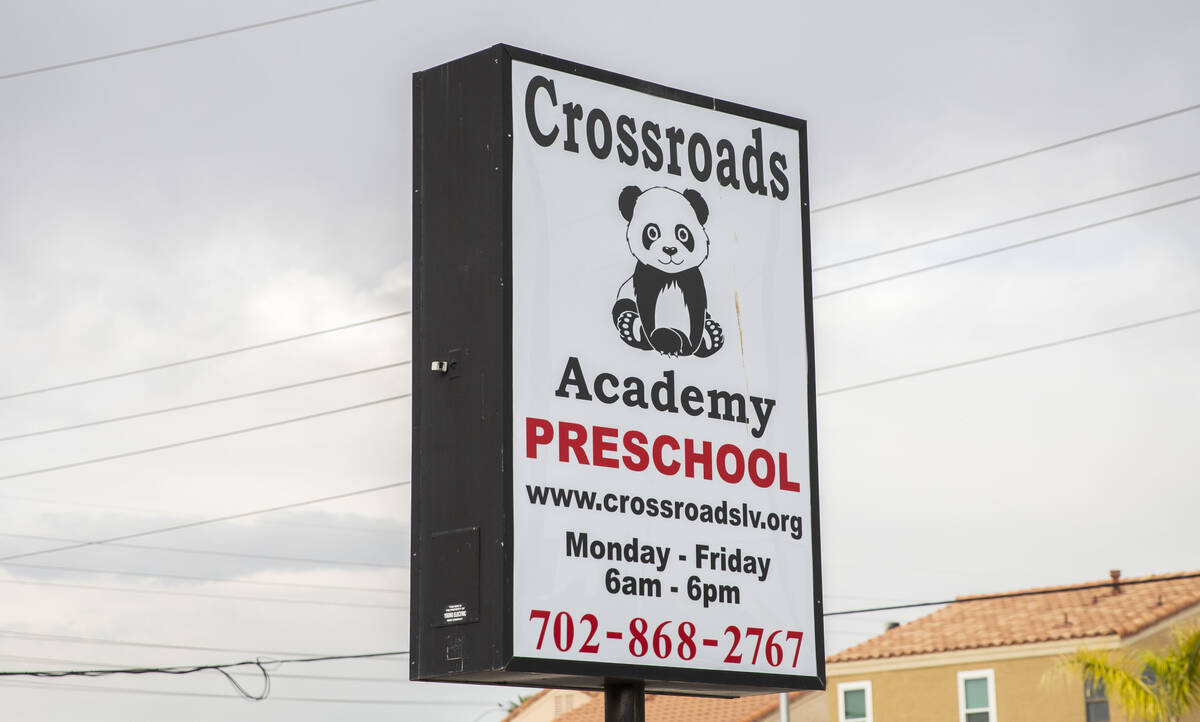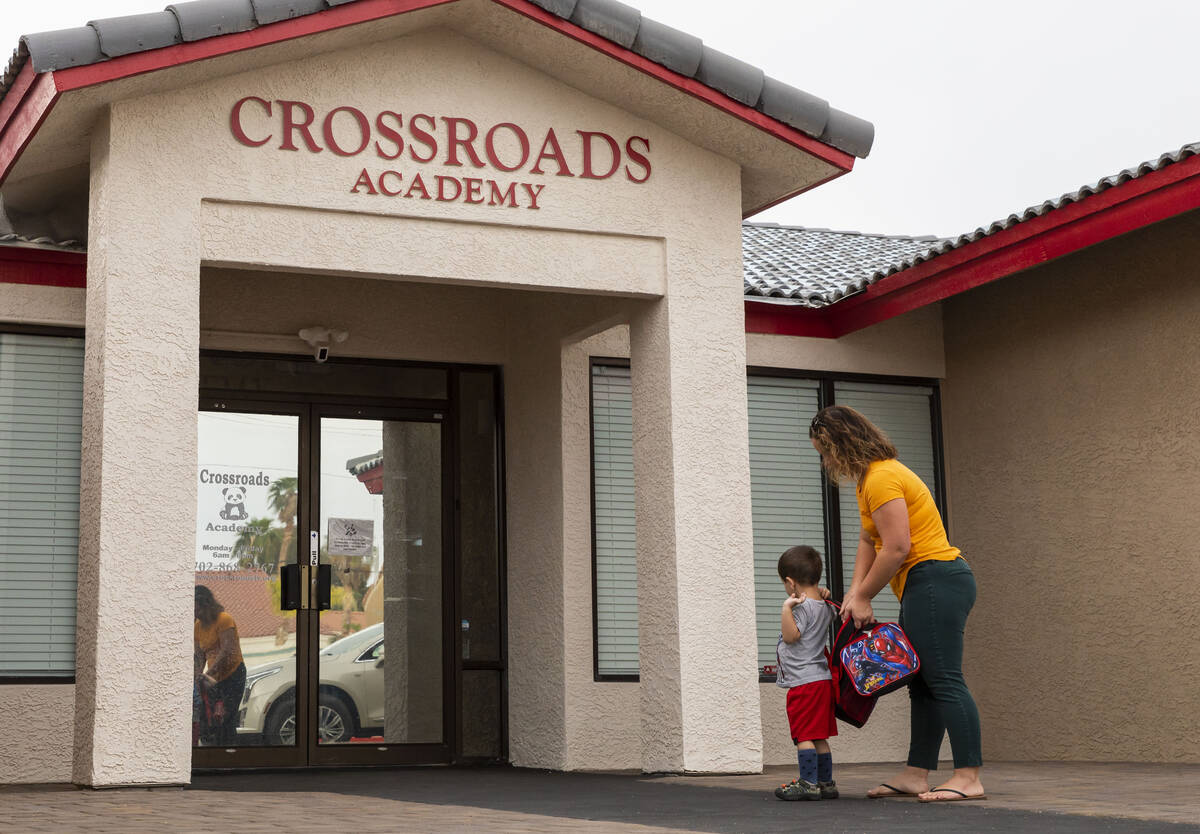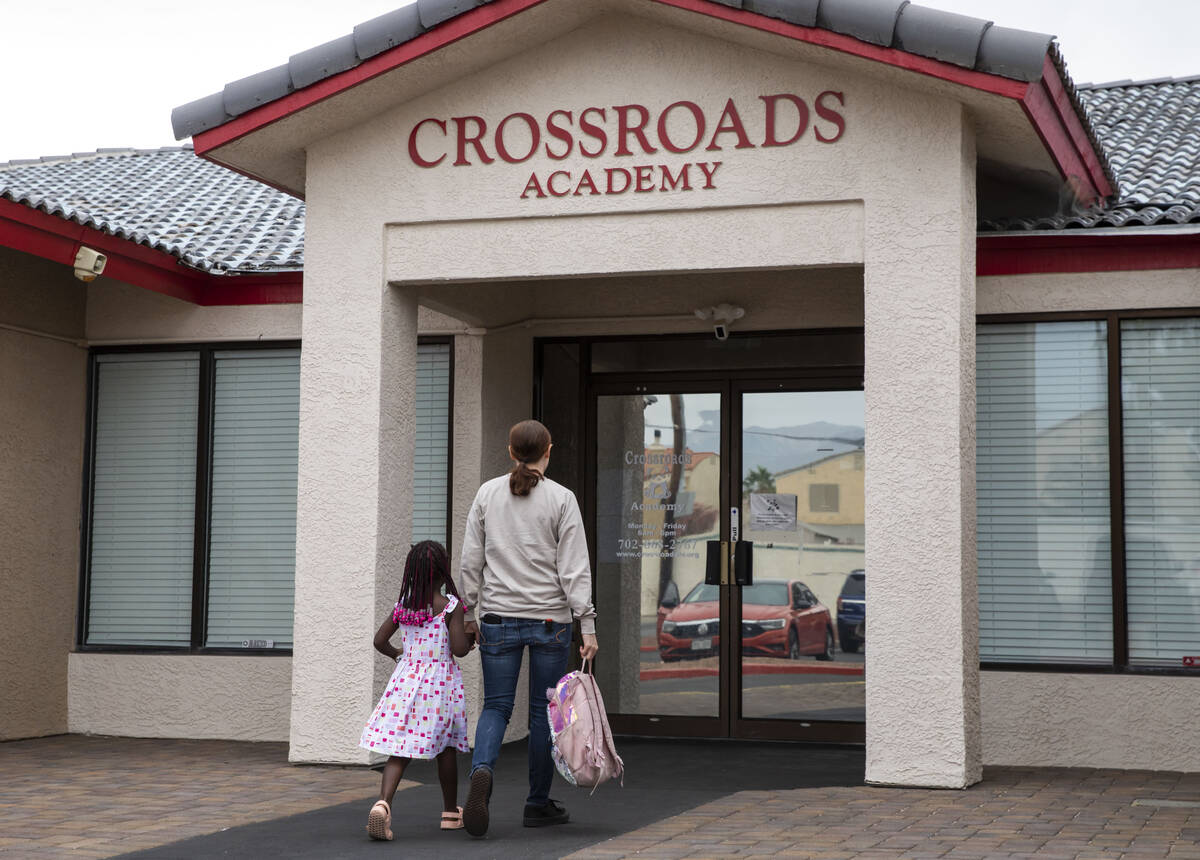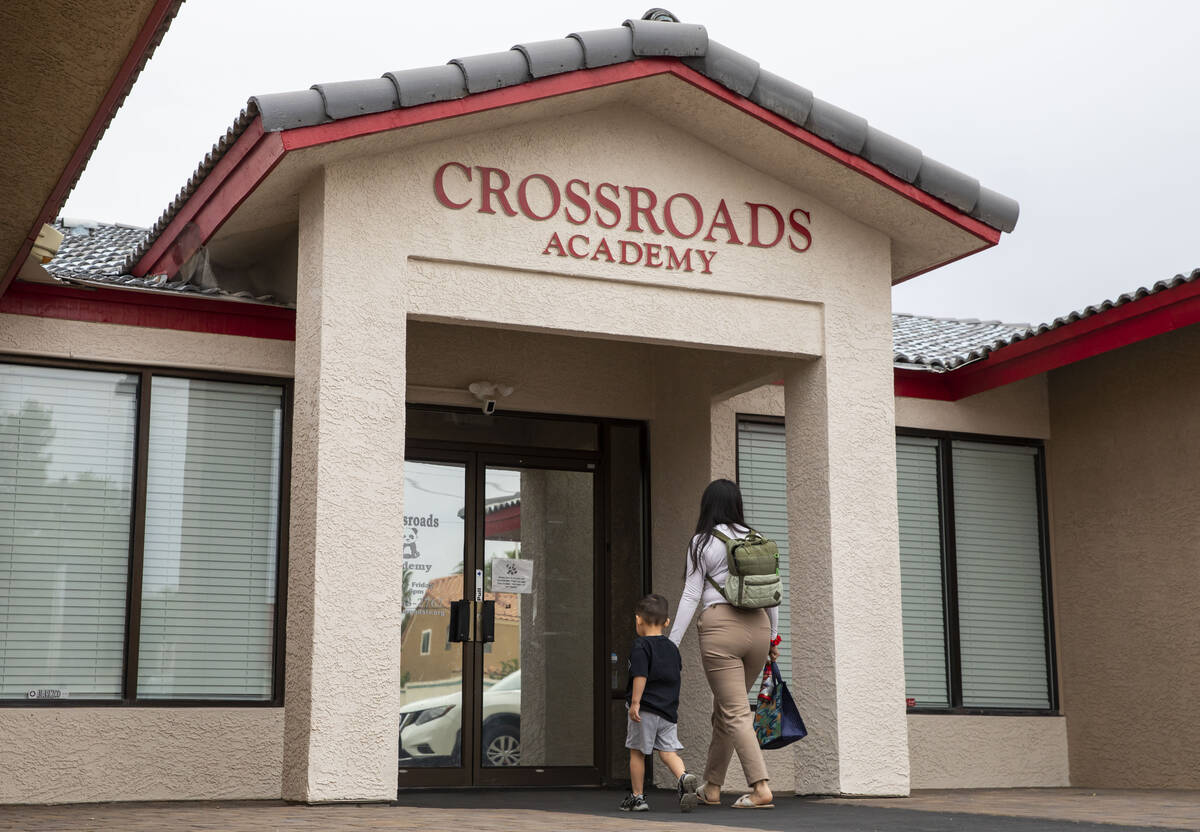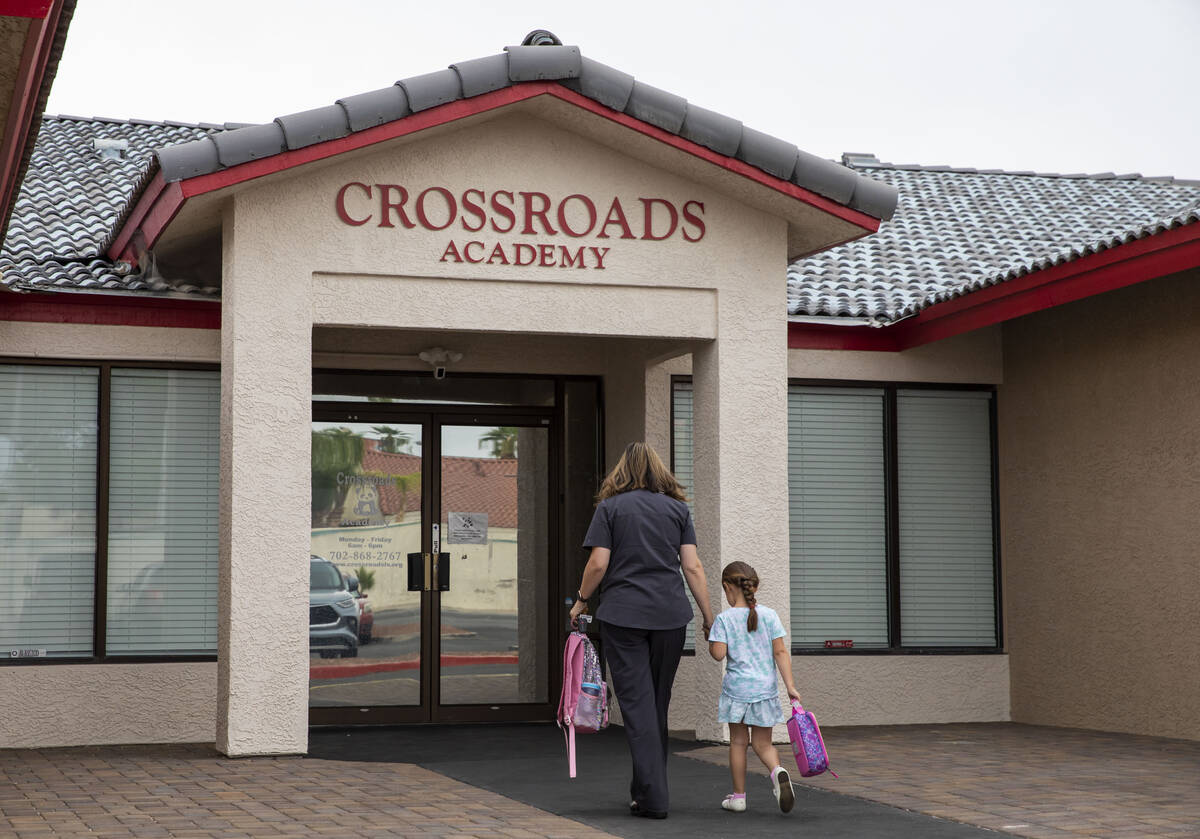 Crossroads Academy preschool has purchased a $2 million property in the northwest valley.
The academy, founded in 2011, purchased a property at 124 N. Tenaya Way worth $2,027,865 with a SBA 504 loan facilitated by the Nevada State Development Corporation. NSDC is a nonprofit that works to support small business owners in buying and building commercial buildings by helping them navigate the commercial real estate loan process.
Crossroads Academy founder Tammy Cross, who was honored by Mayor Carolyn Goodman and the Las Vegas City Council in 2016 for her dedication to early childhood education, thanked the NSDC for their assistance in the loan process in a news release.
"I could not be more pleased with the purchase of our property," Cross said. "I am confident it will help us continue to live up to the school's mission statement of opening children's hearts and minds through kindness and compassion."
NSDC president Evan Dickson said the purchase will not only support the local economy, but also the community as a whole.
"Encouraging children when they are young to grow into outstanding adults, and teaching kids to be kind, compassionate and respectful, are among the highest callings anyone can have," Dickson said in a release.
Contact Taylor Lane at tlane@reviewjournal.com. Follow @tmflane on Twitter.