Ruling means 4 more days at school for Clark County teachers
February 28, 2018 - 5:11 pm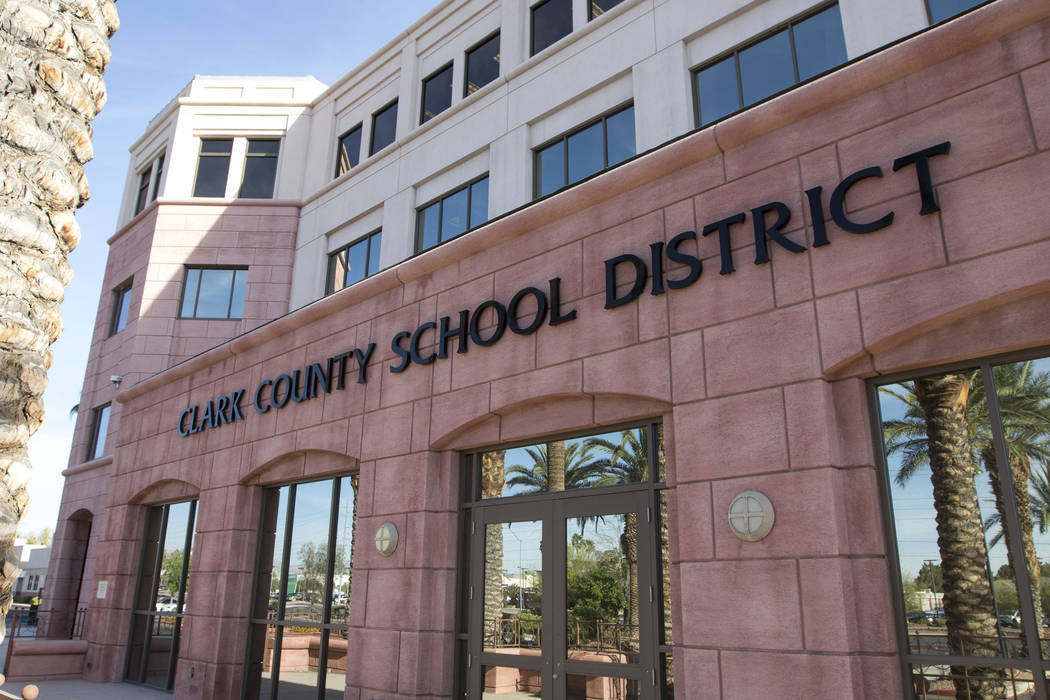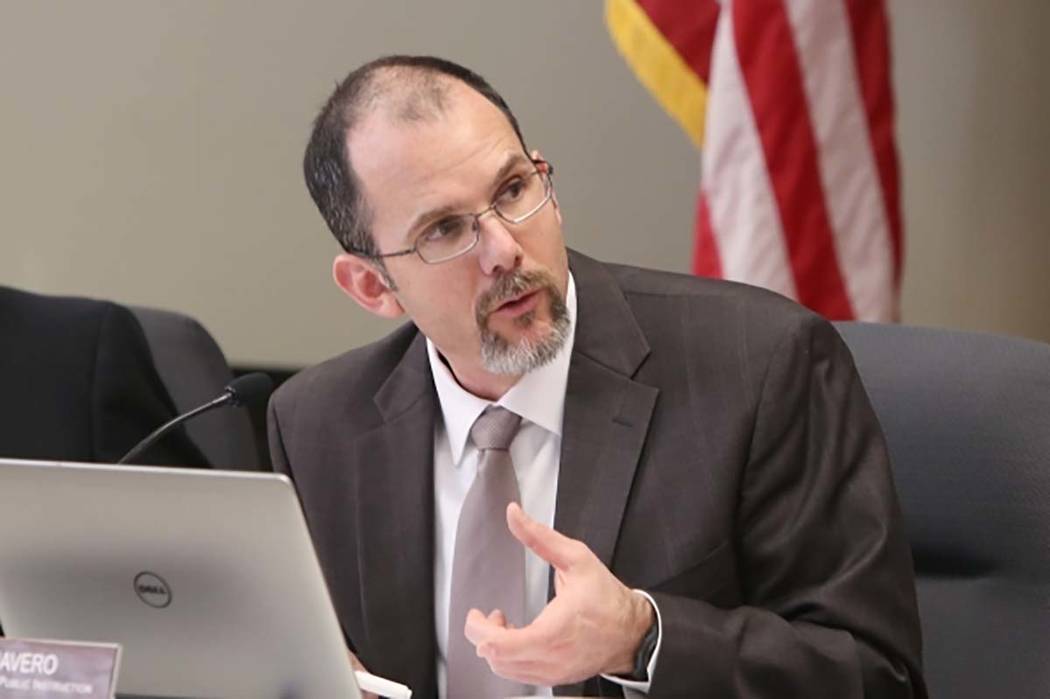 Professional development sessions for Clark County teachers will again be daylong affairs next year after the state Department of Education ruled the program's current incremental structure is inconsistent with Nevada law.
The Clark County School District has been letting teachers take development courses in smaller blocks of time — as little as a half hour at a time — during the workweek since 2016-17, when it was granted a waiver by the state. Prior to that, teachers were required to attend four all-day district-run professional development events each year while students stayed home.
But the state reversed course and told the district to return to the old schedule.
"The Department will honor the approval provided on August 7, 2017," state Superintendent Steve Canavero wrote in a letter to Clark County in November. "However, future calendars will need to be amended to align with statute in school year 2018-19 and beyond."
Clark County communicated the change to teachers in a February memo obtained by the Las Vegas Review-Journal. The professional development calendar for 2018-19 had already been created by the district but is being updated, Chief Academic Officer Mike Barton wrote.
Trustees will vote on the revisions to the calendars for 2018-19 and 2019-20 at an April 11 meeting, said Andre Long, the district's chief human resources officer.
Options under consideration were contained in a survey intended for internal use that found its way onto various social media channels this week.
None of the options would cause major disruptions in the schedules, Long said, noting that the start dates would not change, though some options would shift the last day of school by one day.
"Some of the proposals, the days are a little bit different. Some of the options, we got creative," he said.
Reorganization implications
When moving to the incremental model, the district gave principals more authority over professional development, calling it site-based collaboration time. Having that authority, including the ability to say what qualifies as professional development, is a big issue for principals, said Stephen Auspurger, head of the principals and administrators union.
"It does give them the ability to tailor-make that professional development," he said. "My guess is we'll go back to something like we had before."
Under the state-mandated reorganization, though, Auspurger hopes principals can retain the right to say what kind of professional development they think the district should be providing. In the past, the district had decided the professional development categories.
Clark County Education Association head John Vellardita also said he hopes schools will be able to retain the kind of professional development that works for them.
He said the centralized professional development courses were common and probably served their purpose. But he said the new model hadn't been in place long enough to evaluate its effectiveness.
"I don't think after two years or a year and half that you can say, 'This is what's good. This is what's bad,'" he said.
Contact Meghin Delaney at 702-383-0281 or mdelaney@reviewjournal.com. Follow @MeghinDelaney on Twitter.