State board rejects Nevada Connections Academy's improvement plan
August 23, 2017 - 2:41 pm
Updated August 23, 2017 - 6:49 pm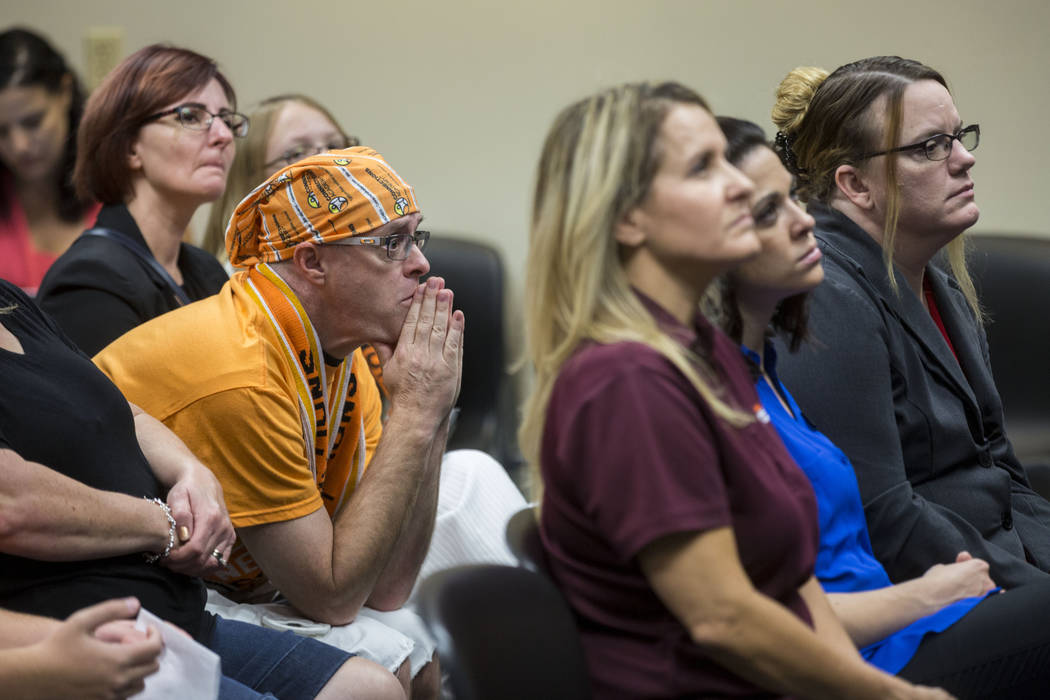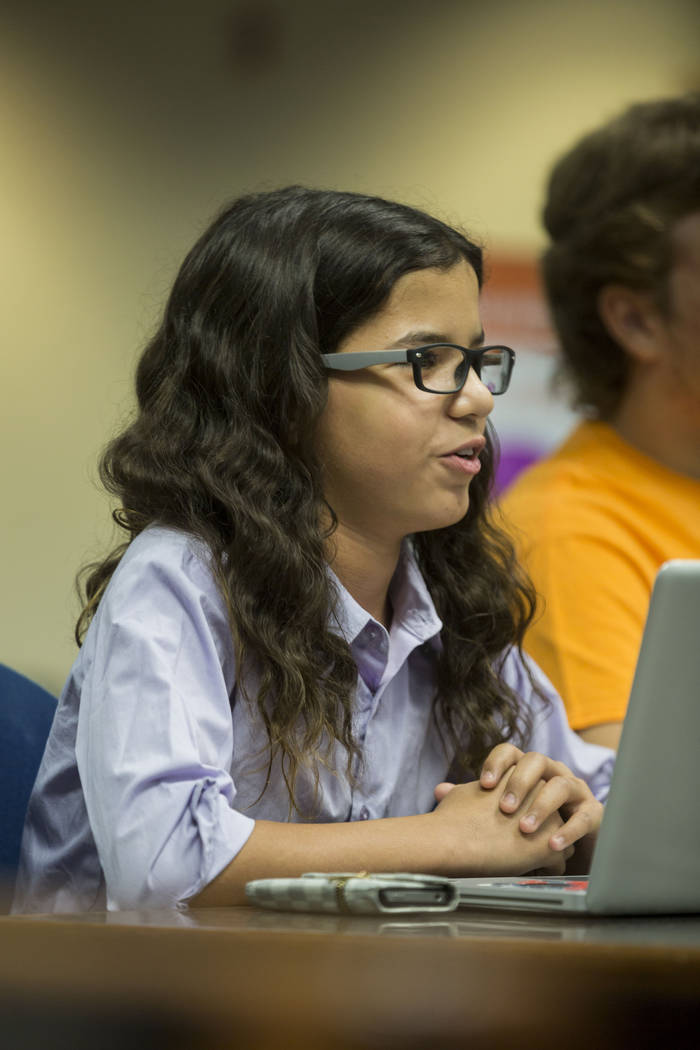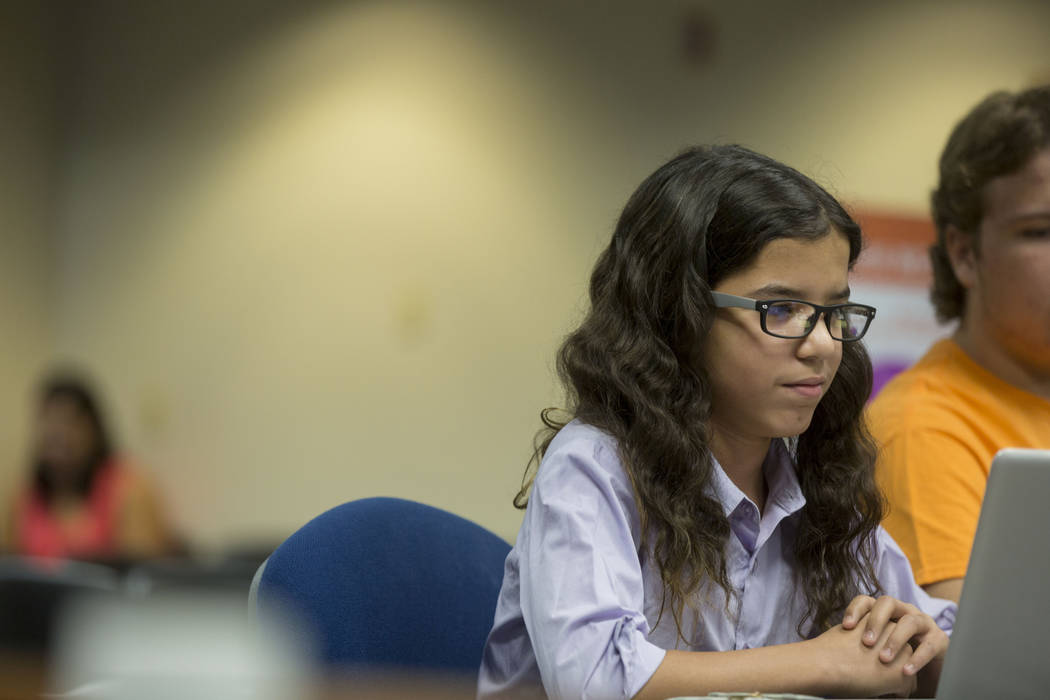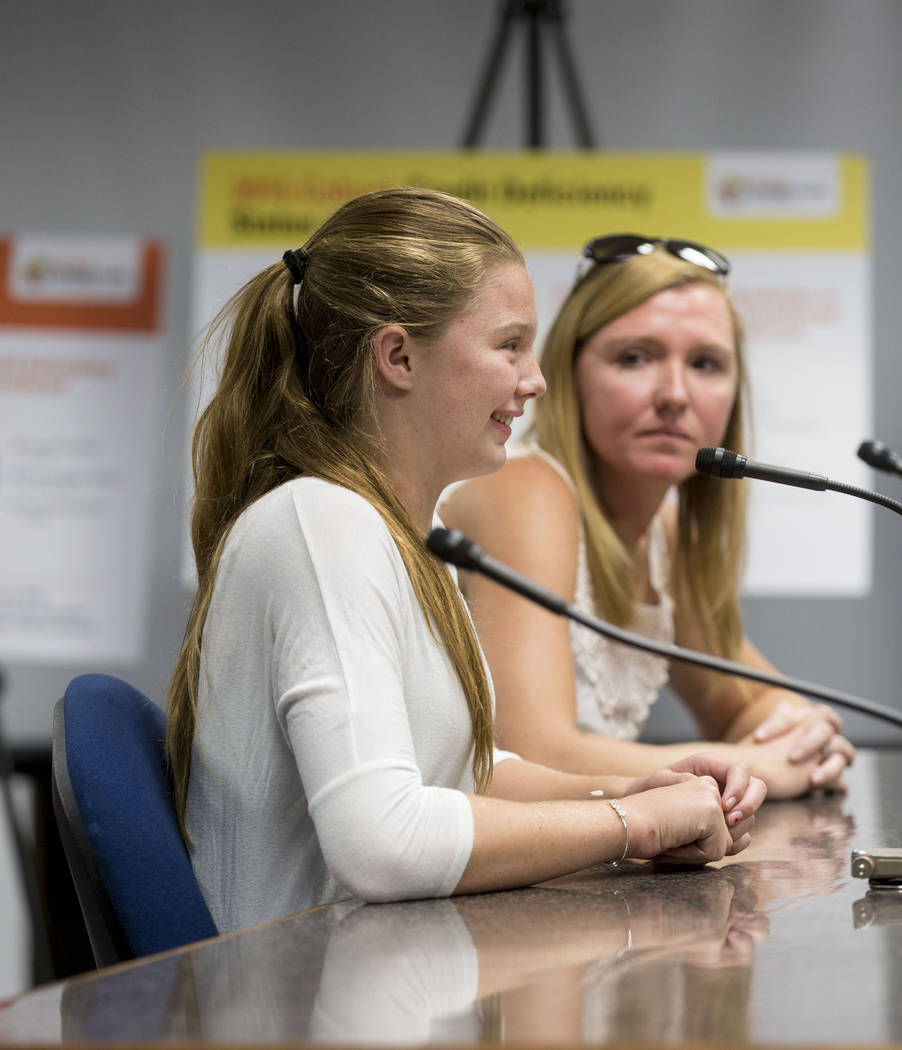 A state board charged with overseeing charter schools on Wednesday rejected Nevada Connections Academy's plan to improve its graduation rate — meaning the long process to decide the school's fate will continue into the fall.
The board could ultimately shut down the online K-12 school, which serves about 3,000 students statewide, or appoint a "receiver," who would take over its day-to-day operations.
Nevada Connections Academy was formally put on notice in September 2016, but discussions about the low graduation rate started even earlier, by March 2016. The school has a 40 percent graduation rate — well below the 60 percent threshold in state law that allows the authority board to intervene.
School officials argue that one data point is an inappropriate way to judge a school's success and that many of their students come to the online charter already lagging far behind in credits after attending traditional public schools.
"We are here because of a single data point," said Laura Granier, a lawyer for Nevada Connections Academy, who called the school's proposed fix a "state-of-the-art graduation plan."
Board Chairman Jason Guinasso countered the graduation rate is actually more than just one data point.
"Making sure that a student graduates is the most important objective of a school educating high school students in my view," he said. "I would expect a school that's received millions of public dollars but never graduated more than 4 of every 10 student it enrolls to approach this process with a greater degree of humility."
The hearing will continue on Oct. 23-25, both sides agreed Wednesday. Guinasso said the matter would be resolved at that session.
Contact Meghin Delaney at 702-383-0281 or mdelaney@reviewjournal.com. Follow @MeghinDelaney on Twitter.
Editor's note: A previous version of this story had an outdated graduation rate for the school.
School at a glance
Nevada Connection Academy is a K-12 online charter serving more than 3,000 students in the state. The school is part of a larger charter school network and is owned by Pearson, an education publishing company. The school began in Nevada in 2007, serving grades 4-12. The school added grades K-3 in 2008.