State Education Department awards grants to place mental health professionals, social workers in schools
January 13, 2016 - 6:02 pm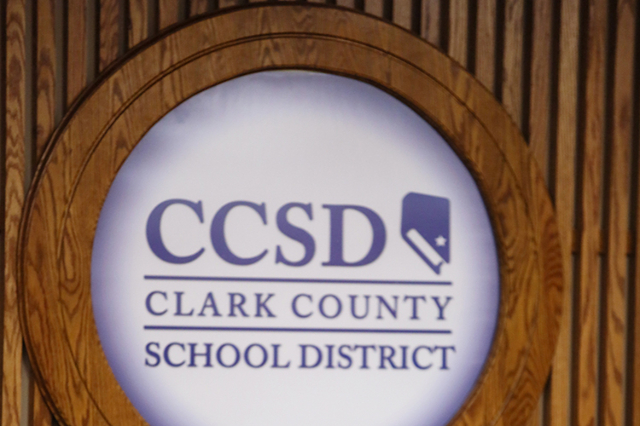 The Nevada Department of Education awarded more than $3.6 million to the Clark County School District for the immediate placement of social workers and other mental health professionals in the neediest schools.
About $5.6 million awarded to 11 public school districts, including Clark County, and six charter schools will fund 161 social worker or other professional positions to provide support for students at 132 campuses across Nevada, the department said in a news release Wednesday.
"This award is significant and will assist our district schools in fully supporting and implementing the governor's goals and initiatives regarding school climate and bullying," CCSD Deputy Superintendent Tammy Malich said in the release.
Districts received the block grants based on school applications and scores from recent school climate surveys taken by students, according to the release. Schools will have another chance to apply for the grants in summer for the 2016-17 school year, the release reads.
The charter Doral, Mater and Somerset academies in Las Vegas also received grant awards totaling $65,450, $32,725 and $98,175, respectively.
Contact Neal Morton at nmorton@reviewjournal.com or 702-383-0279. Find him on Twitter: @nealtmorton