Student arrested for loaded gun at Las Vegas high school
August 22, 2018 - 1:02 pm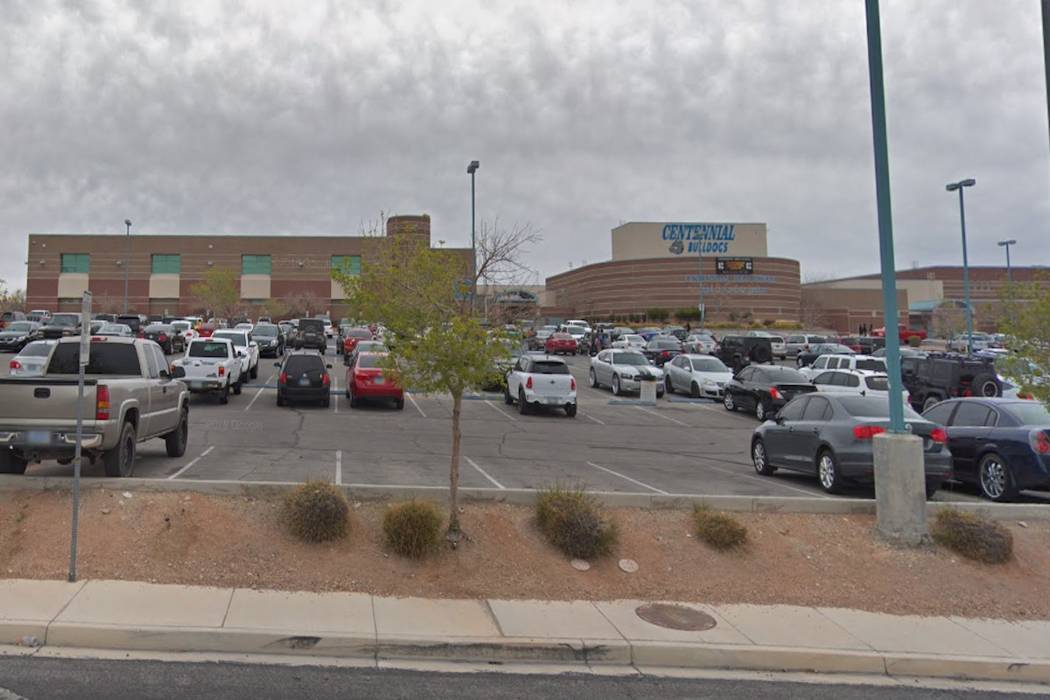 Clark County School District police arrested a Centennial High School student on Wednesday for possession of a loaded gun on campus.
Police acted on a tip from a student to administrators, Capt. Roberto Morales said.
When the 16-year-old male student was taken out of class around 10:30 a.m., police found a loaded 9-millimeter handgun in his backpack, Morales said.
Police have not determined if the student intended to use the gun at school.
Principal Trent Day encouraged parents in a letter to take this opportunity to discuss school safety with their children.
"If they ever face a situation where they are unsure whether or not to share information with an adult, please remind them to never hesitate reporting anything that may be a safety issue," Day wrote.
Contact Amelia Pak-Harvey at apak-harvey@reviewjournal.com or 702-383-4630. Follow @AmeliaPakHarvey on Twitter.