Students sell their fruits and veggies at giant farmers market — PHOTOS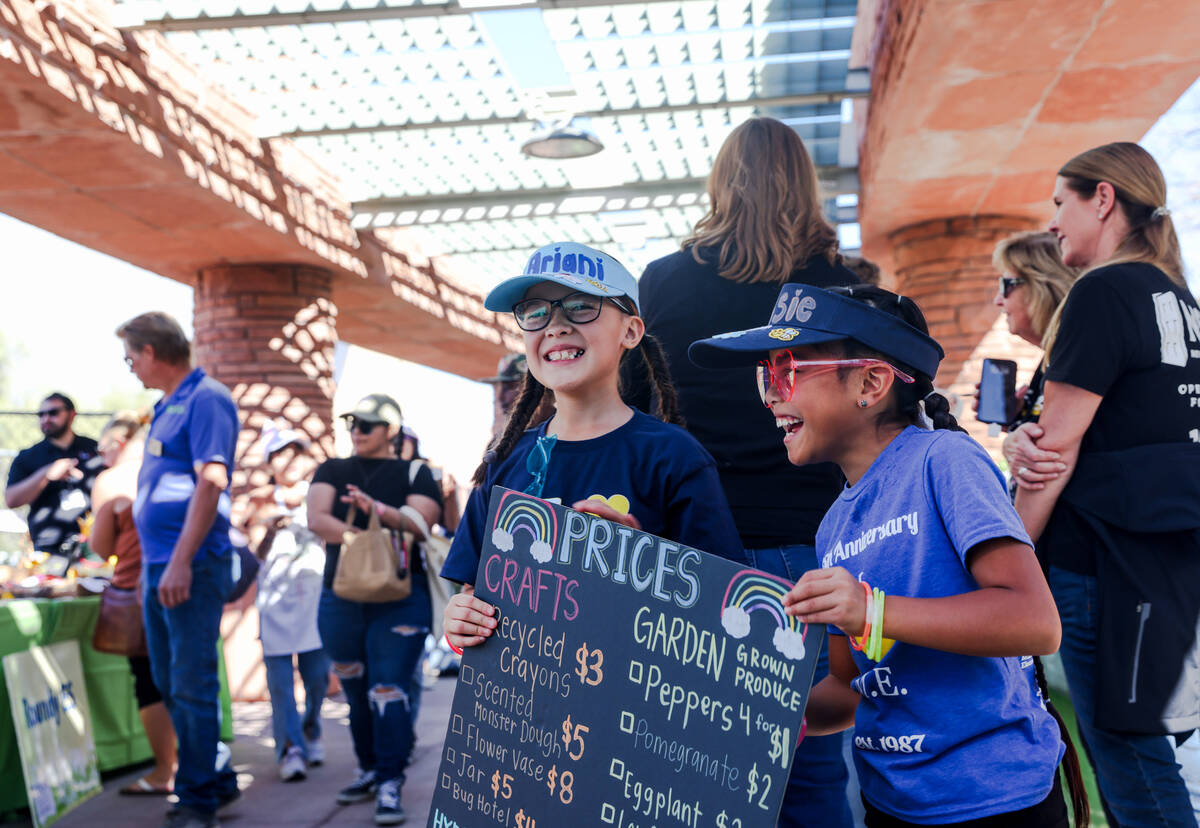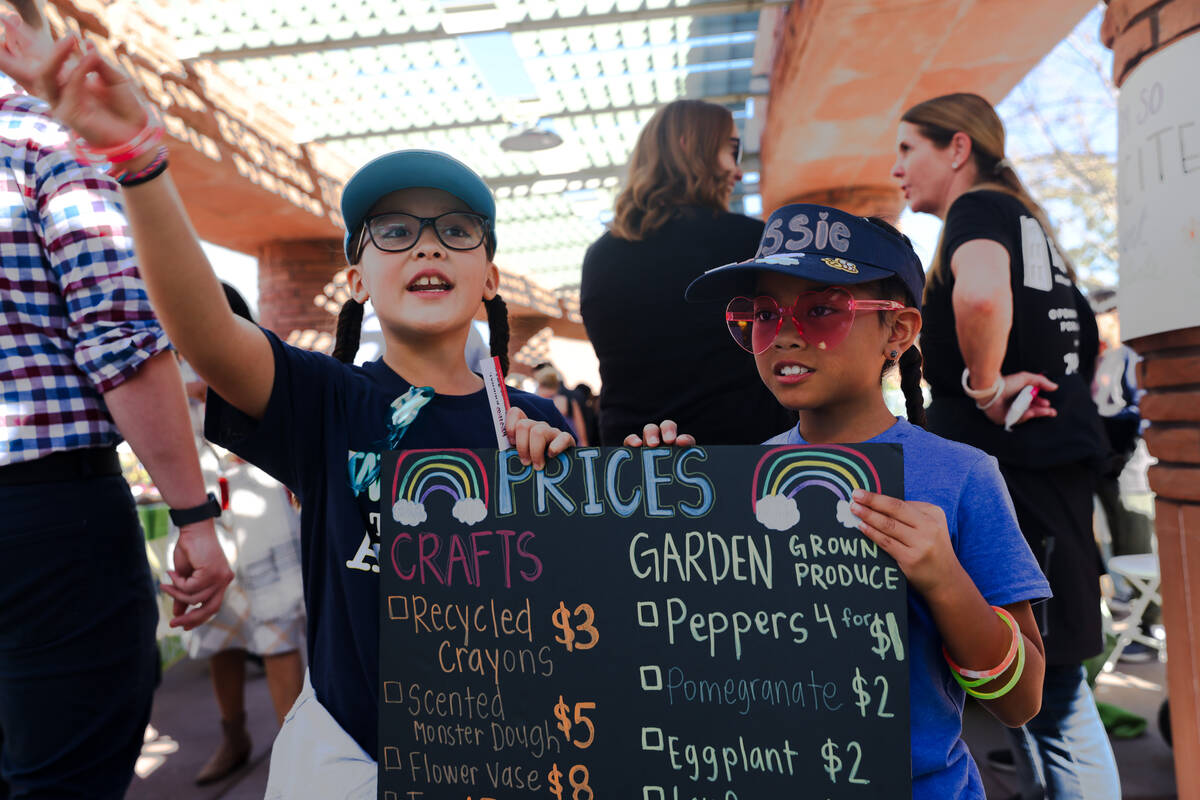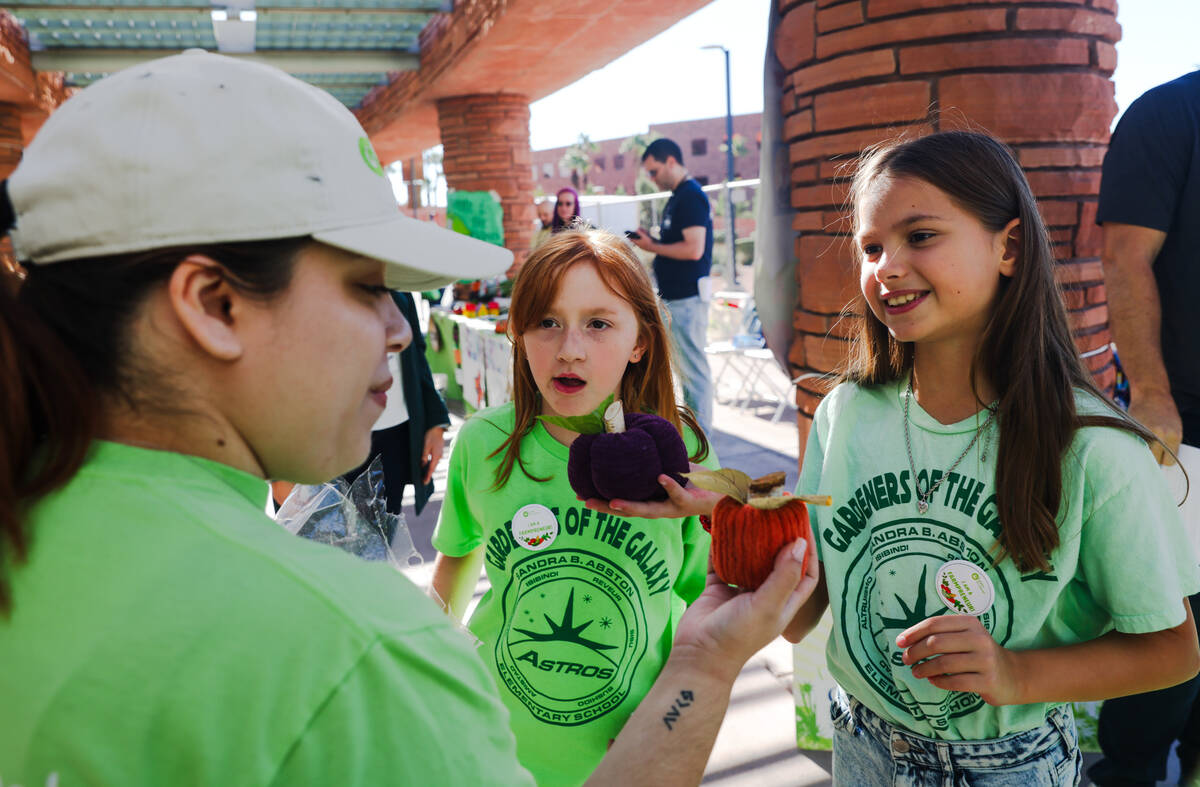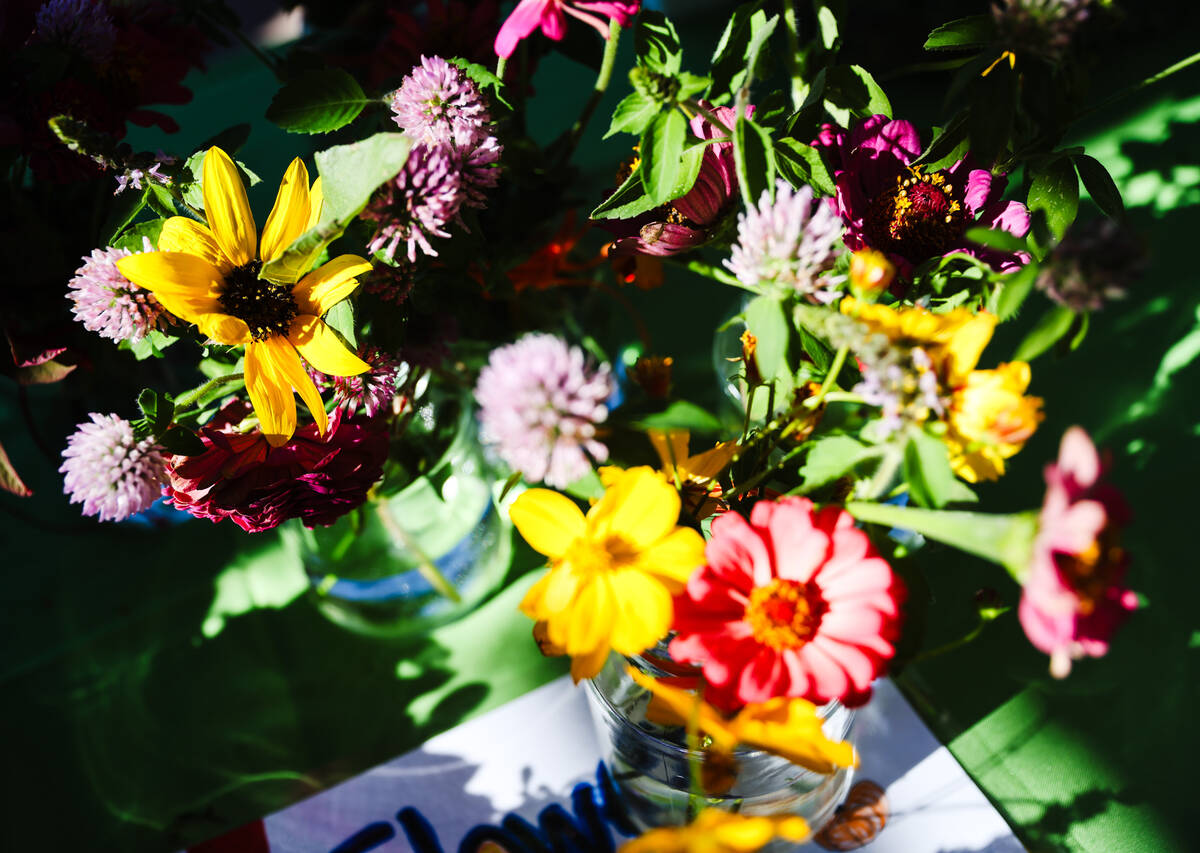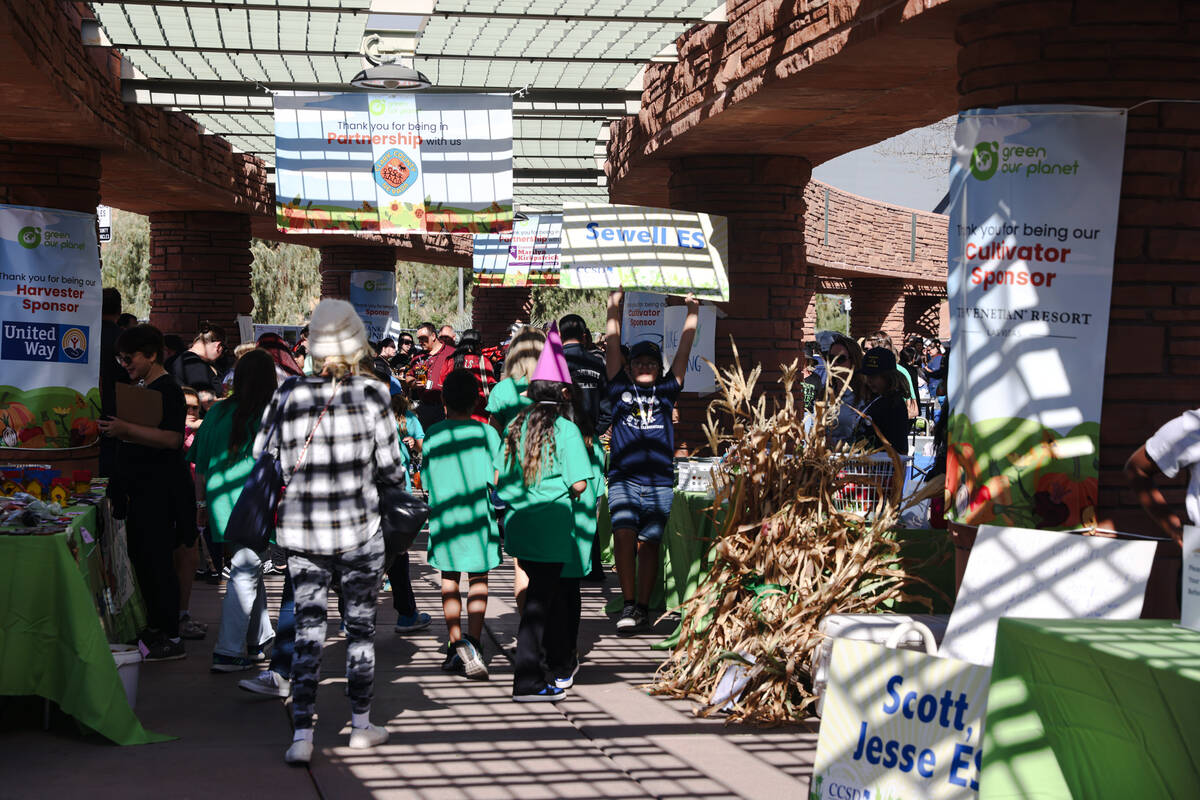 Some kids won't eat their vegetables. But some are quite happy to sell them.
Green Our Planet presented its semiannual Giant Student Farmers Market on Wednesday at the Clark County Government Center.
More than 500 students from 40 Las Vegas Valley schools sold fruits, vegetables and herbs grown in their schools' community gardens.
"It's a great opportunity to see everything that the kids can do and to support their efforts," said County Commissioner Marilyn Kirkpatrick.
Proceeds from the farmers market will go back to the schools to help support their gardening programs.
Contact Paul Pearson at ppearson@reviewjournal.com.