UNLV names new journalism school director
Updated April 8, 2017 - 11:19 am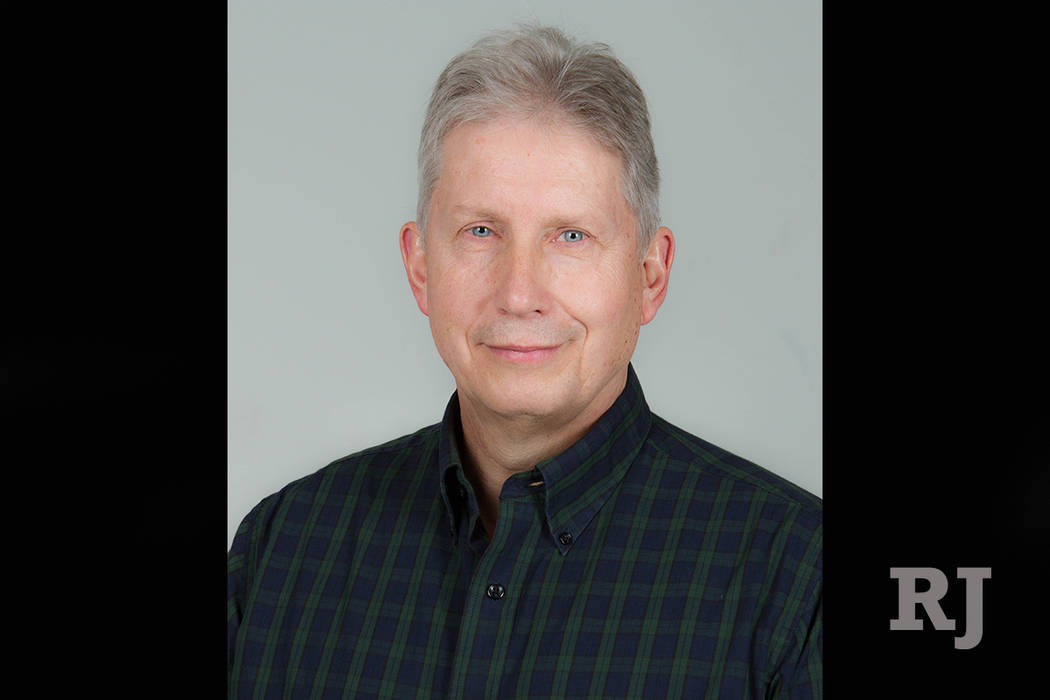 UNLV has named Kevin Stoker as the new director for the Hank Greenspun School of Journalism and Media Studies, effective July 1.
Stoker previously served as senior associate dean of the College of Media and Communication at Texas Tech University. His research interests include media ethics, the evolution of journalism and creative approaches to public relations. His professional background includes work as a print reporter and freelance writer.
"Kevin's breadth of leadership experience and research background in media ethics make him an outstanding addition to the college," Robert R. Ulmer, dean of the Greenspun College of Urban Affairs, said in a statement. "His professional background in studying journalism's progress, its practical applications and ethical standards represents the core values of our journalism school."
Stoker will replace Joel Lieberman, UNLV's criminal justice chair who temporarily oversaw the journalism school after officials launched a plan to reform the school last summer. The reform was a result of an external review in 2015 that called for sweeping program changes.
Contact Natalie Bruzda at nbruzda@reviewjournal.com or 702-477-3897. Follow @NatalieBruzda on Twitter.
Did you know?
The UNLV Greenspun College of Urban Affairs has more than 3,000 students and 93 full-time faculty members.