UNLV politics professor Ted Jelen dies after long illness
November 22, 2017 - 2:47 pm
Updated November 23, 2017 - 10:50 pm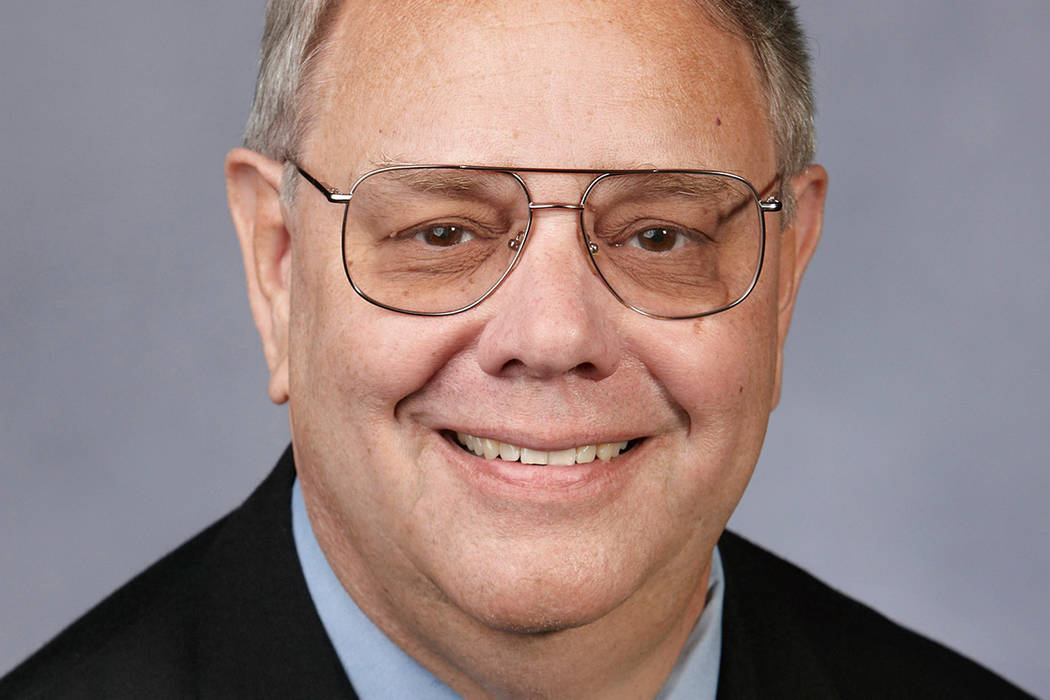 Ted Jelen, a professor credited with helping raise the profile of the UNLV political science department over the past two decades, died Tuesday after a lengthy illness. He was 65.
Jelen, who came to the university in 1997 as department chair and full professor, was widely regarded as a leading scholar of religion and politics, according to John Tuman, current department chair and professor.
Tuman said Jelen and his scholarly work helped increase the department's visibility nationally and internationally.
"He really had an international reputation in the area of religion and politics," Tuman said in an interview Wednesday. "He was an extremely productive scholar. He had tremendous drive, and his research was widely cited."
Jelen was a driving force in the recognition of the growing importance and influence of religion in American politics, Tuman said.
Jelen authored, co-authored or edited 16 books and published more than 150 journal articles and book chapters, according to a UNLV news release. He also co-founded and co-edited the journal, Politics and Religion, Tuman said.
As an educator and colleague, Jelen was always generous and helpful, Tuman said. "He was an extremely positive person," Tuman said.
He frequently volunteered to teach courses the department needed to offer, and mentored Ph.D. and master's students. "He helped many of them get published in well-respected journals," Tuman said.
Jelen was also very effective in the classroom. "He had high academic standards. He challenged his students to learn," Tuman said.
He would often pose interesting questions to stimulate lively discussion among his students, Tuman said. In one of his courses, Morality and Politics, Jelen had a deft way of framing controversial and divisive issues, such as reproductive rights, in a manner that got students to open up and discuss them. "I think that really speaks to his effectiveness as a teacher."
In light of the international impact of his work, the Religion and Politics Section of American Political Science Association created the Professor Ted G. Jelen Award for the best article on religion and politics, the release said. He also was elected to the Roll of Honor of the Polish Ministry of Science.
Prior to coming to UNLV, Jelen taught at Benedictine University, Ipek University in Turkey, Georgetown University and DePauw University.
Jelen is survived by his wife, Marthe Chandler, a professor emerita of DePauw University, Tuman said.
The department plans to hold a memorial service celebrating Jelen's life in the spring semester, he said. "He was a friend and generous colleague and we'll all miss him," he said.
Contact Marian Green at mgreen@reviewjournal.com or 702-387-5205. Follow @mgreen0708 on Twitter.