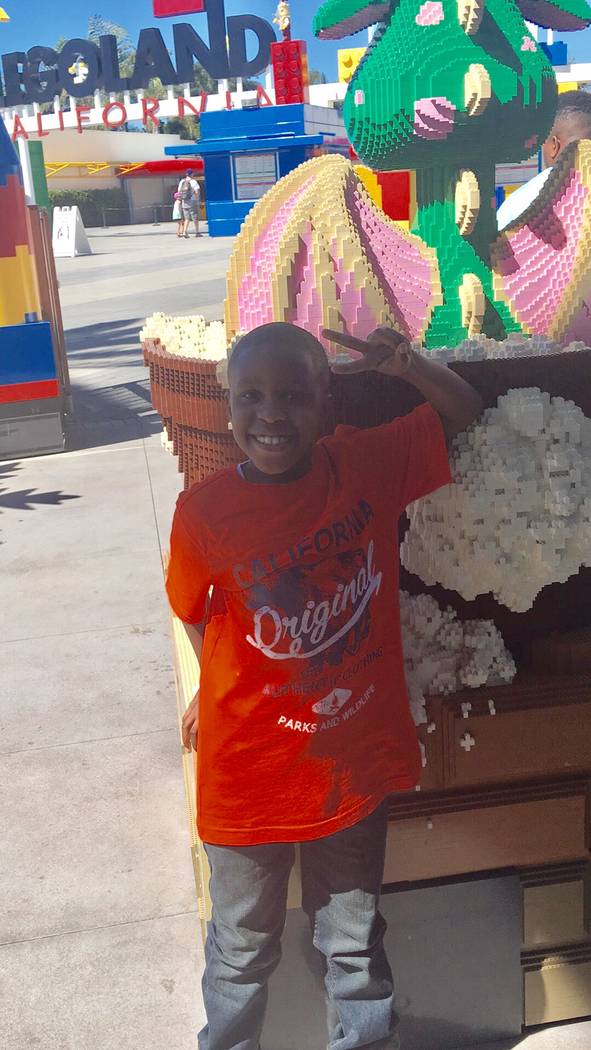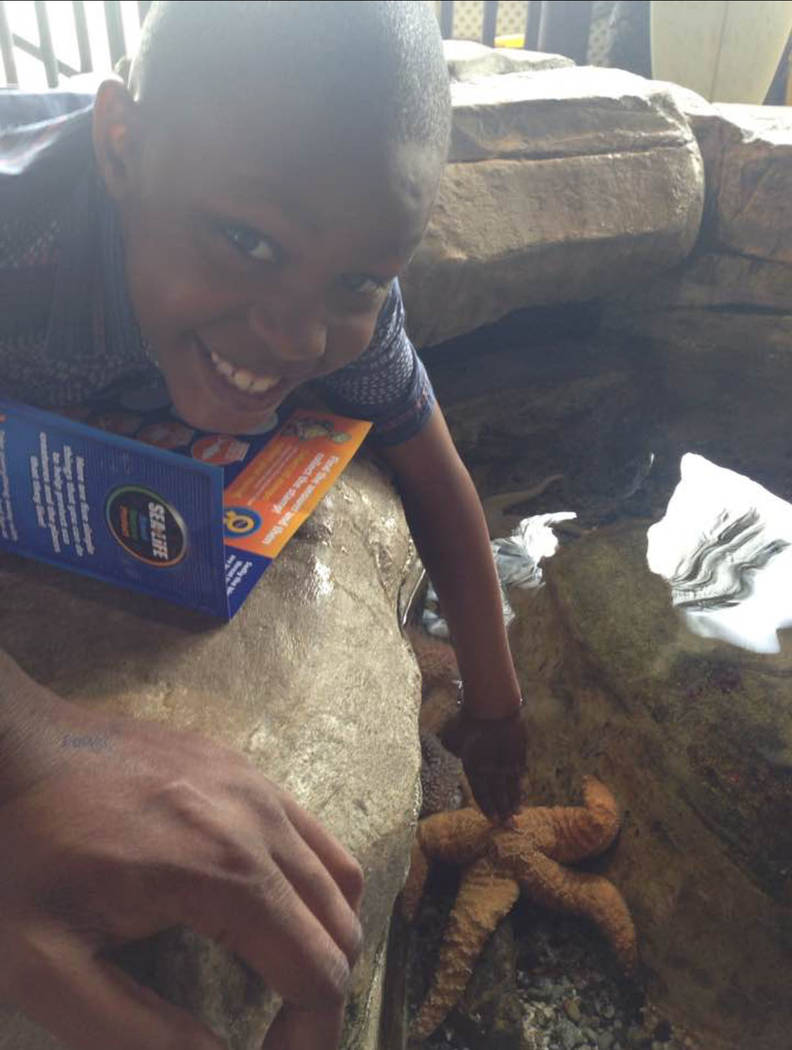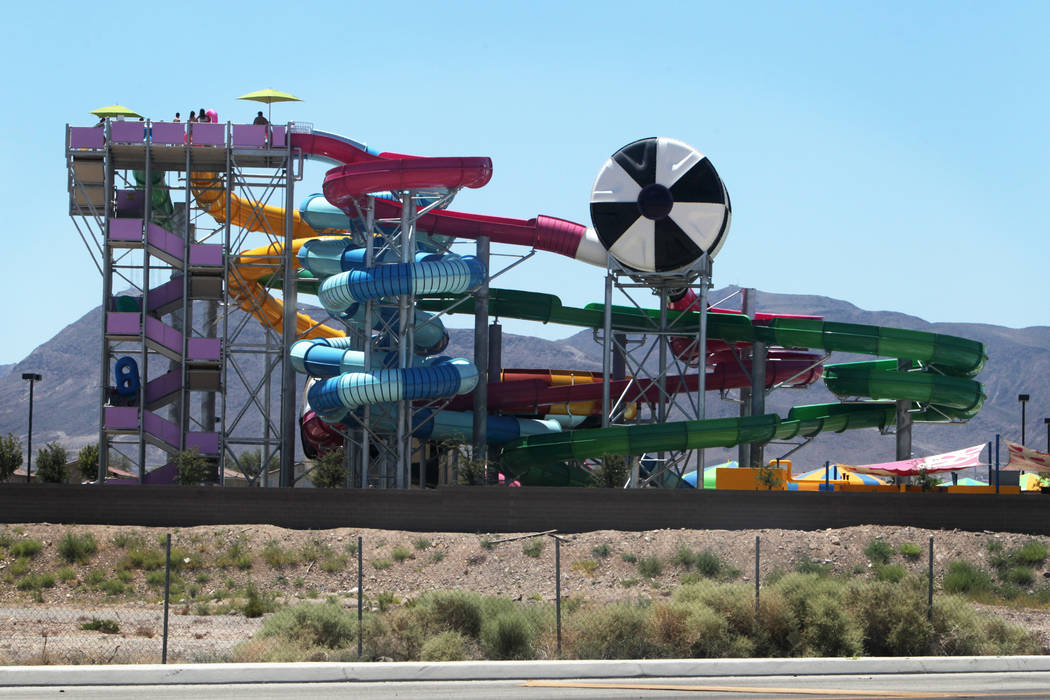 An uncle of the child who nearly drowned at Cowabunga Bay water park in Henderson on June 18 has confirmed that the child has died.
Daquan Bankston, 8, was found unresponsive at the park's wave pool on June 18. A lifeguard performed CPR before the child was taken to a hospital in Henderson.
The boy died Friday evening at Sunrise Hospital and Medical Center, said Jerome Burks, Daquan's uncle.
Burks described Daquan, who had just completed second grade at Kit Carson Elementary School, as a bright, ambitious and exceptionally honest child.
He was a voracious a reader with aspirations of creating a YouTube channel to help other children read, Burks said. Despite his age, Daquan read at a fourth- to fifth-grade reading level, Burks said.
"He was a vibrant kid who was a blessing to our family," Burks said.
The child's uncle has established a Gofundme campaign to assist the family.
Contact Rachel Hershkovitz at rhershkovitz@reviewjournal.com or 702-383-0381. Follow @rzhershkovitz on Twitter.