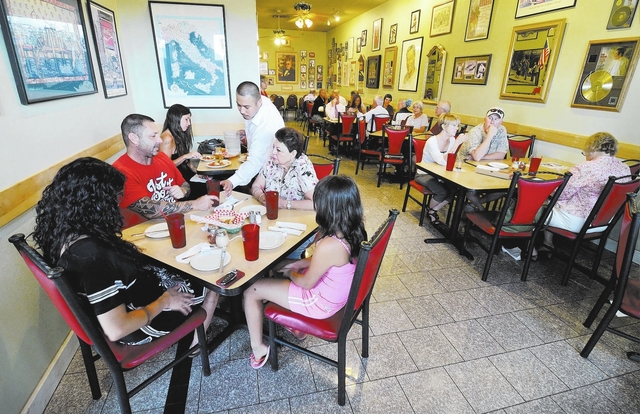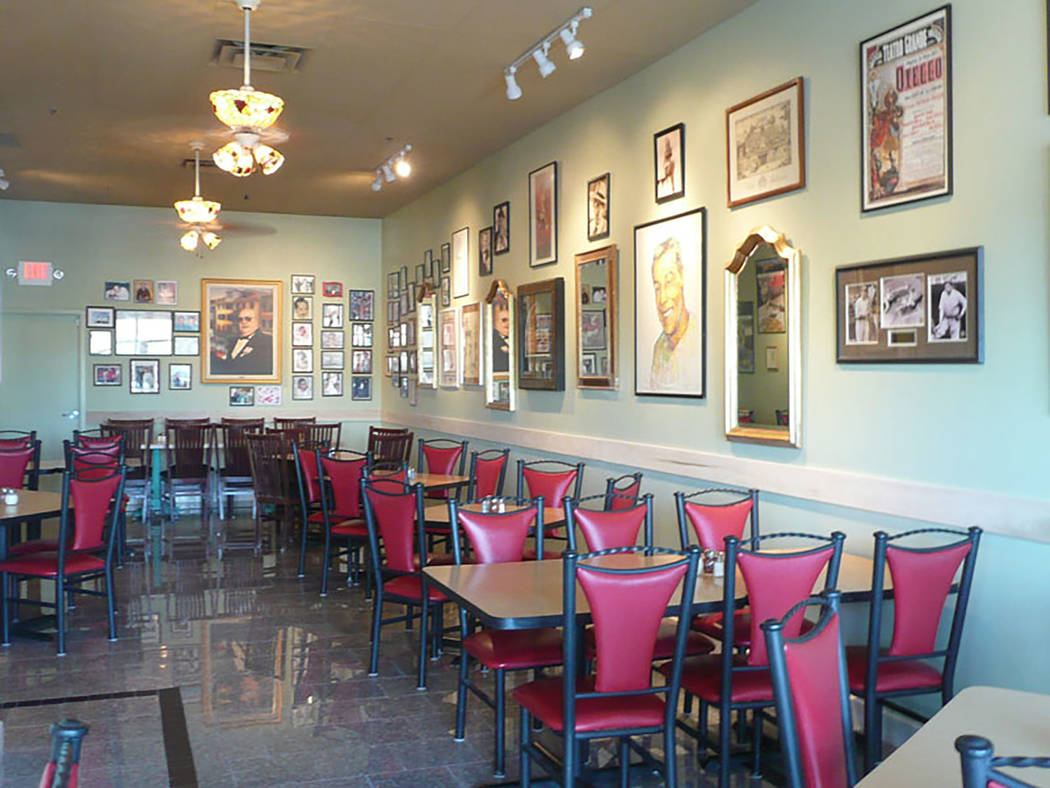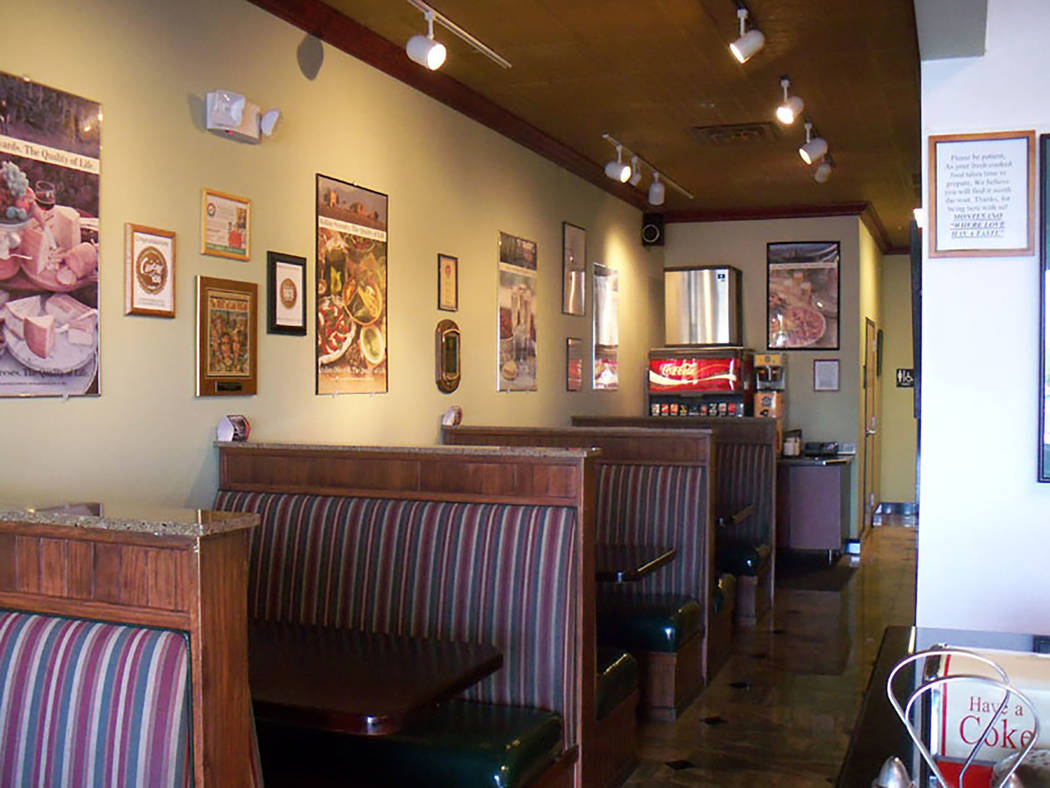 The family behind the former Montesano's Italian Eateria plans a return to the food industry, this time in the form of a bakery.
Owner Steven Montesano closed the South Eastern Avenue restaurant in July, after his head chef and brother, Sammy, had open-heart surgery.
"I just didn't want to do it anymore without him," Steven said. "It was harder, and we were busier."
The Montesanos had operated restaurants at different locations in Southern Nevada for nearly 25 years. The family said in a Facebook post that it would "be back again someday."
Steven said that someday is near. A probable location for a bakery is near Rancho Drive and Charleston Boulevard, Steven said. He hopes to open July 30, a year after the restaurant closed.
"We, as a family, need to be in the kitchen," he said. "With the bakery, I can be there and not be there 80 hours a week. My brother can come to work and not be in the kitchen."
The Montesanos moved to Southern Nevada from New York City in 1984.
"There's no possible way I could do snow today," Steven said. "This is paradise compared to where we came from."
Steven said the family opened its first family-orented Italian deli in 1992 at Sahara Avenue and Valley View Boulevard.
Joseph DiRosa, 71, has been a family friend for more than four decades. The Bronx native moved to Southern Nevada in 1999 and worked for nine months at the former Craig Road and Decatur Boulevard location.
"The working conditions were great," said DiRosa, a northwest valley resident, adding that he left because he thought he was too old for the business. "To sit and talk with them every day was great."
DiRosa said the family environment is what brought people back. When the dinner rush died down after 8 p.m., the Montesanos made it a priority to sit with the customers and chat about the food, DiRosa said.
Steven hopes to retain a family atmosphere at the bakery. He said Sammy has recovered well since the surgery and would like to come back to work, in a minimal role, at the bakery.
"We just miss everybody," Steven said. "We feel bad about what we did, for sure. It was a hard decision, but we got a lot of support."
Past Montesano's locations
— 3441 W. Sahara Ave.
— 4235 S. Fort Apache Road
— 4835 W. Craig Road
— 9905 S. Eastern Ave.
— 2450 S. Industrial Road (warehouse)