Family of Route 91 shooting victim honors his legacy with nonprofit
Updated October 2, 2023 - 7:08 pm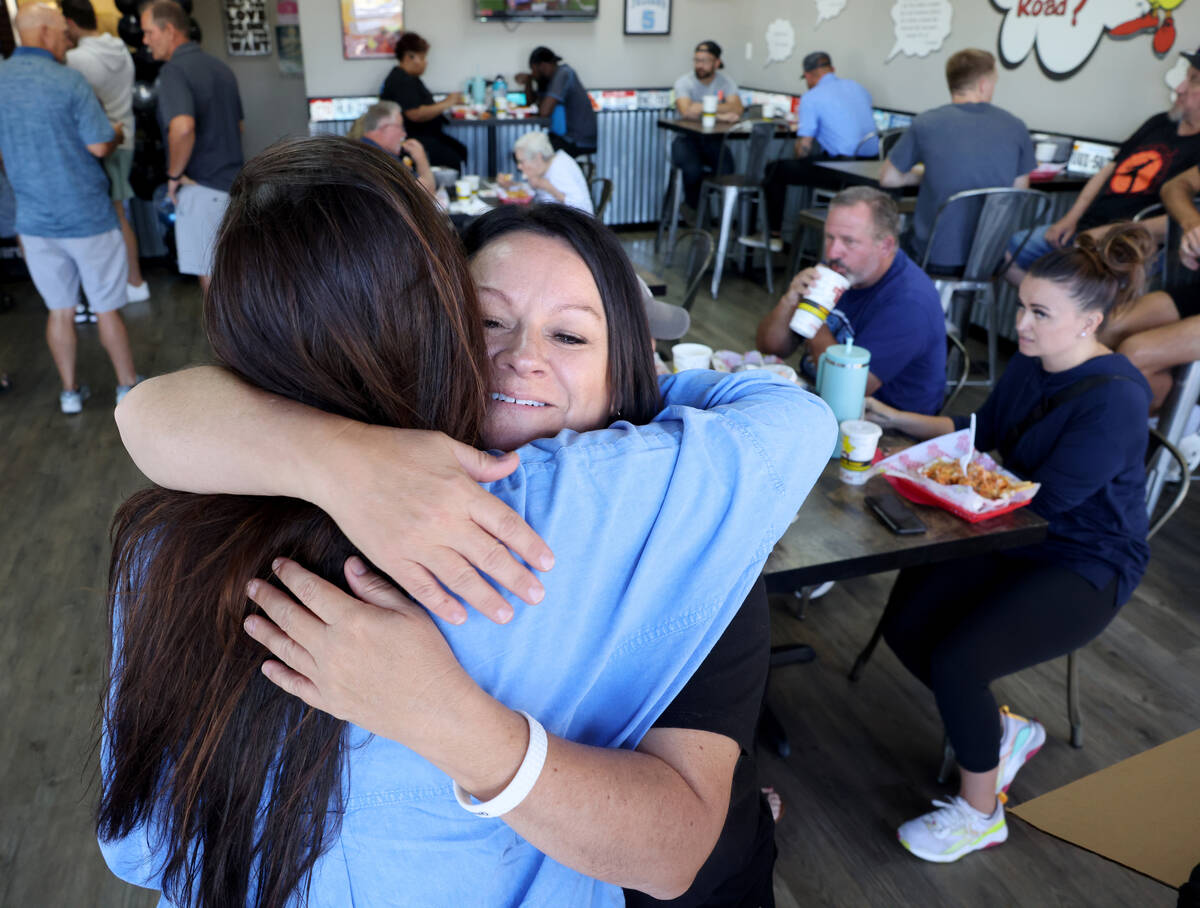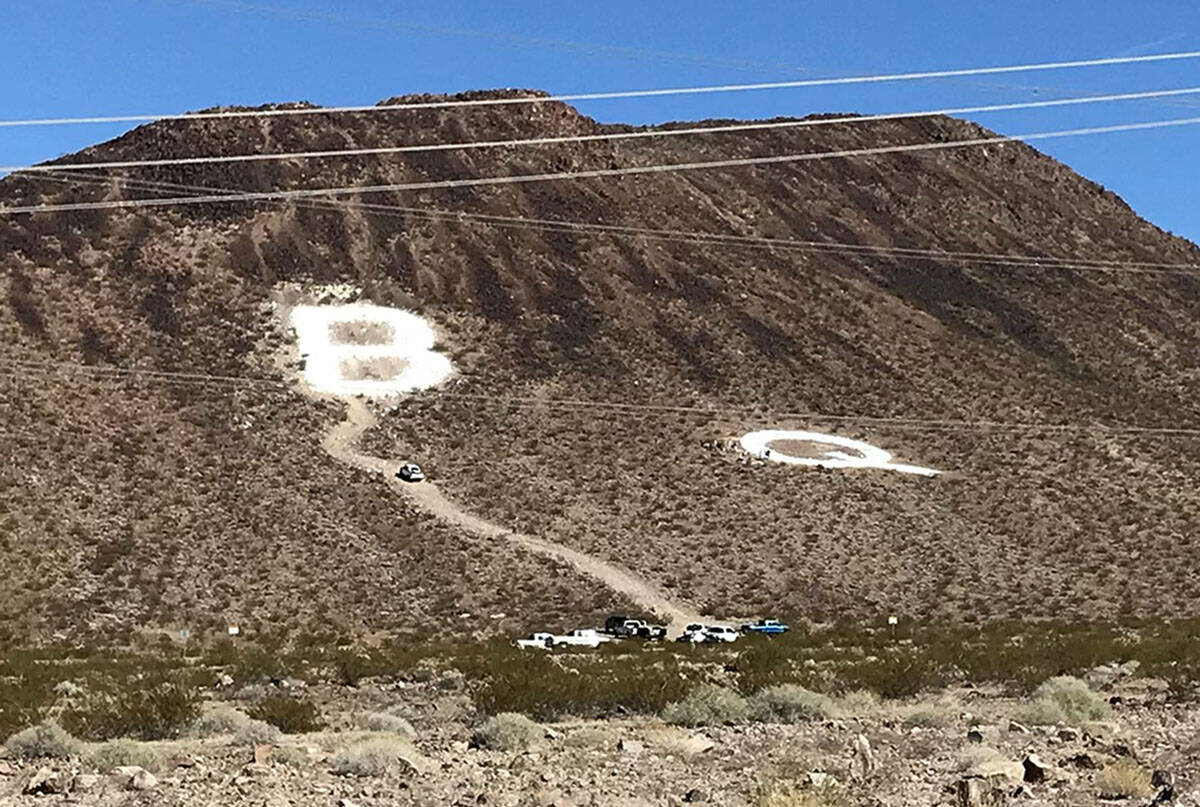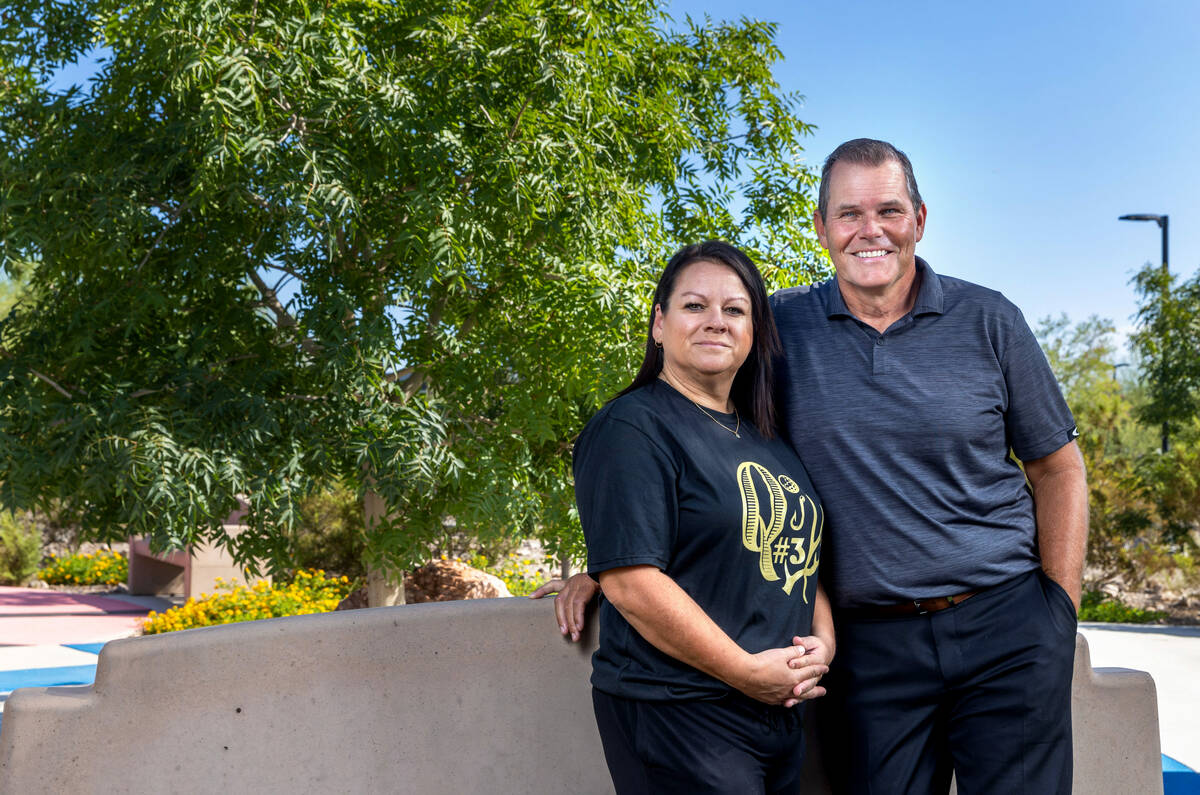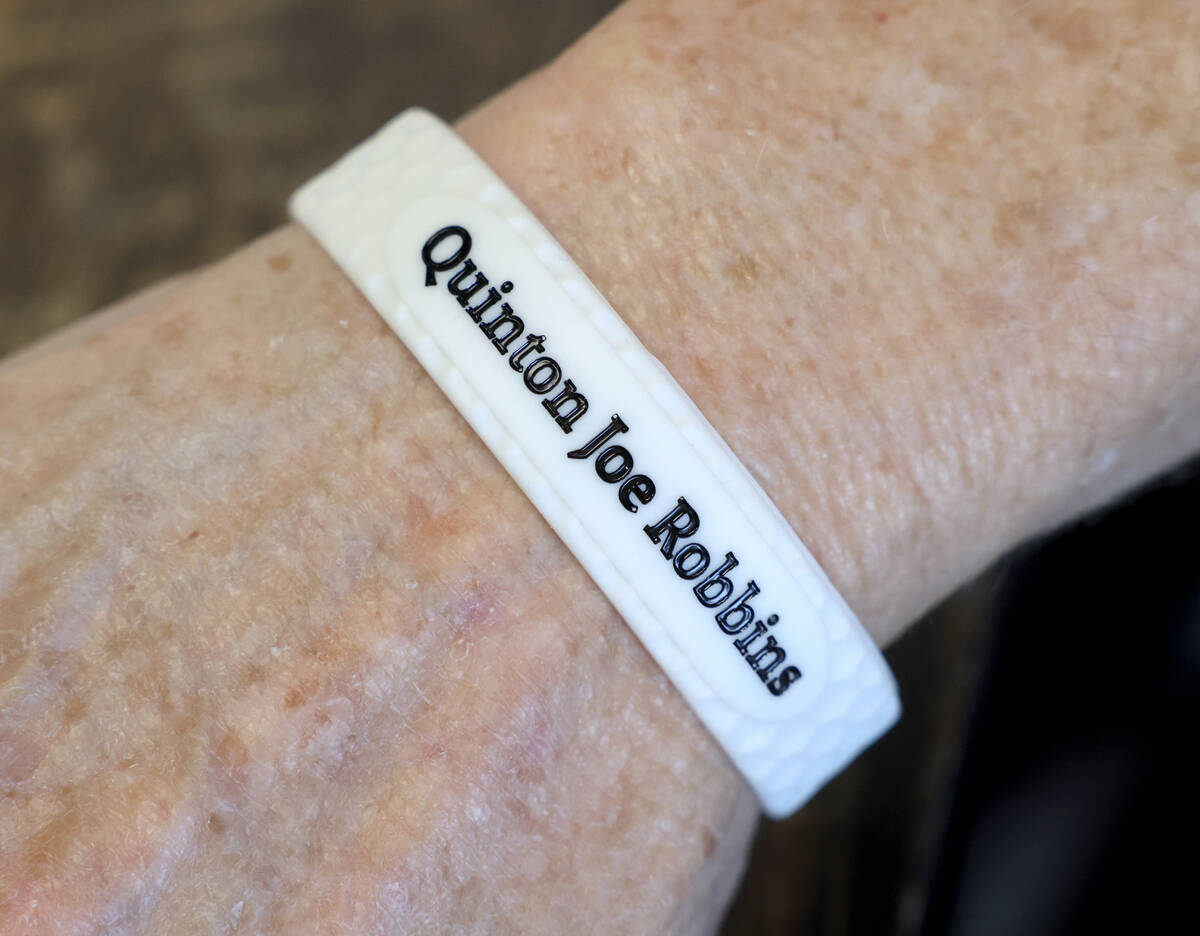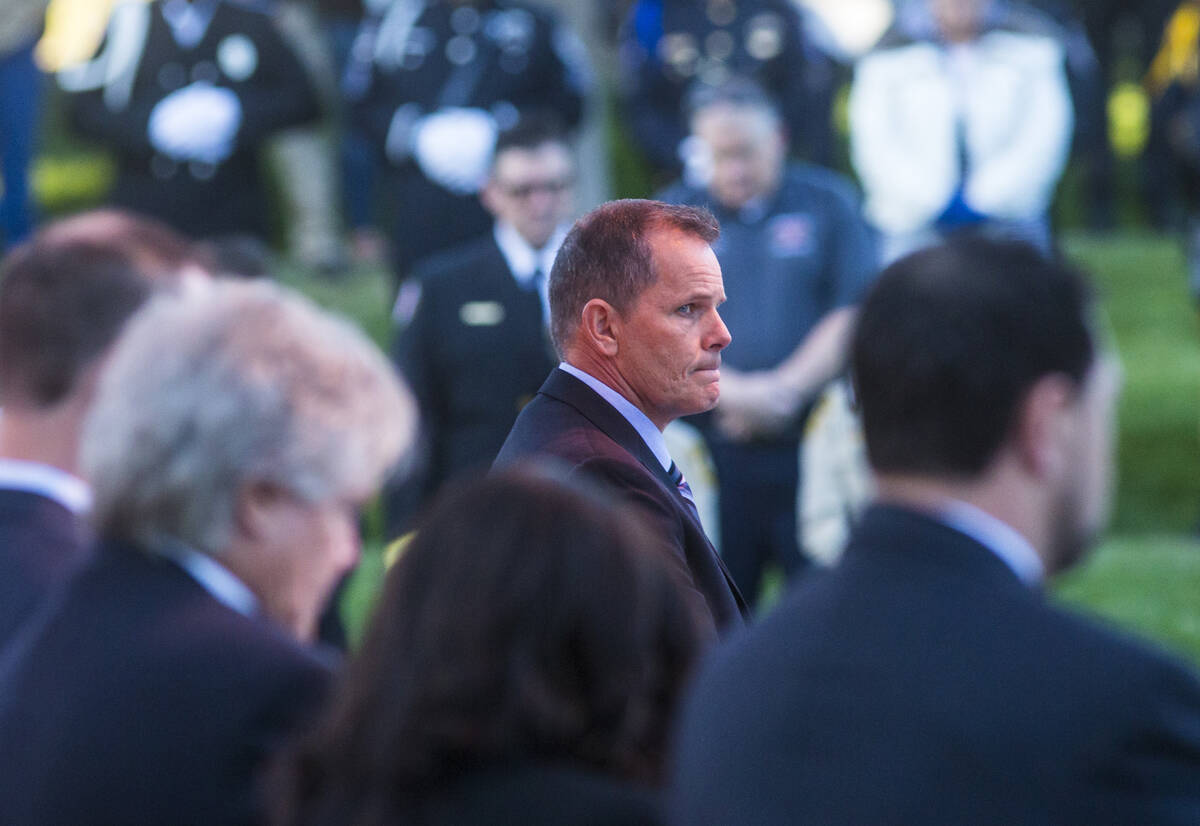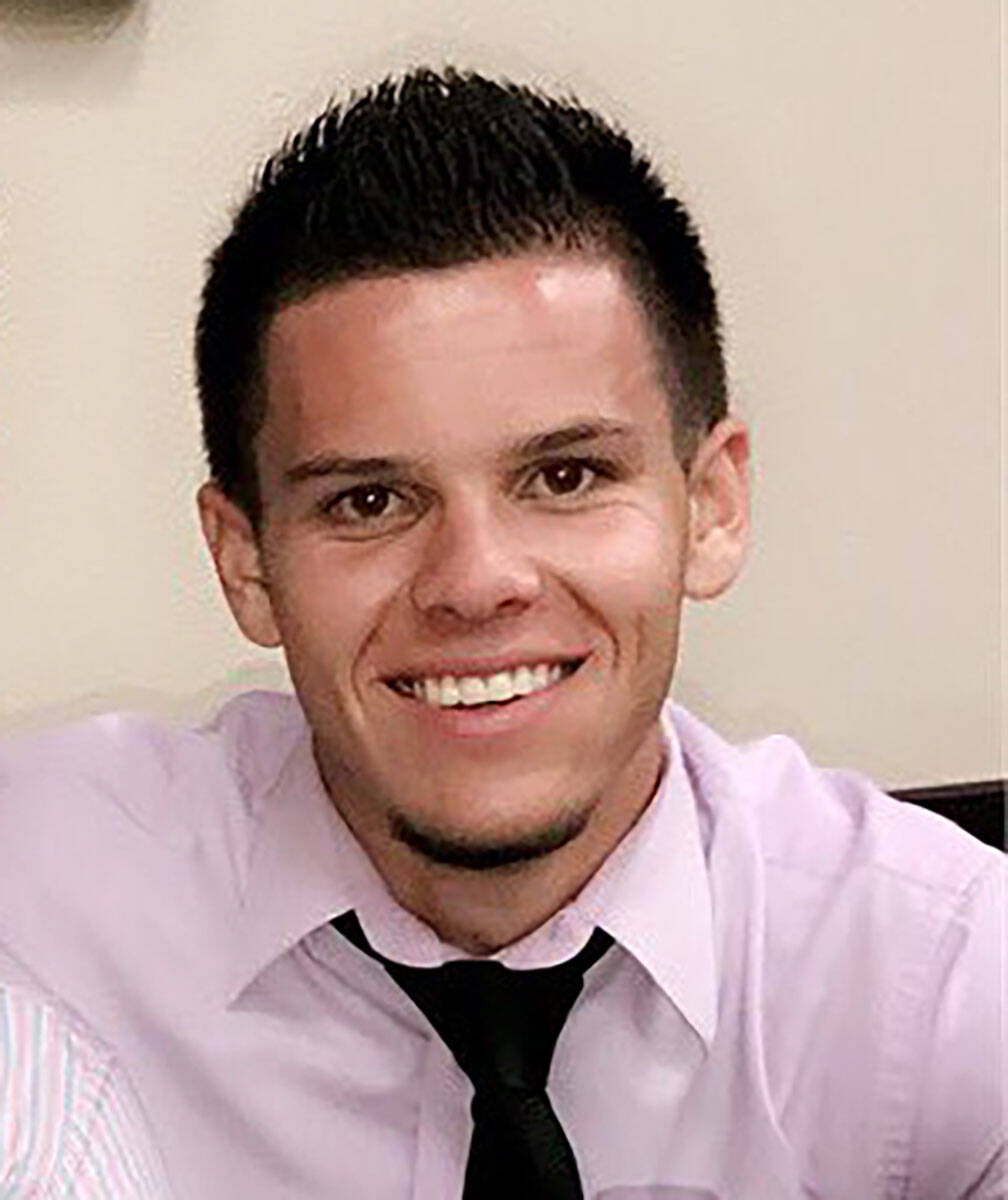 Quinton Robbins would have been 26 this year. He probably would have been volunteering with Basic High School as a coach, working in the sports department for the city of Henderson and potentially pursuing a dental career.
His parents said he probably would be married and have at least one child by now.
His life was cut short on Oct. 1, 2017. At 20 years old, he was among the youngest of 60 who died as a result of the Route 91 Harvest festival mass shooting.
"It's still grueling every day to think that he's gone," his father, Joe Robbins, said in an interview ahead of the sixth anniversary of his oldest son's death. "Sometimes you think that he's still here. We get reminders of that constantly, and to see him not with us is really heartbreaking."
Tracey Robbins was not able to speak publicly about her son for more than three years after his death. Even now, she struggles to convey her thoughts before she chokes up.
"He always was helping other people," she said. "I don't think we knew 99 percent of it until people told us after he passed away. There were times where people were broken down on the freeway. He didn't know how to help, but he'd stop, call his dad and say, 'How do I fix it? How do I help?'"
Through his family and friends, Quinton Robbins' generosity lives on.
Weeks after the shooting, about 30 people, including family members, coaches and high school athletes, gathered behind Racetrack Road in Henderson to paint a "Q" in his honor on the side of a mountain just east of Basic High School, where he was a double varsity athlete who played golf and basketball, graduating in 2015.
He worked as a lead recreational assistant for Henderson and coached his little brother's flag football team, a friend and former classmate told the Las Vegas Review-Journal in 2017.
It was his desire to help others and his love of sports that led his parents to establish the Quinton Robbins Playitforward Foundation. The foundation committee meets each year to choose a boy and girl from Brown Junior High School and a boy and girl from Basic High School, now known as Basic Academy of International Studies, to receive a $1,000 college scholarship.
Their biggest financial contribution isn't through the scholarships, though. The family's nonprofit also donates to the sports teams at Basic, Brown and Quinton Robbins' elementary school, Morrow. After a few years, coaches from other schools started reaching out, asking if Playitforward could sponsor their teams, too.
"We're over $100,000, well over, in support to the community teams, just locally," Joe Robbins said. "We've also been able to, because of generosity of our supporters, been able to support teams in Utah, Arizona and other parts of Nevada."
Good athletes, good people
The first contribution came from more than $45,000 raised in a GoFundMe campaign after Quinton Robbins died. Since, the foundation has primarily been funded through an annual golf tournament with about 150 players.
"We couldn't think of a better way to carry on what he started and the kindness he represented and the sports he loved than to support the community he lived in and grew up in," Joe Robbins said.
Quinton Robbins' little brother wears his jersey number, 3, on the basketball team at Basic, and it will be retired after he graduates next year.
Tracey Robbins vets teams and their coaches for the sponsorship. They hope the athletes find a team that teaches them life skills.
"We just want somebody that treats the kids good, has good sportsmanship and isn't negative toward the team," Tracey Robbins said.
The Robbinses still wear "Quinton Joe Robbins" bracelets; their SUV is covered in Route 91 stickers and a special Q emblem made by a friend in the days after the shooting. Tracey Robbins wears a gold "Q" necklace.
Things have gotten better, the couple said, but they don't know if they will ever visit Mandalay Bay or be able to look at the festival grounds again when they drive by.
"The grief continues," Joe Robbins said. "It doesn't get any better, it just changes with time."
Contact Sabrina Schnur at sschnur@reviewjournal.com or 702-383-0278. Follow @sabrina_schnur on Twitter.