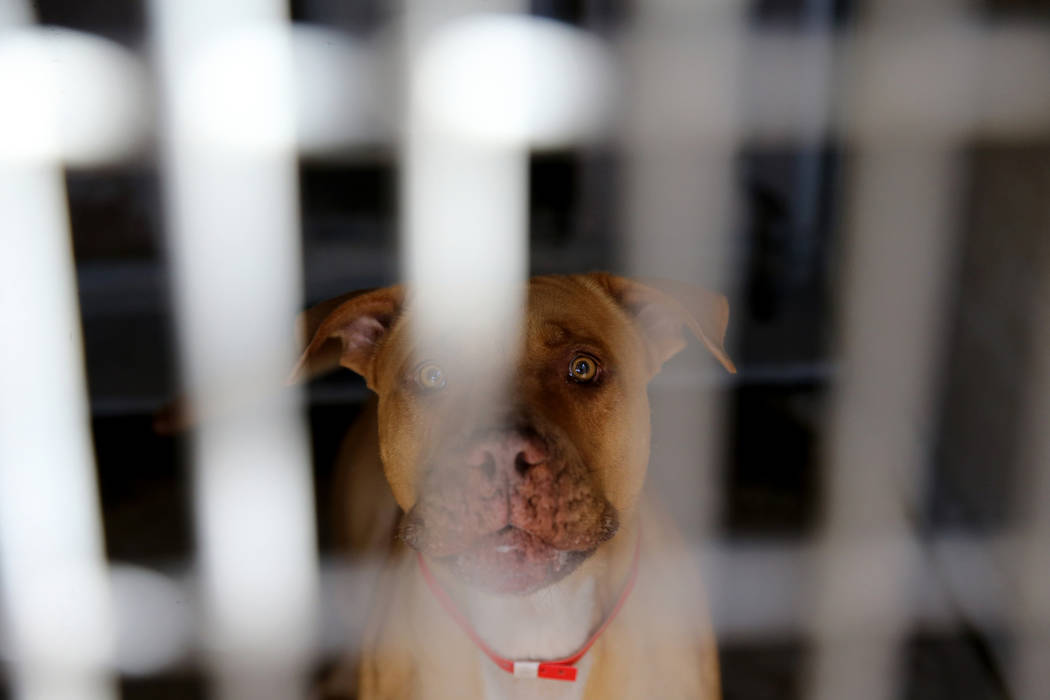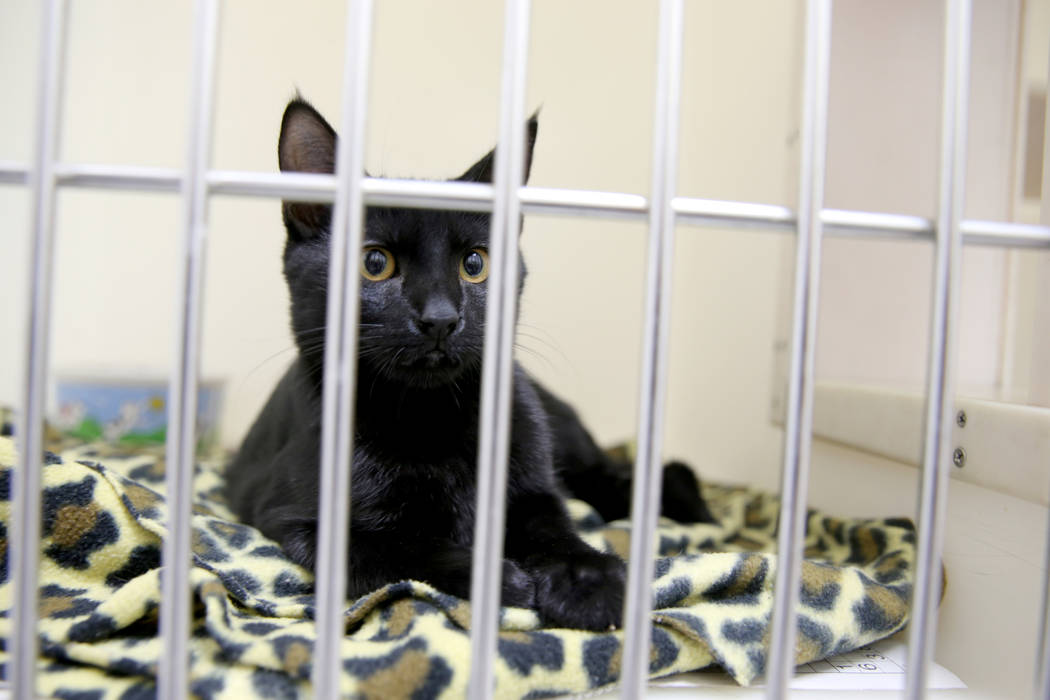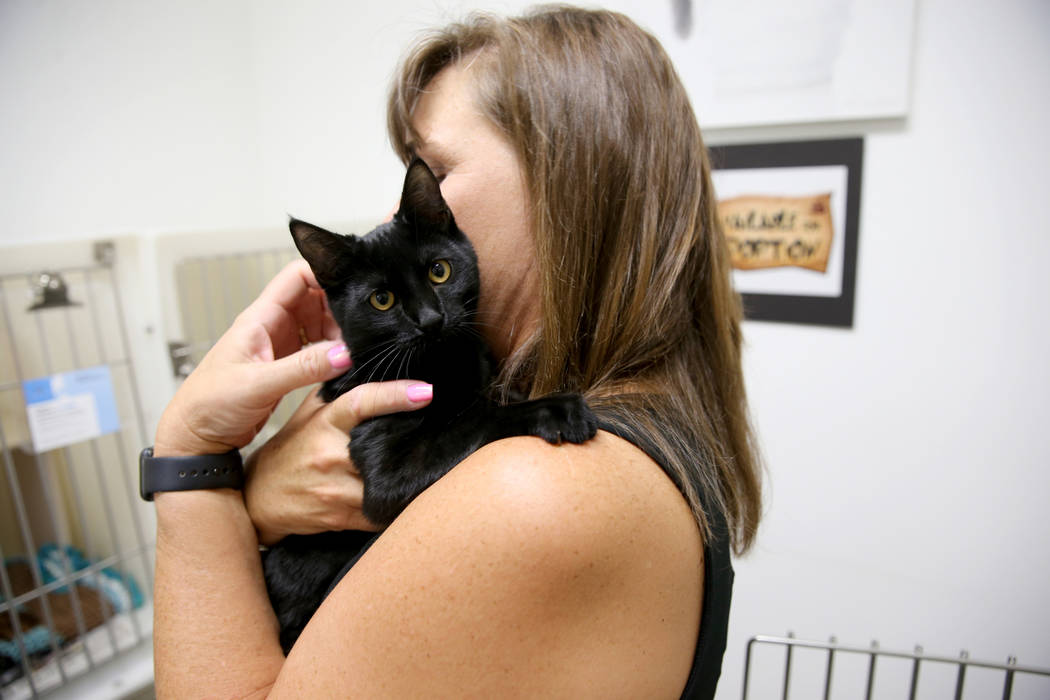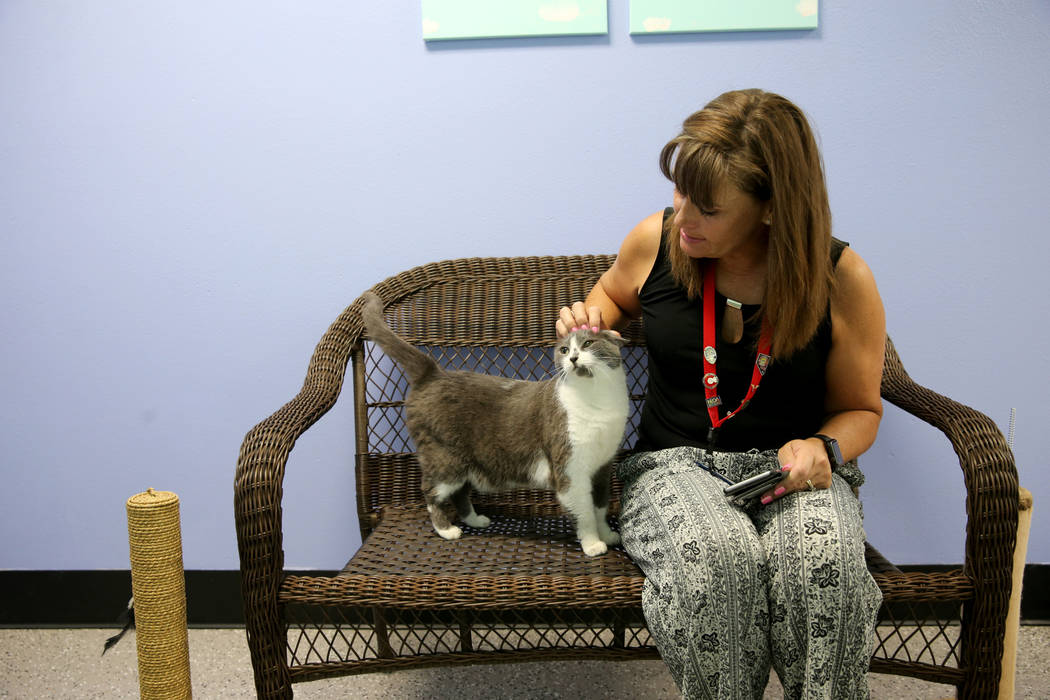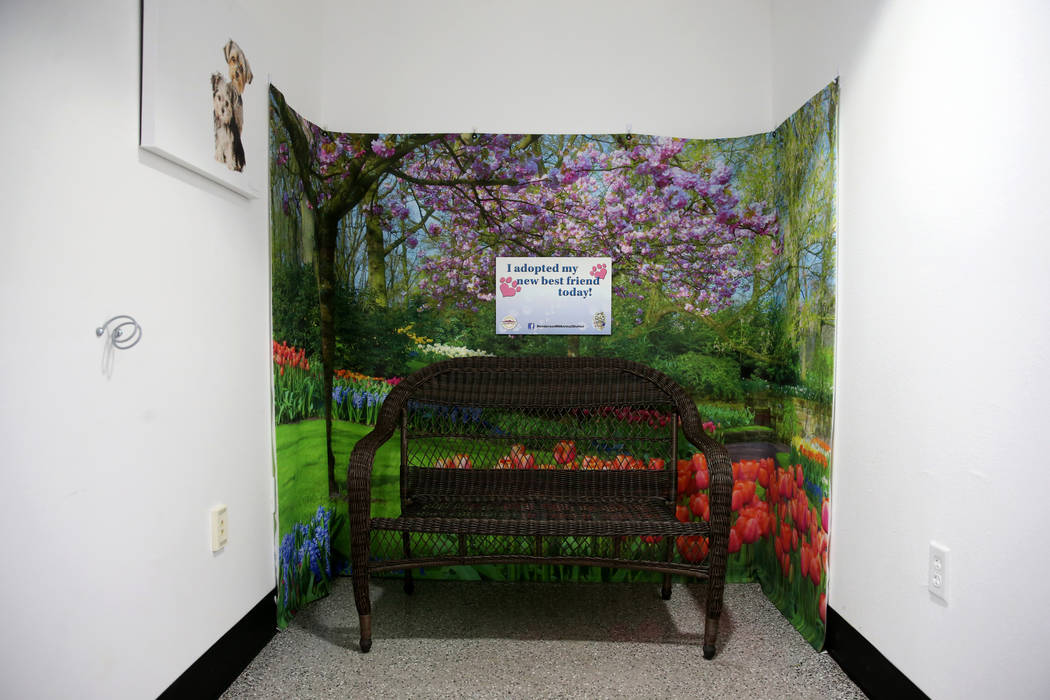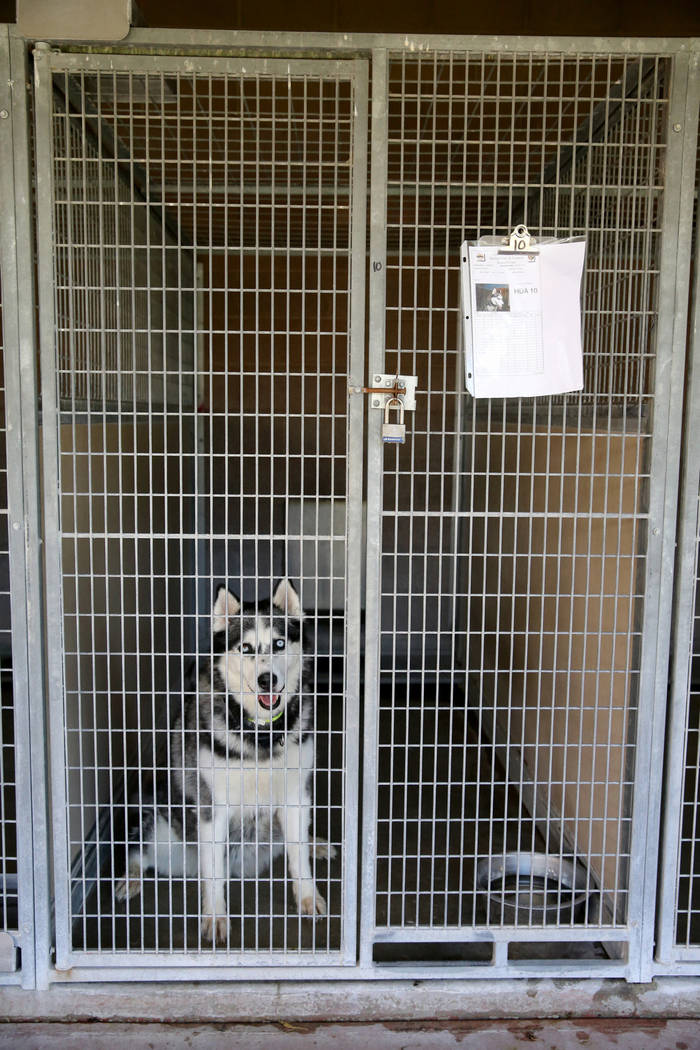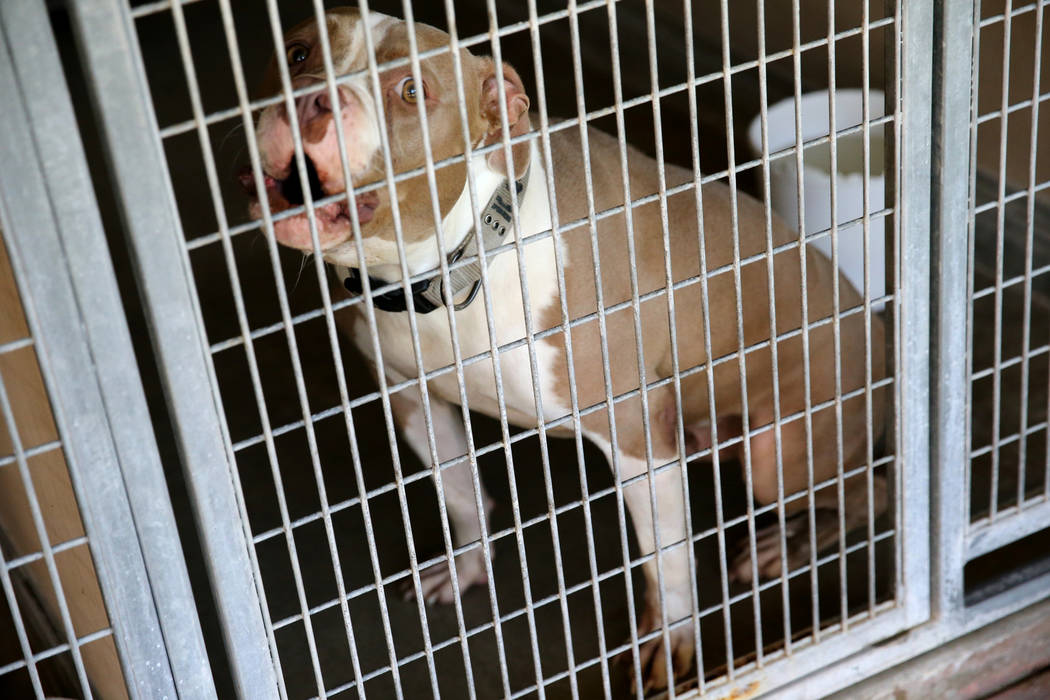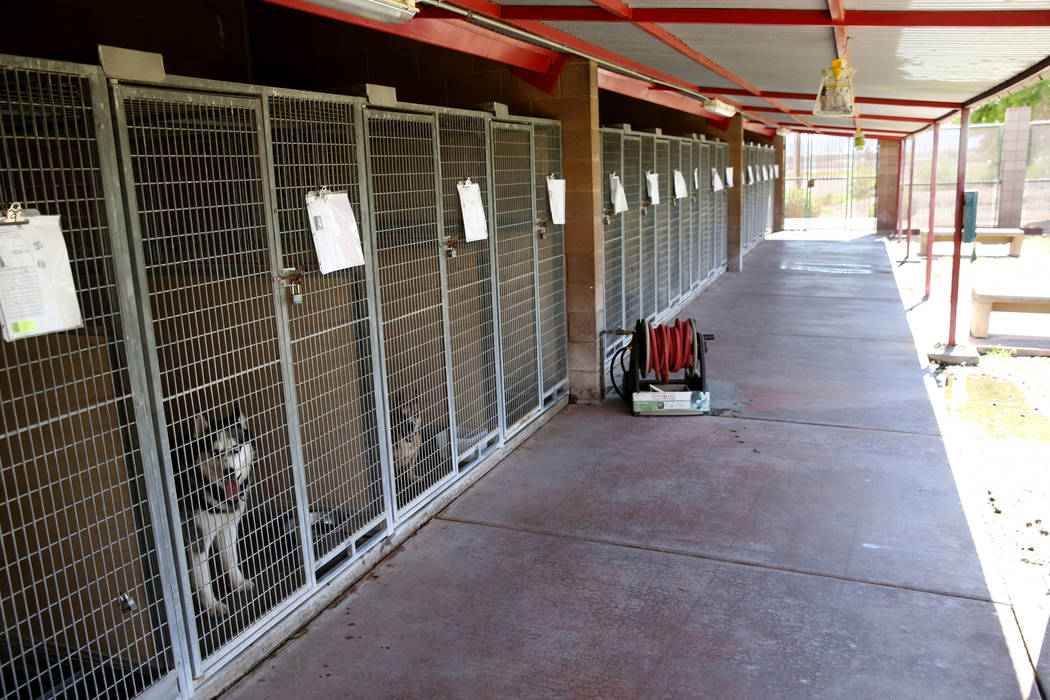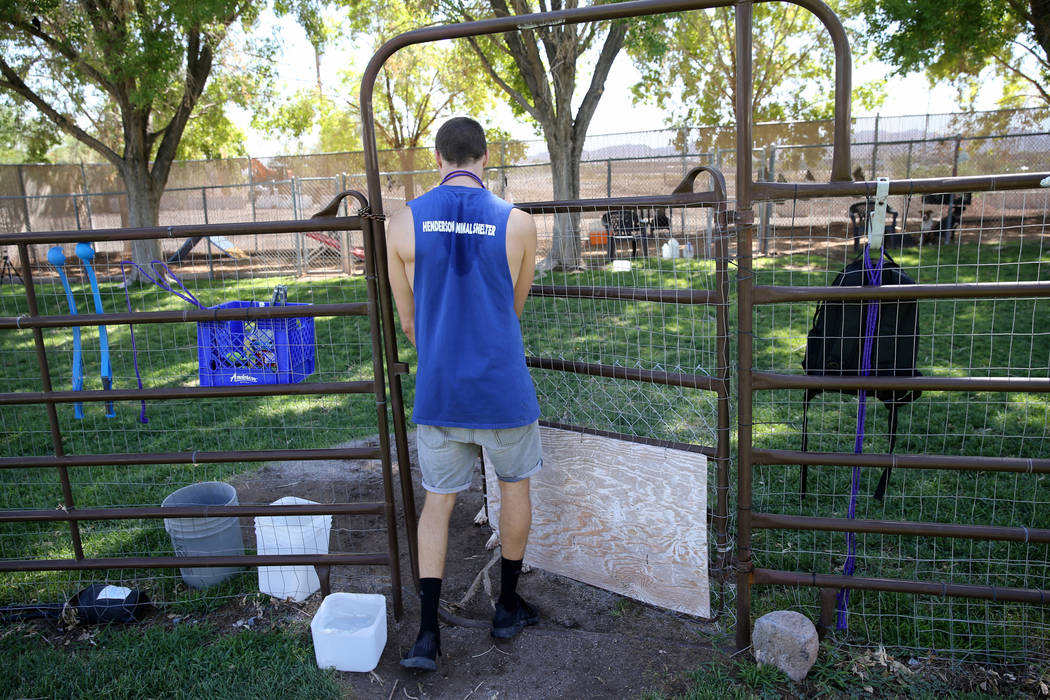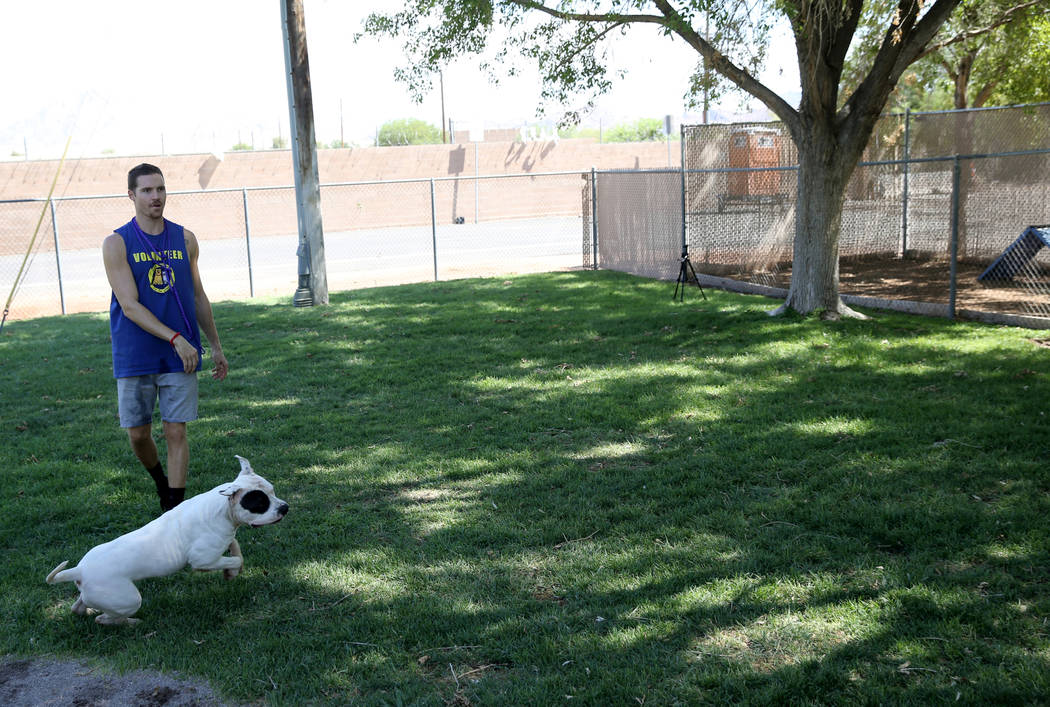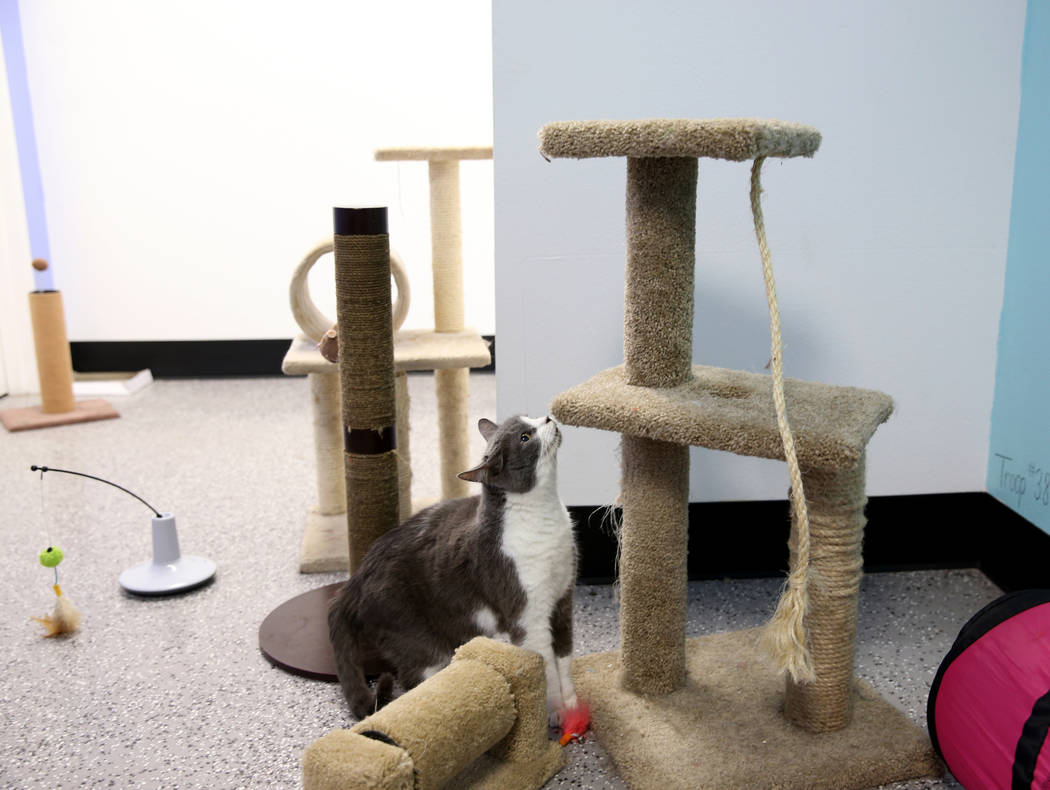 Henderson Animal Care and Control is slashing adoption fees for one weekend in August with the goal of clearing the shelters and finding good homes for dozens of cats, dogs and other animals.
The annual "Clear the Shelter" event has about 700 participants around the country, and last year Henderson's shelter started participating in the program, which increased adoptions more than five-fold over an average Saturday.
"Instead of shopping at a pet store, you're giving an animal a second chance at life," said shelter administrator Lt. Lisa Mattingly.
The Henderson shelter's standard fees are $80 for cats and $90 for dogs, but between 7 a.m. and 5 p.m. on Saturday, August 18, and Sunday, August 19, the shelter is cutting those fees in half.
Henderson residents, with a valid ID, will receive an additional 50 percent discount, making adoption fees $20 for cats and $22.50 for dogs.
The shelter will have volunteers and staff on hand to guide each adopter through the process.
Last year, 122 animals found new homes over the weekend compared to 10-20 adoptions on a typical Saturday, Mattingly said. The shelter is usually closed Sundays but will stay open for the event on Aug. 19.
Forty-eight dogs, 47 cats, a bird, rabbit and rat found homes on the Saturday of last year's event and another ten dogs and 14 cats were adopted on the Sunday, shelter statistics show.
One of those lucky animals was Chelsey, a Belgian Malinois mix. Catelyn Bowers and her boyfriend adopted Chelsey at last year's Clear the Shelter weekend. They were attracted by the reduced adoption fees.
Chelsey was found as a stray but now she has a loving home.
"As soon as she was let out to meet us, she snuggled up to (my boyfriend) and we knew she was the right match for us," Bowers said in an email. "If we weren't in the middle of preparing to move out of state, we would definitely be back this year to find Chelsey a new friend."
Telemundo, the event sponsor, will be promoting the event to encourage more people to adopt from shelters.
All the animals up for adoption will be spayed or neutered, vaccinated for rabies, micro-chipped and provided with a license if the adopter lives in Henderson. All of those services are included despite the discounted adoption fees.
"They'll be ready to go home that day," Mattingly said.
Contact Arthur Kane at akane@reviewjournal.com or 702-383-0286. Follow @ArthurMKane on Twitter.