Henderson council OKs change related to golf course closings
February 20, 2018 - 9:26 pm
Updated February 21, 2018 - 1:01 pm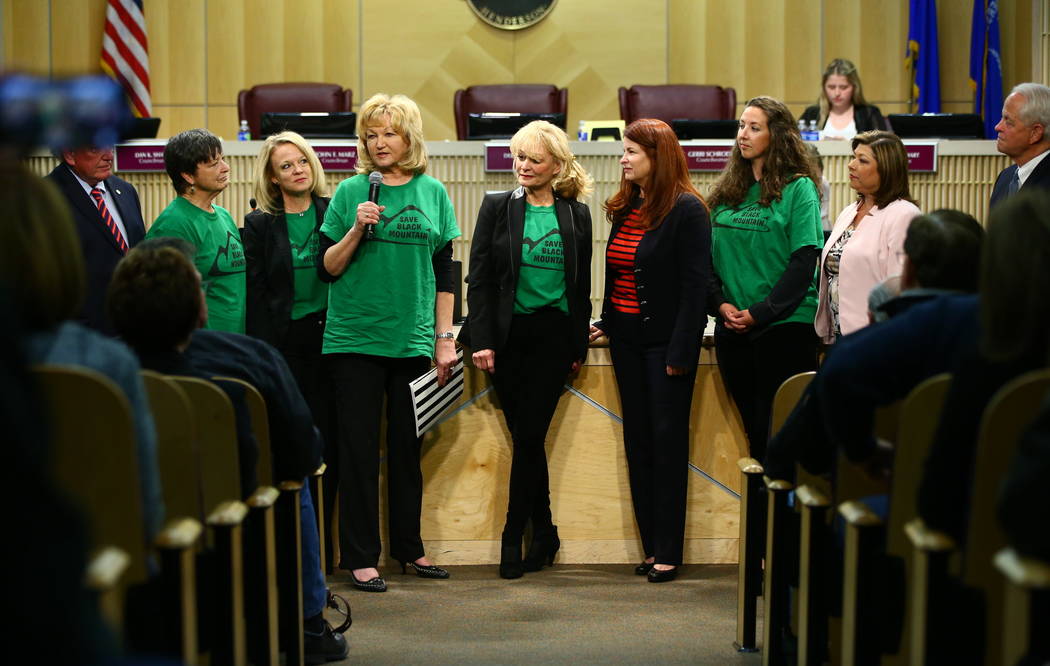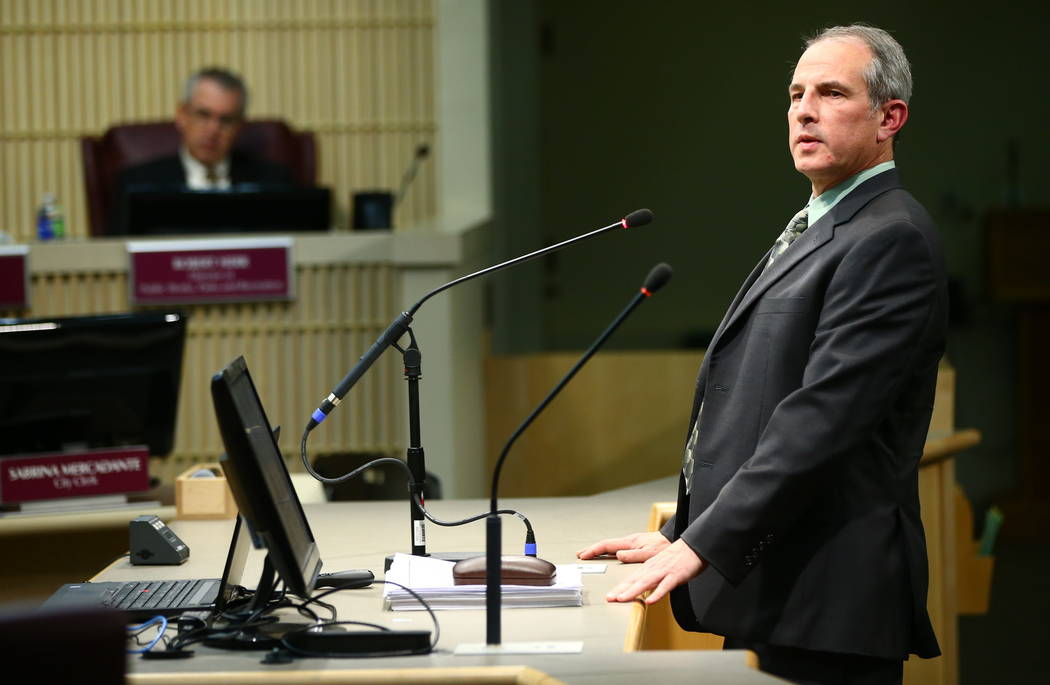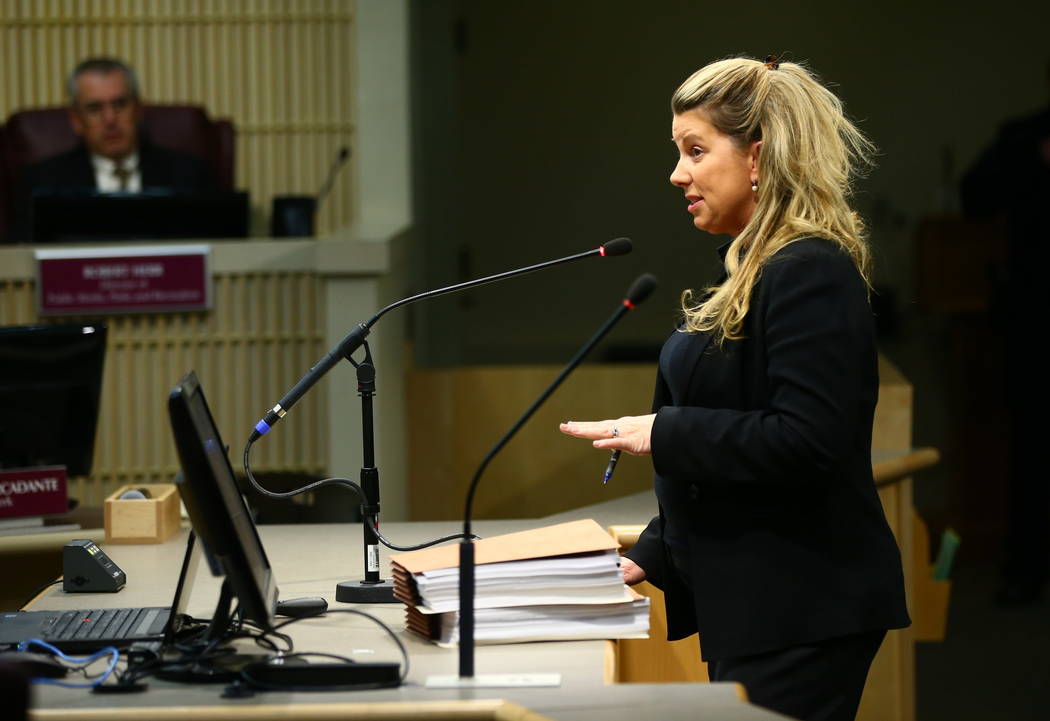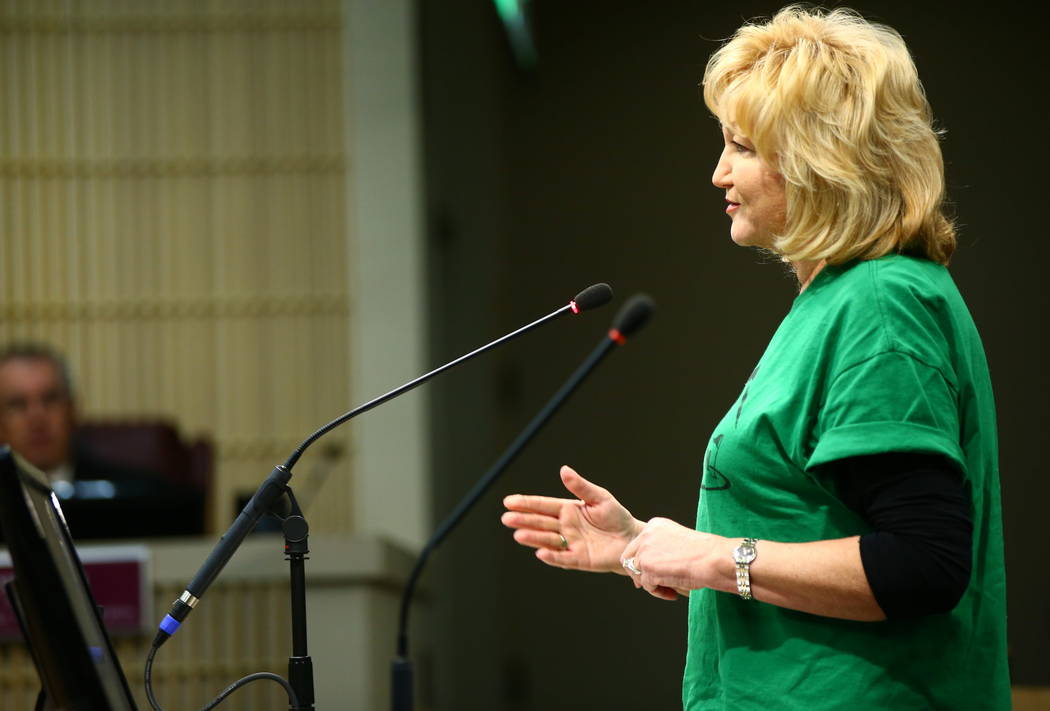 Since the abrupt closure of Legacy Golf Course in Henderson last year, public outcry has caused city officials to clarify how the city deals with the closing and redevelopment of golf courses.
The Henderson City Council unanimously voted Tuesday to approve an ordinance amending the development code regarding its process for submitting supplemental documents, exhibits and other material related to applications for approval and appeals.
"On this issue I tend to side with the homeowners (surrounding Legacy Golf Course), because they were blindsided," Councilman Dan Shaw said prior to the vote.
A key component of the ordinance requires that — if notified by the city — owners must file an operations and maintenance plan following the closure of a park, open space or golf course, according to city spokesman David Cherry.
"This change seeks to create a process that will help to preserve the community's existing quality of life while at the same time permitting innovation and the creation of new amenities," Cherry said.
Once notified, a plan would need to be submitted within 30 days.
The plans are designed to protect affected neighborhoods against nuisances, blight and deterioration, Eddie Dichter, principal planner with the community development and services department, said during the meeting.
Additionally, a neighborhood meeting would be required to discuss the plan, which the City Council would have to approve. Other additions include a development agreement advisory committee and new rezoning criteria.
"These added layers are all designed to ensure proper development and to maintain the quality of life found in neighborhoods where these closures are taking place," Cherry said.
Owners also must create a hotline for neighbors to voice concerns.
Failure to comply with any part of the ordinance will result in a $500 fine per day per violation, according to Dichter.
Dozens of residents from the areas surrounding Legacy Golf Course and Black Mountain Golf Club came to show their support. Many commended the council for its efforts.
"This has been a nationwide problem," Black Mountain resident Denell Hahn said. "Golf courses are looked upon as a good and profitable way to convert land into real estate without any regard to (the surrounding neighbors)."
The City Council also recognized the efforts of residents of the Black Mountain Neighborhood Association. The association, made up of nearly 120 families, was formed in 2017 to try to save the golf course at 500 Greenway Road, near East Horizon Drive and Greenway Road.
"Tonight was a powerful statement to how communities, like this one, can make impacts," Mayor Debra March said, referring to the amended ordinance.
Black Mountain Golf Club, a nonprofit founded in 1957, is now privately owned by 105 members.
Last March, Black Mountain filed for Chapter 11 bankruptcy. Members of the golf course previously said the only way to save it was to develop more than 1,000 homes.
The preliminary proposal is to build 740 single-family homes and 569 multifamily homes. The proposed development covers roughly 130 acres south of Greenway Road.
As part of the plan, the Founder's 9 – referring to the course's original nine holes — will stay open.
City officials have put the project on hold until all requested information has been evaluated.
Contact Sandy Lopez at slopez@reviewjournal.com or 702-383-4686. Follow @JournalismSandy on Twitter.