Henderson couple dropped everything to travel the country in a motor home
December 25, 2016 - 3:07 pm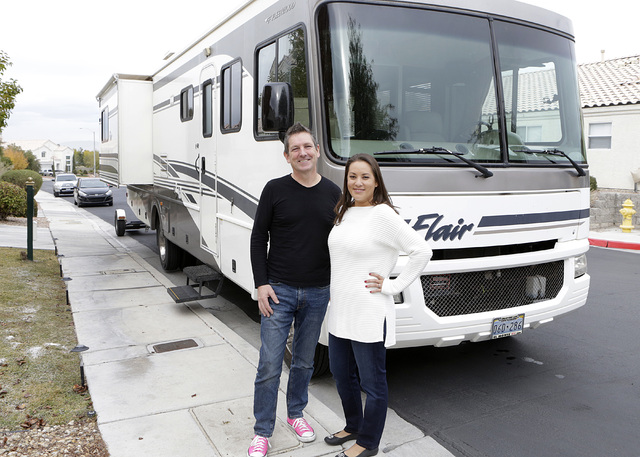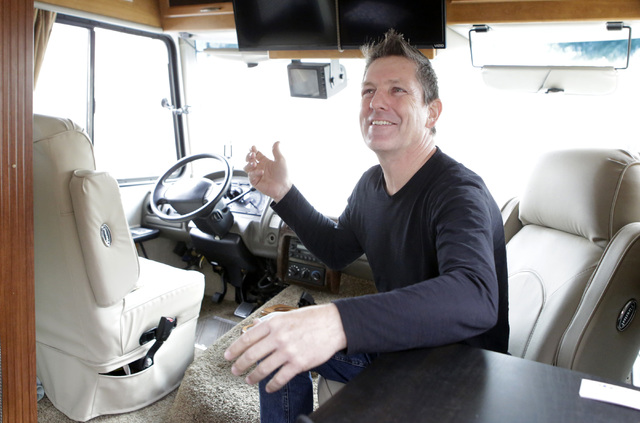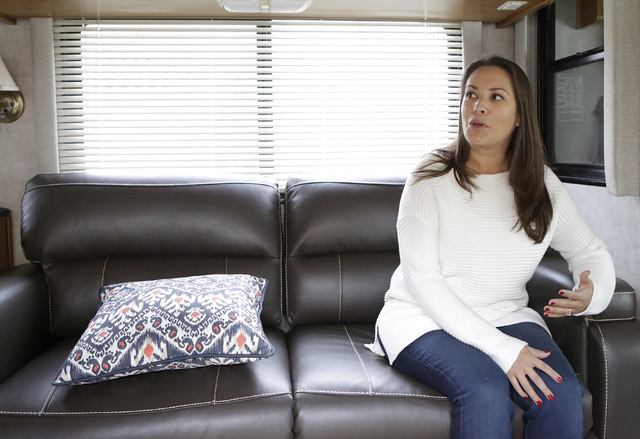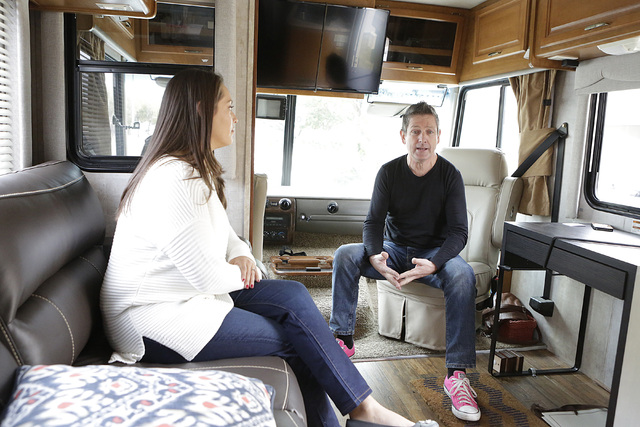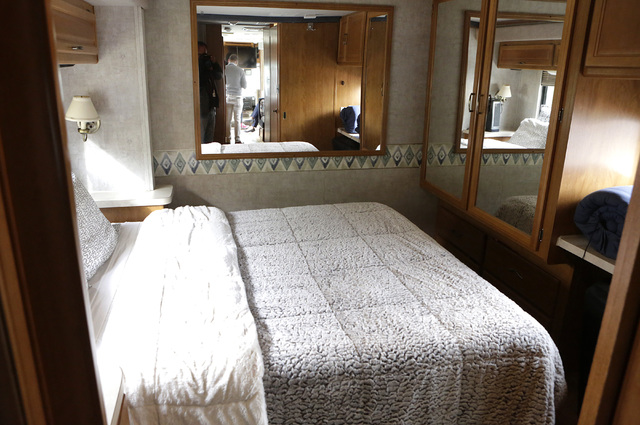 Friends and family members didn't think it was wise for Henderson residents Paul and Lorena Charron to sell their possessions, purchase a motor home and travel the country.
"They all thought we were lunatics," Paul said.
But the Charrons knew what they wanted.
"We feel most alive when we're traveling to someplace new," Paul added.
The couple recently embarked on a cross-country journey to document their story, while exploring places they've never seen. Their hope is to gain perspective on the important things in life.
The Charrons have been avid travelers since marrying in 2007.
They started Picarso Auto Spa, a business that specializes in car detailing. The business grew and they secured deals with properties on the Strip, but Paul said something was missing.
While Lorena was on vacation, Paul looked at ways to add excitement to their lives. He found information on motor homes and read about people who chose life on the road over traditional comforts.
"She left me with time on my hands, and this is what I came up with," he said, jokingly.
"He told me his plan, and I said no," Lorena said. "That wasn't the life for me."
Around the time he pitched the idea, Lorena's dad died. It made her realize life is too short.
"(My dad) lived his life to the fullest," she said. "I wanted to live mine to the fullest, too."
She agreed to Paul's idea.
For the past six months, they have winnowed the belongings they'd accumulated in their 1,879-square-foot home in Seven Hills to fit the 240 square feet in their recreational vehicle.
"People are attached to stuff," Lorena said. "We had a lot of stuff to get rid of."
Paul found out most people who do this are retired.
"At that time, sometimes you're too old to do the things you want to do," he said.
The Charrons still operate their business from the road. Days before they boarded the motor home, they finalized digitizing all their paperwork for their business.
Their first stop was El Paso, Texas, for the holidays; Paul has family in the area and Lorena has family in Juarez, Mexico, across the border.
They have some ideas of where to go next, but they would rather be spontaneous.
"We want to wake up that day and decide what to do," Lorena said. "We want to feel free and not rely on plans."
They are most excited about learning the history of certain areas as they make their way through the South, then up the East Coast.
To reach Henderson View reporter Michael Lyle, email mlyle@viewnews.com or call 702-387-5201. Find him on Twitter: @mjlyle.
ONLINE
The Charrons will document their nationwide journey in the next year at youtube.com/channel/UC2oIvS_wzweWauJea77q1Dg.