Henderson paid former executive more than $60K upon departure
Updated April 9, 2018 - 6:40 pm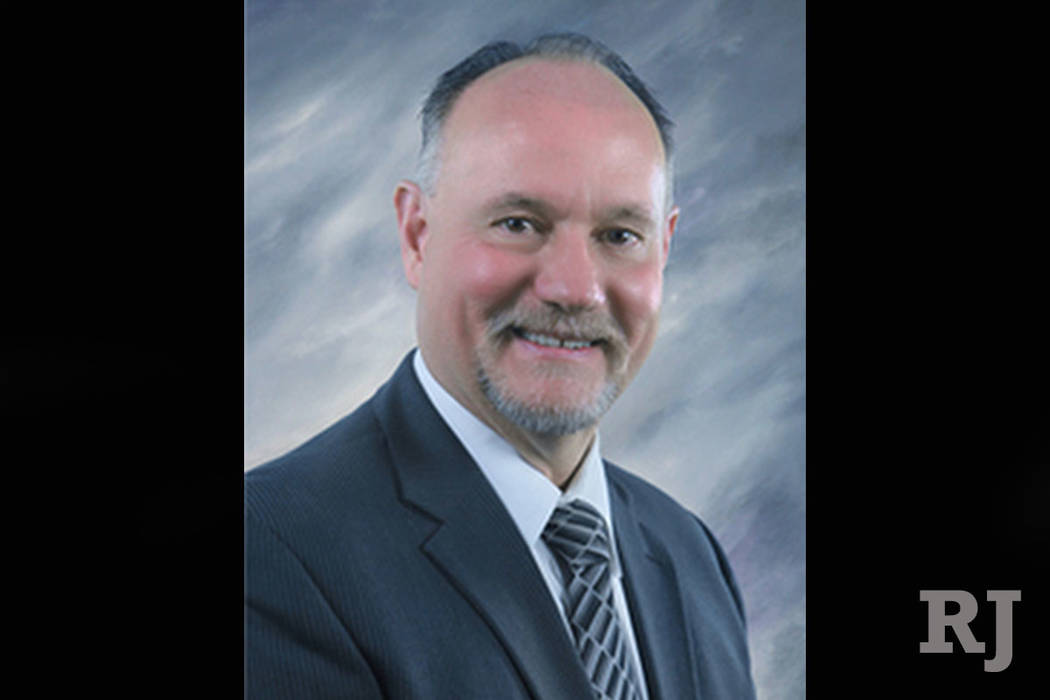 The city of Henderson paid former assistant city manager Gregory Blackburn more than $66,000 as part of a separation agreement.
Blackburn was placed on administrative leave Feb. 14, and his last day with the city was March 7.
In an email distributed to city employees, Interim City Manager Richard Derrick said Blackburn left to "pursue new opportunities." No other reason has been given for his departure. Blackburn could not be reached for comment.
According to the agreement, Blackburn and the city "desire to achieve a completely amicable parting, and to settle fully and finally any and all difference or claims, both known and unknown."
Under the agreement, Blackburn was given $42,701.54 in severance pay and $23,410.93 for paid time off. The city also paid for three months of COBRA health insurance.
In January, sources told the Las Vegas Review-Journal that Blackburn was the subject of a sexual harassment investigation. The city paid $10,927.20 to Littler Mendelson P.C. to investigate Blackburn, according to spokesman David Cherry. The investigation was a result of an anonymous complaint.
City Attorney Josh Reid said the investigation didn't substantiate anything related to harassment or discrimination issues.
Blackburn, who worked for Henderson for 14 years before leaving in 2009, was the director of community development and compliance for North Las Vegas. He began working for Henderson again in April 2016.
Last month, Derrick announced that Stephanie Garcia-Vause was being promoted to replace Blackburn. The Henderson City Council is scheduled to ratify the appointment April 17.
Contact Sandy Lopez at slopez@reviewjournal.com or 702-383-4686. Follow @JournalismSandy on Twitter.