Henderson pet store fined for animal overcrowding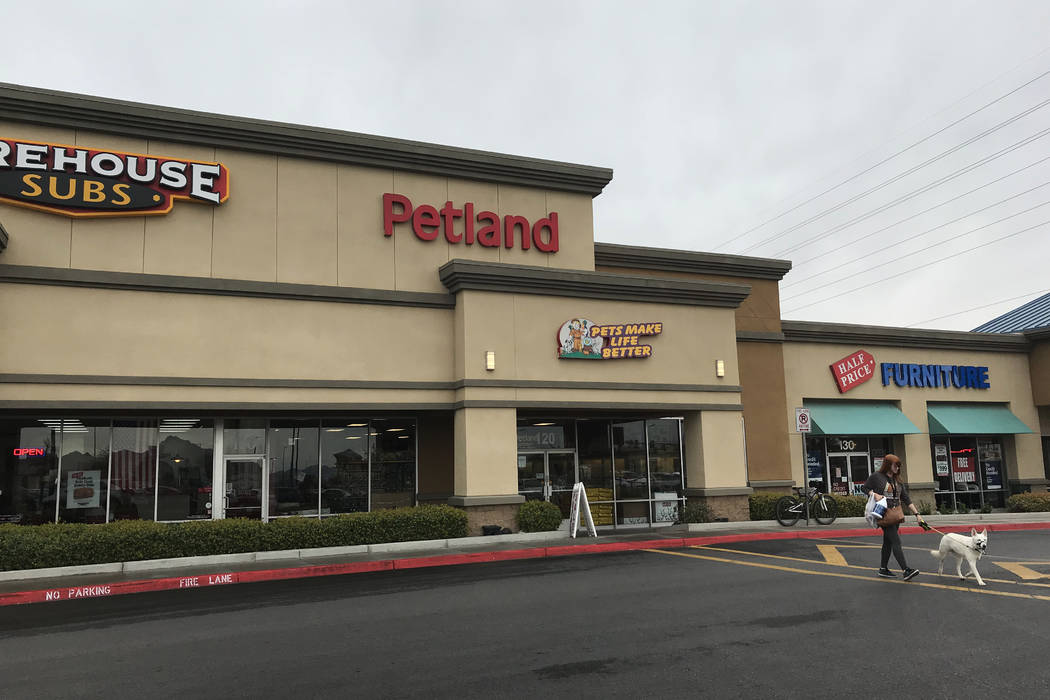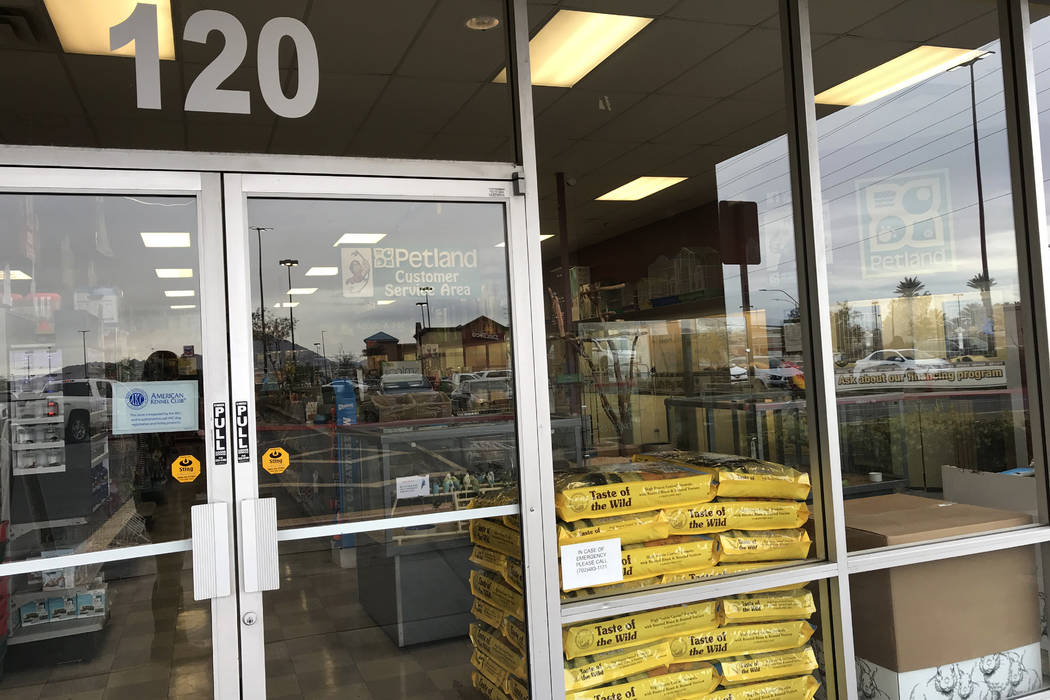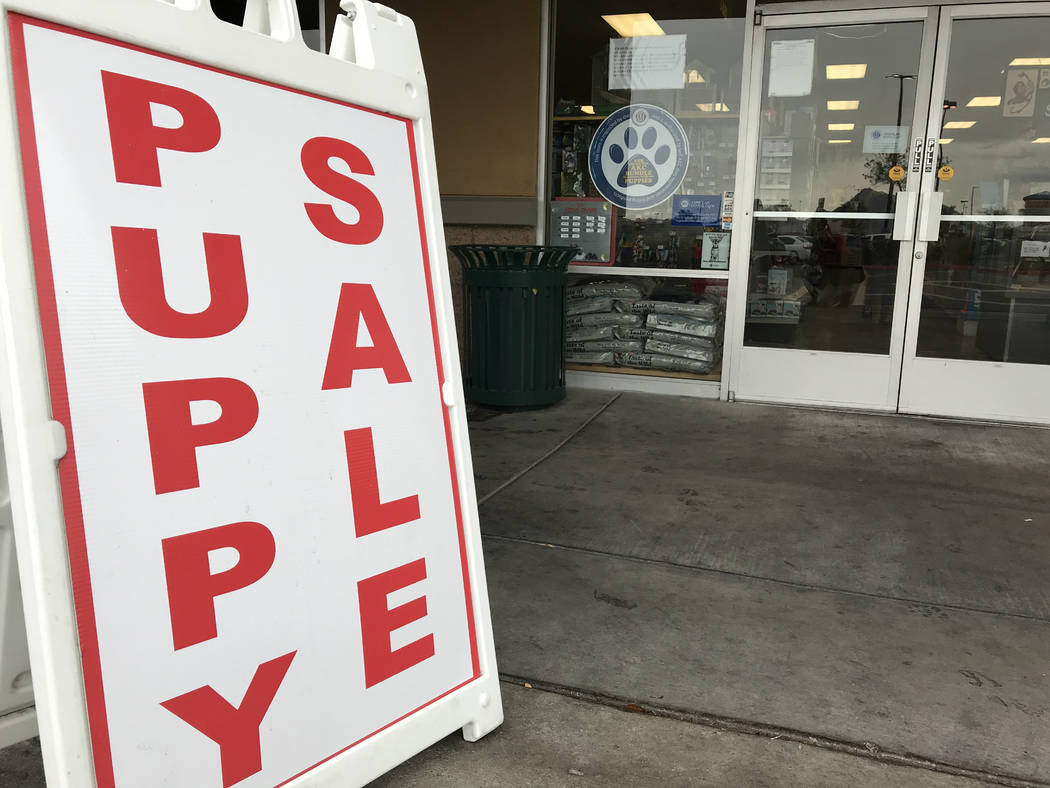 The owner of Petland in Henderson was fined $1,000 this week for multiple violations dating to November.
Owner Jamal Silmi pleaded no contest to three misdemeanors, which included keeping two puppies in enclosures that were too small. He received no jail time but was fined $1,000 by Judge Douglas Hedger.
Silmi could not be reached for comment.
During a biannual inspection on Nov. 1, Henderson animal control officers found 19 violations. Court records show that 15 of the 39 puppies being housed at the business were in overcrowded enclosures. Officers also said the store failed to maintain medical history of animals.
"I took the case seriously," assistant city attorney Marc Schifalacqua said. "There were no dogs that were injured. No dogs were distressed. and there were no allegations of cruelty.
"The fine that was imposed was a reasonable and frankly typical fine that is imposed in municipal court. We thought this was a fair resolution given code violation."
Gina Greisen, president of Nevada Voters for Animals, said the punishment is not enough for her and the dozens of other animal activists who protested the store in the past.
"I think the decision speaks for itself. We're outraged," Greisen said. "The owner doesn't care about the puppies. It's all about profit. They'll sell the animals whether they're sick or not. They just want to get them out the door."
Bryce Henderson, president of the nonprofit No Kill Las Vegas and a candidate for state Senate, added that while many employees tout that their puppies come from USDA-certified breeders, that does not mean the dogs are taken care of properly.
"This type of license is only required if they breed a certain amount of dogs," Henderson said. "It basically means you're a puppy mill."
Former Henderson Petland employee Jessica Renteria said she worked there from 2011 to 2012 under a different owner and witnessed the puppies in "horrible conditions."
"I saw about 20-30 dogs sitting inside a semi-truck in the back with no A/C or heater," Renteria said. "They would occasionally have water, but a lot of times we had puppies that didn't make it."
Renteria added that some of the puppies who did make it would have seizures.
Henderson Mayor Debra March said the city's animal control department is monitoring Petland's compliance.
"We expect every business that operates in Henderson to follow the rules and there are penalties for those that do not," she said.
Contact Sandy Lopez at slopez @reviewjournal.com or 702-383-4686. Follow @JournalismSandy on Twitter.