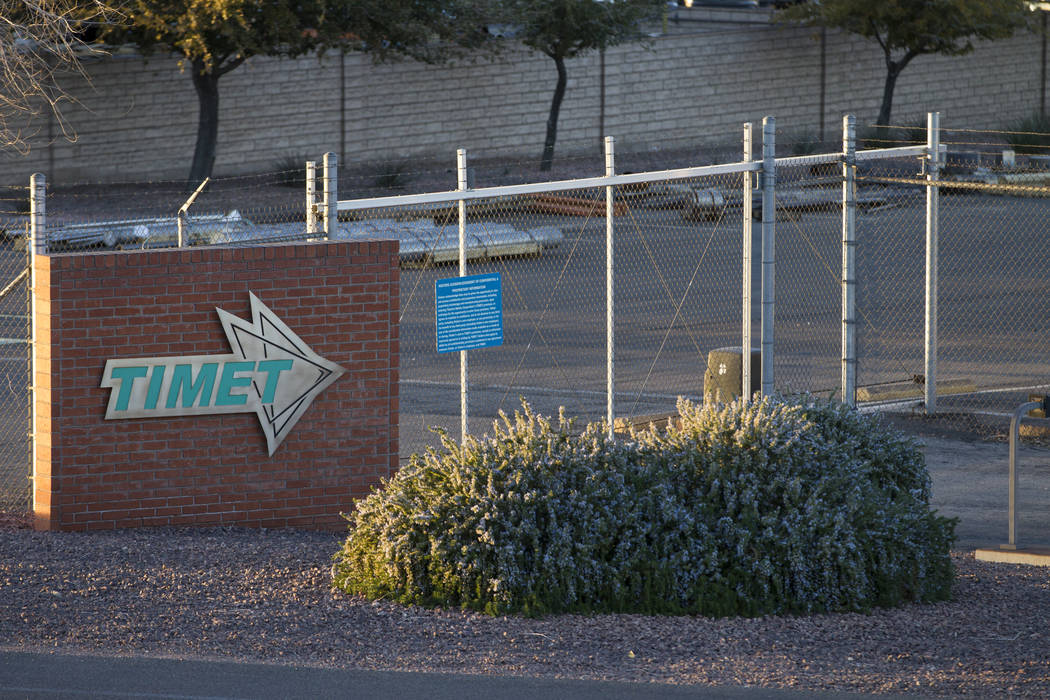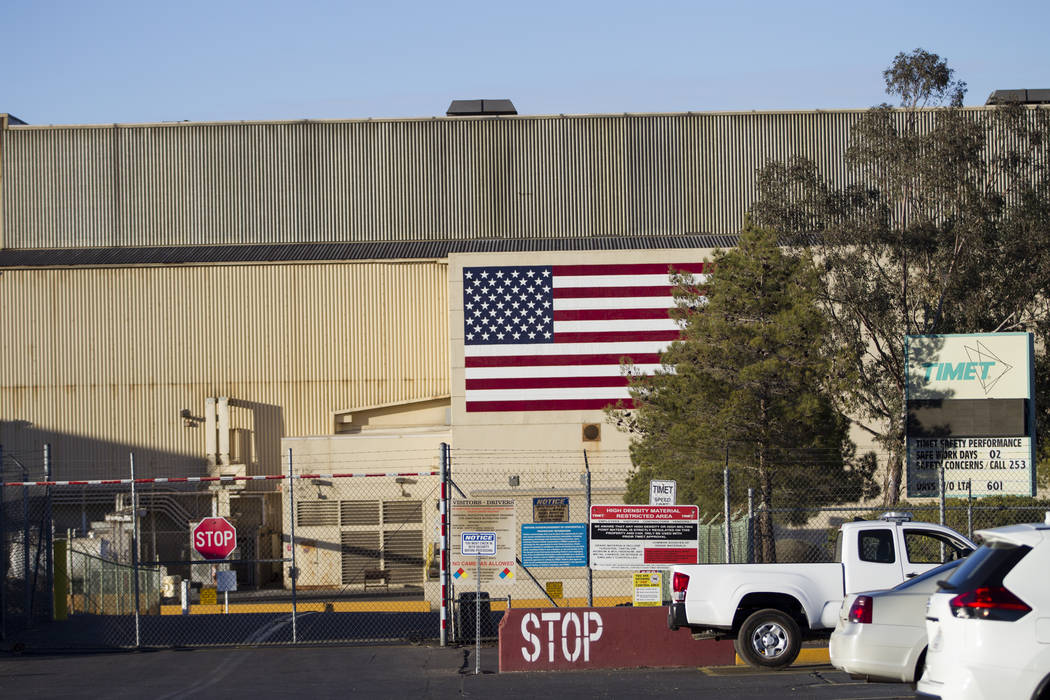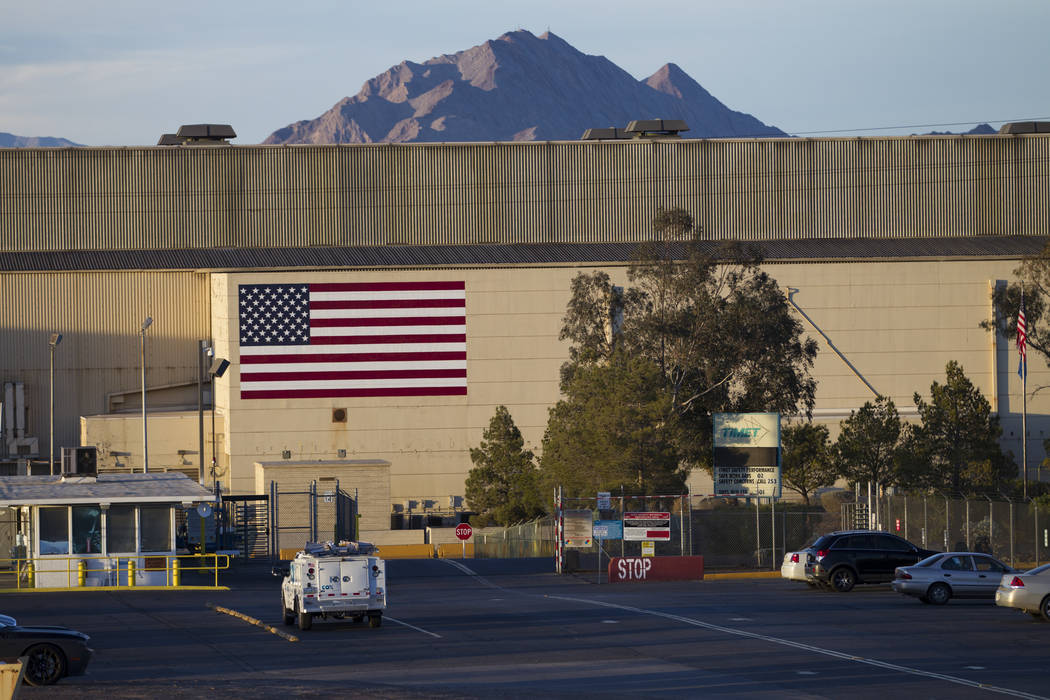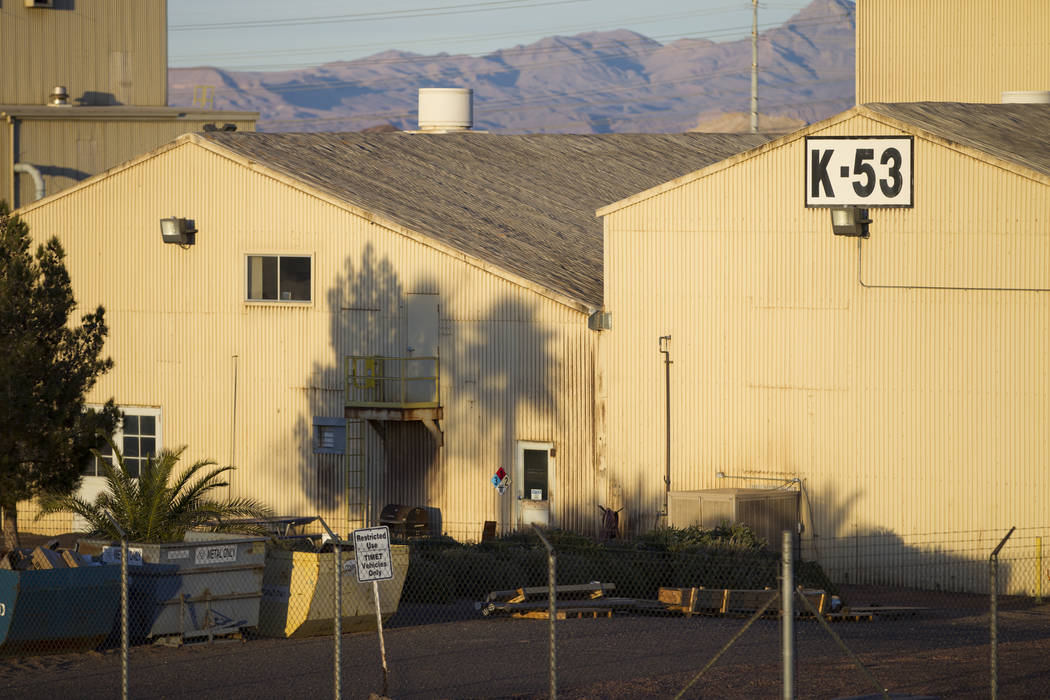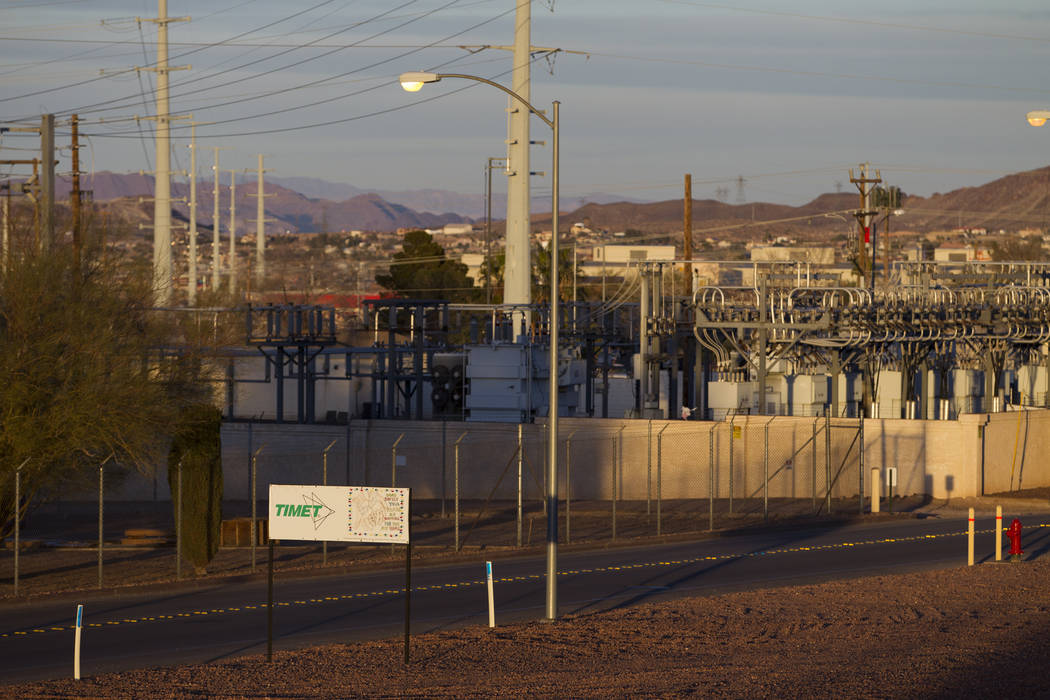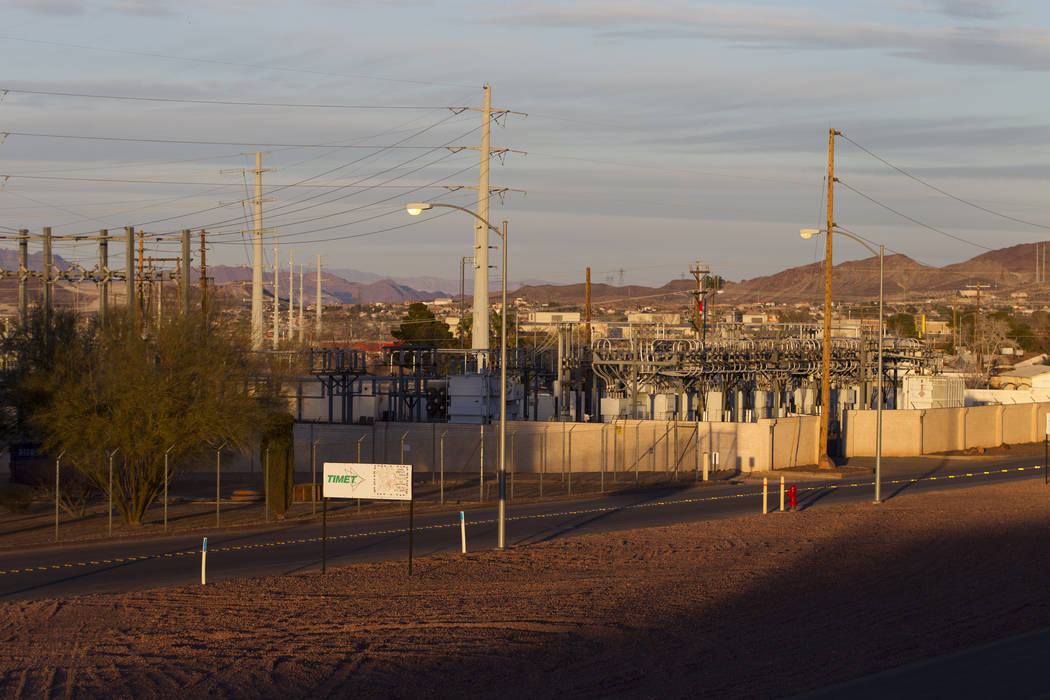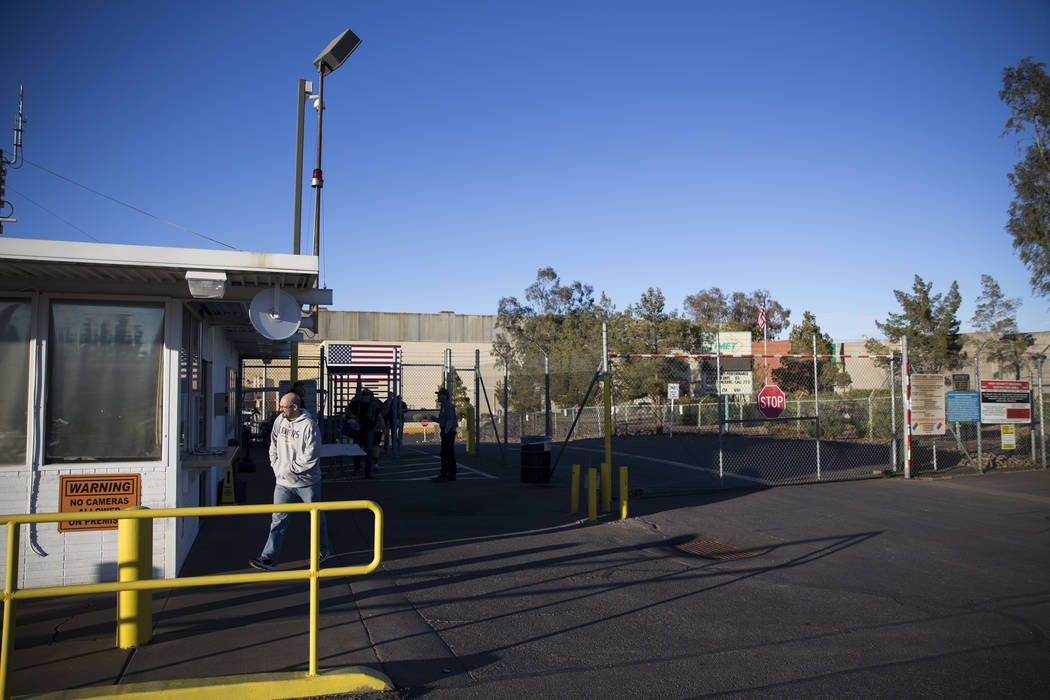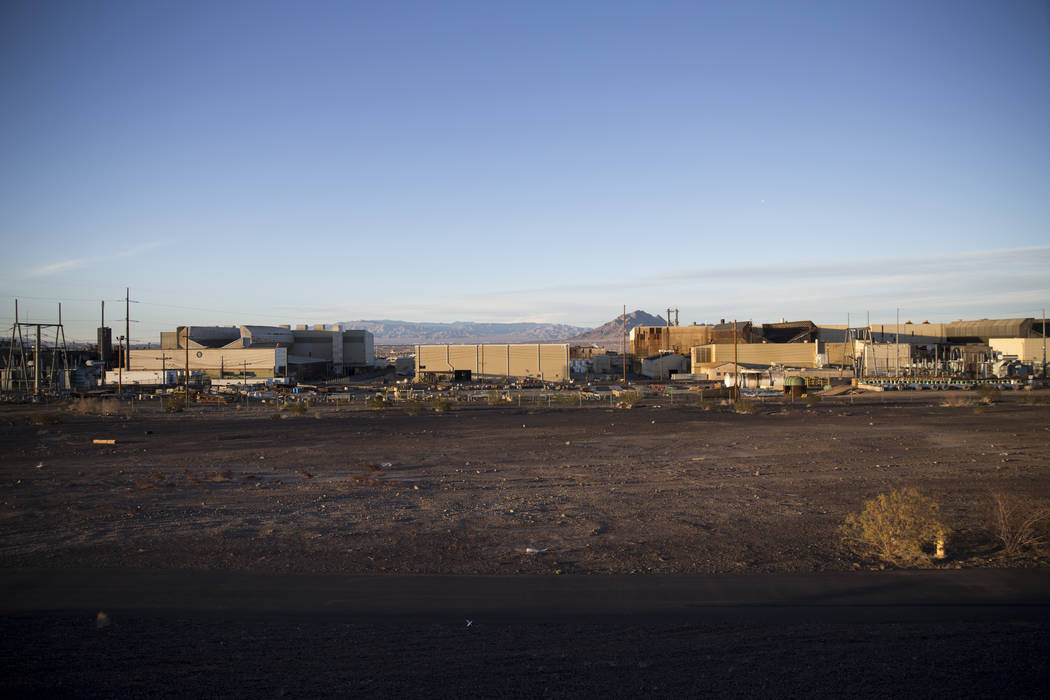 TIMET plant near downtown Henderson will suspend its titanium-producing operations to improve safety conditions following an explosion this week.
"After investigating a safety incident at the Henderson plant earlier this week, we are temporarily curtailing operations to review our processes and procedures and provide additional training to our people," TIMET spokesman David Dugan said in a statement Friday.
The explosion happened Wednesday morning during a magnesium recycling operation, which is part of the manufacturing process of titanium, Dugan said. There is an ongoing investigation into the explosion that occured at the plant inside the Black Mountain Industrial Complex, a Clark County island inside Henderson.
It was contained to the plant and did not cause a fire or release hazardous material, Henderson spokeswoman Kathleen Richards previously told the Las Vegas Review-Journal.
Two people suffered minor injuries, but did not need medical treatment, according to the Henderson Fire Department.
The plant, 181 N. Water St., will remain open and no jobs will be affected, he added.
"We are committed to the operating a safe and sustainable operation, and we will resume operations once we are comfortable that we can fully meet that commitment," Dugan said.
Contact Sandy Lopez at slopez@reviewjournal.com or 702-383-4686. Follow @JournalismSandy on Twitter.
181 N. Water St., Henderson, NV