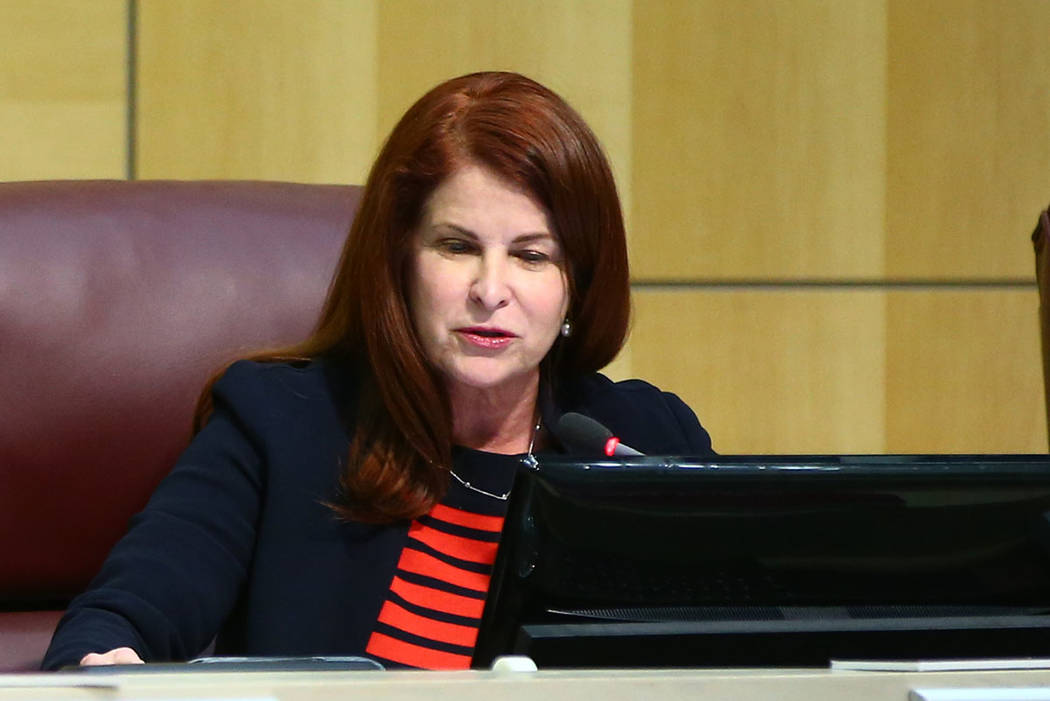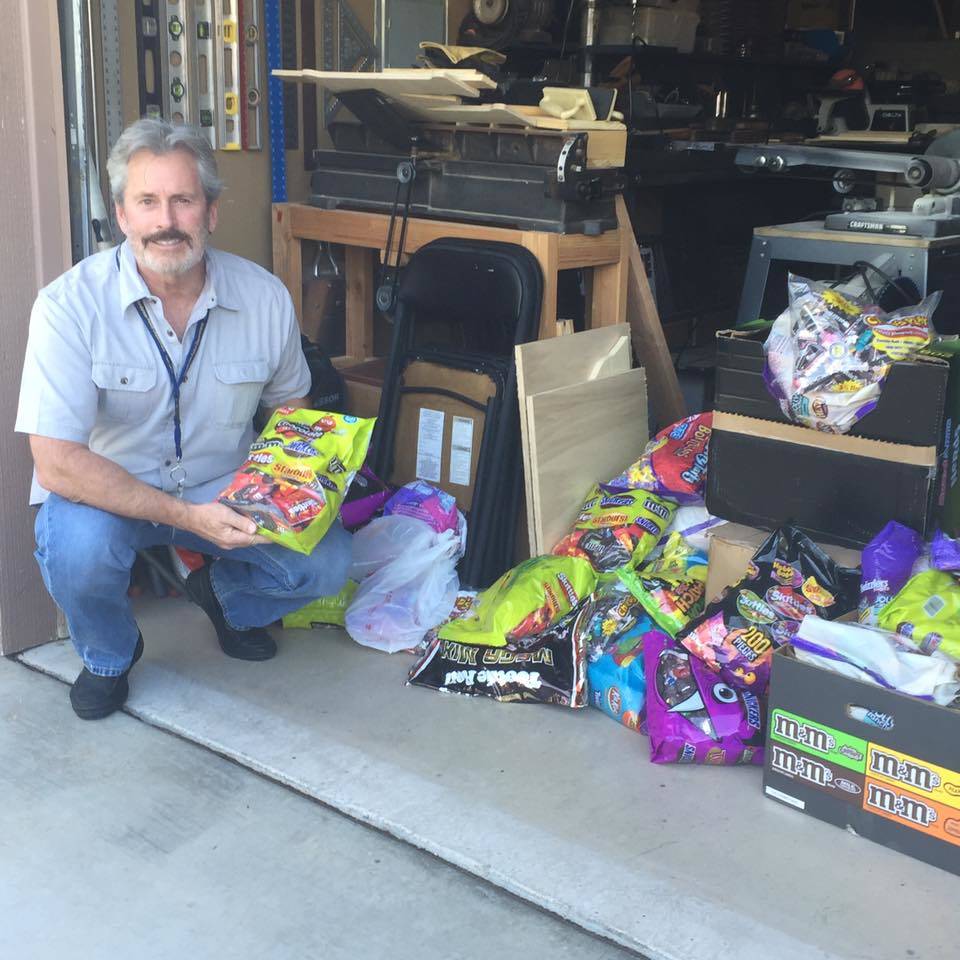 The Friends of the Henderson Police Department Foundation has been in flux since last year, when Henderson Mayor Debra March said the nonprofit and the city's former police chief were under investigation.
Foundation president Jeff Crampton asserts that the nonprofit was created with good intentions and members have raised thousands of dollars for the police department.
"As of right now, our foundation is active, but we're trying to figure out what's next," Crampton said. "With the damage done to our reputation by the mayor's comments in previous stories, we're not sure of the viability of being able to have the public trust."
March told the Review-Journal in May that the city was investigating former Chief Patrick Moers and the Friends of the Henderson Police Department Foundation because Moers sent mailers promoting the foundation. The mailers included Moers' photo and an image of a Henderson police badge.
The Review-Journal reported in January that Moers was forced out in May after a sexual harassment investigation.
"Our nonprofit wasn't being investigated," Crampton said. "We were never contacted by the city. I contacted them to find out what was going on. We were a credible organization."
March could not be reached for comment. Henderson spokesman David Cherry said the Henderson Police Department would investigate if a crime was suspected.
"The City of Henderson is not currently aware of any criminal investigation involving this organization or those associated with the foundation," Cherry said in a statement.
When asked if March misspoke about the investigation, Cherry said the city would not discuss personnel matters, including those related to the investigation of employees.
Asked about a potential conflict of interest to have the police department investigate a nonprofit that had police officers — including the former chief and deputy chief — as advisory board members, Cherry said he "will not be providing a response to this question."
Attempts to donate
The foundation has not held any meetings since September and canceled all future events, Crampton said. Only Crampton and treasurer Steve McCrillis, a former local insurance broker now living in California, remain on the board.
"Everyone else resigned," Crampton said.
Crampton said he tried to donate roughly $45,000 — what the nonprofit raised before to March's comments — to the city in August, but was told by former acting chief Todd Peters that city officials would not accept the donations because Crampton was "asking too many questions."
"We've been sitting on this money for months now," Crampton said. "The rest of the money that was donated to us directly — about $45,000 raised for future events— was given back to the donors."
Multiple email exchanges show that Crampton reached out to Peters on various occasions regarding the money.
"Based on our conversation on Saturday morning, July 12th, I know that the City Mgr. and City Atty were not interested in taking any of the funds we had raised because of the interviews I had given in the media regarding the Mayor's comments about our Foundation being under investigation over the postcard that was sent out.
"With all that said, it seems like the HPD has an urgent need that we can support, which was all we ever wanted to do in the first place," Crampton wrote to Peters Aug. 29.
"Hi Jeff, I'm looking into this now. I'll get back to you. Thx," Peters wrote back Aug. 30, 2017.
Cherry said that unsolicited donations in excess of $1,000 must be accepted only by the City Council.
"The Interim City Manager has not been asked to approve a donation from Mr. Crampton's organization," Cherry wrote. "There has also been no request from City staff that I am aware of to place an item on an upcoming agenda for consideration by the Mayor and Council regarding the acceptance of any donation of funds from Mr. Crampton's organization."
Contact Sandy Lopez at slopez@reviewjournal.com or 702-383-4686. Follow @JournalismSandy on Twitter.