Henderson woman, killed by U-Haul truck, known for helping others
December 31, 2017 - 4:25 pm
Updated December 31, 2017 - 10:32 pm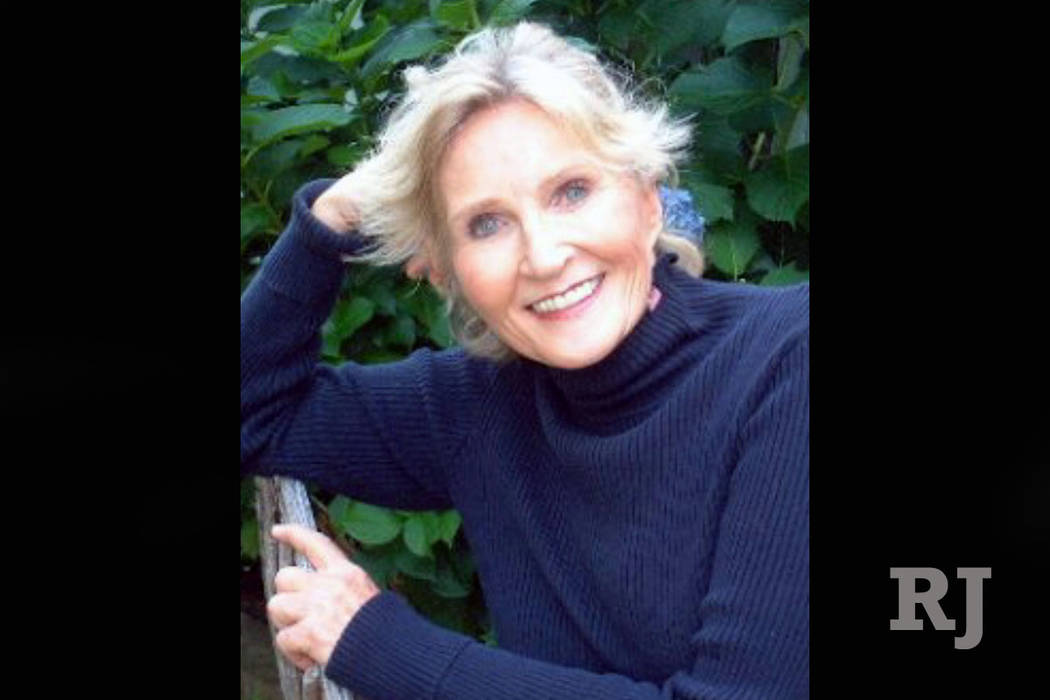 The Las Vegas Valley marked a new chapter in Geraldine "Gerri" Tomitz's life.
She sold her home of about 40 years on Long Island, New York, and moved to the Las Vegas Valley in 2015, her friend Jon Giswold said Saturday.
Tomitz, who was then in her mid-70s, decided it was time to move into the house she had owned and rented out in Henderson for about 15 years. A new community with new people meant new opportunities.
Giswold said Tomitz, who was never one to mince words, would joke that she was going to "date some old guy out in Las Vegas."
Giswold admired his longtime friend's courage to move and start a new life. Tomitz grew close with a relative in the Las Vegas Valley, and she planted new roots in the desert heat.
"She knew Vegas was her home now, and that was a good thing," Giswold said.
Tomitz, 79, died Wednesday after a hit-and-run driver in a U-Haul truck struck her in a Henderson Walmart parking lot. She died at Sunrise Hospital and Medical Center.
The U-Haul's 22-year-old driver was arrested on several charges.
Tomitz wore many hats throughout her life — mother, friend, businesswoman and sobriety role model.
She was quite proud of the latter, Giswold said.
She had battled addiction but remained sober for about 35 years, Giswold said. He, too, is sober, and for many years, she was a supportive soul living across the street in Montauk, New York.
Others came to her for advice on staying sober, and she would drive people to self-help meetings. She encouraged others to seek help, if in her own blunt Gerri way.
"Shut up and get to a meeting," was the standard response, Giswold recalled.
In New York, she ran her own taxi and cake baking businesses, called Holy Mackeral Taxi and Kiss My Cakes. She also worked as a real estate agent in the Hamptons in New York, where Giswold said she worked to find homes that would be good fits for prospective buyers. When they bought the homes, Tomitz would welcome them with a cake she baked.
Giswold said her close friend of more than three decades was vivacious, loyal and honest, almost to a fault, until the end. The two were planning a trip together in 2018 to celebrate their shared Sept. 3 birthday.
Tomitz never did find that old guy.
"She was still (on) the prowl," Giswold said.
Contact Mike Shoro at mshoro@reviewjournal.com or 702-387-5290. Follow @mike_shoro on Twitter.