How much does Henderson spend to maintain its parks?
Updated May 7, 2023 - 8:43 am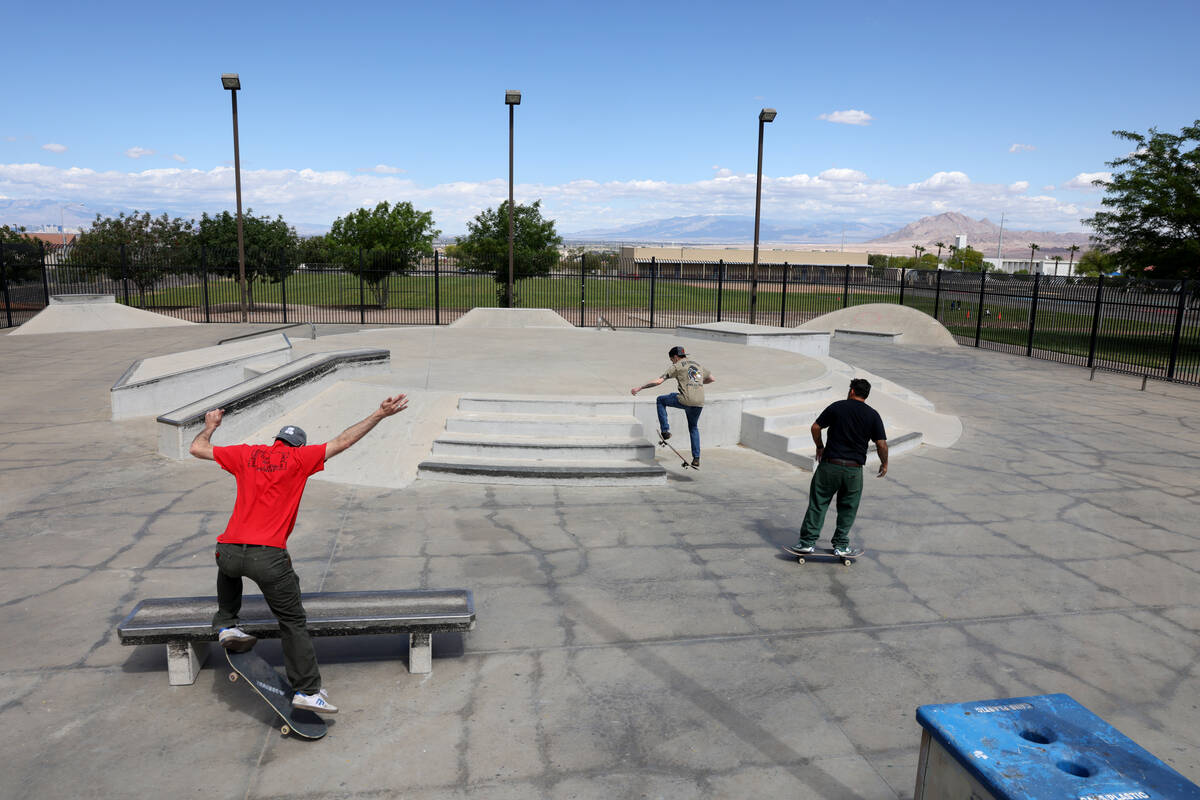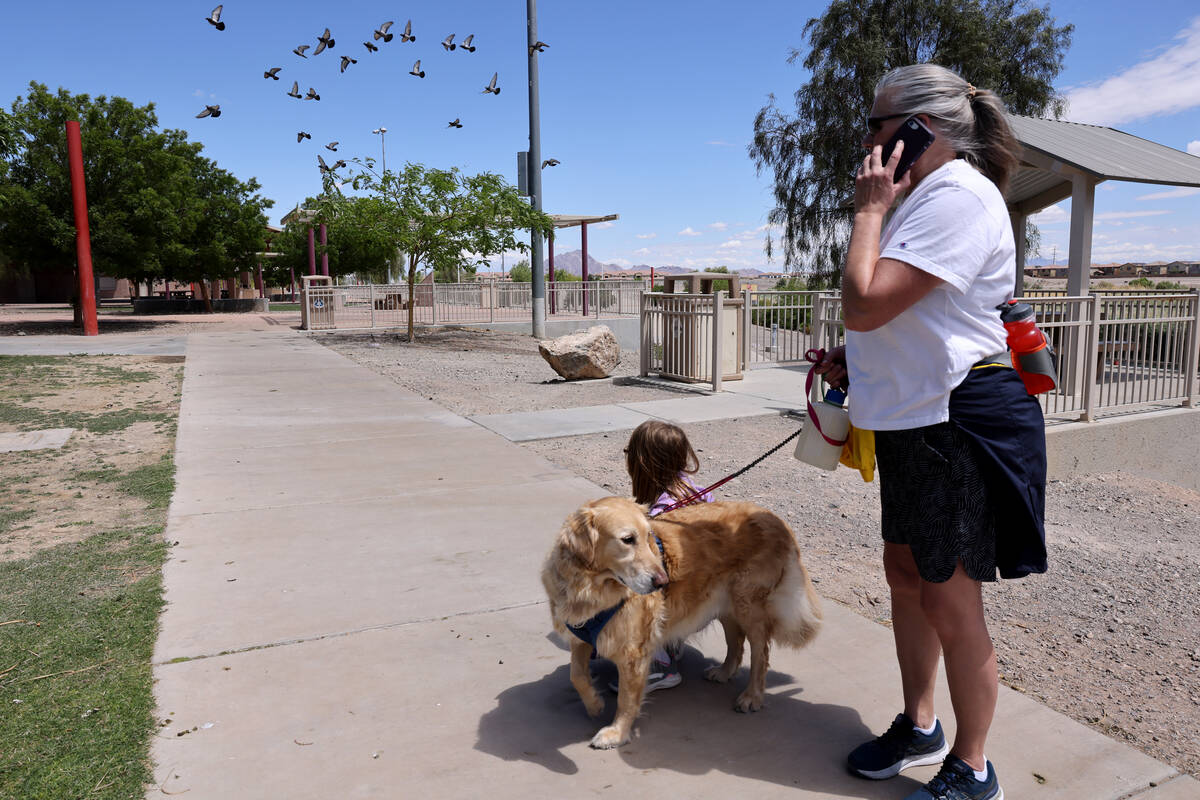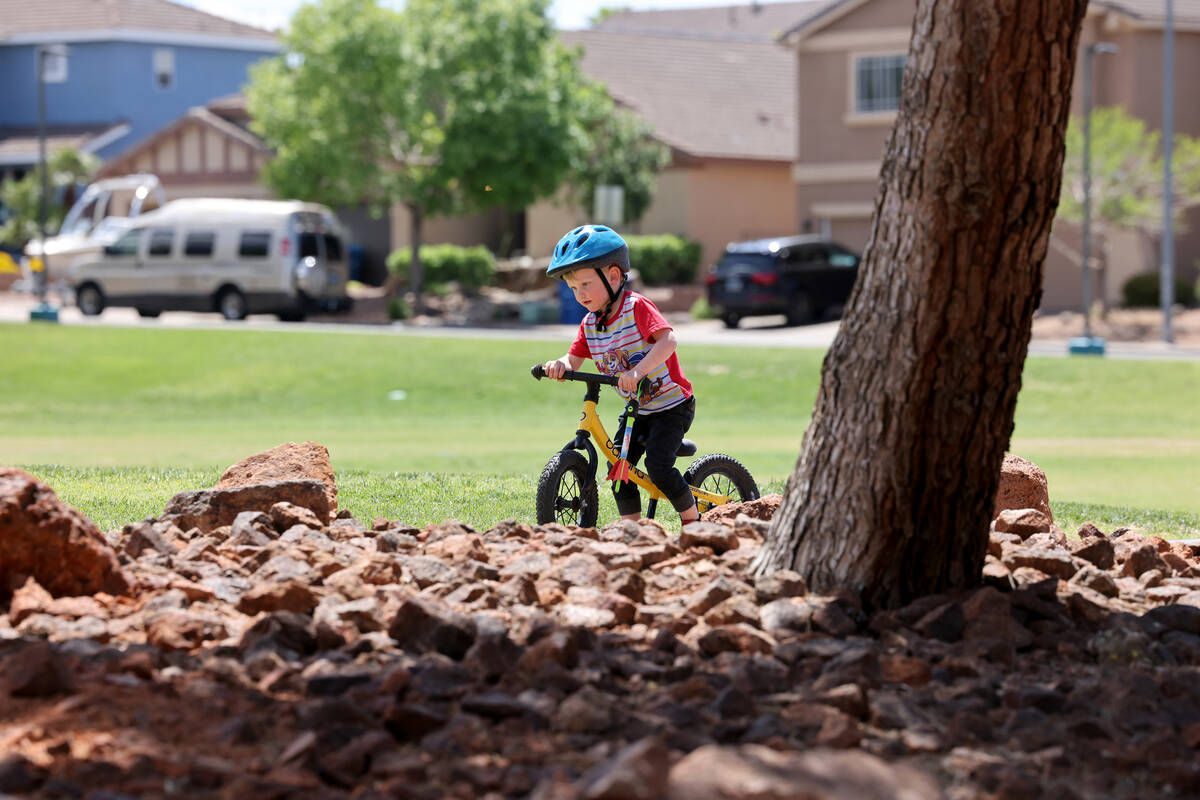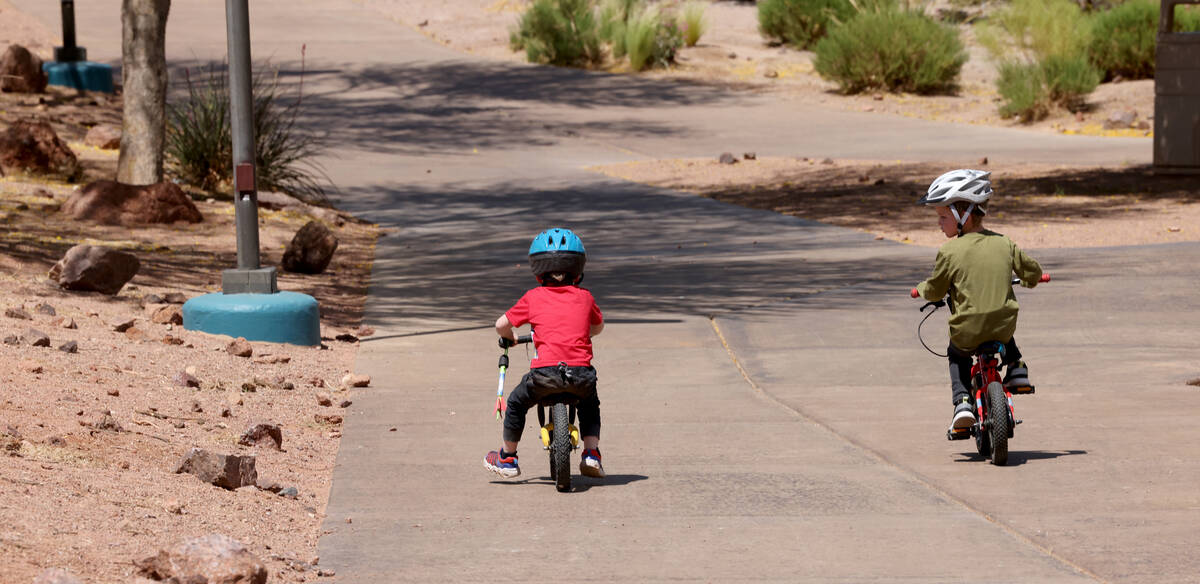 Henderson is known for its high-quality parks, with both parkgoers and awards organizations recognizing the city for this fact.
It's a recognition the city takes seriously, as evidenced by its park maintenance.
The city spent $20.9 million on park maintenance this year to maintain its 70 parks, with $125,000 set aside for new parks coming in the near future, according to J.J. Moyes, business manager for the city's Parks and Recreation Department.
That money funds expenses ranging from workers' salaries and retirement, water for parks, equipment and vehicles, and money for specialized contract work, like trimming especially tall trees.
Henderson's park maintenance budget has steadily increased over the last three years, growing from $18.5 million in 2021 to $19.3 million in 2022.
The city's spending on park maintenance outpaces Clark County's total parks and recreation budget for the 2022-2023 fiscal year of $15.1 million. The county uses that money to service 116 public parks and 16 urban centers, according to county spokesperson Rich Mueller.
However, Henderson's park maintenance budget is still not as much as the city of Las Vegas, which spends $27.2 million on park maintenance for its more than 130 parks and community centers, according to city spokesperson Jace Radke.
A park within ten minutes
Henderson currently has 131 employees for park maintenance, with 121 full-time staff and 10 part-time.
Henderson Parks and Recreation Director Shari Ferguson said a priority of the Parks and Recreation Department is to ensure the city's parks are accessible to its residents. She said over 70 percent of Henderson residents live "within a ten-minute walk" of a public park.
The department has received accreditation from the Commission for Accreditation of Park and Recreation Agencies five times since 2001, with the most recent coming in 2021. The department was also awarded the National Gold Medal Award for Excellence in Park and Recreation from the National Recreation and Park Association in 1999 and 2014.
Ferguson credited the park maintenance staff for keeping a consistently high level of quality across all of the city's parks.
"We want all every single park, no matter where it is, what area of the city, to all look the same. They all are high quality," she said.
Locals who frequent the parks praised the city for keeping them clean. Jeremiah Milton regularly works out at multiple Henderson parks and acknowledged that he's never seen a "filthy" park in the city.
But despite being well-kept, Milton added that Henderson parks are all a little bit "basic," most notably lacking attractions.
"(Parks) really just need to up the attractions, to kind of just bring a little bit more in for the kids, a little bit more for the people," Milton said.
In response to Milton's critique, Henderson spokeswoman Madeleine Skains said parkgoers can share their comments with the Parks and Recreation Department by calling or submitting a comment through the city's website.
Parks and Recreation Superintendent Kirk Niemand credited his department for responding to feedback from the community, saying that responsiveness was a factor in the parks' high quality.
"I think the biggest thing we do is respond to what our communities are asking for," he said.
Contact Mark Credico at mcredico@reviewjournal.com. Follow him on Instagram @writermark2.