Hundreds come out for holiday cheer at drive-thru food pantry
November 23, 2020 - 8:33 pm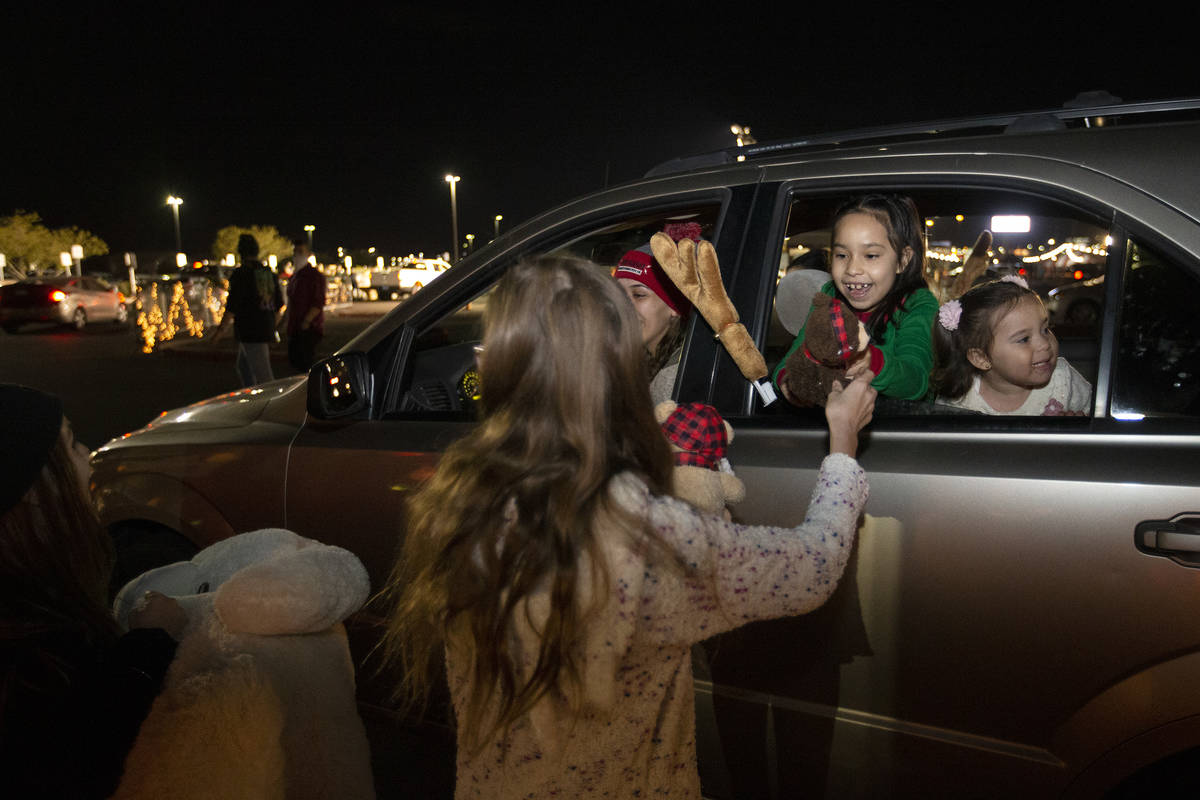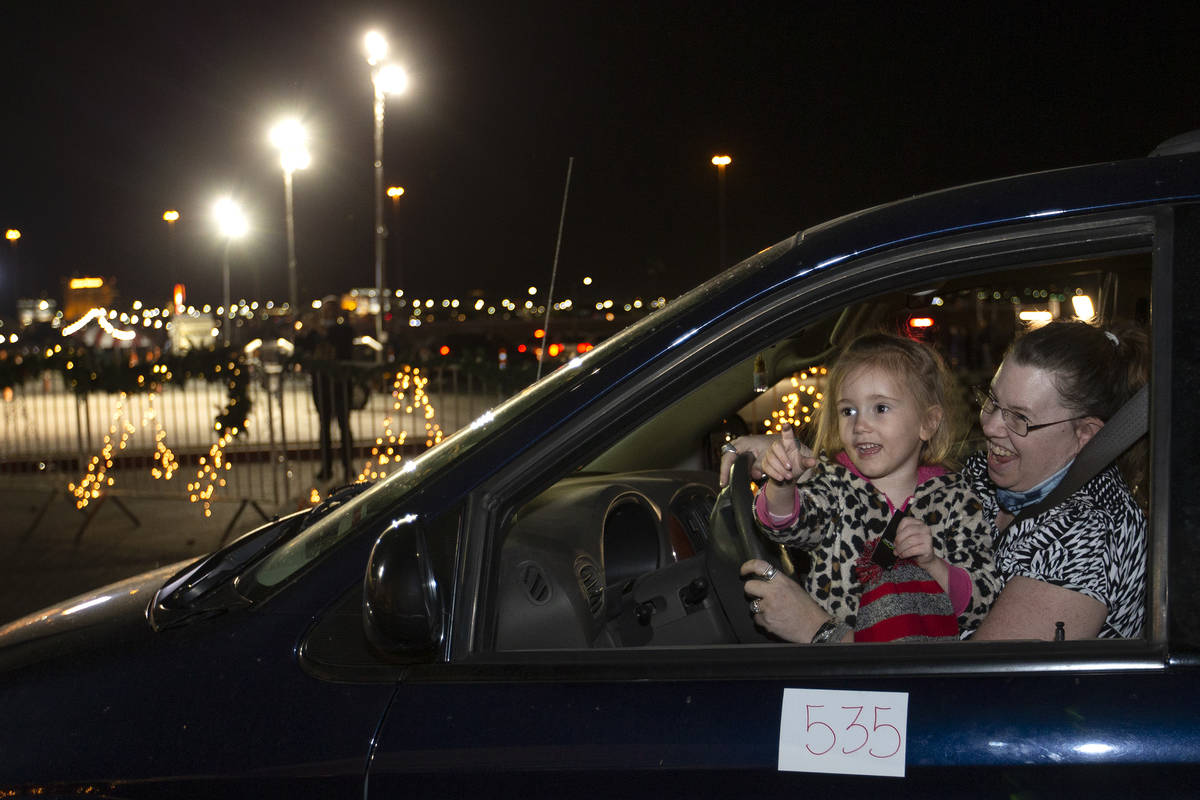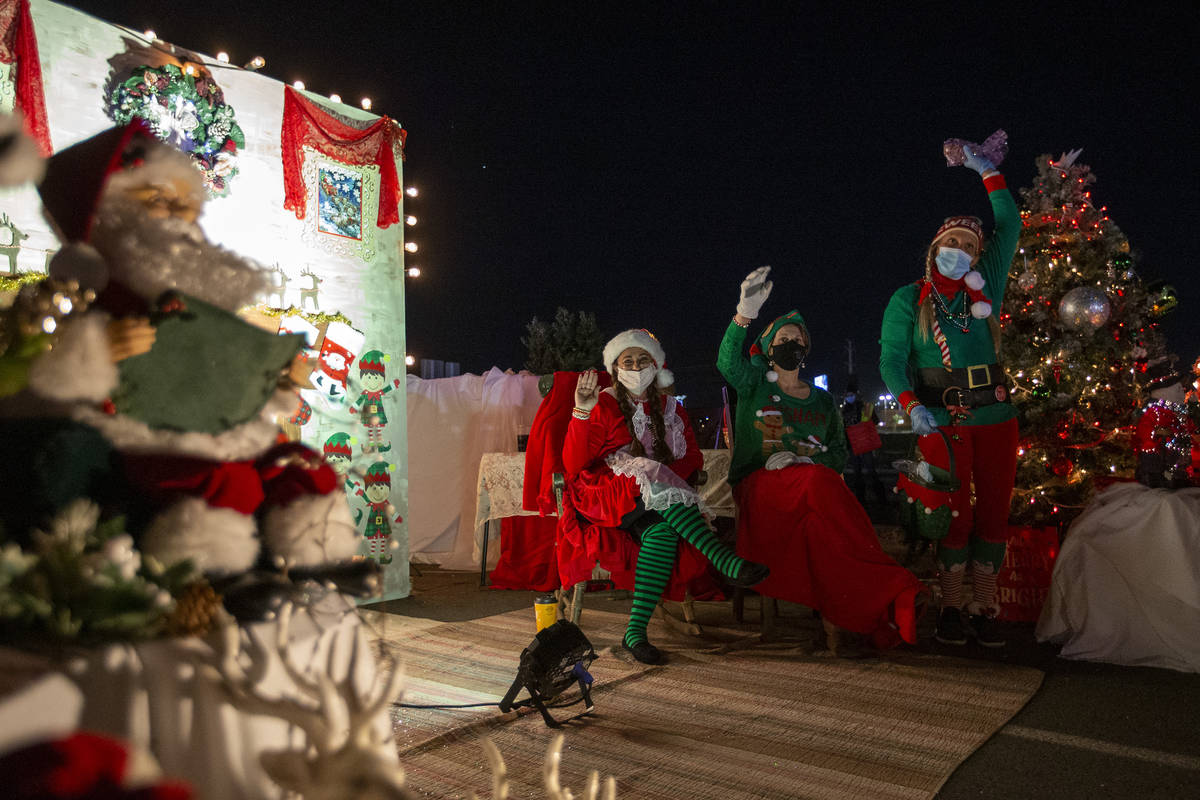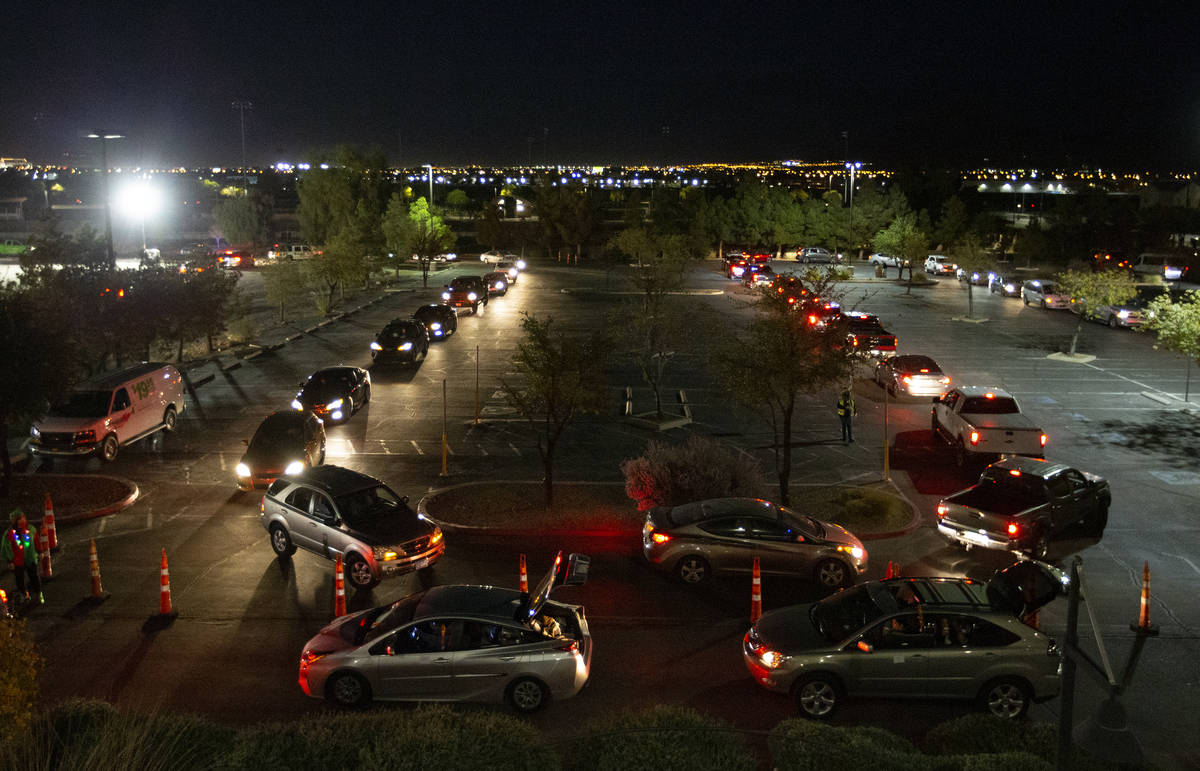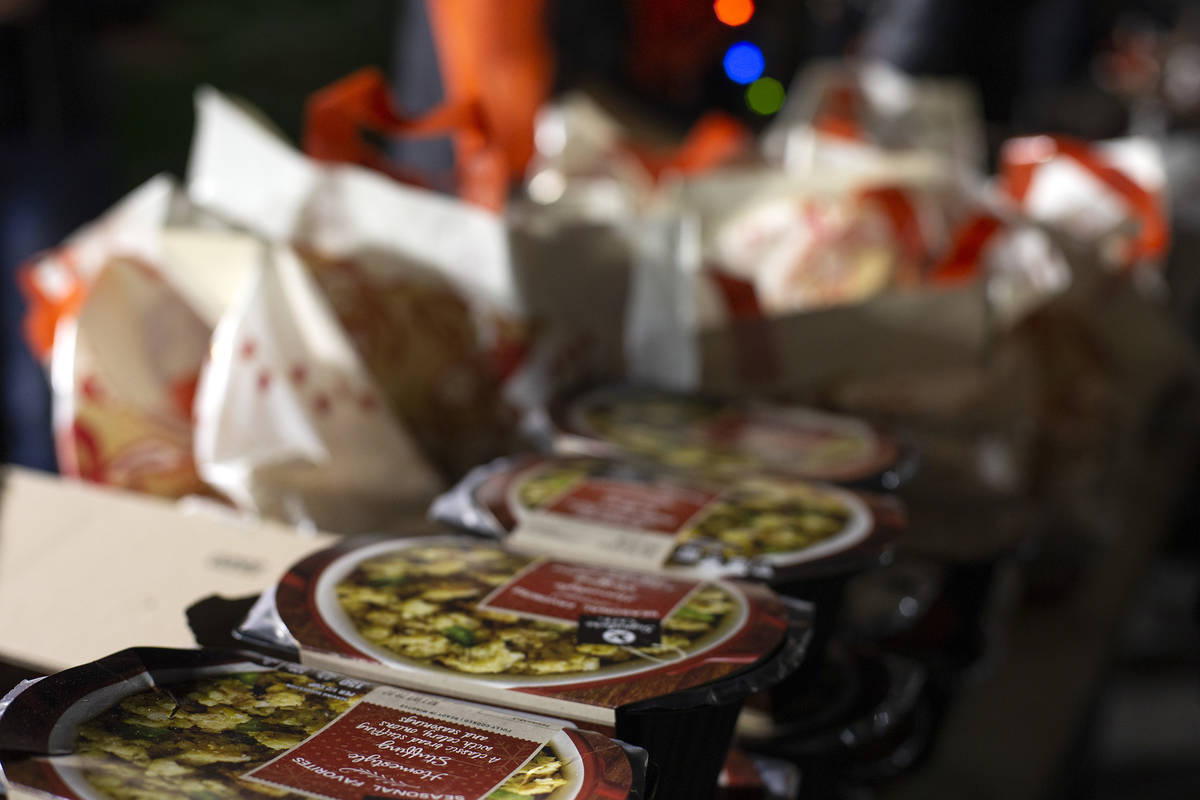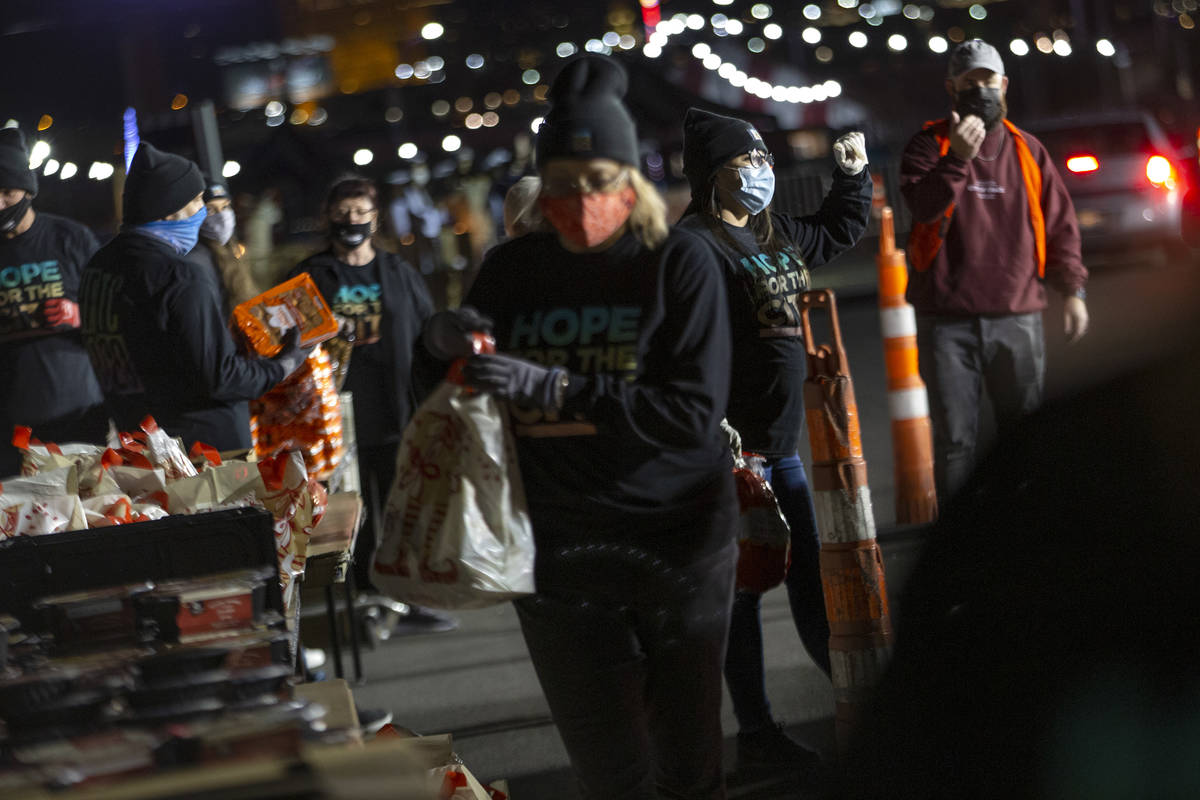 A drive-thru food pantry with holiday entertainment attracted hundreds of families in vehicles Monday at a Henderson church.
The event at Central Church, 1001 New Beginnings Drive, was part of nonprofit Hope for the City's holiday initiative.
Hope for the City is partnering with the community to provide a Christmas to remember for 50,000 children in the Las Vegas metropolitan area.