Looking for work? Henderson police to hold job fair next week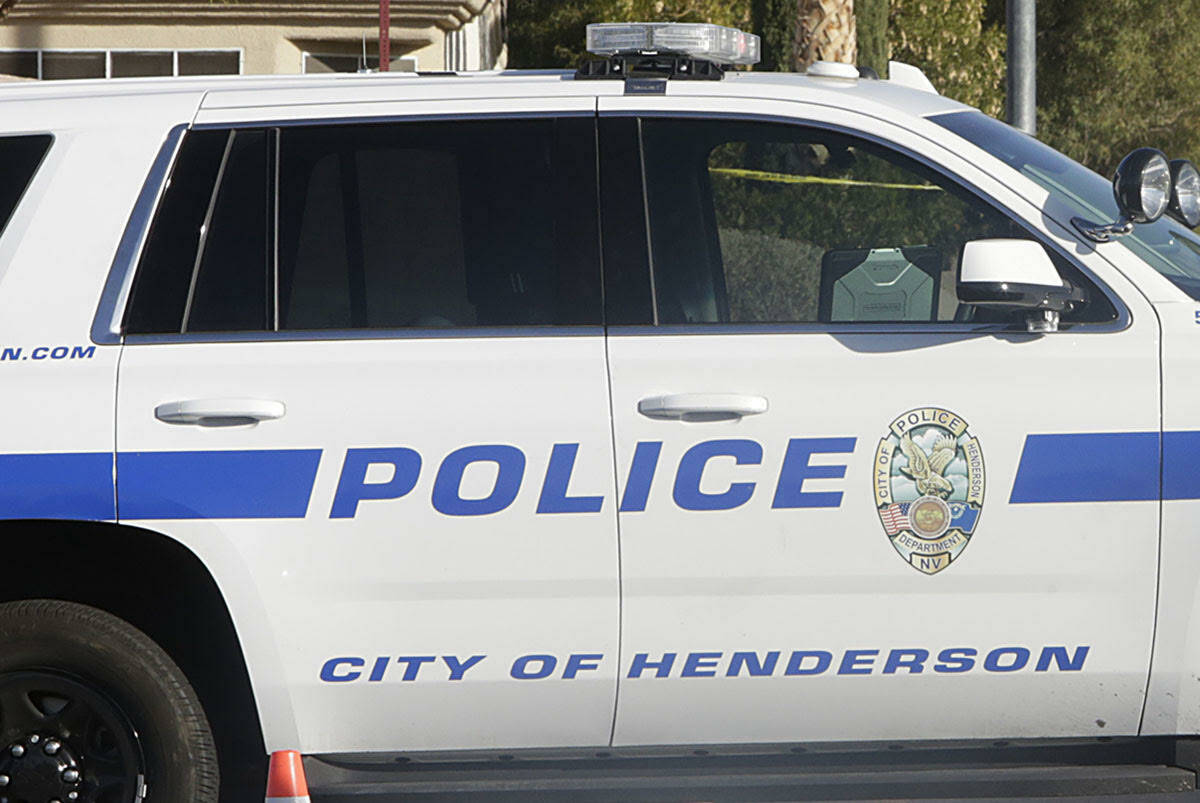 The Henderson Police Department will hold a career fair late next week to fill dozens of vacant positions.
The fair will be held at the North Police Station on East Sunset Road from 5 p.m. to 8 p.m. Friday, Sept. 22, where officers, dispatchers and other department professional staff will be on site to answer questions and talk about their positions.
The job fair aligns with Henderson Police Chief Hollie Chadwick's priority on recruitment that she outlined soon after she was sworn into her position at the beginning of May. Chadwick said in May that one of the ways she planned to recruit more officers was through the department attending more job fairs.
The Henderson Police Department employed a total of 670 people at the end of June, including 317 police officers, 37 sergeants, 16 lieutenants, six captains and three deputy chiefs.
The department is looking to hire for 46 jobs, including police officers, dispatchers and professional staff, according to a department spokesperson.
Contact Mark Credico at mcredico@reviewjournal.com. Follow him on Instagram @writermark2.