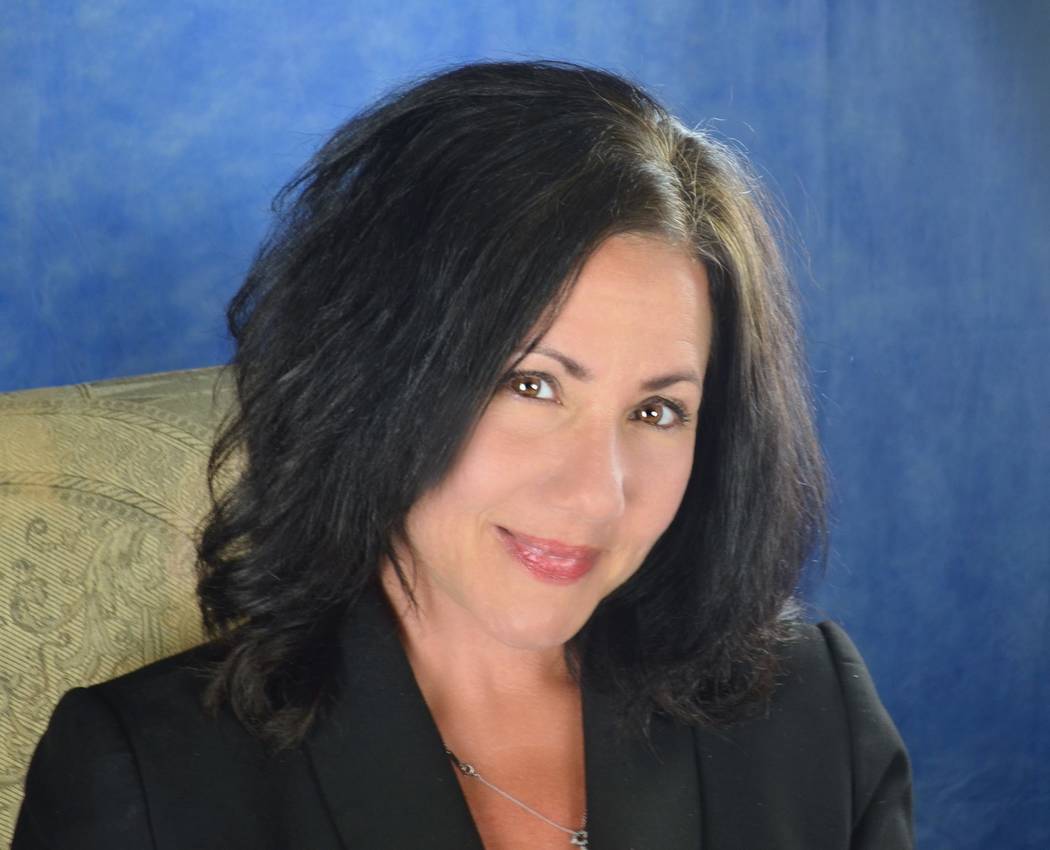 A longtime Henderson resident and former real estate agent hopes to break up the hegemony of the Clark County Commission, which has Democrats for all seven districts.
Cindy Lake, a Republican who moved to Henderson in 1988, said she plans to run for the District G seat again in 2018, following an unsuccessful bid in 2014.
Lake lost to Mary Beth Scow, who abruptly resigned in June. Gov. Brian Sandoval appointed former Henderson Mayor Jim Gibson to replace Scow for the rest of the term, which ends next year.
Lake's slogan, "Where is the money?", relates to the annual Clark County budget of more than $6 billion, which she said isn't being spent properly.
"I don't believe in debt; I think we should work within our budget. That's how I run my household," Lake said.
She describes herself as a fiscal conervative and an "anti-establishment candidate" who won't cater to special interests or lobbying groups.
Lake, who has four children, said she became involved in politics because of her family. Her son had an ear infection, and she believed unpasteurized milk would help him. When she learned that such milk was illegal, she looked into the issue. She became a Ron Paul supporter after he advocated for the milk to be legal during a televised debate, she said.
"I started to become aware of how things worked early on," she said, "as far as local politics go and how we keep recycling politicians."
In 2012, while chair of the Clark County Republican Party, Lake served as a delegate to the Republican National Convention and represented Nevada on the RNC Rules Committee.
District G covers much of the southeast Las Vegas Valley and Henderson. The general election is set for Nov. 6. Gibson has not announced his candidacy, but Lake said she expects him to run.
If elected, Lake said she would like to move the commission's 9 a.m. Tuesday meetings to the evening, when more people could attend. She also would work to prohibit tax increases, she said.
"It sounds cliche, but it has to be done," Lake said. "Because where does it end?. I'm trying to set an example for other people to run if they believe in something."
Contact Diego Mendoza-Moyers at dmendozamoyers@viewnews.com or call 702-383-0496. Follow @dmendozamoyers on Twitter.
Online
For more information, visit cindylake.net.