Smith's to start work on 2 massive supermarkets in Las Vegas Valley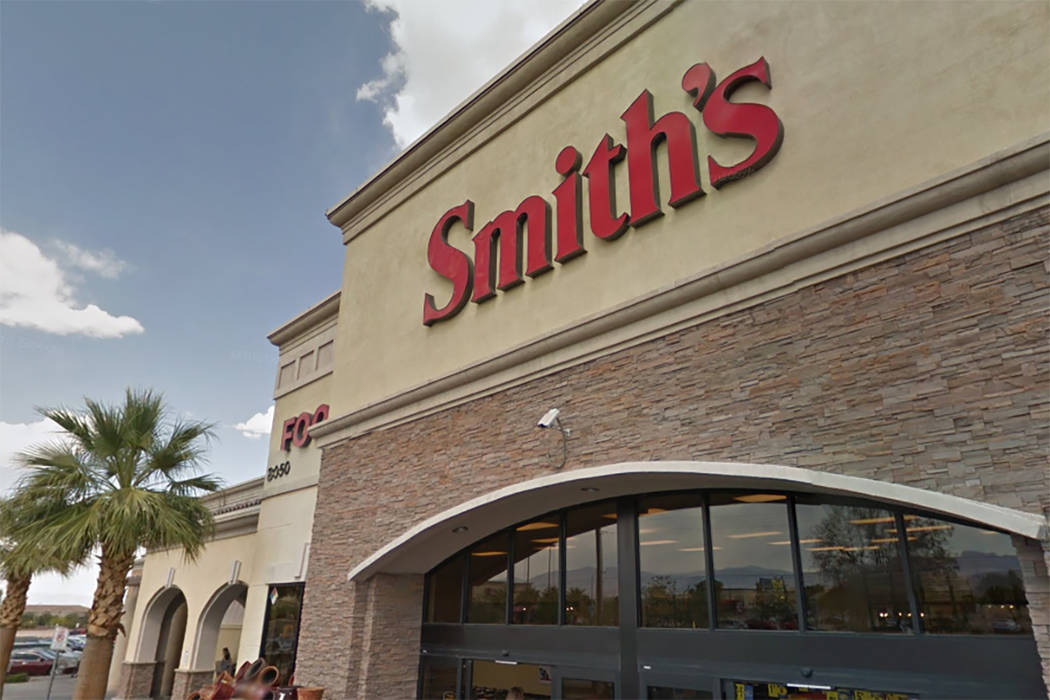 It's running behind schedule, but Smith's is poised to start building two massive supermarkets in the Las Vegas Valley in coming months.
The grocery chain plans to break ground in July on a 123,000-square-foot store in the Skye Canyon master-planned community in northwest Las Vegas and open it about a year later, spokeswoman Marsha Gilford said.
Smith's closed its purchase of the site, on Skye Canyon Park Drive just west of U.S. Highway 95, on March 17, property records show.
A division of grocery giant Kroger Co., Smith's also plans to build a 140,000-square-foot store in the Cadence master-planned community in Henderson. Gilford said that location is scheduled to open after Skye Canyon's but did not say when exactly.
Cheryl Persinger, spokeswoman for Cadence developer LandWell Co., said a groundbreaking is expected in the next few months. She could not confirm when the store, at the corner of Lake Mead Parkway and Warm Springs Road, would debut.
Both new locations would be a Smith's Marketplace and span roughly twice the size of a typical Smith's, offering clothes, dishes and other home goods, in addition to groceries.
They also could help lure homebuyers to Skye Canyon and Cadence, both of which stalled during the recession and got back in business the past few years.
Still, each store is behind schedule. Cadence's website says its Smith's will open by spring 2017, and the grocer announced last year that its Skye Canyon location was slated to open in summer 2017.
Gilford attributed the delay at Skye Canyon to unspecified issues with its land purchase. At Cadence, Persinger cited "usual contract negotiations," including talks over site improvements.
Covering 1,700 acres, Skye Canyon has approvals for up to 9,000 homes and is being developed by Las Vegas-based Olympia Cos. Developer Focus Property Group led a group that bought the land in 2005 for $510 million, but lenders foreclosed on the site in 2008 before any homes were built.
Cadence, meanwhile, covers 2,200 acres and has plans for 13,250 homes. The project has been in the works for years but got delayed by the housing market's crash.
Contact Eli Segall at esegall@reviewjournal.com or 702-383-0342. Follow @eli_segall on Twitter.