St. Patrick's Day parade draws crowds to downtown Henderson — PHOTOS
Updated March 16, 2019 - 4:30 pm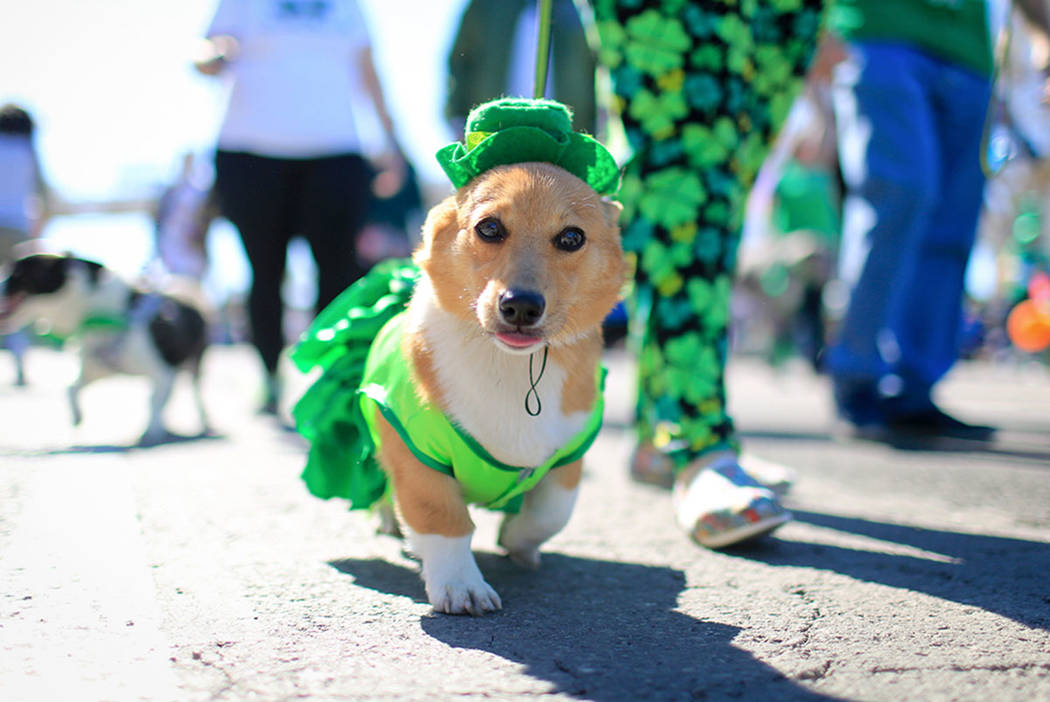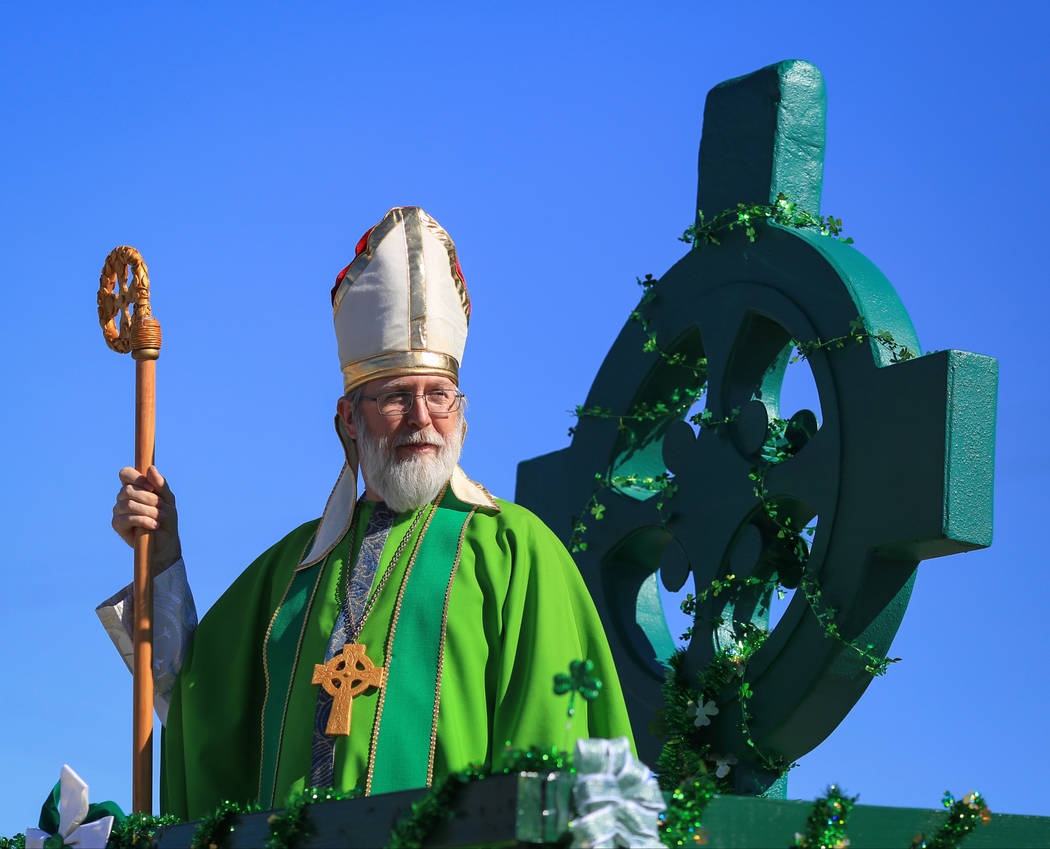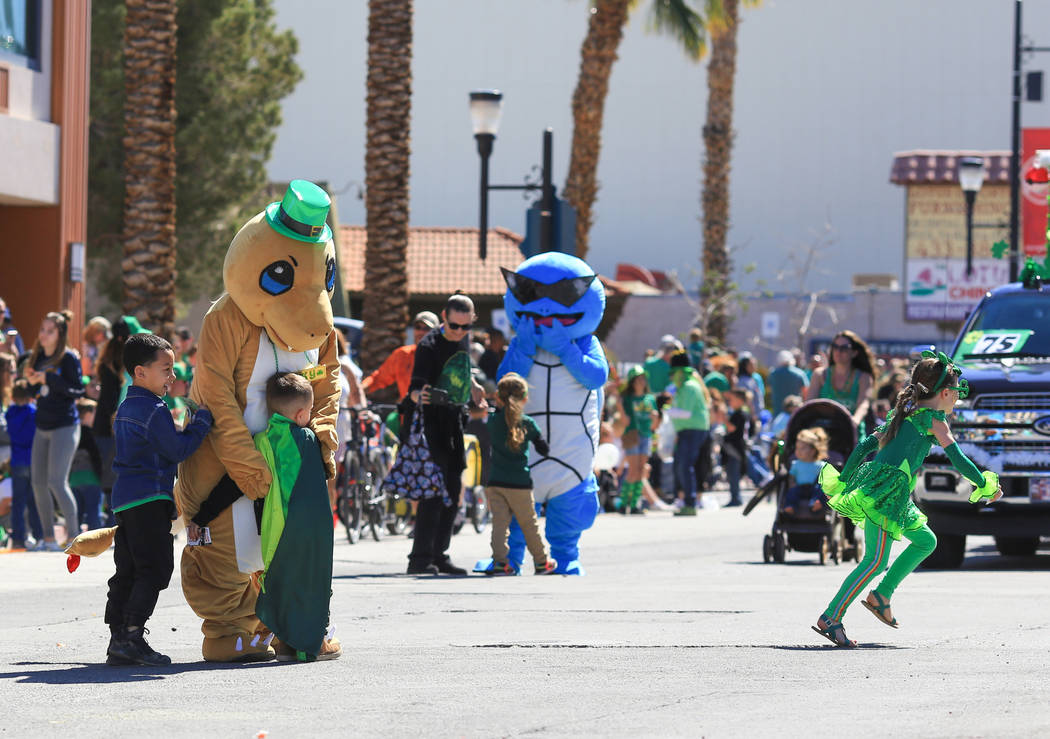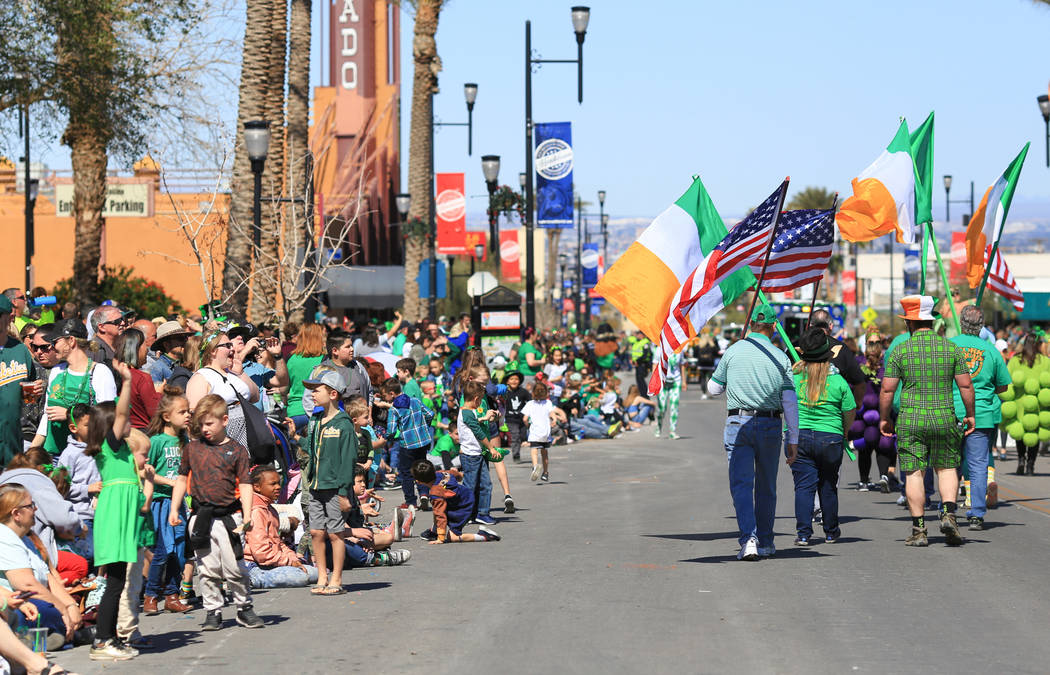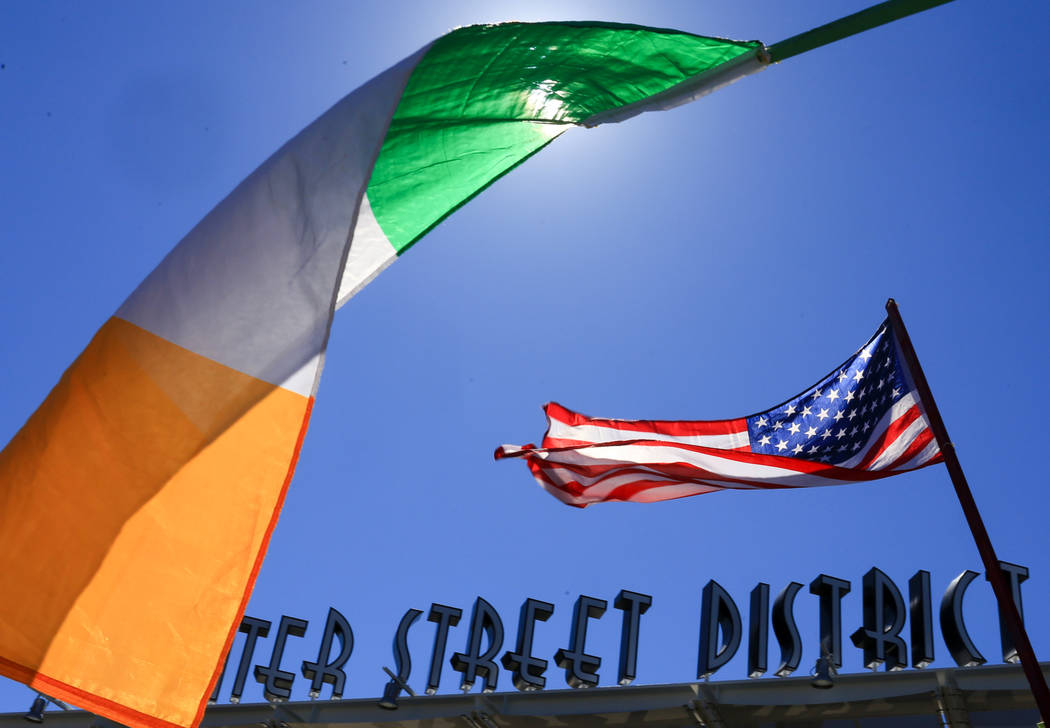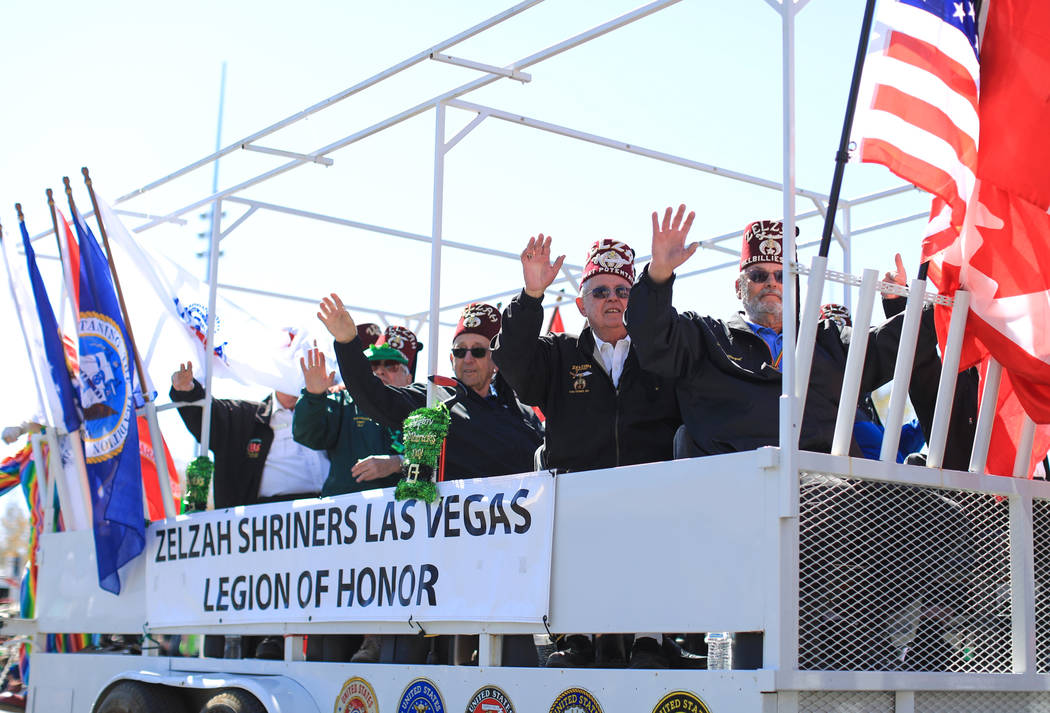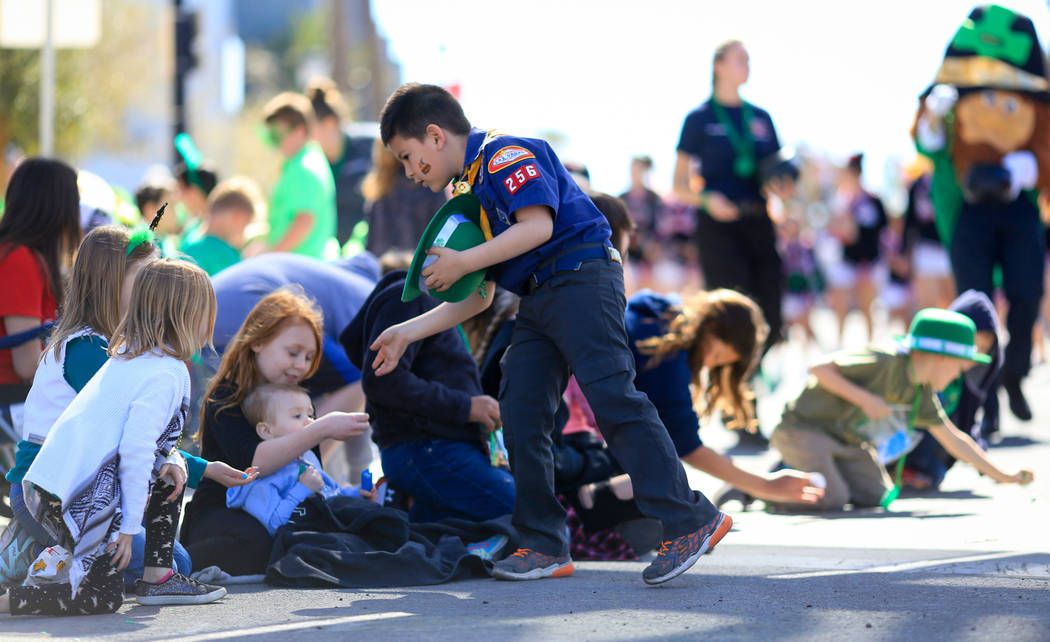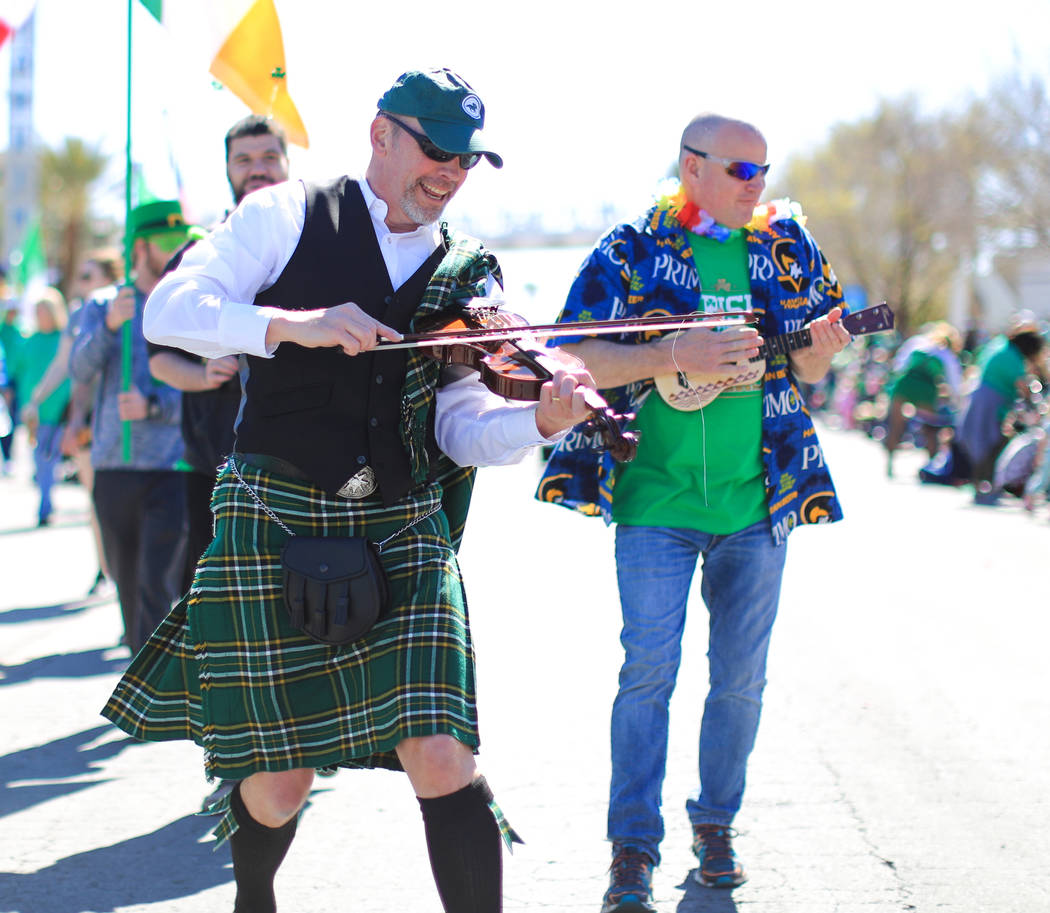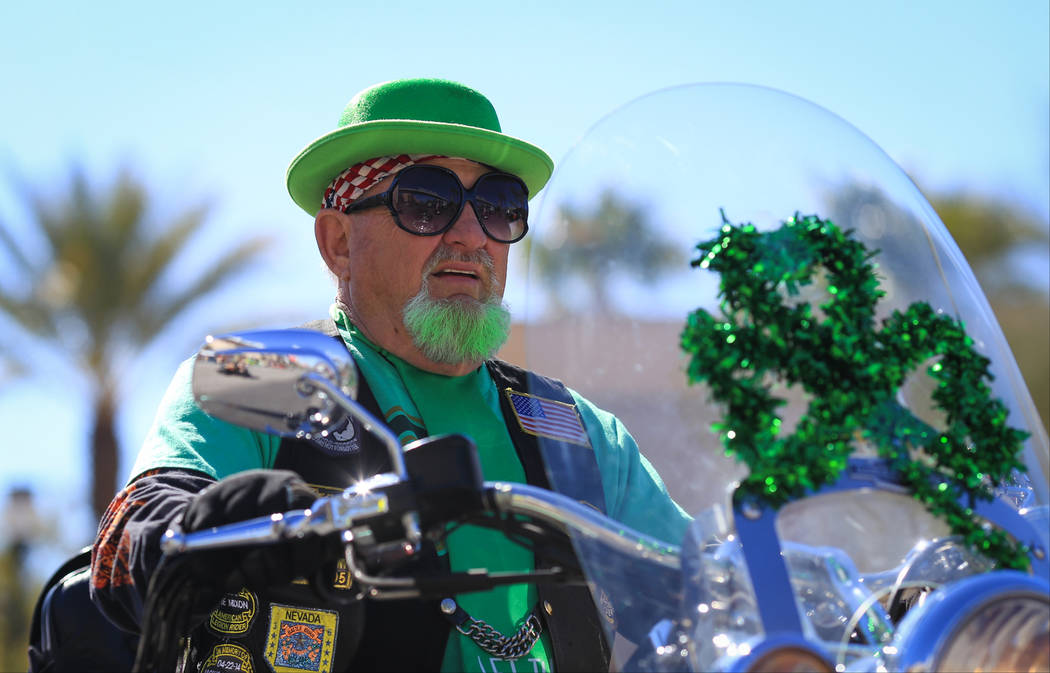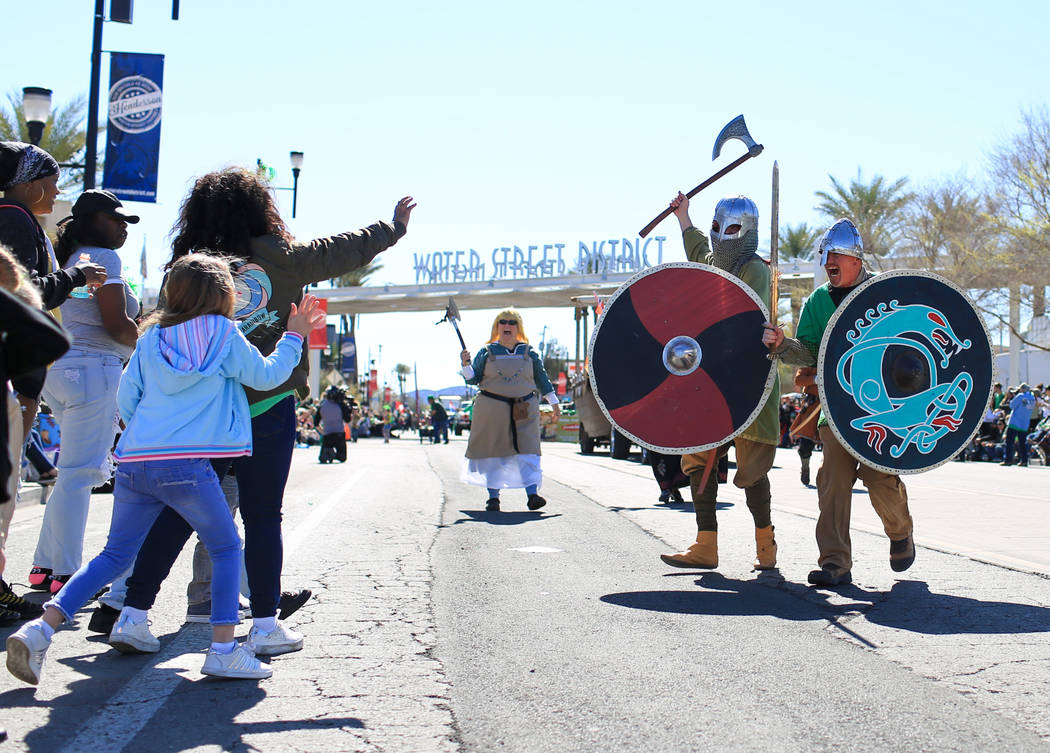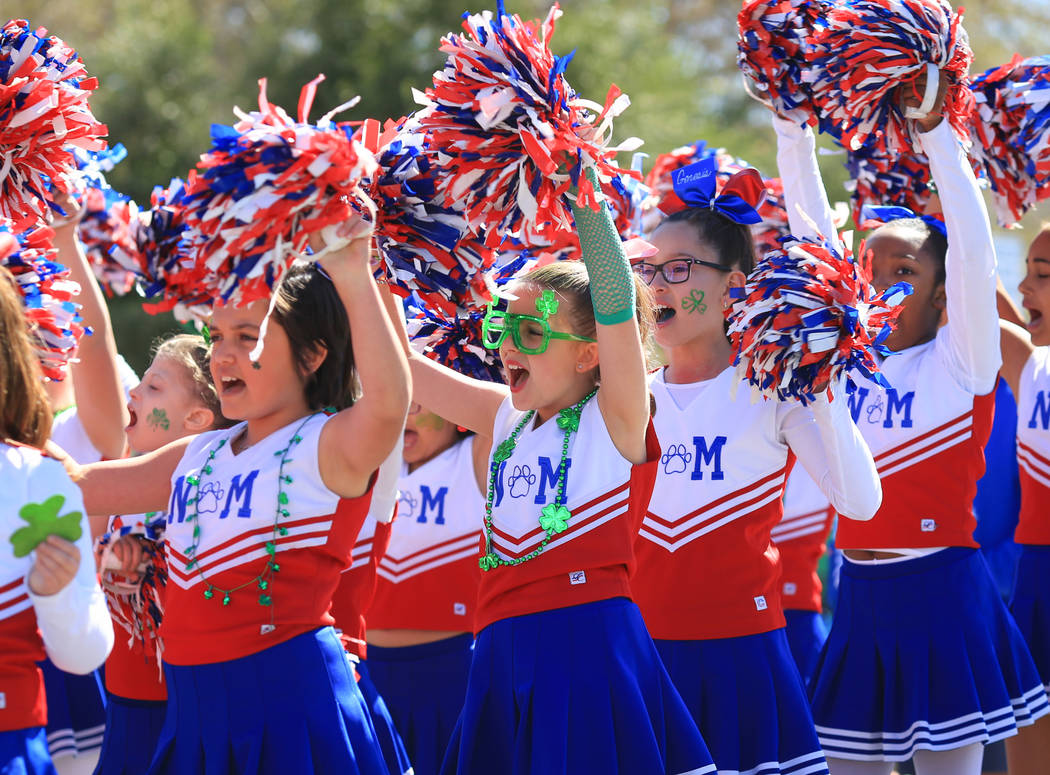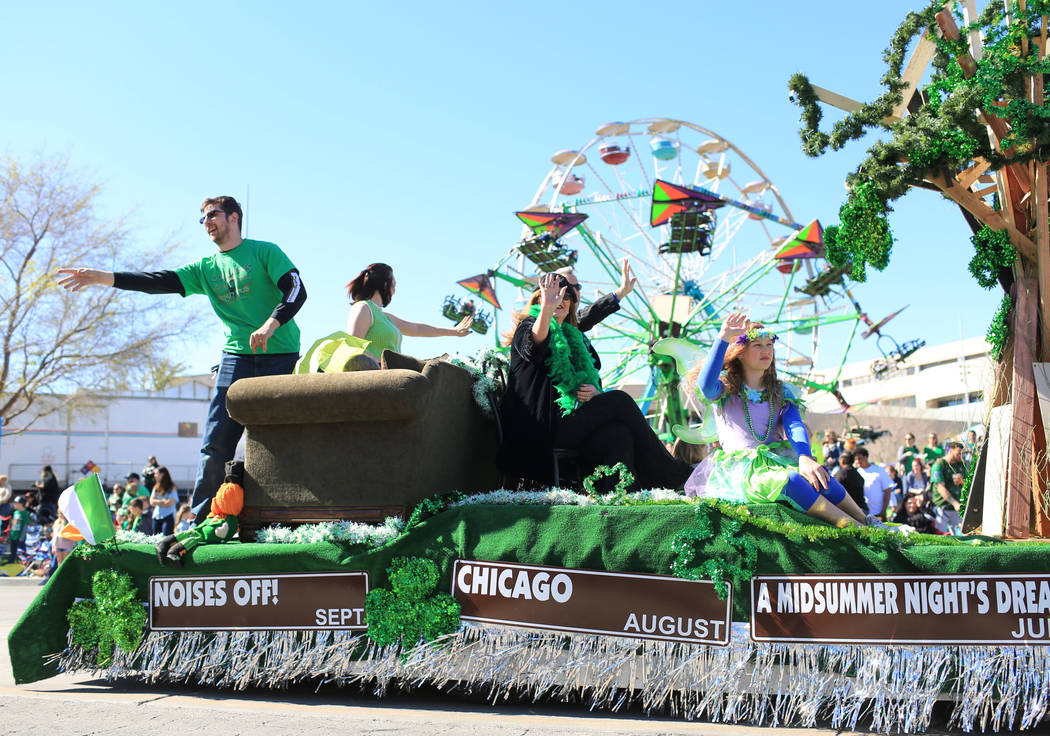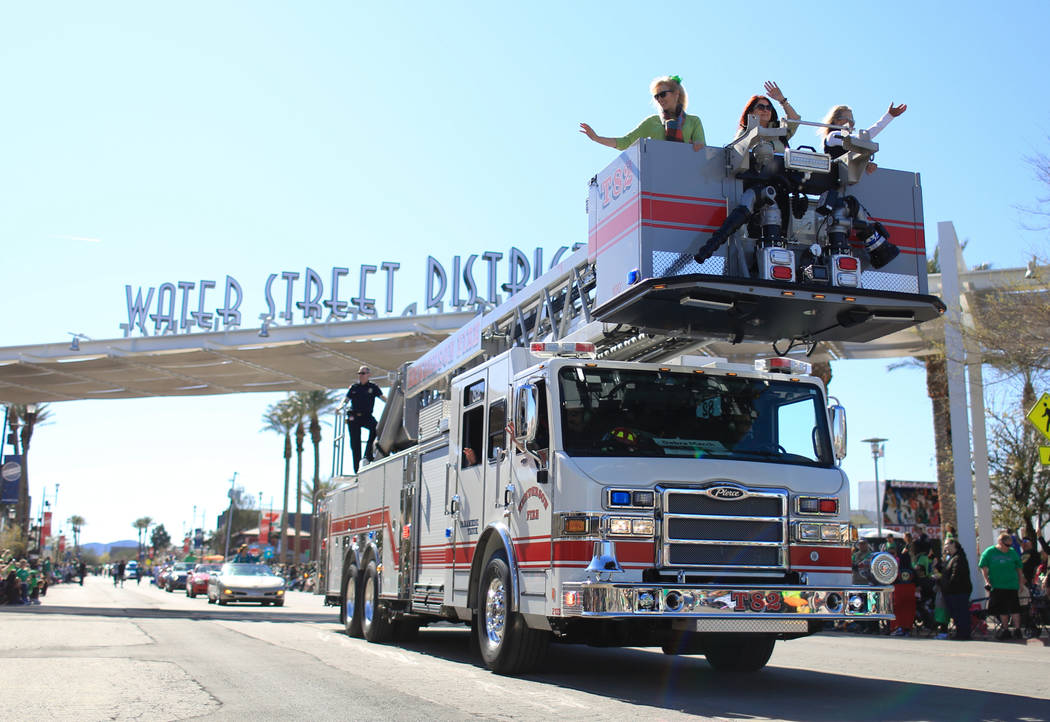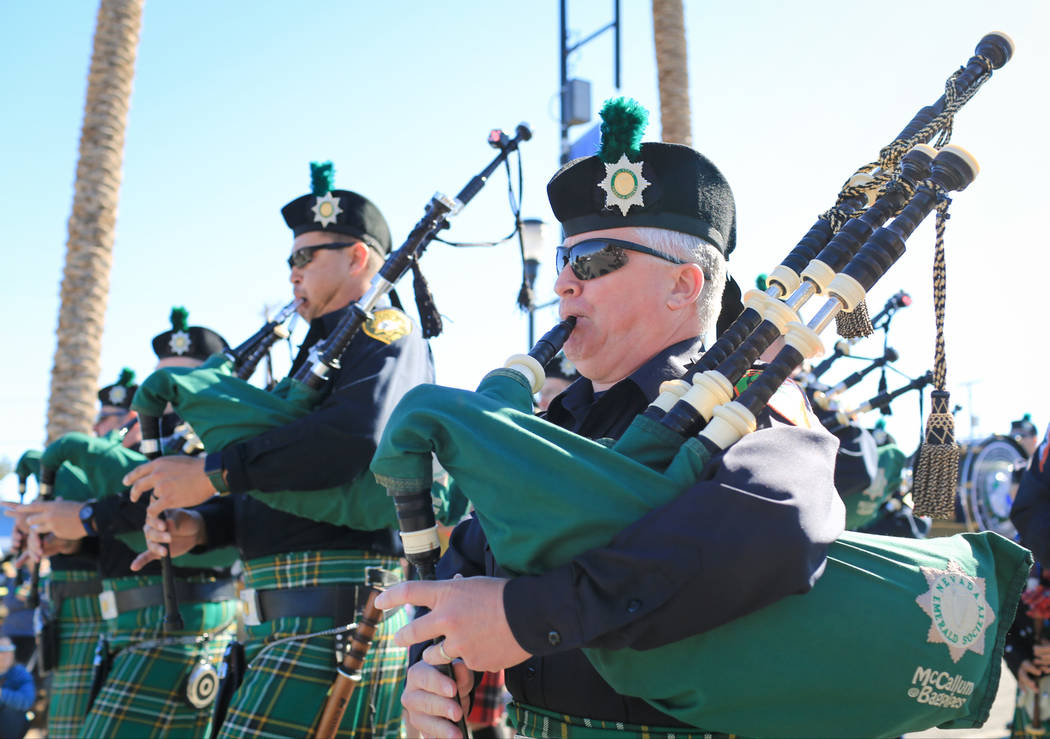 Shamrocks, leprechauns and Celtic music and dance were the order of the day as Henderson's annual St. Patrick's Day Parade marched down Water Street on Saturday.
The parade was a highlight of the 53rd annual Southern Nevada Sons & Daughters of Erin St. Patrick's Day Parade & Festival.
Saturday's parade included more than 100 entries, including floats and community groups, according to a news release from the city of Henderson.
The three-day festival began Friday evening, moved into full swing from 10 a.m.. to 10 p.m. Saturday and will continue from noon to 7 p.m. Sunday at the Henderson Events Plaza, 200 S. Water St.
Admission to the festival is free, but some activities require tickets that can be purchased at the festival.
In addition to Saturday's parade, the festival also features a carnival, a car show presented by the Boulder City Cruisin Association, live performances by Irish bands and Celtic dancers, including the Los Angeles-based Ploughboys, making their first appearance at the festival.
A portion of the proceeds benefits the festival's official charity, St. Baldrick's Foundation, which is dedicated to funding childhood cancer research, the release said.
For more information, visit cityofhenderson.com.