Thailicious owner got idea for vegan food in big cities
December 11, 2017 - 12:32 pm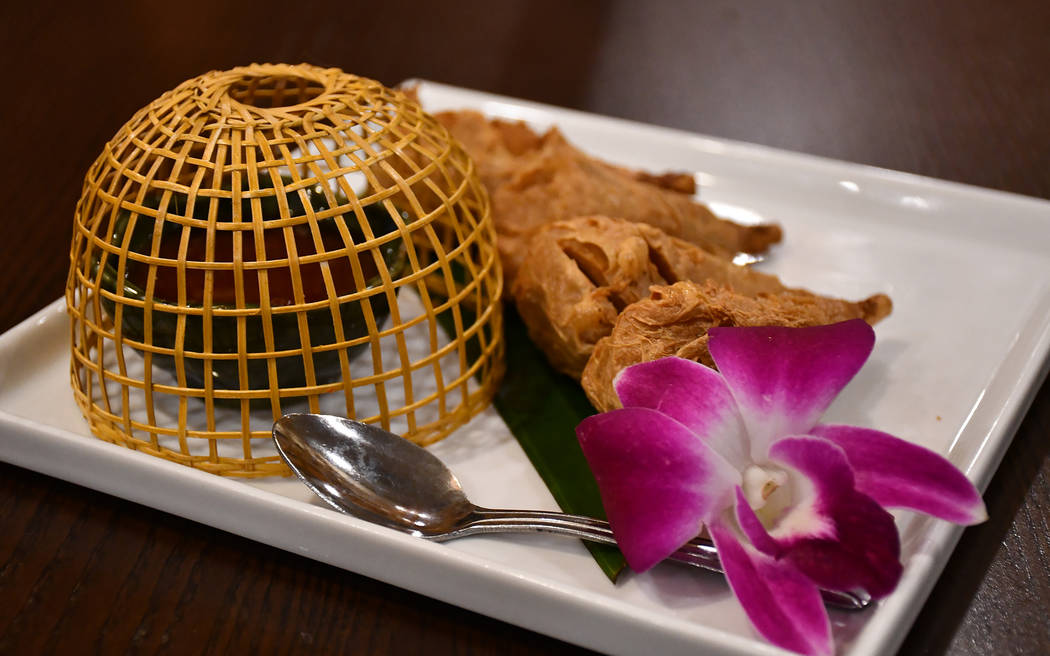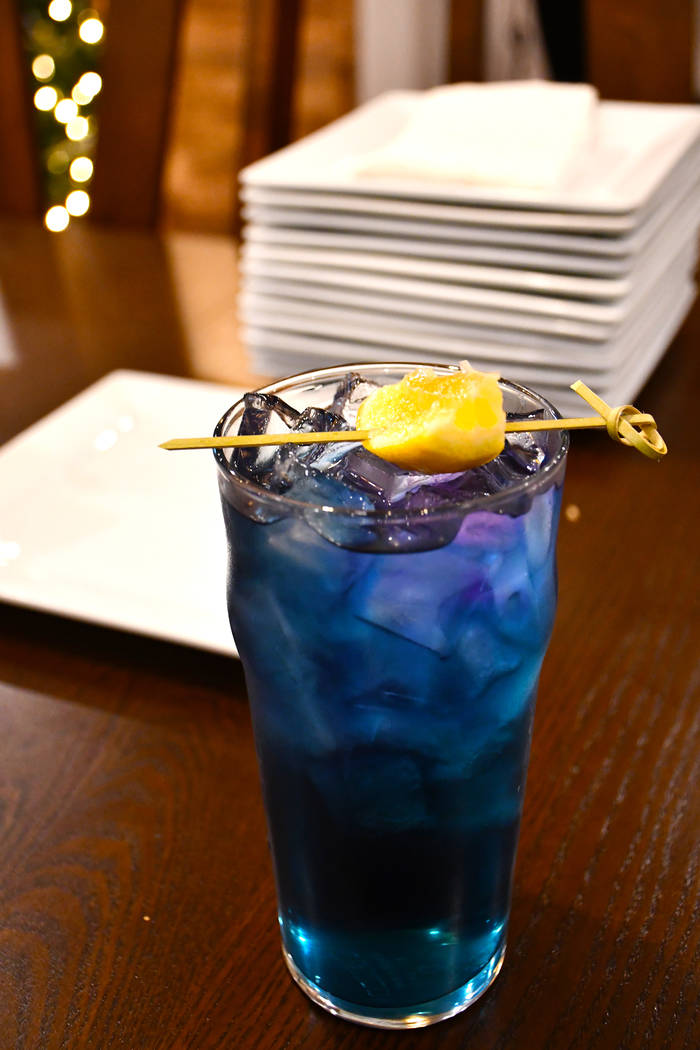 Proprietor Dutch Suskaneeyouth said the vegan options at Thailicious, a Thai-themed restaurant that opened in September, have proved popular.
Suskaneeyouth spent his youth in Thailand and worked at Komol Restaurant in Las Vegas, which is owned by his uncle, when he moved to the U.S.
He said got ideas about vegan dishes after visiting restaurants in New York and Los Angeles.
"In big cities, there's a big vegan community," he said. Vegan food has no ingredients that come from animals — including no dairy.
Thailicious offers soy chicken drumsticks, paradise salad, soy chicken salad and soy thai beef jerky.
Suskaneeyouth said more than half of his customers are vegan.
"I think you can create a lot of vegan dishes in Thai cuisine, because in Thai food, you don't have to use a fish sauce. We use a soy instead of fish. In Thailand, a lot of people are vegan; they eat tofu, they eat soy meat. It's kind of easy for me to create dishes," he said.
For those with a sweet tooth, Thailicous has vegan chocolate cheesecake, chocolate ice cream and mango sorbet.
"I've always been a cheesecake person, so I tried to find a vegan cheesecake," Suskaneeyouth said.
Contact Daria Sokolova at dsokolova@viewnews.com or 702-383-0497. Follow @DariaSokolova77 on Twitter.
Thailicious
Where: 19 S. Stephanie St., Suite 160
Contact: 702-489-9441
Hours: 11 a.m.-9 p.m. Mondays-Fridays; noon-9 p.m. Saturdays-Sundays
Social media: Facebook.com/ThailiciousLV