'We hope his legacy will be a beautiful one': 101-year-old WWII veteran memorialized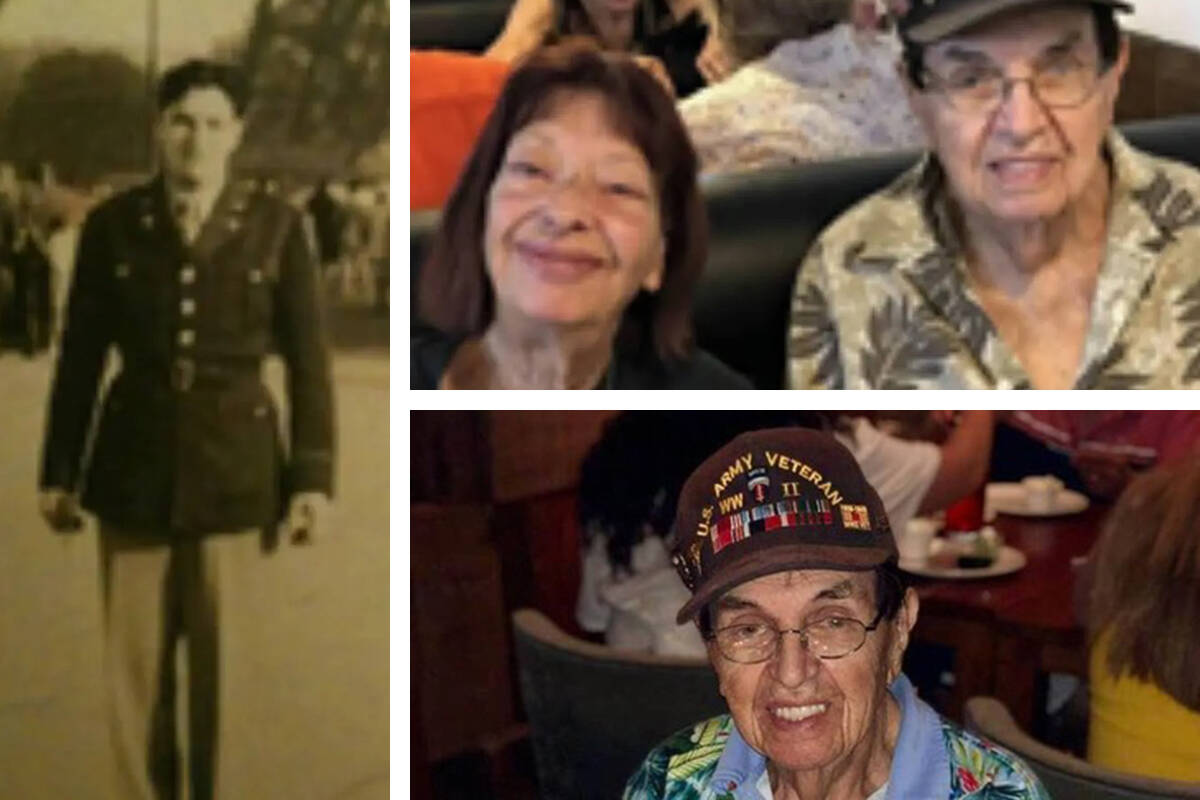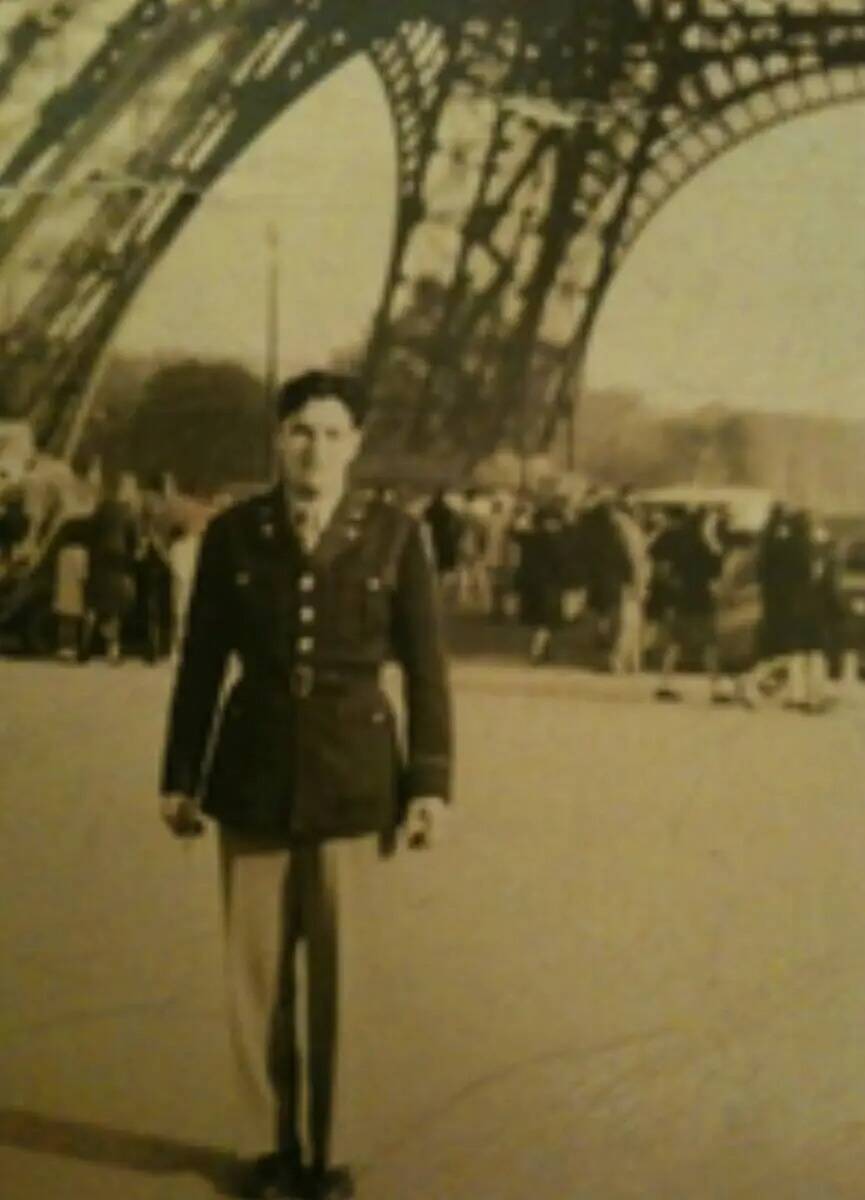 From wearing his World War II veteran's hat, and publicity of his 100th birthday last year, Henderson resident Herbert Muskin became well-known in the community.
"People would recognize my father around town and always thank him for his service, anywhere, casinos, Trader Joe's, Costco. People would offer to buy him a meal," his son, John Muskin, said.
Hours before his death Thursday at age 101 following injuries he suffered in a car crash this month, Muskin, a former Army captain and one of the last surviving servicemen of the war, scrawled "today" in a note he gave to family members.
"He died that day," his son Drew Muskin said. "He knew he was so sick."
Muskin and his spouse moved to Henderson when he retired more than two decades ago from his Long Island, New York, orthodontics practice, according to Drew Muskin.
His patients were mostly children but he also did work on adults and for charities, for instance treating police and special needs people for free on Saturdays, he said.
"He worked until he was 79," Drew Muskin said. "He loved Las Vegas. He loved his blackjack. He was a very good blackjack player. He'd go to the casinos almost every day."
Muskin was driving home with his wife, Sherry, on March 1 and stopped at a red light near Sunset Road and Stephanie Street when police say a stolen vehicle driven at 80 mph by 29-year-old armed robbery suspect Kassandra Alvarez smashed into the rear of their car, pushing it into a pole.
He suffered a broken neck and lived with it in a hospital bed for nearly a month.
His wife of 67 years was less severely hurt, but still endures pain in her back and rib cage, Drew Muskin said.
Herbert Muskin, who was Jewish, joined the temple Congregation Ner Tamid in Henderson last year, and he and wife had attended services each week, the temple's Cantor Jessica Hutchings said.
"We're just really sad that he's gone away and we're proud he served his country, and we hope his legacy will be a beautiful one," Hutchings said.
Muskin's family has set up a GoFundMe page, initially to raise funds for Herbert Muskin, that now will be used to help defray the expenses incurred by his widow, Sherry.
Services for Herbert Muskin will take place Wednesday in Long Island followed by his burial at the New Montefiore cemetery in West Babylon, N.Y., not far from the family's former home in Jericho, John Muskin said.
Contact Jeff Burbank at jburbank@reviewjournal.com or 702-383-0382. Follow him @JeffBurbank2 on Twitter.