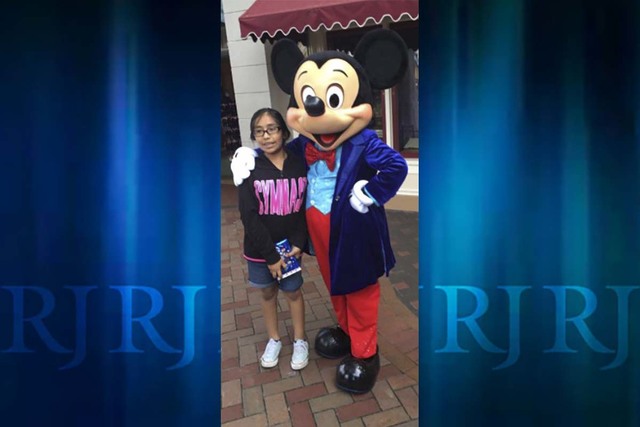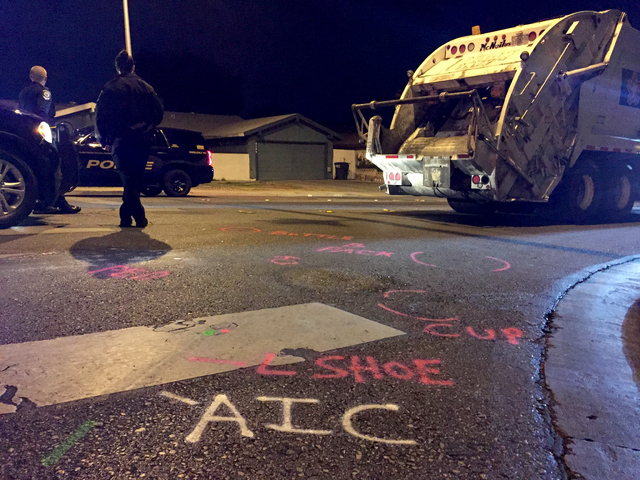 The mother of an 11-year-old sixth-grader killed in a garbage truck accident Wednesday remembered her daughter as a kind, smart girl who wanted to become a teacher one day.
"She was a calm child," Encarnacion España said of her youngest daughter, Jazmin Honorato España. "She was always very smiley and so kind."
España recalled how Jazmin awoke early Wednesday, came to her mother and asked her if she was cold.
"I said, 'I'm a bit cold.' She said she was also a little cold, but she wanted to cover me up," España said. "I told her, 'No, I will cover you up in bed,' and I hugged her a bit more. I loved giving her hugs."
She added, "The last thing I remember is touching her two soft hands when I gave her $2 before leaving to work."
The Woodbury Middle School student loved writing, art and books, said España, who has a 17-year-old daughter, Julisa.
"She loved reading and would sit me next to her, so she could practice her reading. She would have me time her to see how fast she could read," España said, noting Jazmin received recognition at school earlier this month for her reading skills.
Jazmin recently showed her mother a report card with all A's and one C.
"I told her I wanted all A's, but she said, 'I'm getting up there. I'm doing better,'" España said. "I said I know. So I told her congratulations, and I hugged her."
España spoke of the 11-year-old's good nature late Wednesday night as family members visited a shrine of candles and flowers left at the southeast corner of the South Sandhill and East Viking roads intersection, where the girl died.
España said she had become worried that afternoon when Jazmin didn't return home from school at her usual time. She learned of her daughter's death when someone at the school came to her house to tell her.
Hours earlier, Jazmin had been standing with two friends at the corner of South Sandhill and East Viking about 2:45 p.m. as a Republic Services garbage truck, driven by Julio Cortez-Solano, 40, of Las Vegas, was traveling north on Sandhill and was trying to make a right turn onto Viking, according to the Metropolitan Police Department.
When the traffic light turned green for the garbage truck, witnesses told investigators the trio of students hesitated to cross Viking Road at the same time the truck driver hesitated to make the turn, police said.
The 11-year-old started to cross the street and was struck by the side of the truck, Metro Sgt. Robert Stauffer said. Witnesses reported she might have been turned around, talking to her friends as she stepped into the road, he said. She died at the scene.
España said that she does not know "why God took her away" but that she hopes her daughter is in a better place.
"I know my child will never come back," she said Thursday. "I will always remember her in my heart. I will never forget her."
Contact Sandy Lopez at slopez@reviewjournal.com or 702-383-4686. Follow @JournalismSandy on Twitter. Contact Mike Shoro at mshoro@reviewjournal.com. Follow @mike_shoro on Twitter.