Las Vegas man killed in crash near Searchlight
Updated February 2, 2023 - 11:08 am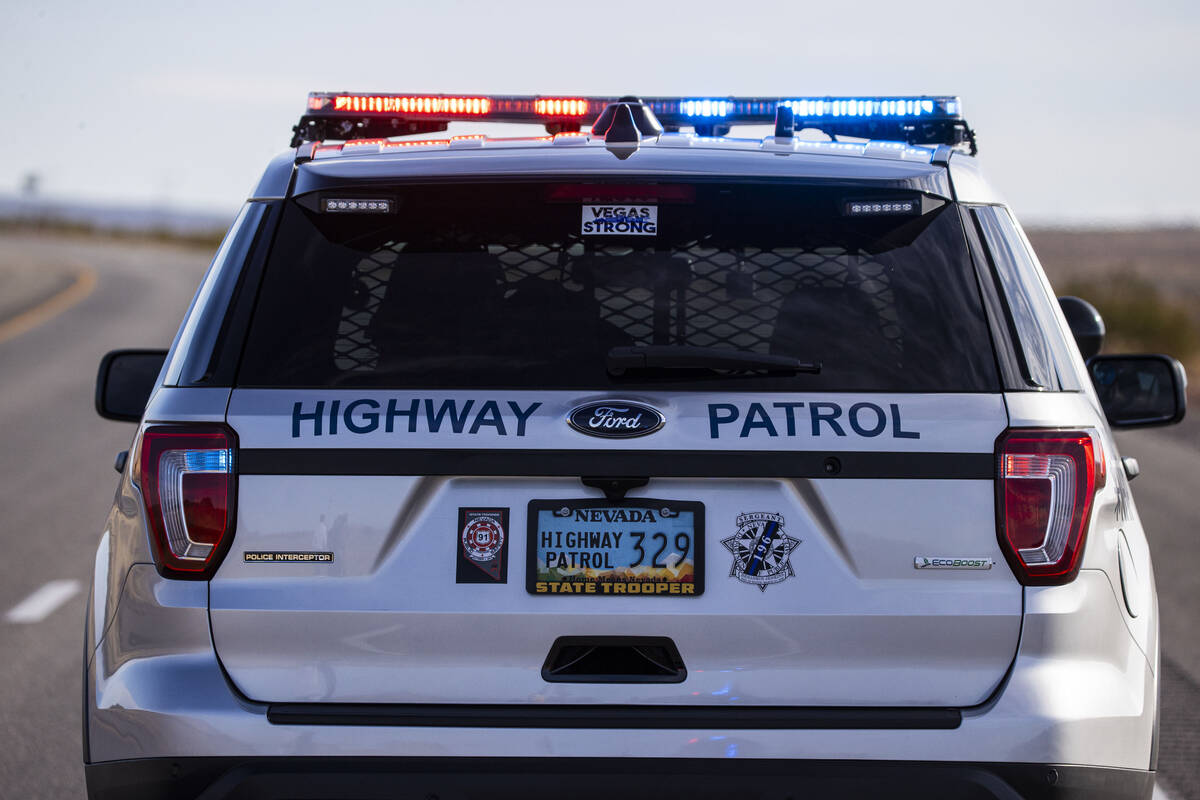 A 31-year-old man was killed Sunday in a crash near Searchlight.
According to the Nevada State Police, officers responded just before 5:15 a.m. to northbound Us 95 south of mile marker 34 and found a black Nissan sedan that had rolled over.
Christopher Richard Michael Liggins was pronounced dead at the scene of the crash, police said.
Impairment is suspected by police to be a factor.
Highway patrol said Liggins was from Las Vegas, but the Clark County coroner's office he was from Compton, California.
A preliminary investigation determined that the Nissan was heading northbound when, for reasons not known by police, the steering wheel was over corrected, causing the vehicle to rotate counterclockwise, troopers said. The sedan then veered into the center dirt median before rolling over and ending up in the southbound lanes.
It was the seventh fatal crash and fatality in 2023 for the highway patrol's Southern Command, which covers roughly the southern half of Nevada.
Contact Brett Clarkson at bclarkson@reviewjournal.com. Follow @BrettClarkson_ on Twitter.